Ng post-Birmingham City | A great result
Interviews
14th February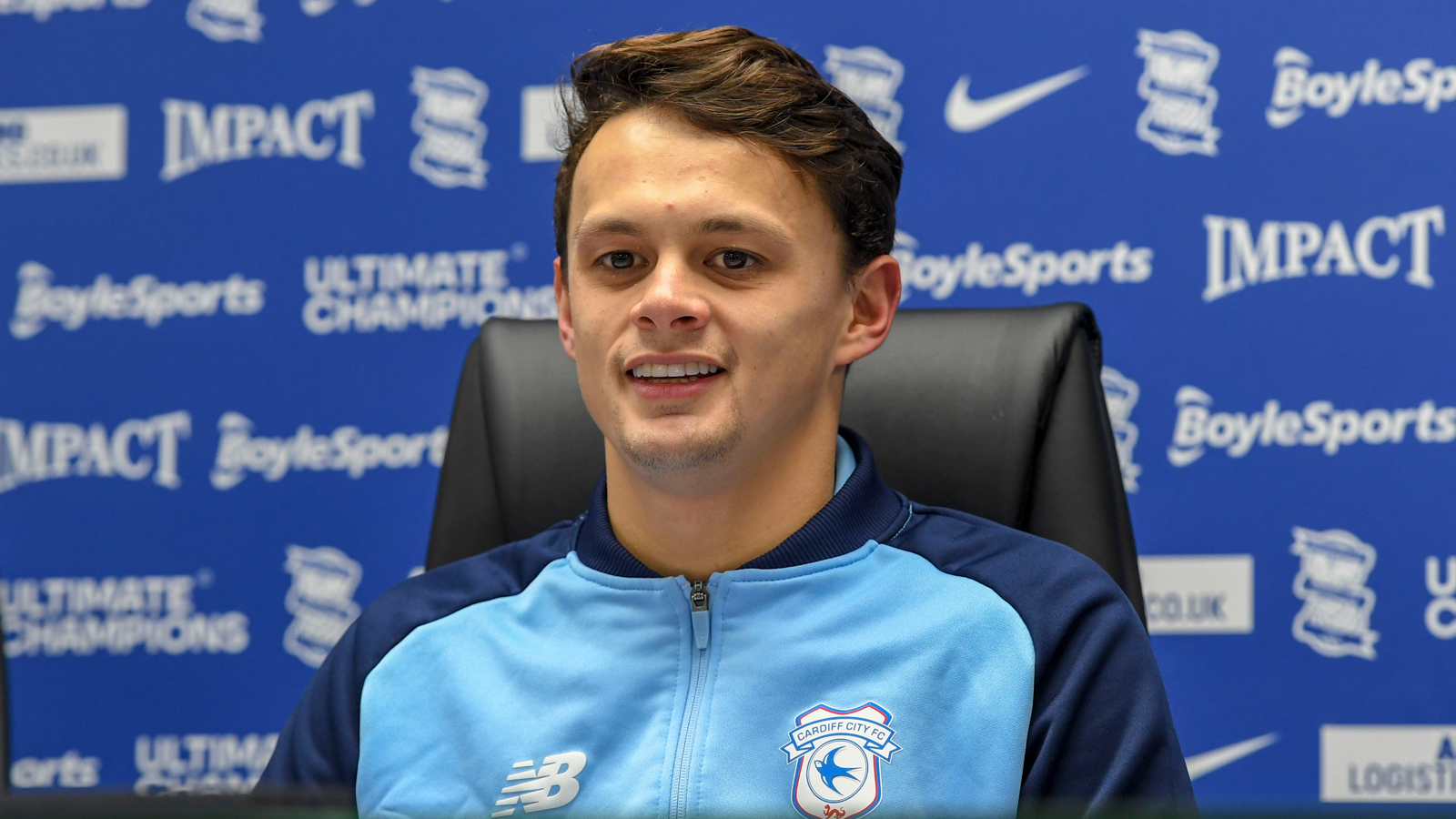 Perry Ng spoke to the media after scoring a wonderful free-kick to hand the Bluebirds victory over Birmingham City on Tuesday evening.
"I took a few in training yesterday!" the defender revealed. "The last one actually bent into the top bin, so today I stepped up to it. It was a weird angle at first, but I thought, "What have I got to lose?". Luckily it went into the top corner, so I'm made up!
"I had to shove a few of the boys off it; they didn't believe in me, but I think I've proved them wrong! I think I'll be on free-kicks now. I scored a few good ones at Crewe, but I think that one tops it!
"We dug in deep, and we were just waiting for that one moment. Luckily we scored two goals, so it's a great result."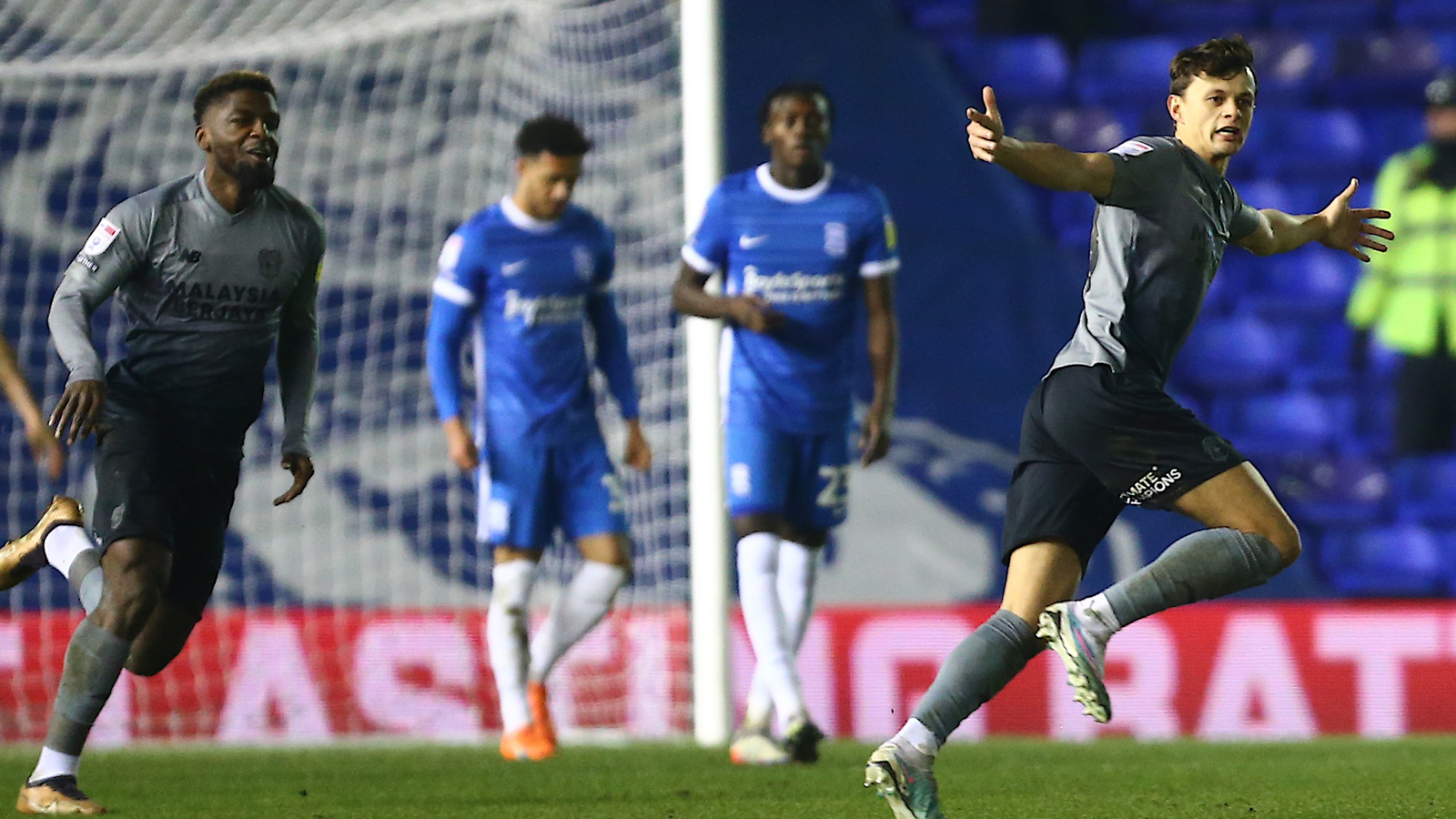 Perry then turned his attention to our home clash with Reading, looking to take the momentum from tonight's result straight back to CCS.
"I think if you look at our games over the season, we don't deserve to be down there, with the way we've played. But, obviously we're there for a reason.
"We've been unlucky at times in some games, but we've shown it again tonight; we're here to fight. It's nice that this one went our way, and now we can build on it going into a home game on Friday.
"It's a big relief. It's been a tough time at the moment, but we need to build on it now. It feels really good at the minute but we need to recover tomorrow and work towards Reading on Friday.
"Everyone is buzzing, but the manager has brought us back to earth. We've got to enjoy it now, but get ready for Friday."
Perry's full post-match reaction will be available to view shortly on Cardiff City TV.