Ng post-Bristol City | We owed them it
Interviews
4th March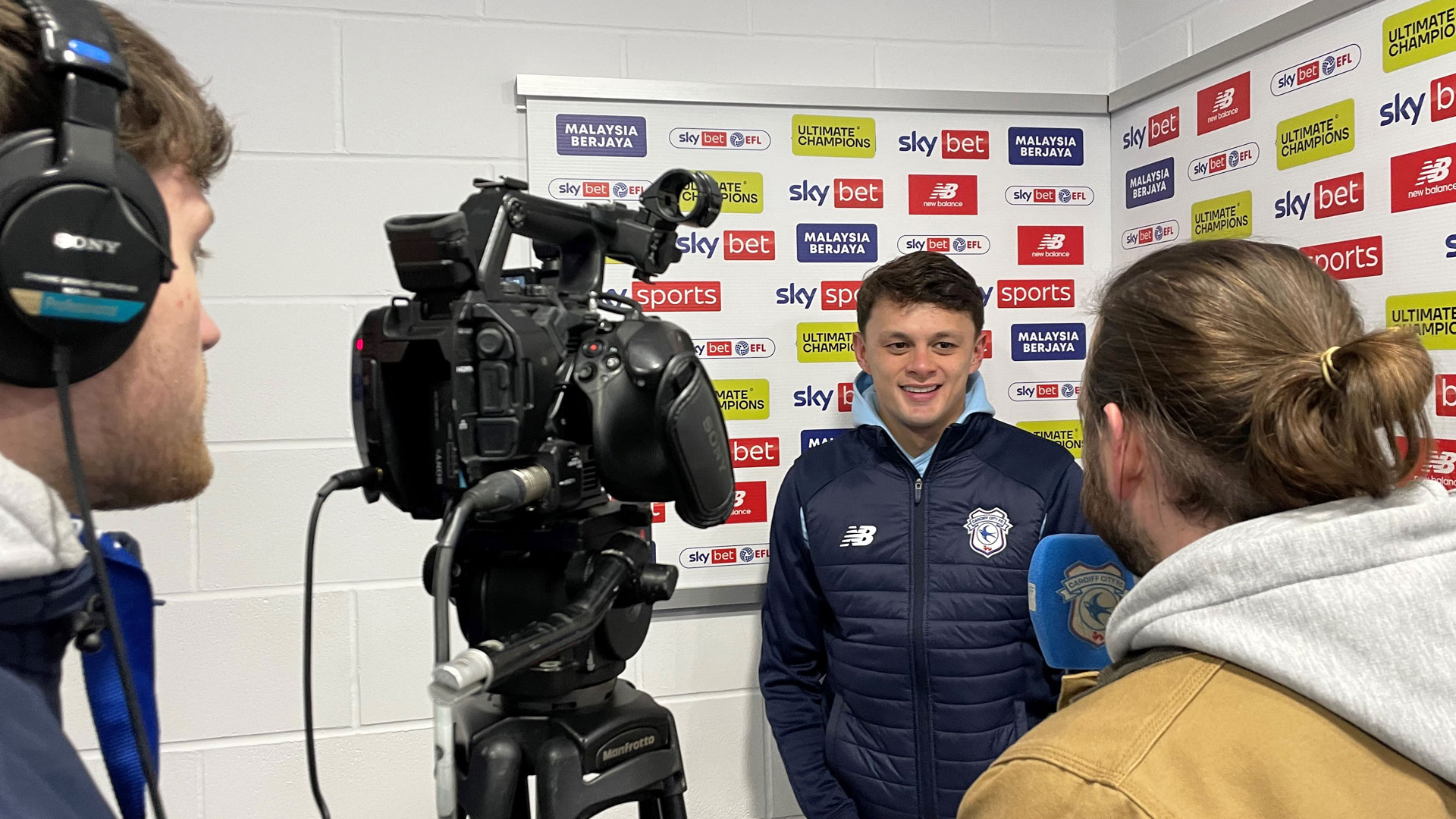 Perry Ng spoke with Cardiff City TV following an impressive derby day win.
City's No.38 ended up pulling double duty, moving from defence and taking up the goalie gloves after Ryan Allsop was red carded in added time.
Beginning by discussing the overall showing, Perry said: "It was a very good performance. We know they're a good team. They're a young side with good players. I thought we dealt with it well.
"We got the goal and I felt we always felt comfortable about winning the game from there.
"It was horrible at their place earlier on in the season. We owed them one.
"Thankfully, we gave them it today. The atmosphere was bouncing. It was a really good win."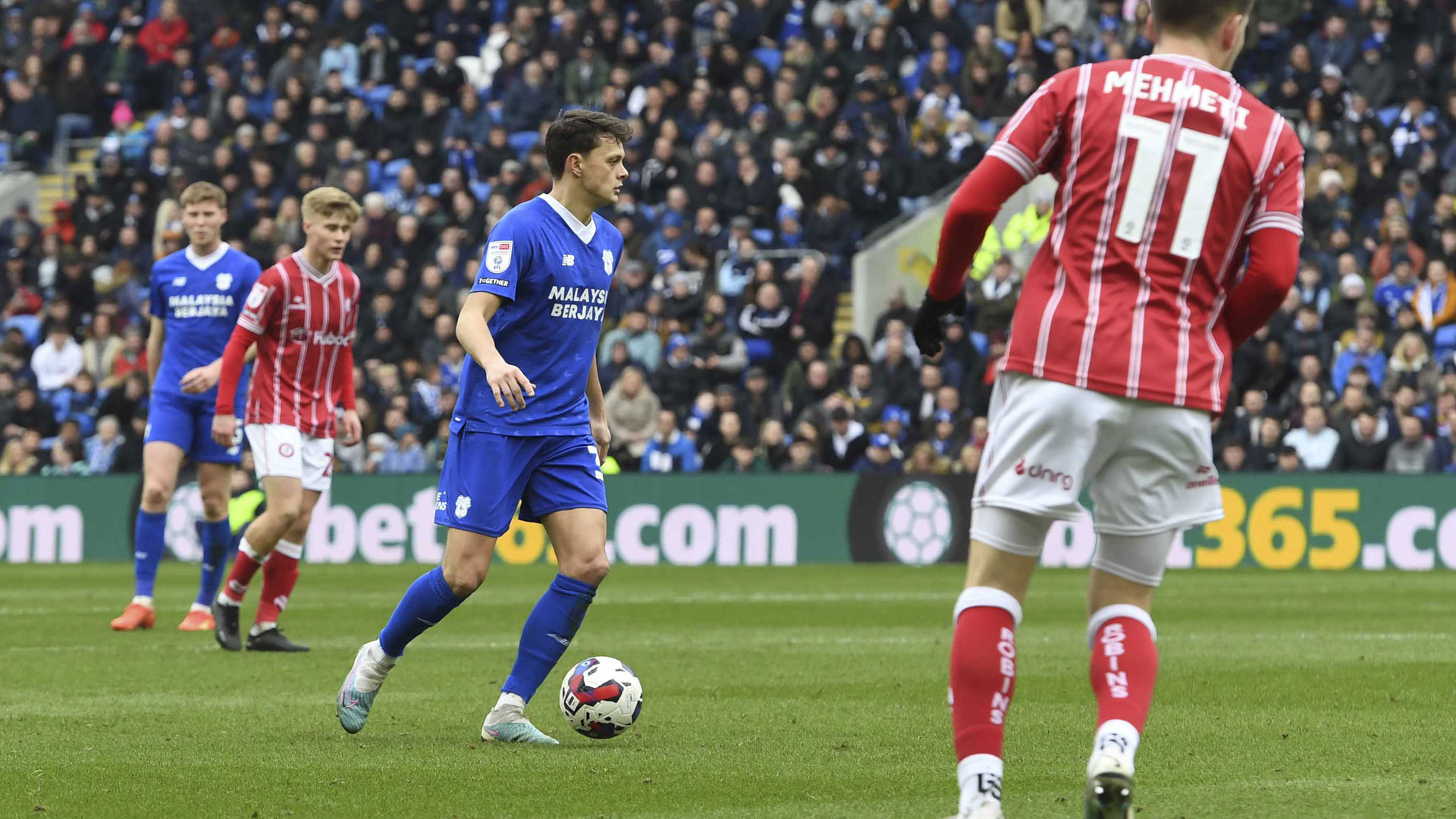 There can't be many more daunting things on a football pitch as an outfield player than taking on goalkeeping duties late in a derby with a lead to protect, but Ng maintained the clean sheet with a confident display between the sticks.
"I've always fancied myself as a bit of a 'keeper in training, so I thought 'why not?', Perry added. "None of the other lads seemed to fancy it.
"I was relieved when the free-kick hit the wall. I knew he was going to whack it at me. The other one was a simple catch. Thankfully I kept hold of it.
"It's a unique clean sheet."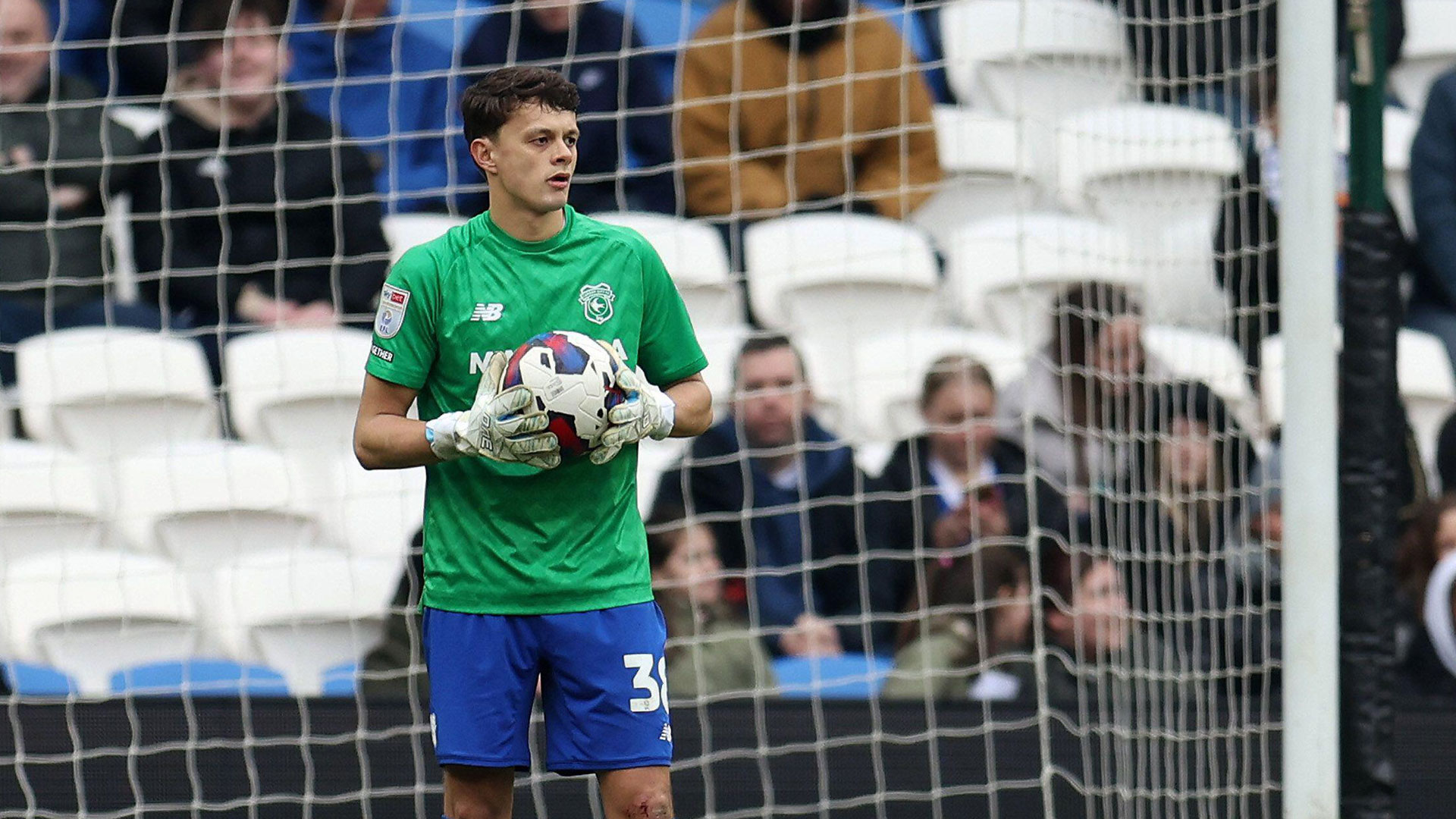 Scoring stunning free kicks one week, and trying out new duties soon after. Our central defender concluded with a look to the future, joking: "Maybe I'll try striker next.
"I've played in nearly every position on the pitch now. Let's keep that going."