Ng post-WBA | A performance we can be proud of
Interviews
17th August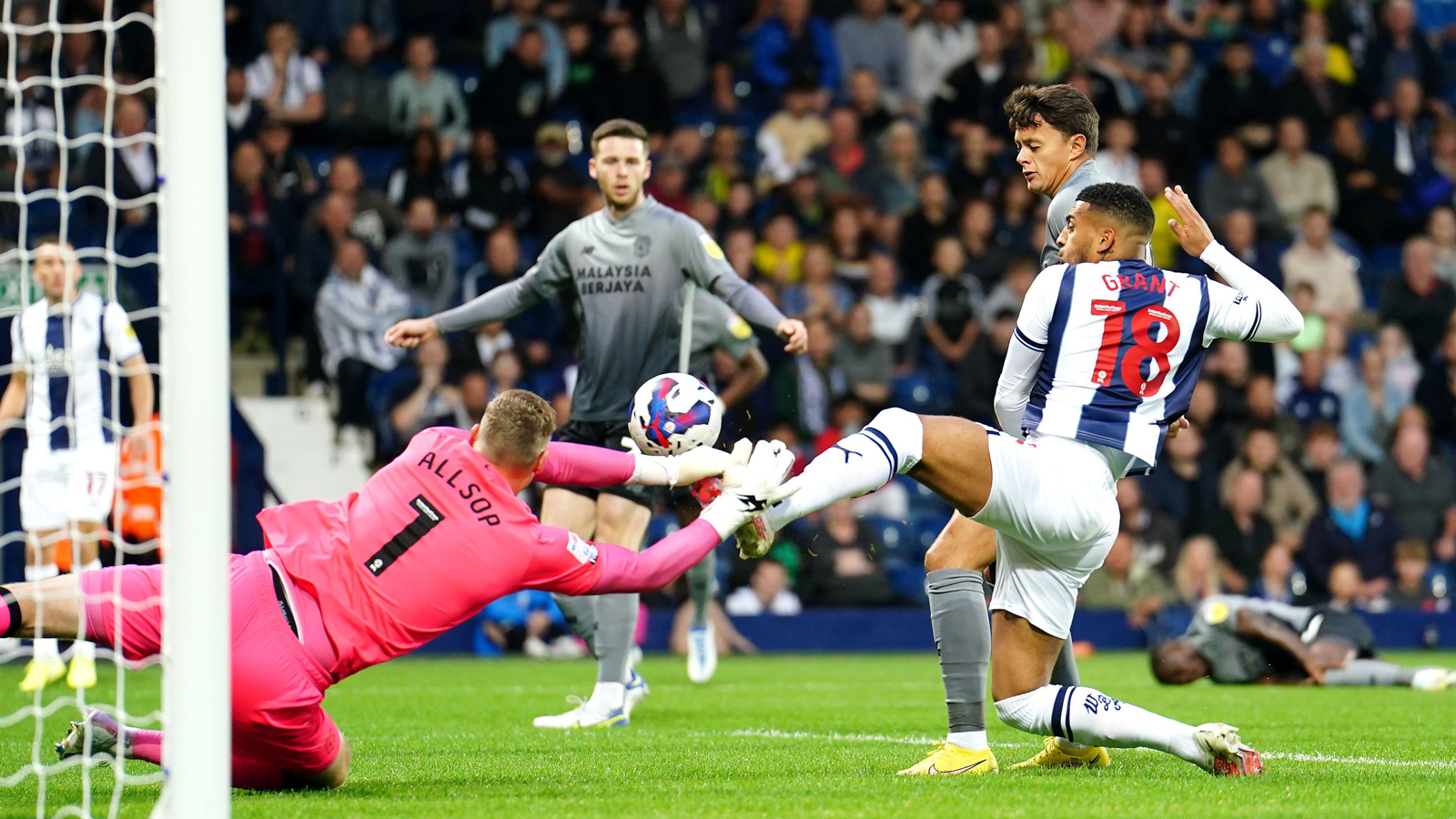 Perry Ng spoke to Cardiff City TV after playing his part in City's goalless draw with West Bromwich Albion.
"I think it's a performance we can be proud of," the defender began. "To come here, it's a tough place. We had to dig in deep, but it's another clean sheet, which is very good - we need to keep that up.
"I thought we were brave on the ball, and I think we were unlucky not to win the match. I think the way we're playing, we're going to create a lot of chances, so it's just about finishing them. But, you can't complain - clean sheet and a point, so we go again on Sunday.
"I'm loving it. The way we're playing, it's a joy to play in. Morro has got us playing really good football, so I'm really enjoying it. It was a tough first game with the sending off, but that happens, so we've just got to keep keeping clean sheets and keep picking up points."