Ng | We've got a good balance
Interviews
25th October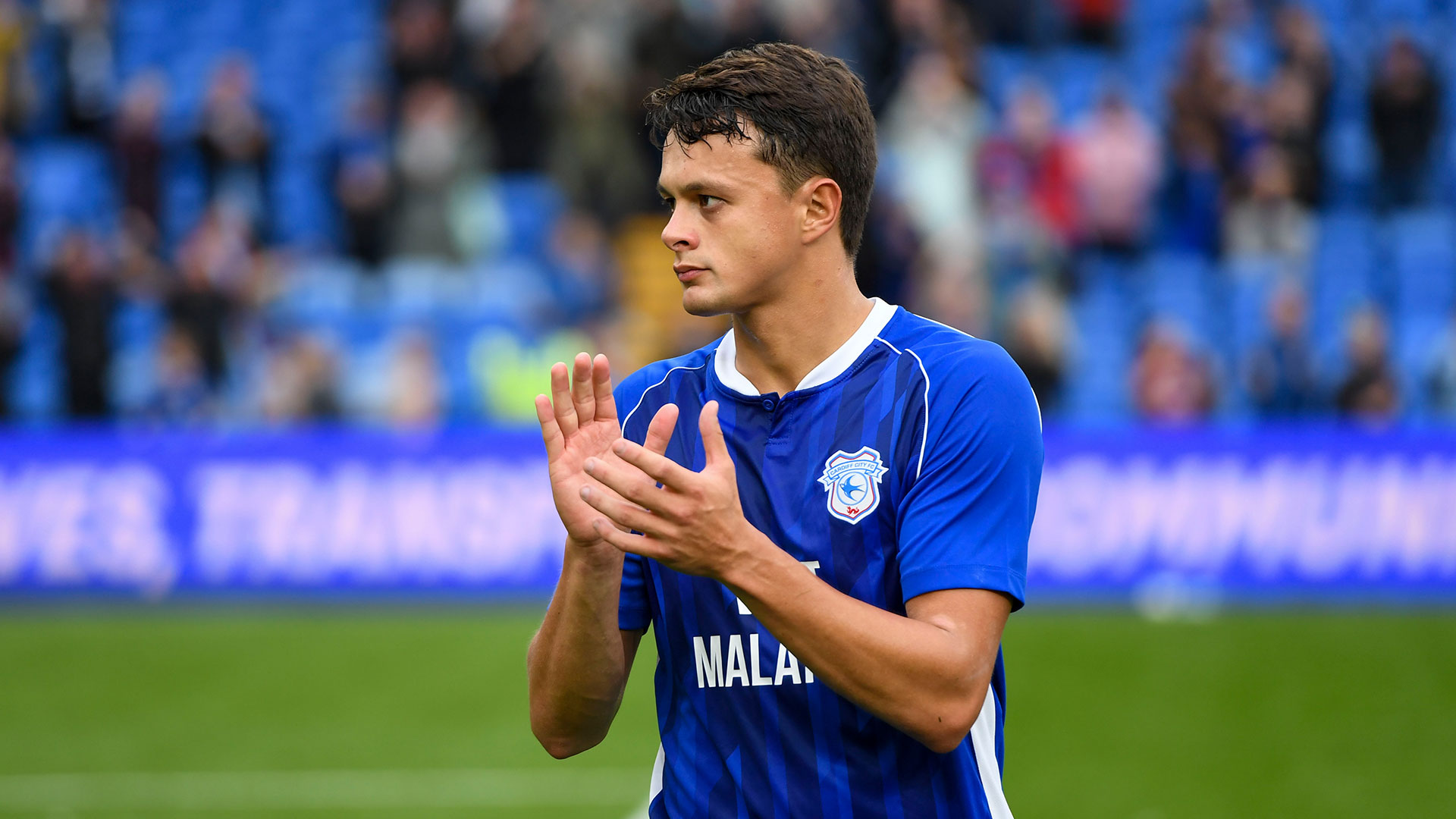 Bluebirds right-back Perry NG spoke following City's commanding 4-0 win vs. Huddersfield Town, where he scored a wonderful free-kick in the process.
"I think the one against Birmingham [last season] was a bit better," Perry stated. "But it's the first one we've had this season so I thought I'd give it a go. As soon as it went over the wall I knew it was in so I'm made up.
"A few of the other players tried to rob it off me, but I proved them wrong so hopefully I'm still on them!"
City's win marks an impressive turnaround following Saturday's defeat to Blackburn Rovers, Perry was asked how big a win this was.
He continued: "I thought we were poor at Blackburn on Saturday, so we needed a reaction today to stay in the top 10 and I thought we were brilliant from minute one to the last minute. It was good to bounce back.
"We were saying at half time 'its 0-0 now, let's go out and be ruthless again'. I thought we could have kept the ball a little better at times, but we still looked dangerous on the counter and could have been a few more ahead.
"We had a few chances on the break, we were looking dangerous all night so yeah a good win, we just need to keep it up now."
Discussing life under Erol Bulut, Perry added: "I'm definitely enjoying it. He's got us playing good football, mixing it up a lot like you've seen.
"If teams press us we can go long so we have got a really good balance. And we're difficult to play against."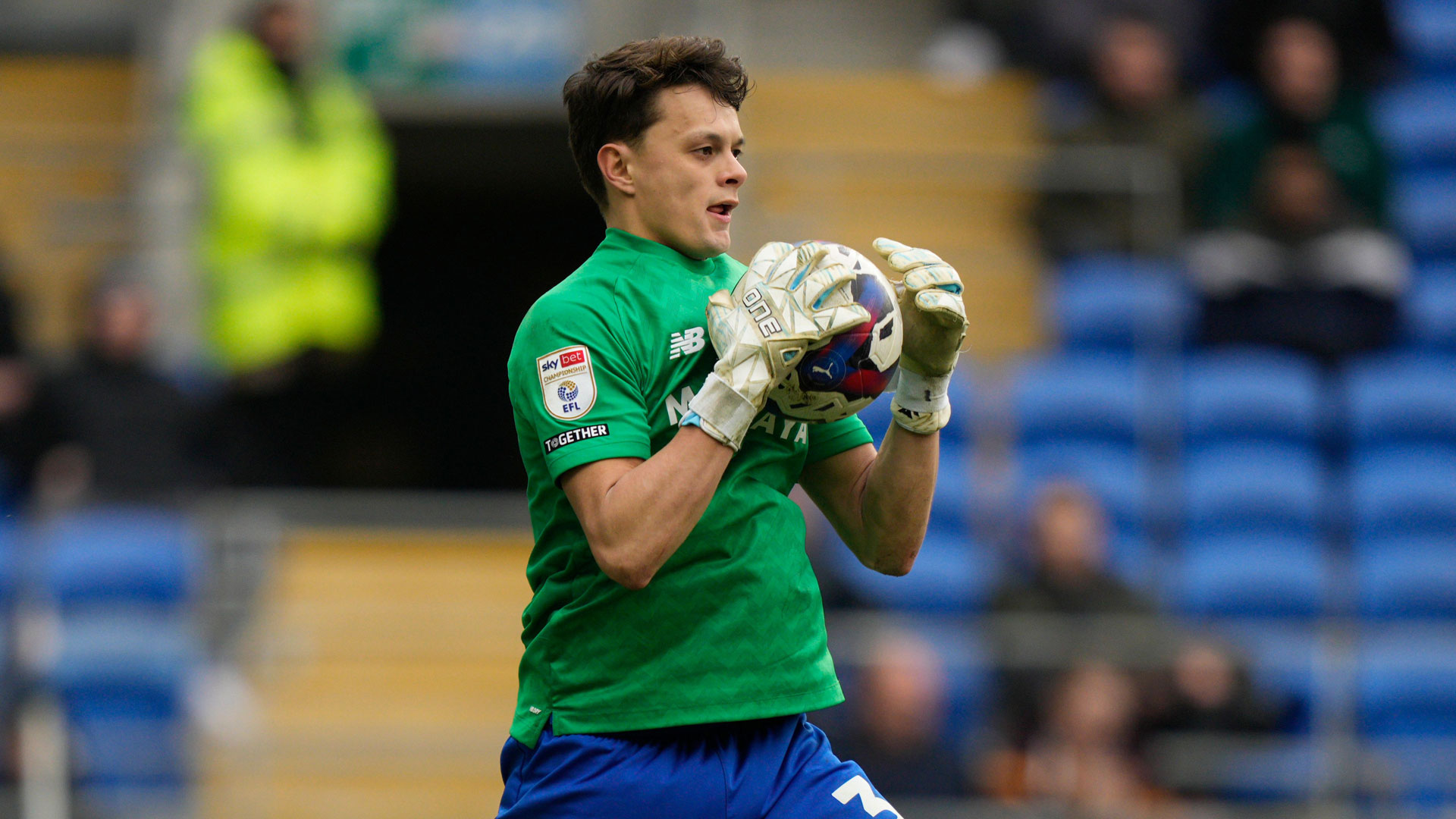 The Bluebirds will hope they can replicate this performance in their next fixture when they host Bristol City on Saturday at Cardiff City Stadium.
Perry concluded: "Before the international break, we looked a bit tired so we needed that break. First one back on Saturday was a bit sloppy but midweek we were back on it, we've just got to keep this momentum going into Saturday for the derby.
"All games at home are big for us and we'll go into it with confidence, hopefully the crowd will get behind us again and get it bouncing and it'll be a tough place to come for them."