Nottingham Forest vs. Cardiff City: Cardiff City TV Live Coverage
Club News
28th November
Can't make it to the City Ground for Saturday's clash against Forest? Cardiff City TV has got you covered...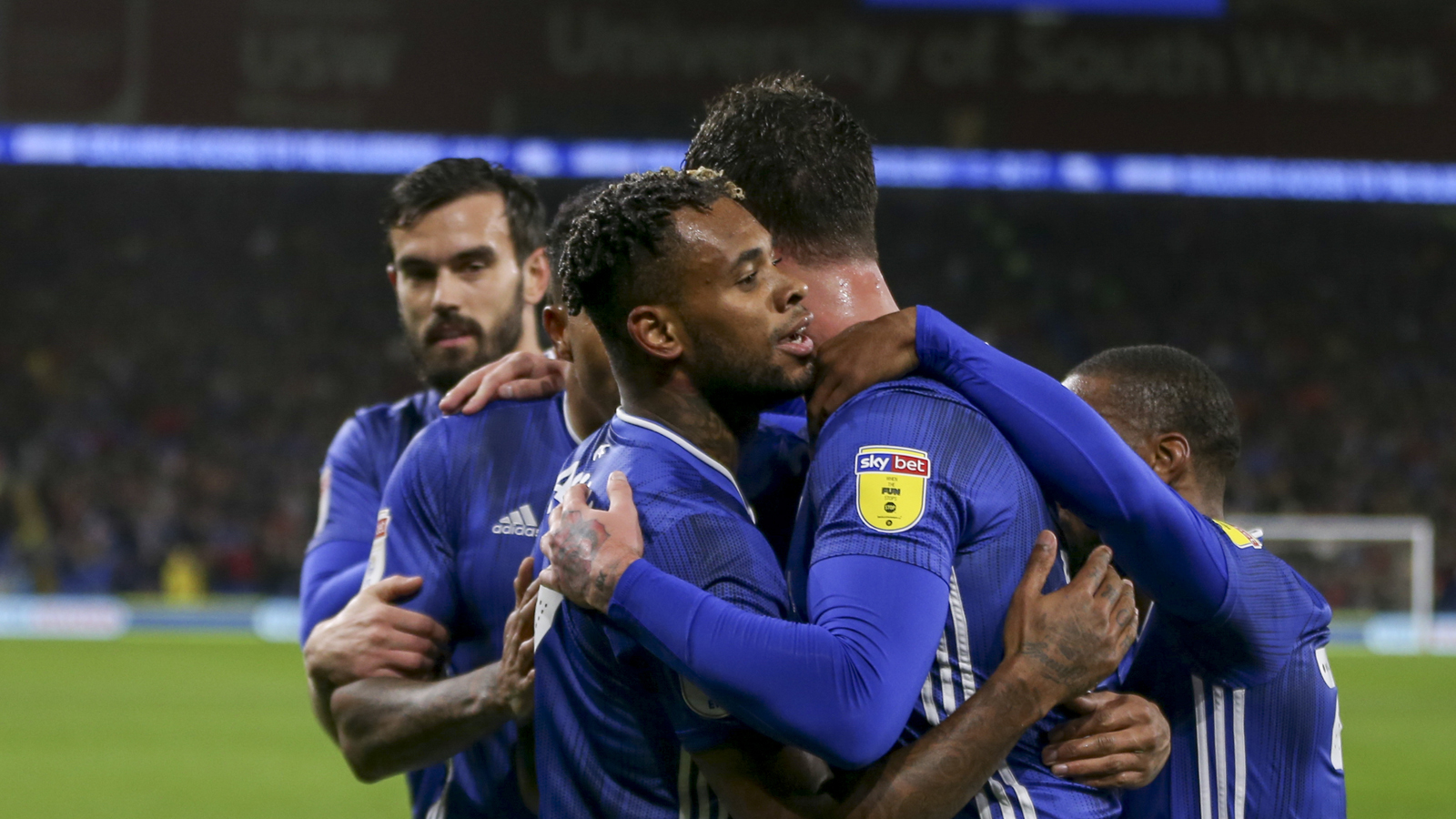 Nottingham Forest vs. Cardiff City
Sky Bet Championship
Saturday, 30th November - 3pm kick-off.
Live Video​​​
Cardiff City's match against Nottingham Forest is available for live video streaming to City supporters living outside the UK & Ireland!
Fans based in these countries can stream the match live with their Season Pass, or with a one-off Match Pass for £5!
Live Audio
Supporters in the UK & Ireland can listen to live audio commentary of this match with a Cardiff City TV Audio Pass: