Only Time Will Tell: A Father's Journey evolves with Amazon
Community
23rd October
Cardiff City Football Club is proud to support our long-serving club doctor, Len Nokes, as he takes his book Only Time Will Tell: A Father's Journey on to digital platforms.
Priced at £7.95 in line with the print edition, City fans worldwide can now support Len's charities – British Heart Foundation and the PROP Appeal – by visiting the Amazon Kindle store and downloading to any mobile device including the Amazon Kindle itself.
To download your copy, visit this link.
Len released the print version of Only Time Will Tell: A Father's Journey in July 2019, with the support of the Bluebirds and indeed many influential figures worldwide.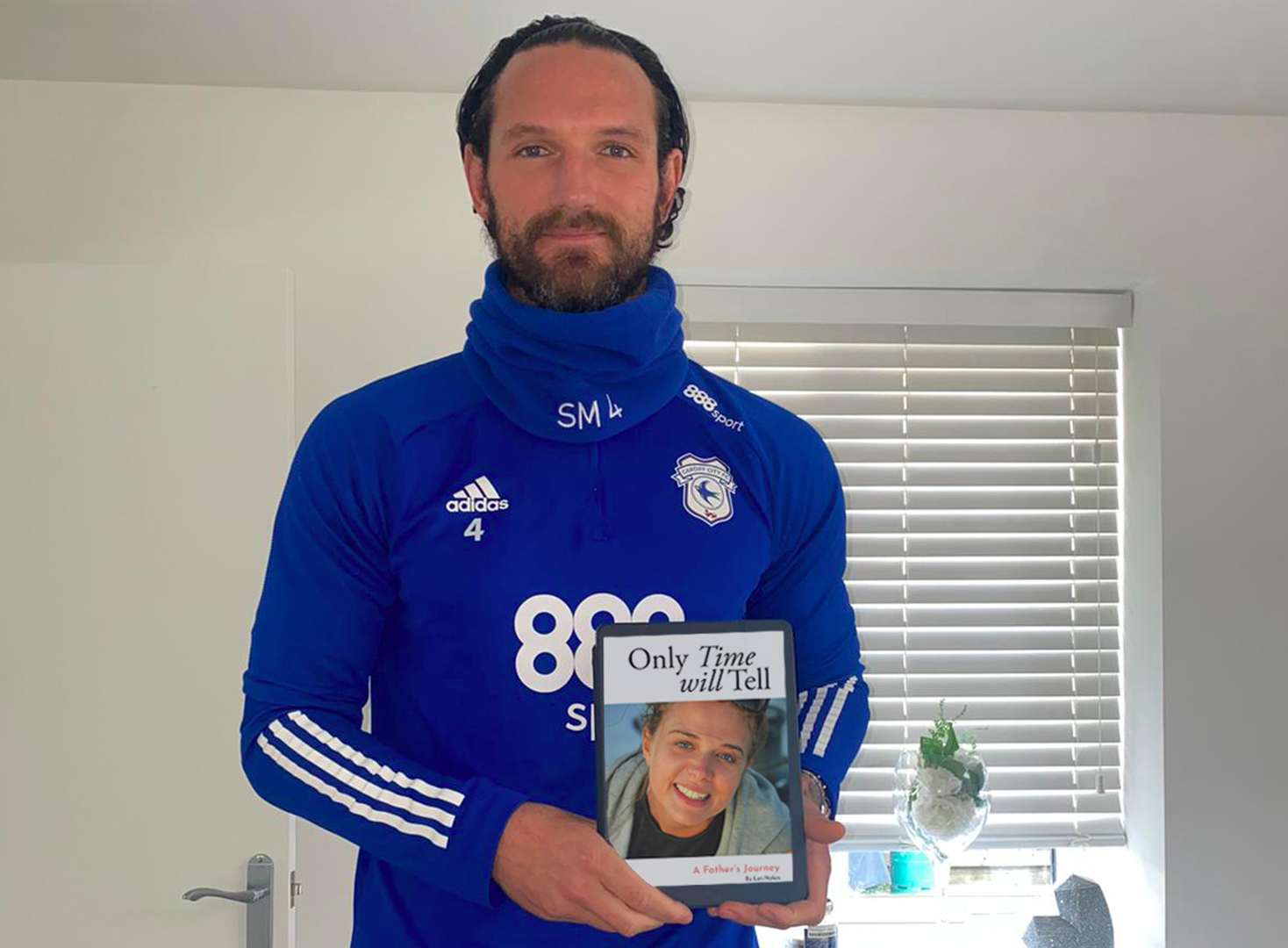 On December 28th, 2016, Len's daughter, Claire, collapsed at a friend's house. She had suffered a cardiac arrest, subsequently confirmed as having been brought on by a condition called myocarditis. Claire incurred a hypoxic brain injury and would be in a vegetative state for the next (and last) eight months of her life. She passed away on October 3rd, 2017.
Len wrote his book in memory of Claire, but also to raise awareness of heart-related conditions and offer support to families in similar scenarios.
Speaking ahead of this week's digital launch, Len said: "It's my sincere hope that by taking the book onto digital platforms we will be able to raise further awareness and help more people around the world who have found themselves in similar circumstances to me.
"When we launched the print edition last summer, the conversations I had with those close to me centred around the fact that the release of the book was only the start - of another journey. 
"This digital launch is a second stage of that journey and I'm so pleased that we now have the opportunity to propel Claire's story around the globe and give everlasting energy to her memory."
All proceeds from Only Time Will Tell: A Father's Journey are split equally between the British Heart Foundation and PROP appeal. Support these charities and Len by following the book on social media.