Own a Match Worn Shirt & Support the Royal British Legion
Club News
5th November
Football in the UK will once again come together to show its support for the Royal British Legion, with players across the country proudly wearing the poppy on their shirts in the lead up to this year's Remembrance weekend.
Cardiff City Football Club continues to show their support for the Armed Forces community, with all players bearing the poppy on their shirts in Saturday's game against Huddersfield Town. The match-worn shirts will be made available to purchase in a live auction straight from kick-off, with proceeds going to the Royal British Legion.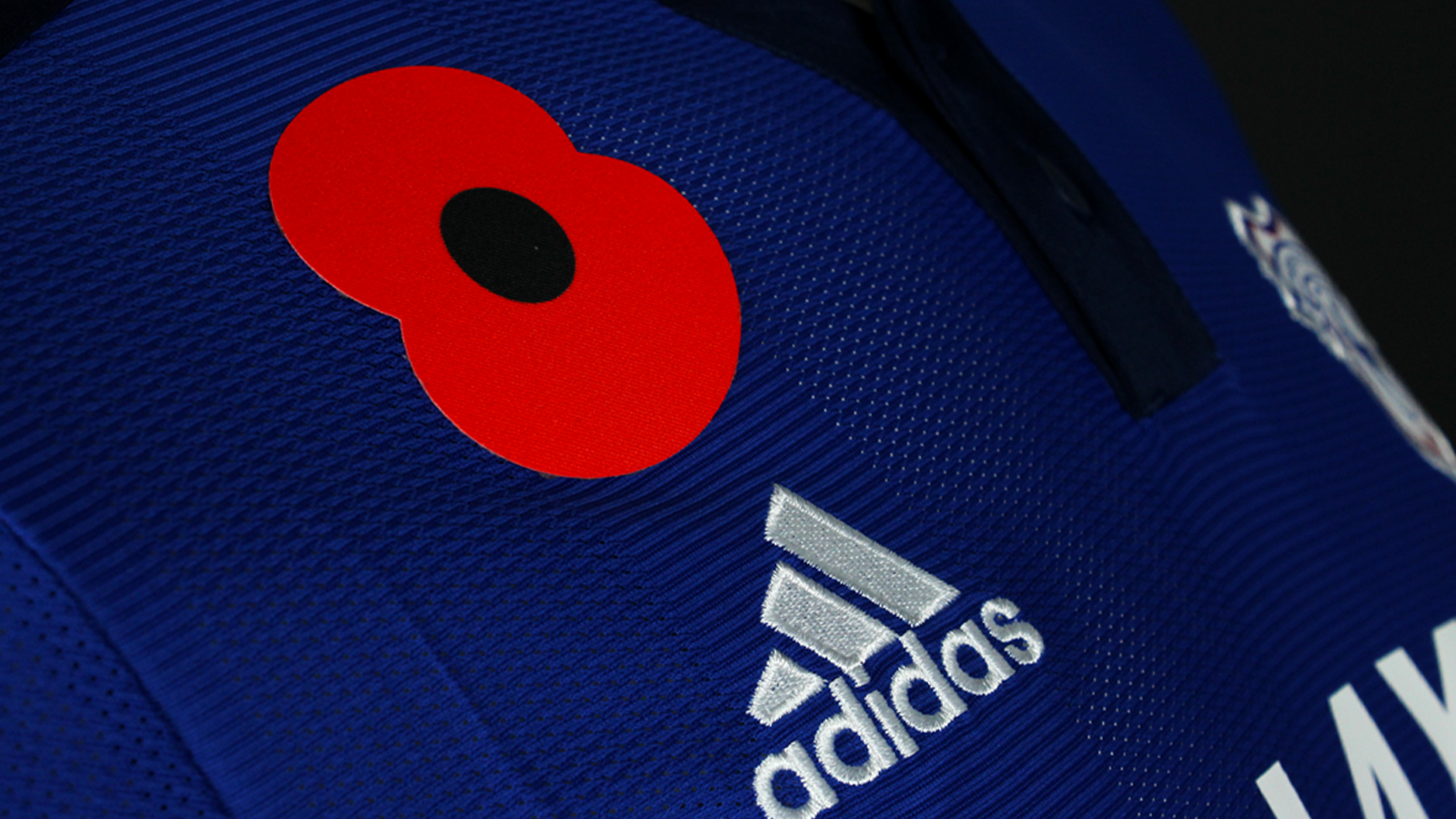 A SYMBOL OF HOPE AND REMEMBRANCE
The poppy is the enduring symbol of remembrance for those who have made the ultimate sacrifice for our country and also for those who continue to defend and improve our way of life today. This resilient flower flourished in the midst of destruction, becoming a symbol of hope and a peaceful future.
AT THE HEART OF SOCIETY FOR A CENTURY
This year marks the centenary of the Royal British Legion. For 100 years the Royal British Legion has cared for our active and retired service personnel and their families by supporting them in a variety of ways. To celebrate this milestone, fans will have the opportunity to bid on an additional range of exclusive prizes that have been kindly made available by the Royal British Legion's partners and ambassadors.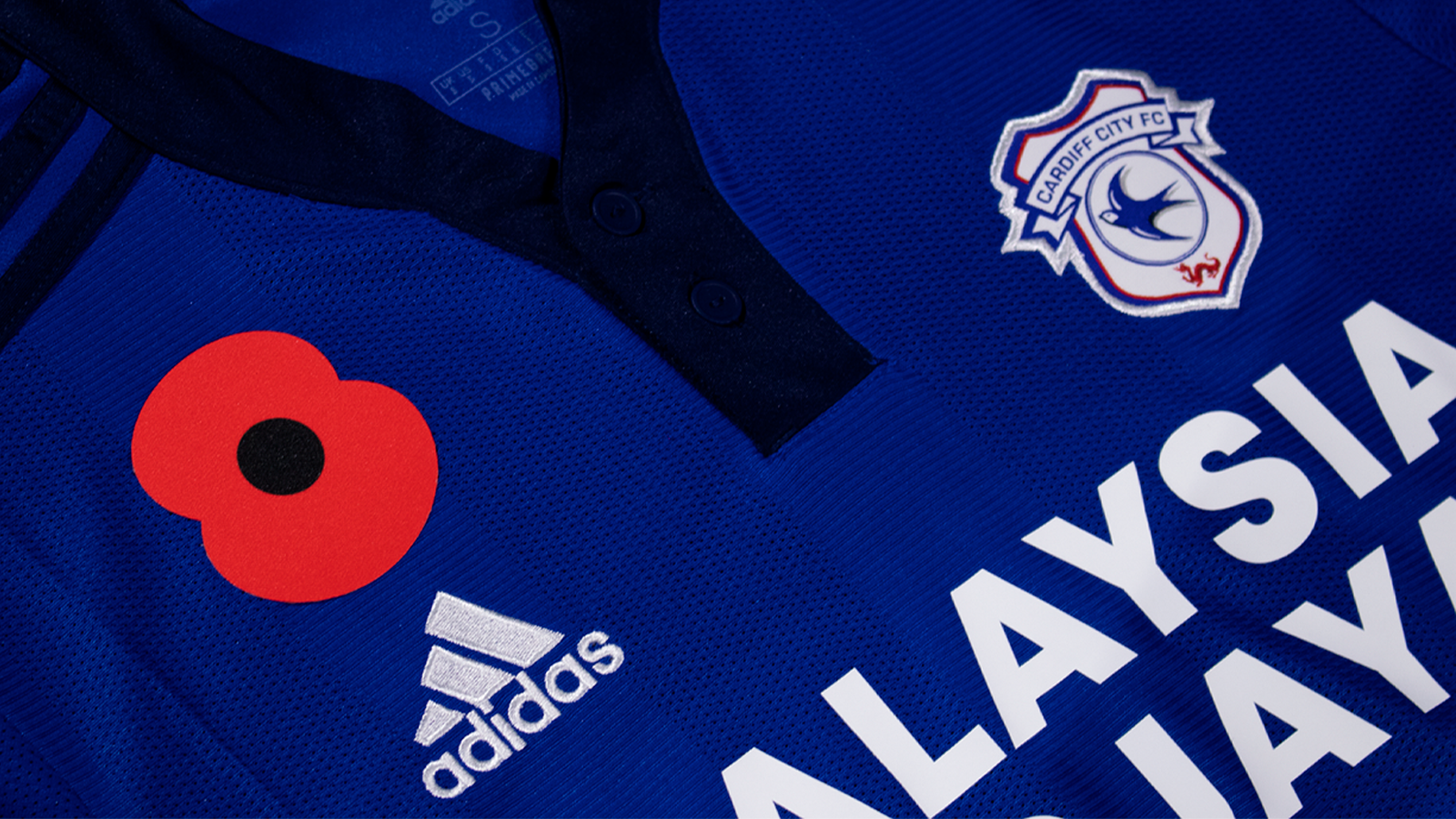 Interested? Simply head over to www.matchwornshirt.co.uk/poppy.
Our shirt auction will begin at kick-off on Saturday (06/11) and will run until 3pm on November 27th.
Don't miss this opportunity to own a unique piece of memorabilia whilst supporting the Royal British Legion's vital work - and remember: "every poppy counts!"