Peter's Memorial Match | 30/11/2022
Club News
11th October
The Peter Whittingham Memorial Match will now kick-off at the earlier time of 7:00pm.
City will host Aston Villa, on November 30th, with this fixture set to formally mark the launch of the PW7 Foundation, established in Peter's memory.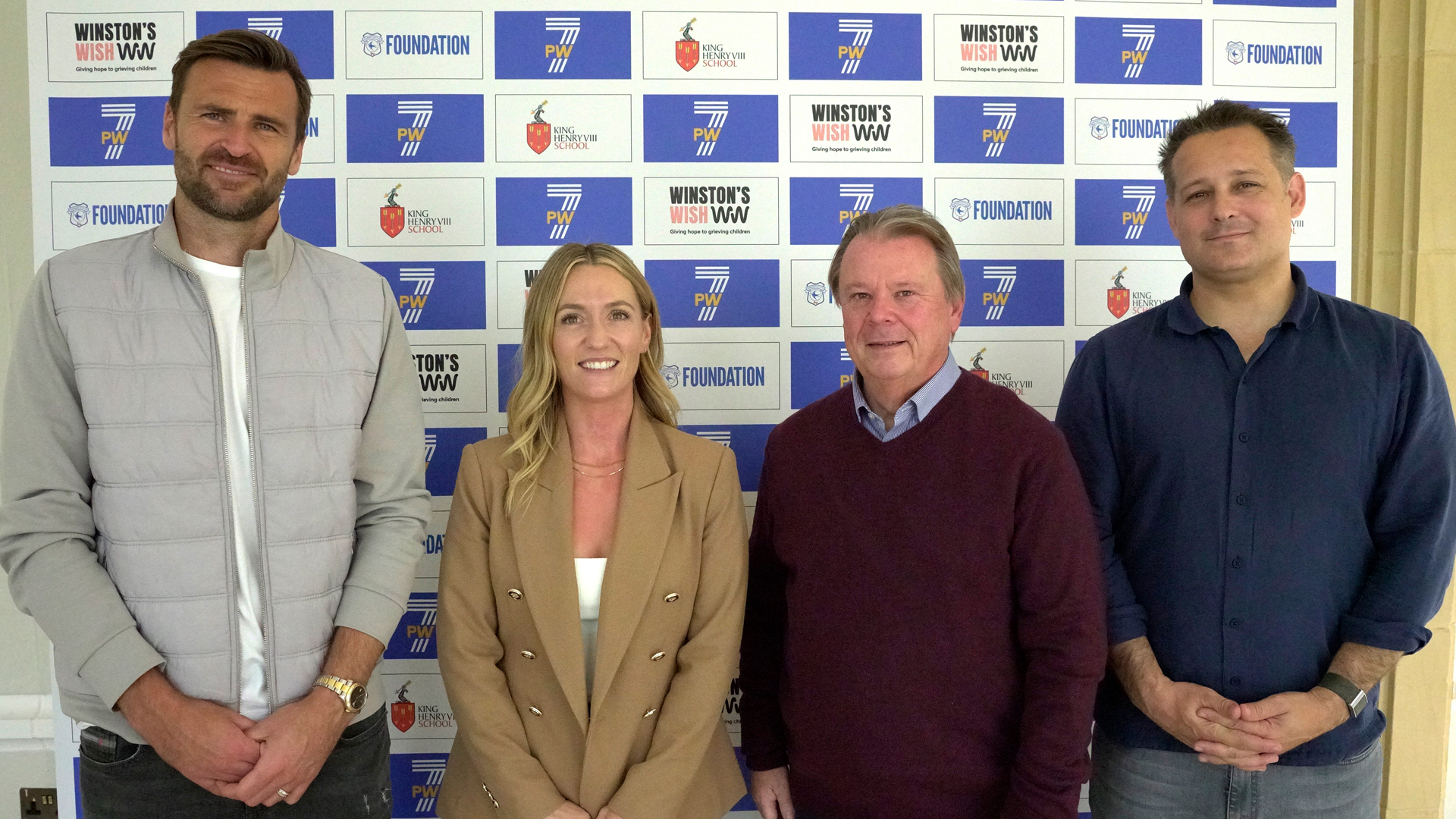 At a press conference, held earlier this month, Peter's elder brother James and wife, Amanda spoke candidly about the reasons for the Memorial Match and establishing the PW7 Foundation.
"We sat down [as a family and with the club] and thought a lot about this game," James began. "I think most are familiar with the circumstances surrounding [Peter's] funeral and the fact that there were only four or five members of his close family there due to the circumstances we found ourselves in with the Covid Pandemic. So, I suppose we never really had the celebration of his life that we would have wanted and, also, we have this idea of legacy and establishing that for his boys, Amanda, and the family.
"Peter was always first to comment on how fortunate he was and how lady luck had shined on him and how his life evolved; many will say Peter gave a lot, but he always felt he received a lot back. We wanted to give back via the PW7 Foundation to some of those establishments that Peter benefitted from during his life in terms of Cardiff City Foundation and his old school [King Henry VIII]; then there's Winston's Wish (a child bereavement charity that supported Amanda) who have been tremendously supportive. I'd also like to think that one day, his boys may even run the Foundation and I love the idea of it taking on a life of its own so that in time they can fly the flag themselves in his memory.
"So, these are the main ideas behind this game; we are looking to have a celebration and remember the positives in Peter's life. That's what he would want, we think; he wasn't the sort of person that would have wanted us sitting here moping around. He wanted to enjoy himself and wanted everybody around him to enjoy themselves."
Amanda added: "As James says, I think this is an opportunity for people to celebrate Pete's life and this gives everybody who wants to be part of that the chance to come and help us remember Pete as he should be remembered.
"Cardiff always felt special; even when he left the club, it always made sense to come back here [at the end of his career]. There were options to move away but we always liked being here. The messages of support we've received and the support for the Foundation has been lovely, and it really touches my heart that people thought so much of Pete and would think to do that. Nobody ever expects to find themselves in these positions, but it's been comforting to have charities like Winston's Wish easily accessible and of course the support of all those who have reached out to us."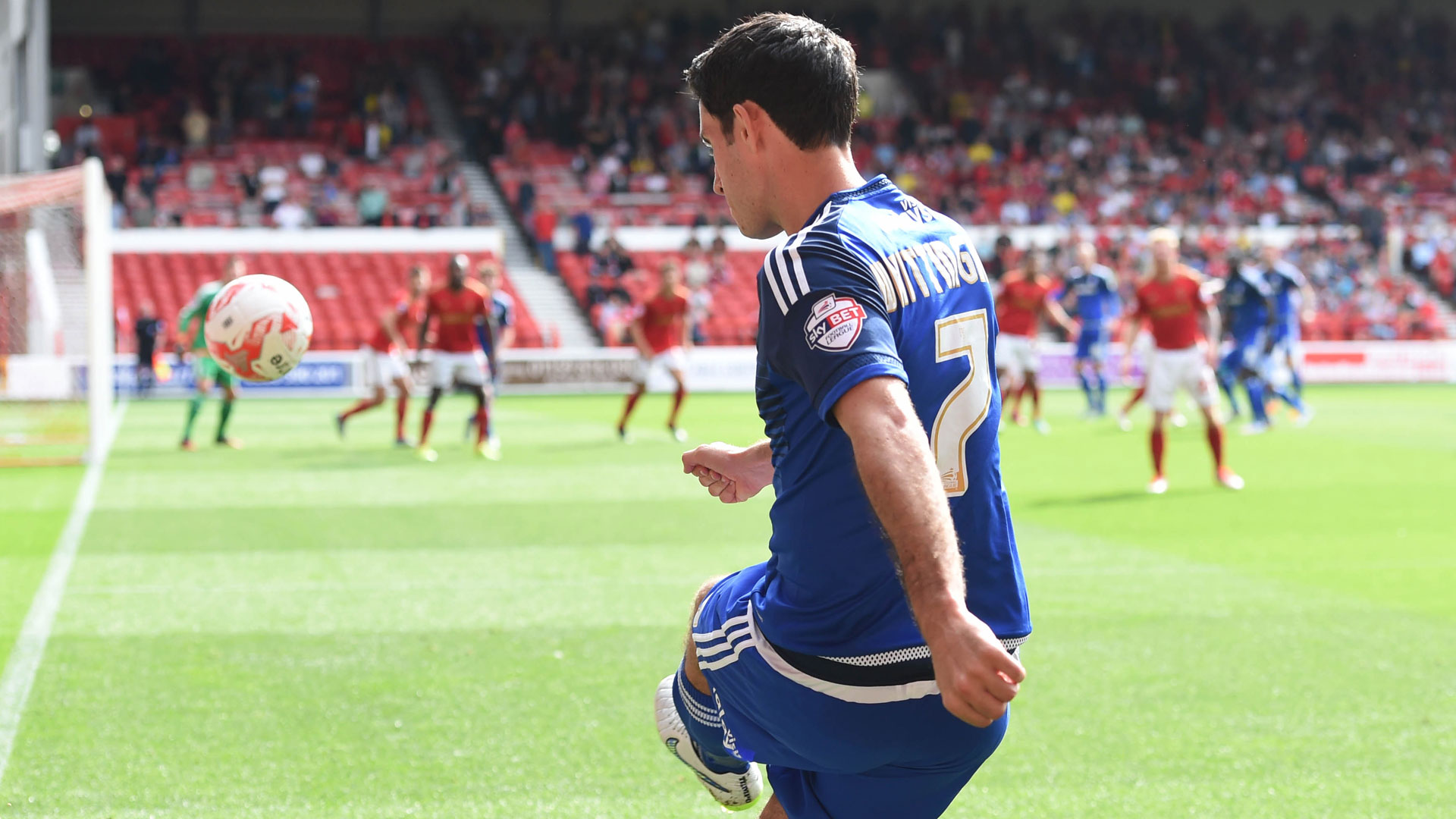 To purchase your ticket for this special game, visit: www.cardiffcitystadiumevents.co.uk
General admission prices for the game are set at £8 for adults, £5 for concessions and £3 for juniors during an Early Bird window that runs up until midnight on Monday 31st October. Prices thereafter will revert to £10, £7, and £3 respectively.
Hospitality packages are also available, starting at £60 per person or £500 for a table of 10 guests. For more information, please email sales@cardiffcityfc.co.uk or call 033 33 111 921.
Disabled Supporters wishing to attend, please contact the Stadium Ticket Office directly on 033 33 11 1920 or via email: tickets@cardiffcityfc.co.uk
Away supporters should contact the Aston Villa Ticket Office directly. A price match is in place for all areas.
All proceeds from the match will be going to the PW7 Foundation.
A special tribute programme celebrating Peter's career will also be available to purchase with your ticket as well as on the day, priced at £3.
Several match sponsorship opportunities are available, including:
Match Day Sponsor
Match Ball Sponsor
Warm-Up Shirt Sponsor
Match Programme Sponsor
Coin Toss Sponsor
Mascot Sponsor
Ball boys Sponsor
Digital Sponsor
For more information, please email sales@cardiffcityfc.co.uk or call 033 33 111 921.
Further information and activity around this special day will be released over the coming months.
#PW7Foundation #CityAsOne