Pre-Derby County Press | Neil Harris
Interviews
27th October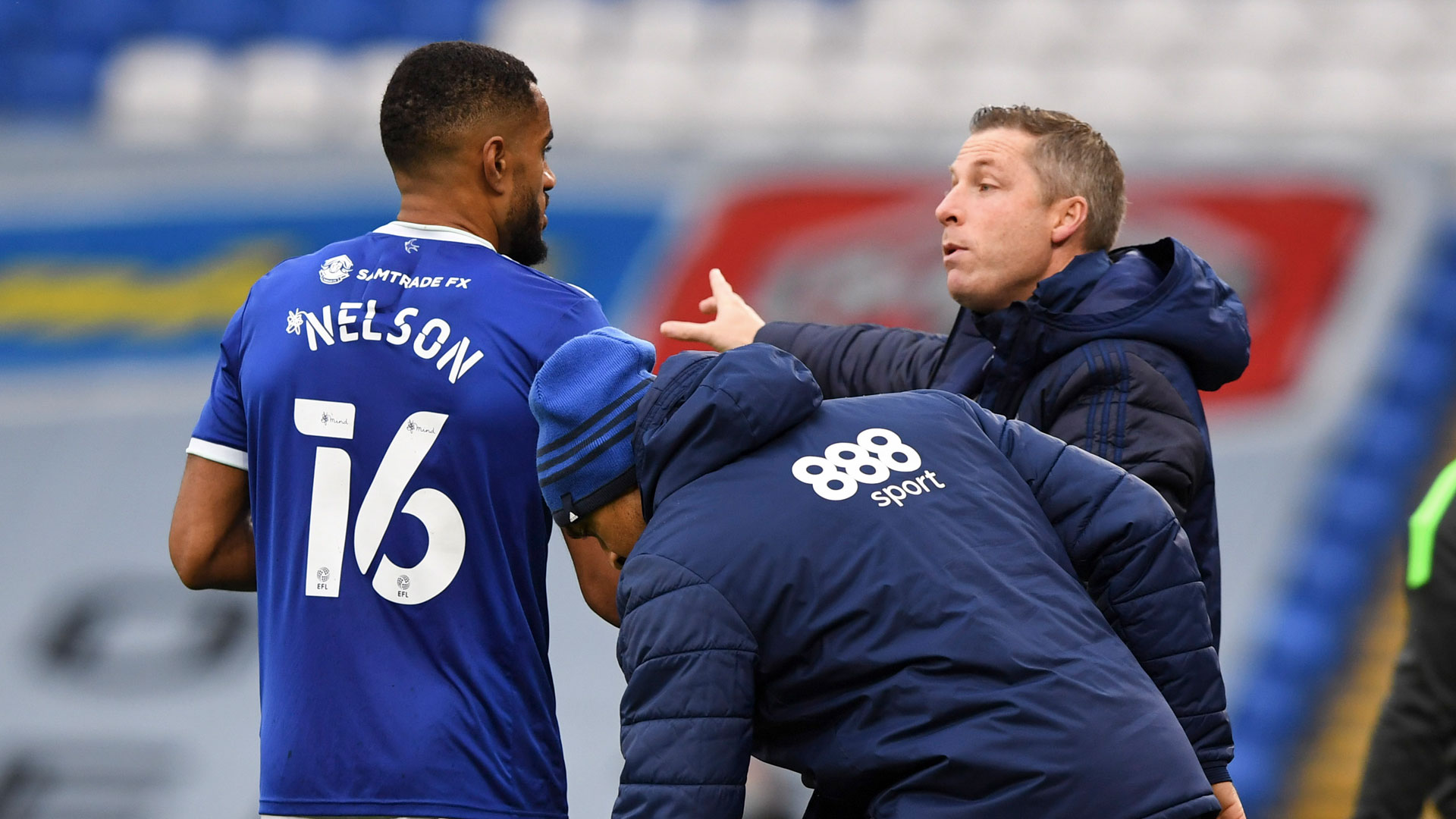 PRE-DERBY COUNTY PRESS | NEIL HARRIS
Neil Harris held a virtual pre-match press conference ahead of Wednesday's trip to Derby County.
The Bluebirds – unbeaten in four Sky Bet Championship games – head to Pride Park searching for a second successive away win.
The City boss began by explaining what he expects from the encounter with the Rams, who have lost five of their seven matches this term.
"I think they're a team that are finding their way a little bit at the moment," he said. 
"They've got good players though, and important players back into the group like [Tom] Lawrence and [Martyn] Waghorn, who are big figures for them. 
"They've got some attacking intent, a change of system from last year and they do want to pass the ball. It will be a completely different game from Middlesbrough and we have to make sure that we handle the game in different ways.
"We'll have to have great shape and be majorly organised against a Derby County side. Then, when we've got the ball we'll have the opportunity to hurt them as well."