Press Conference | Erol Bulut & Mehmet Dalman
Interviews
5th June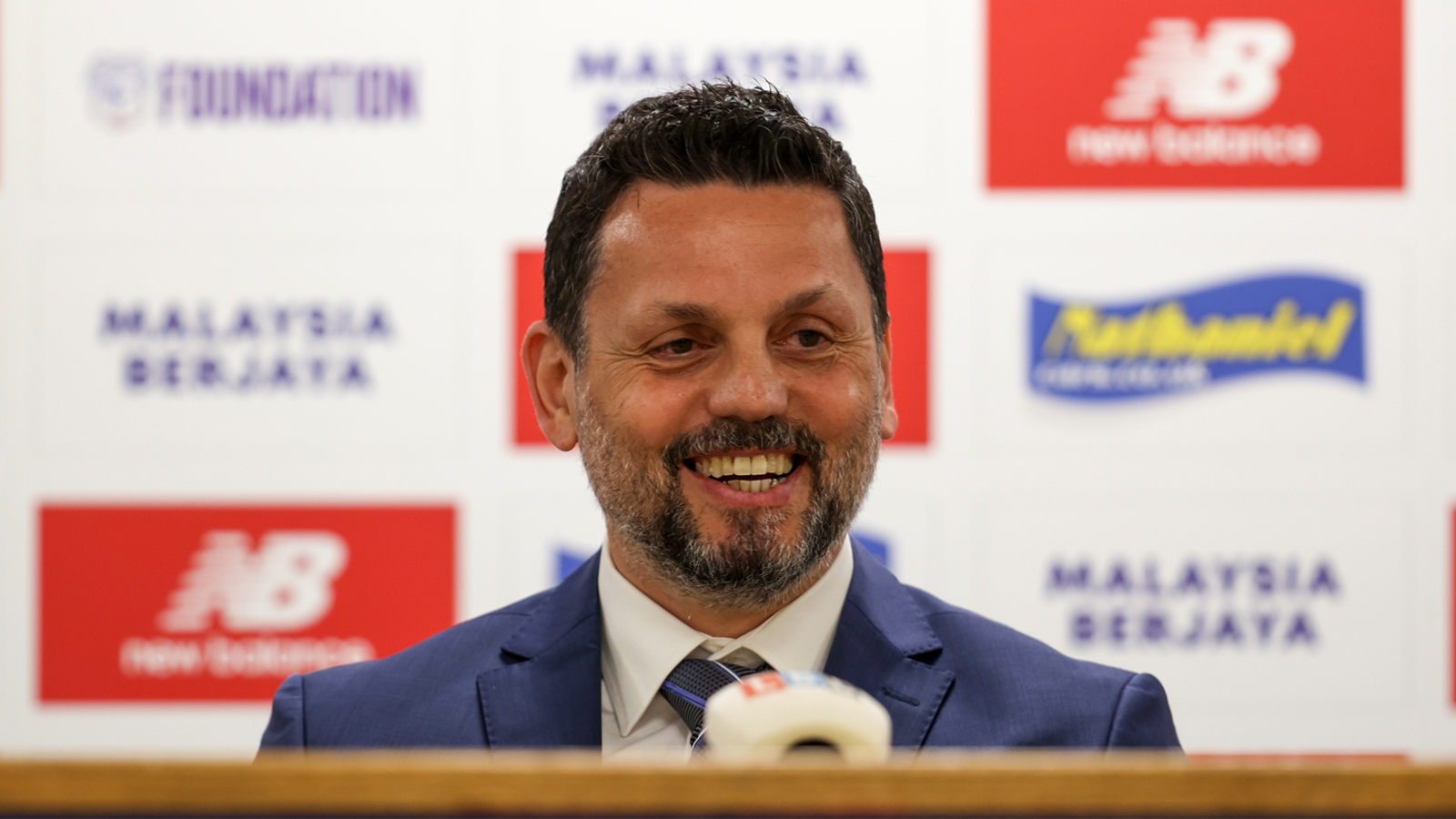 Erol Bulut spoke to the press for the first time after being named First Team Manager of Cardiff City Football Club.
"First of all, I want to thank Tan Sri Vincent Tan, Mehmet Dalman and Ken Choo, who made it possible." Erol began. "We had discussions ten days ago when we met, and we made it possible that we are all together now.
"I wanted a new challenge, to be in the Championship, to show what I can do in this league. As a manager, without targets, you can not survive. You need targets so that you can work hard on the field with the players.
"Also, the players have to know what targets we have, and for that we have to work hard every day, have discipline and respect each other.
"First of all, in the training camp and in the training sessions I have to observe the team, what we have and what we need."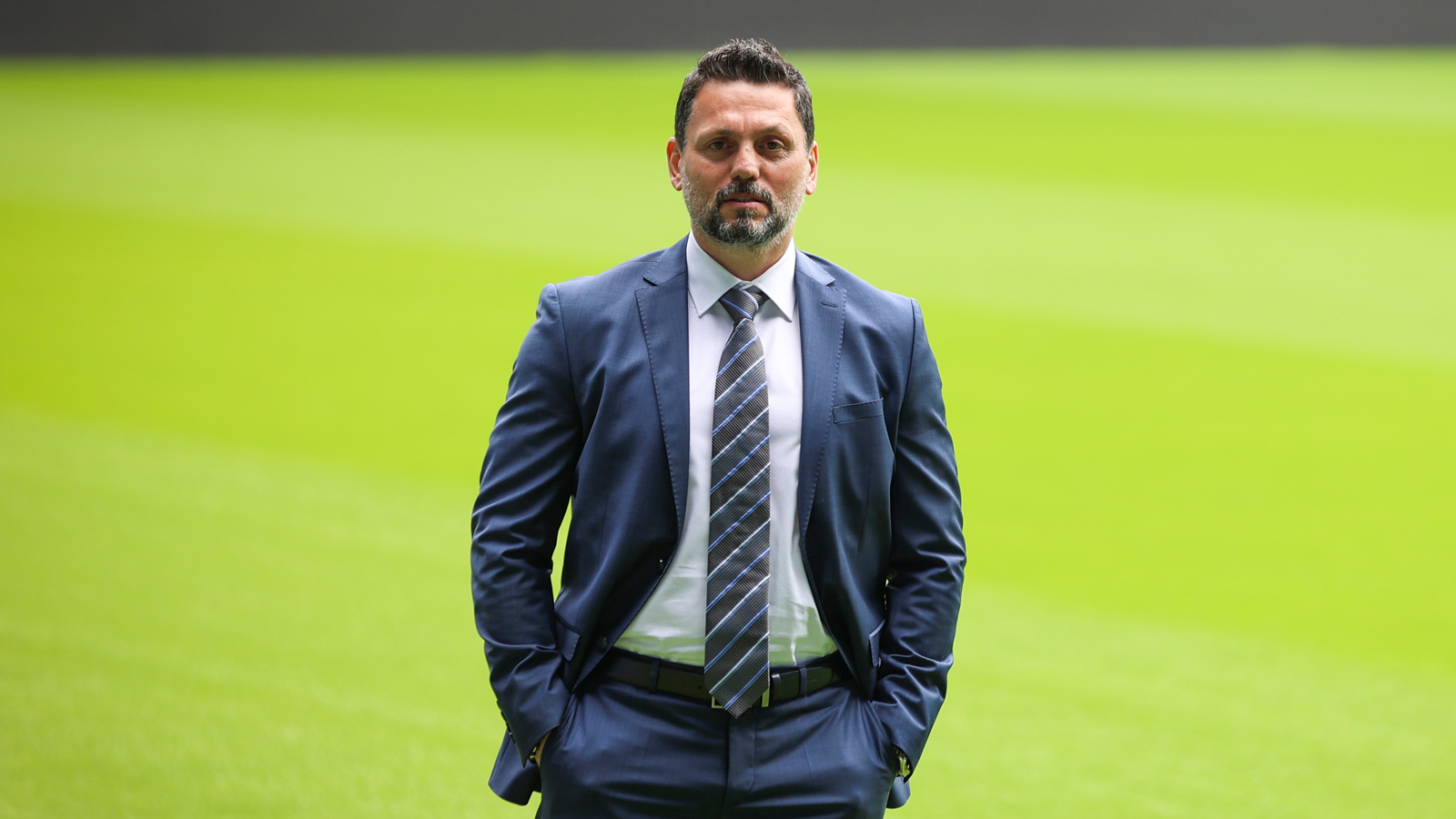 Erol went on to discuss his ambitions and objectives here in the Welsh capital, with the 2023/24 Championship campaign getting underway in exactly two months.
"One thing I can tell you about myself is that I like discipline from my players. Discipline and respecting each other, not only to the coach but to themselves. These two points are very important to me.
"I like to win, and I don't like to lose. I will make everything possible in the games to have the three points in the end. At least, if we don't win, we have to get a point. Every point will be important for us.
"The Championship is a tough league. It will not be easy. The teams who were relegated are strong teams, but it will also be tough for them.
"We will make everything possible to get the best result at the end of the season, to not have the same problems or pressure that the Club had at the end of last season. Last year was not so easy, and we don't want to be in that position again.
"At home we have to be much stronger, with the fans behind us. We need them, everywhere. They will be the 12th person on the field, to support us."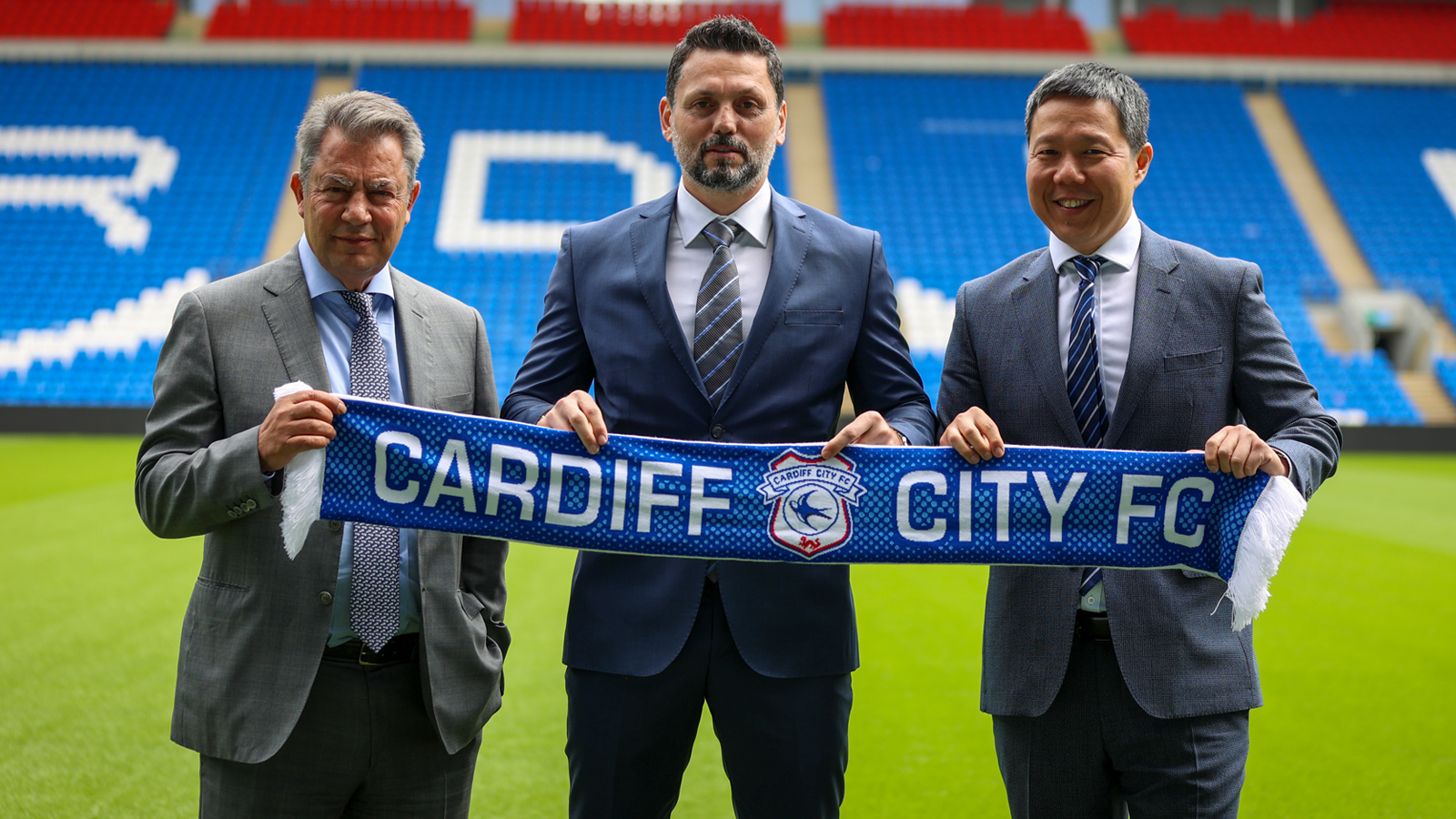 Chairman Mehmet Dalman welcomed Erol to the Club before discussing the process of selecting the best candidate for the job at hand.
He said: "I would like to welcome Erol to Cardiff City. I am delighted with this appointment and I couldn't have done it without Ken Choo and Tan Sri Vincent Tan.
"Because it was the end of season, we didn't have to rush, we had a process in place. We went through the process and had some very good candidates - more European than English.
"We went through several interviews on the same candidate. What distinguished Erol for me was his desire to win something and establish his own reputation. That's a good motivation I can tag along with. His ambition was important but his personality was important, those are the two real factors.
"We made a decision not to just improve the team. This is an effort for us to start a new initiative and really have a go. I would be doing the manager a disservice to talk about my targets - the manager's targets are my targets.
"This isn't an exercise in getting a football manager in. We have targets, strategy and a vision. Erol will be key in that strategy.
"There was a meeting of minds and conviction between Erol and Vincent that we can set a new benchmark. This is a real commitment strategically from the owner, board and down to the staff."