Press Conference | Mick pre-Bristol City
Interviews
5th February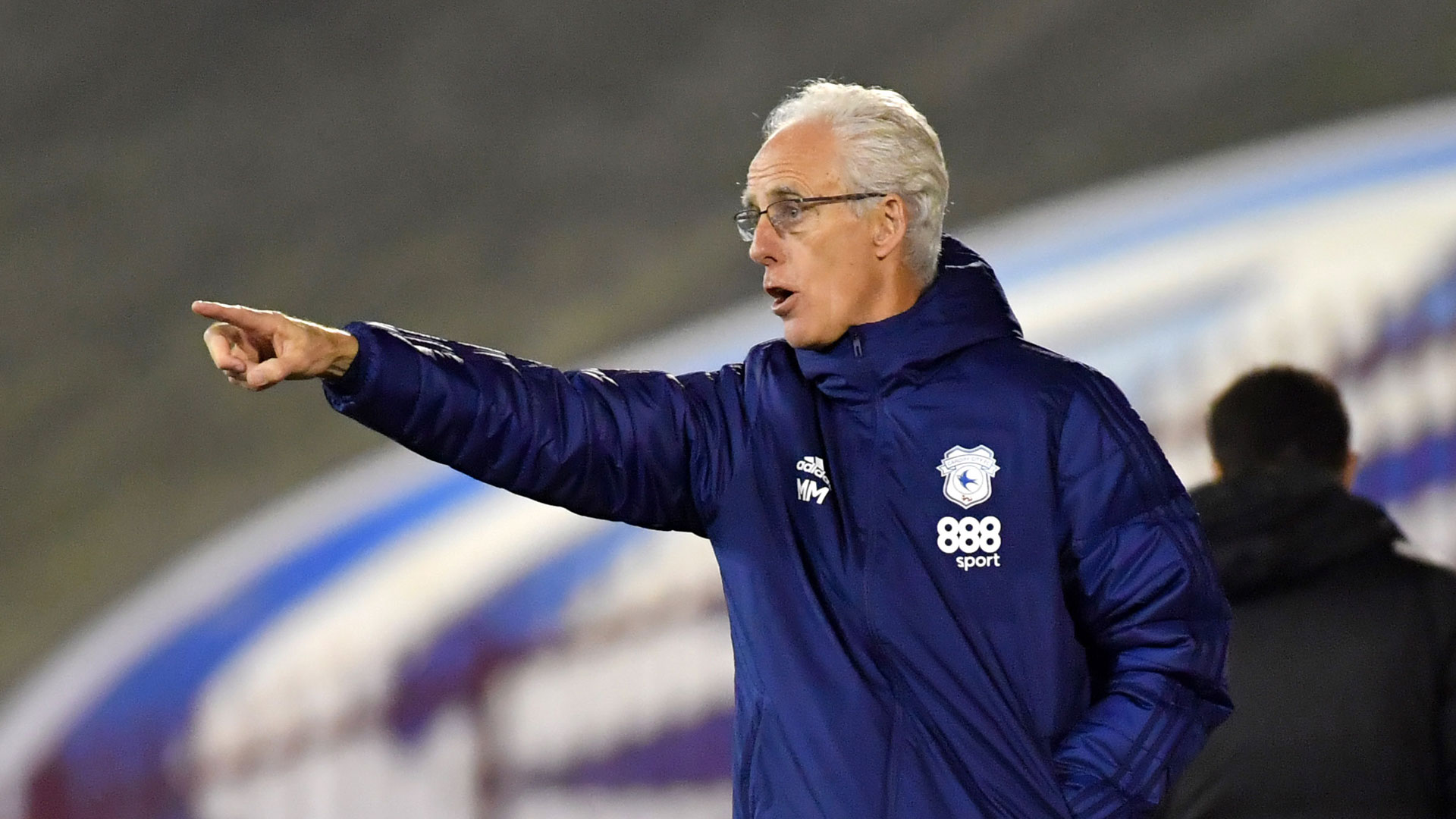 CARDIFF CITY TV | MICK PRE-BRISTOL CITY
Mick McCarthy held a pre-match press conference ahead of Saturday's trip to Bristol City.
With a full week on the training pitch in the build-up to the Severnside Derby, the City boss underlined his confidence in the Bluebirds squad.
"It's a big couple of weeks for us," said Mick. 
"It's been good this week that we've had time to work on a number of things, not just having to train, recover and play.
"[Bristol City] have got lots of injuries as well, but they have got some good players, irrespective of their injury problems.
"I am confident with the players that we've got. I said when I first looked at the squad, I think we've got a good squad of players. If we can get them all firing and back to what they were when they signed, and last season when they were getting results, I'm sure we can start getting results and going up the table."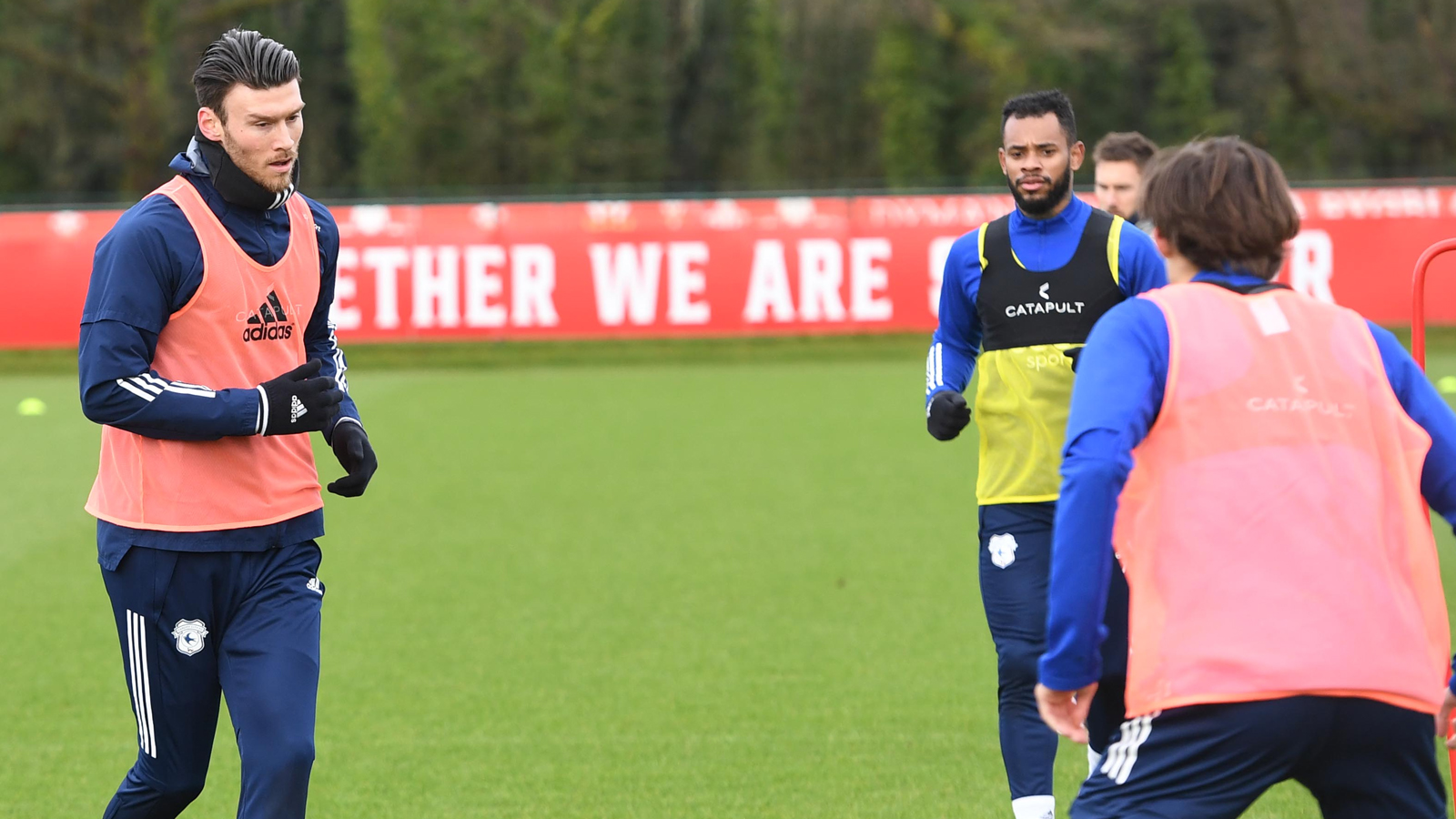 Mick went on to praise the talismanic presence of Kieffer Moore, who netted his tenth City goal of the season in Saturday's 1-1 draw with Millwall.
Having signed the forward from Forest Green Rovers while with Ipswich Town, Mick explained his importance to the side.
"I signed him at Ipswich and he was really raw material," he continued. "We were looking for a mobile big striker and we were quite impressed by him.
"He wasn't ready for the Championship then, but he went to Rotherham and Barnsley, where he scored goals.
"He's just got better and better and improved himself no end. He's a real talisman at the moment and now he's working with TC who I think will get more out of him as well, so I look forward to more goals."