Press Conference | Morison pre-Luton Town
Interviews
26th November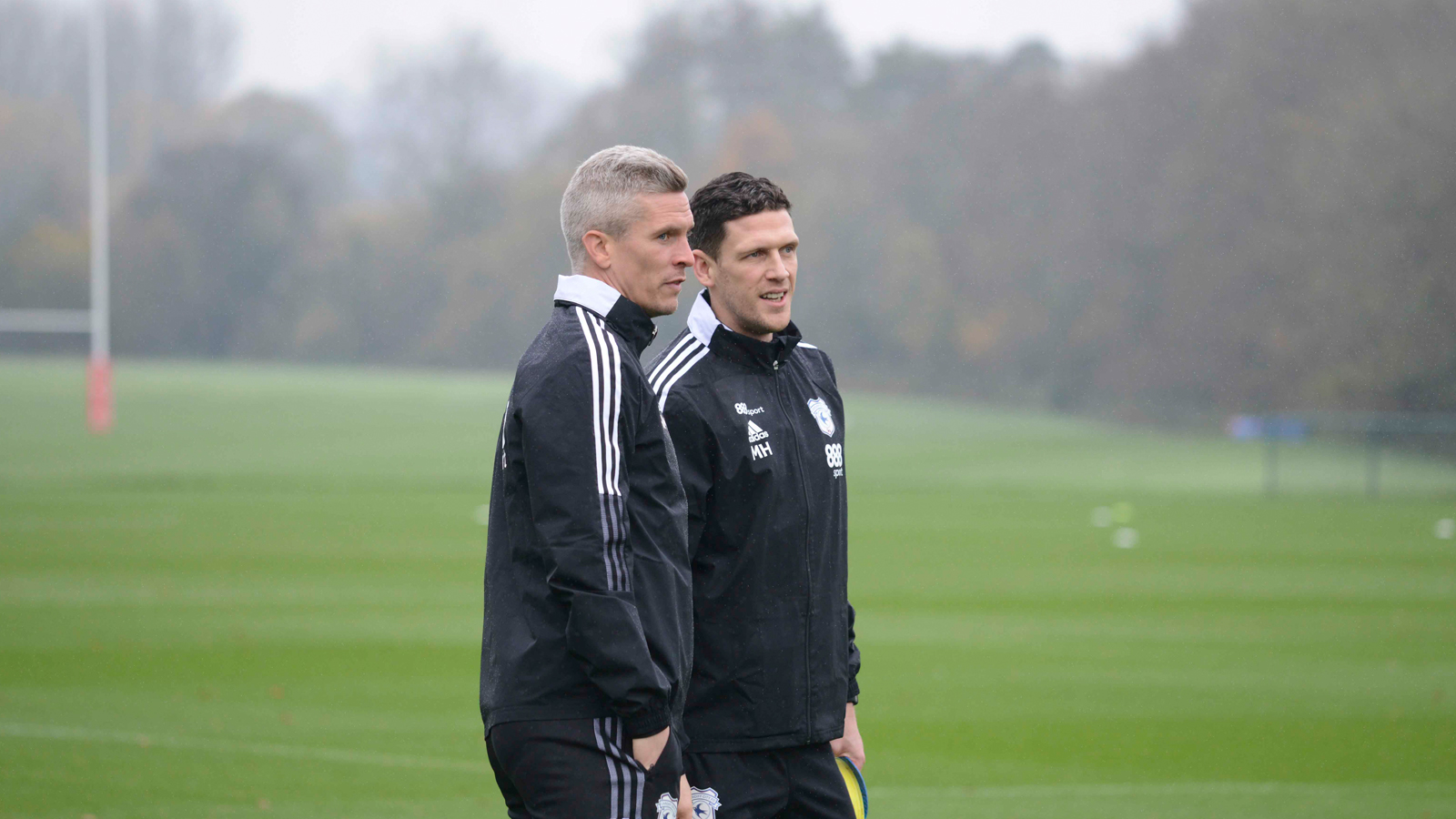 Steve Morison held a pre-match press conference ahead of the Bluebirds' trip to Kenilworth Road on Saturday afternoon, looking ahead to City's clash with the Hatters.
"We're frustrated, annoyed and gutted that we didn't get the result against Hull, but you've got to keep picking yourself up. We'll go again, we'll work on what we want to do, and then we'll go to Luton and give it our all.
He added: "We're a fully fit squad, apart from Sam Bowen and Isaac Vassell, who are still out, everyone else is fit."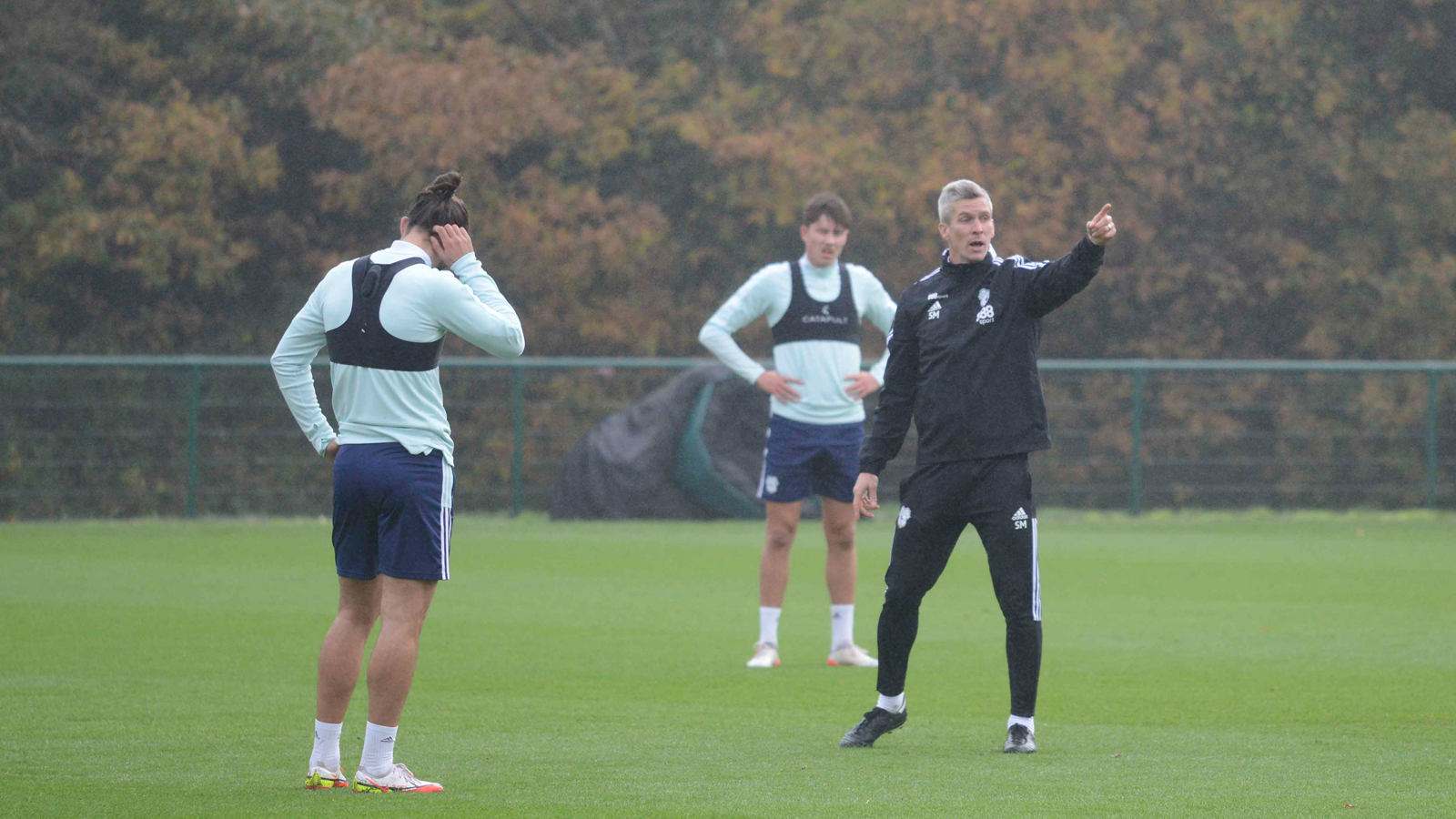 The manager spoke about the deployment of a new style on the pitch, and the benefit of having more time at the training ground over the coming weeks.
"We wanted to change the style, we wanted to have a more progressive approach rather than being too hectic or frantic – we want to be in far more control. We want to dominate games of football and have more possession than the other team.
"We've got really good footballer players, who are being asked to do something that they haven't done for a long time, and we're trying to instil that belief in them that they can do it.
"We've had Saturday, Wednesday and then Saturday again, so off the back Luton will be the first time since I've been in charge that we'll have a full week's training where we can work. I'm really looking forward to having some really good training time with the whole group."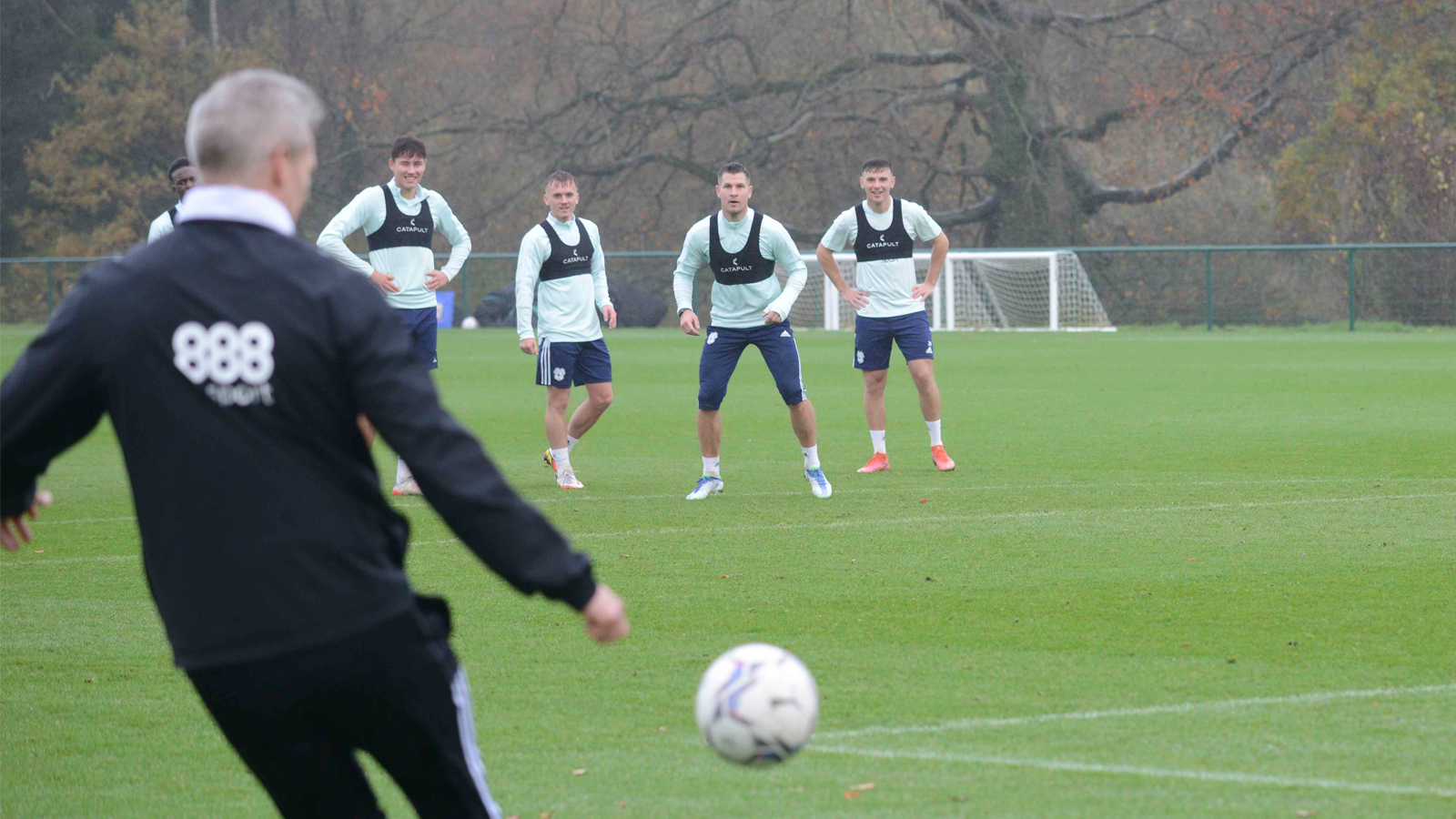 Steve also commented on the development of our younger First Team players, several of whom have made their Bluebirds debuts over the past few months.
He said: "If we want these young players to succeed and do well, they will have to do that in a positive environment, and with a positive style of play. We've got to evolve and adapt.
"That's what you have to do with all these young players – they go in, they have a taste, they learn what's needed, and then they come out. They assess it, they learn from it, they maybe go and be the best player for the U23s for a few weeks, and then come back in.
"You look at all the top teams, they all do it with their young lads. There's always a process to it, and I will manage them in the best possible way that I can, so that they're in the best place for this football club."