Press Conference | Neil Harris pre-Norwich City
Interviews
14th January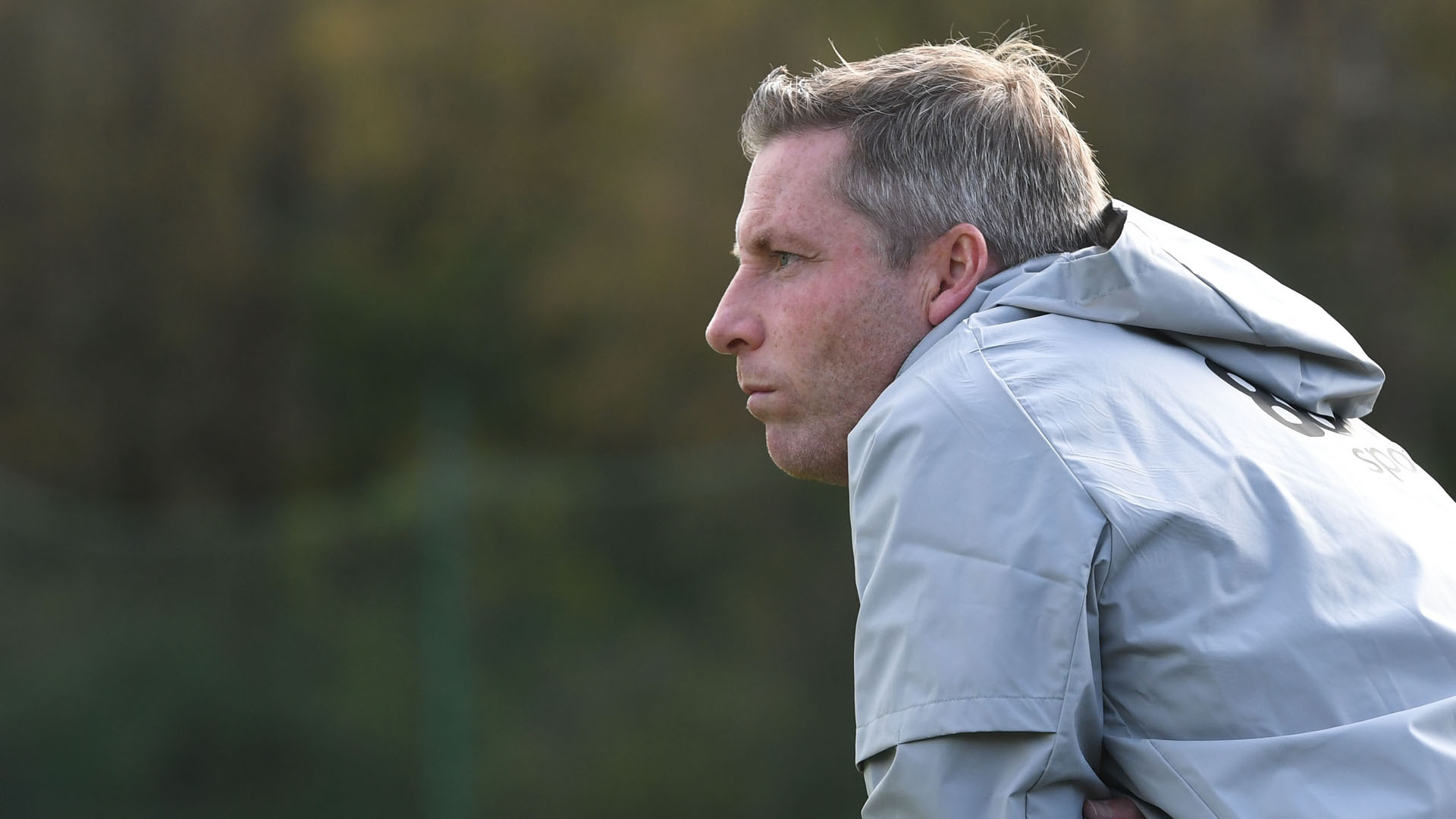 NORWICH PREVIEW | HARRIS
Neil Harris held a pre-match press conference on Thursday afternoon ahead of the weekend visit of Norwich City.
Reflecting on a difficult week for the Bluebirds family, the City boss spoke of his players' brilliant response at the Vale Resort.
"Off the pitch, it's been a tough week," began Neil. "Making sure the players are OK and, of course, that Sol is OK.
"He's such a great guy and I spoke honestly yesterday about his personality, presence and humility in being such an unbelievable character.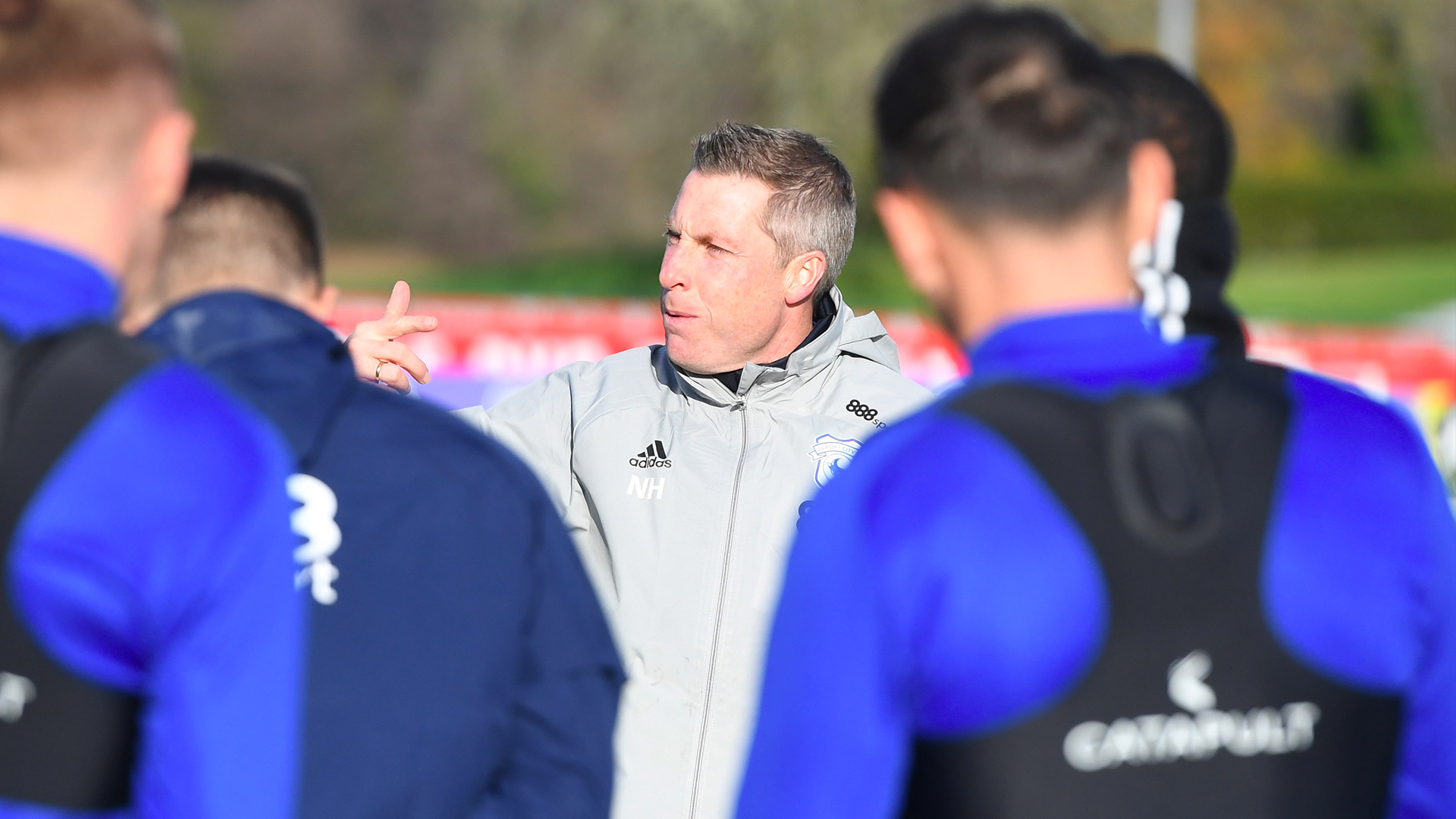 "Sol has been great, and the boys have responded in the manner that I would expect from the group of lads that we've got. The boys were hit quite hard by it, but having spoken to Sol, they know that he's dealing with it and fighting it.
"He wants our support, he wants people to be strong and to take care of business on the pitch – that will cheer him up off the pitch. He wants to be in the changing room and on the pitch but he can't, so he wants to see the players that are there for him doing what he'd love to do.
"It's not just about a team performance, it's about individual characteristics at tough times. I talk about us standing up and being counted and these are the moments that you do it. You do it for yourself, your professional pride, the club that you represent and for your teammates, but also your mates, and Sol is a friend to everybody."