Press Conference | Ng pre-Preston North End
Interviews
17th November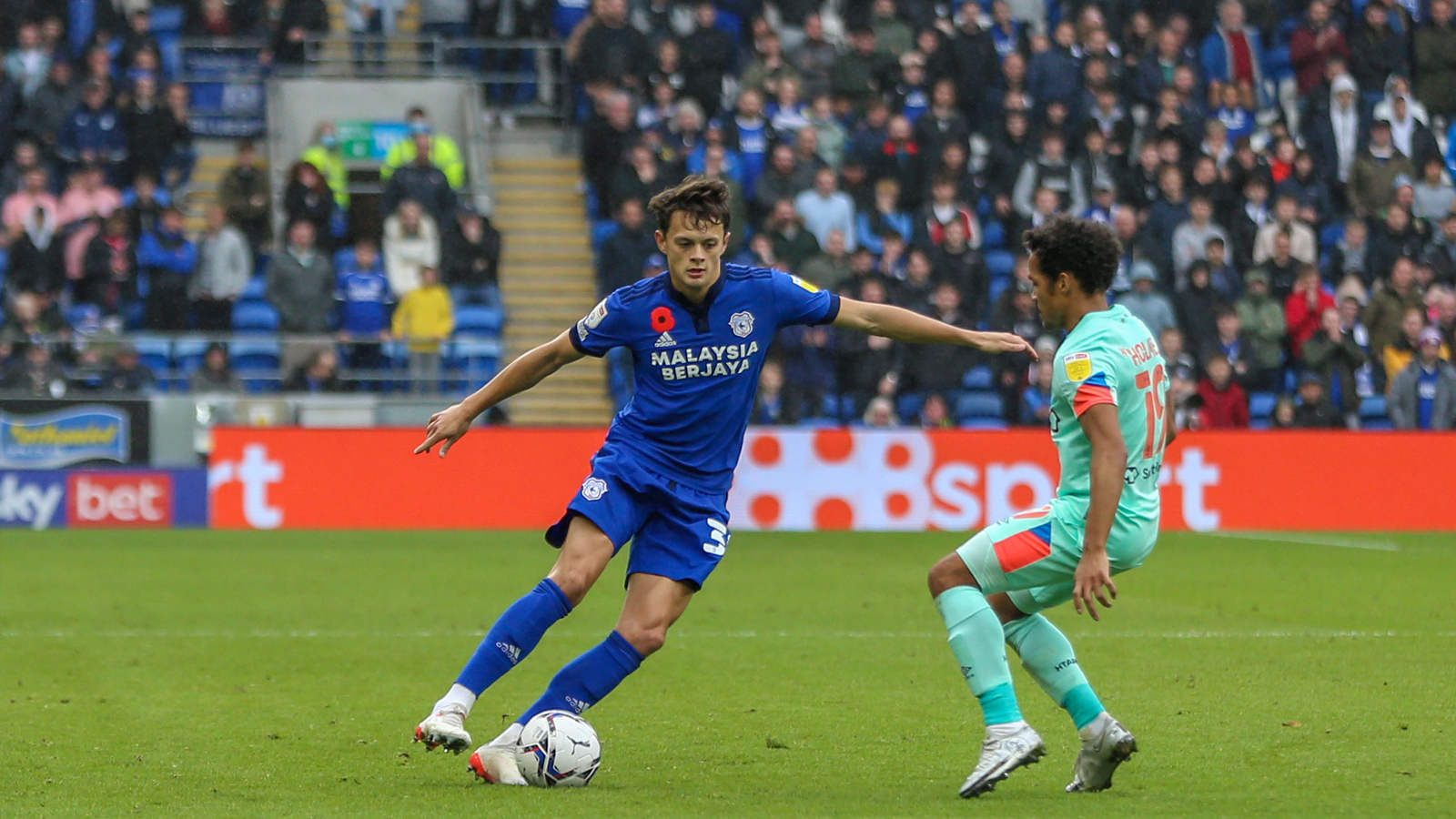 Press Conference | Perry Ng pre-Preston North End
City defender Perry Ng spoke with the press on Wednesday afternoon, ahead of Saturday's visit to Deepdale, where City will face the Lilywhites.
Perry began by discussing the return to training during the international break, as the Bluebirds eye a positive return to Sky Bet Championship football following the appointment of Steve Morison as First Team Manager.
"We've been in for the past couple of days working hard," said Perry. "Yesterday in particular was a very tough session. We'll be back in training again ahead of the game on the weekend.
"It's vital that we start getting results, I think. Considering the position that both us and Preston are in at the moment, and with teams who play in similar formations, I think it will be a good game.
"We'll be going there with a big following and will be trying to get the three points.
"There have been a couple of changes in recent weeks, initially to try to get back to winning ways, which we've now done with our last match before the break.
"We've had our frustrations during the current season, but I'm just excited for what the future holds now.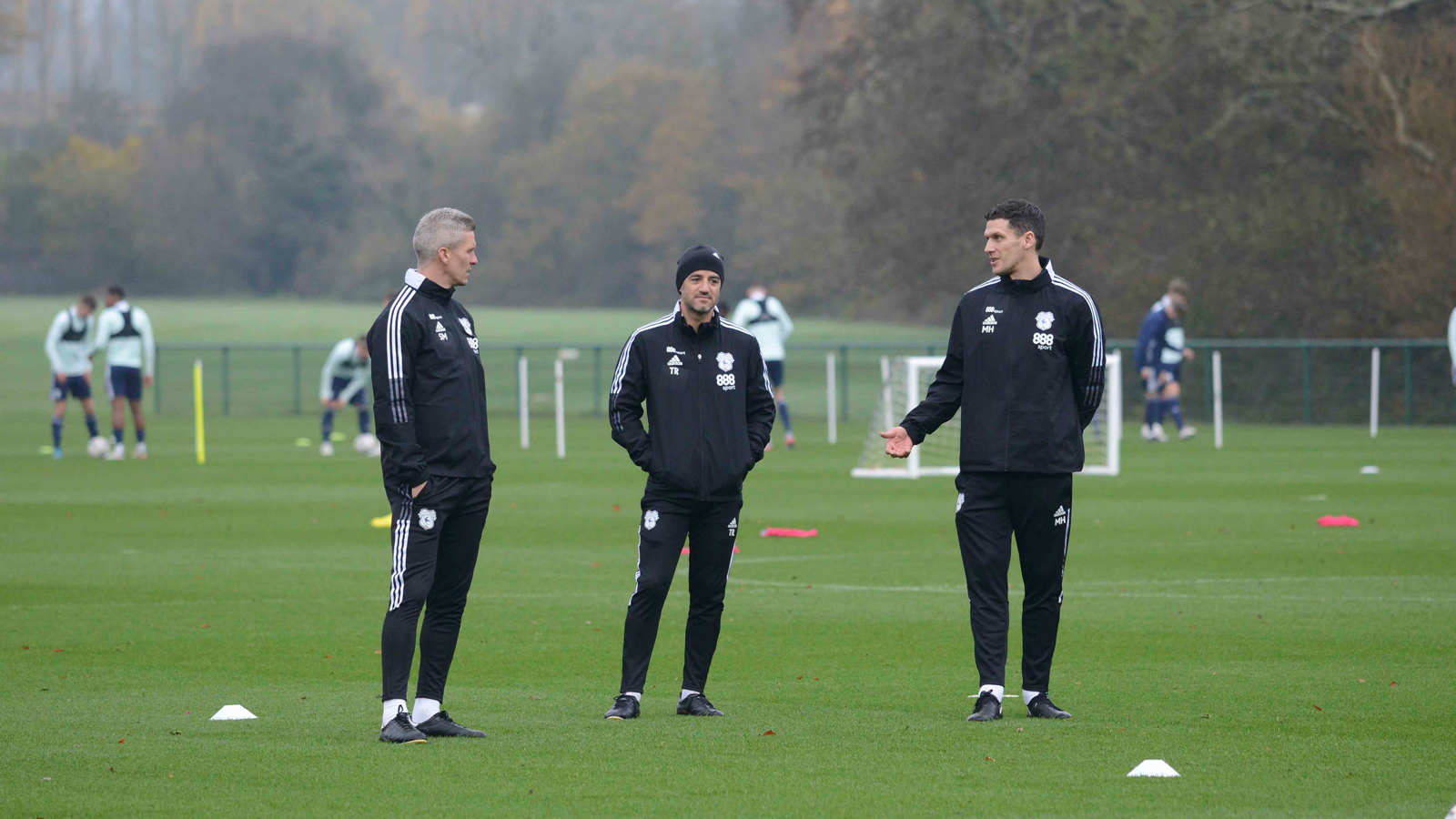 "Steve Morison, Tom [Ramasut] and Mark [Hudson] have brought in a new style of training recently, which has been a big help for us in terms of building confidence, which is important as we look to get results.
"We've had a few really good training sessions now, and the experience of Mark as a defender has been a big help, personally speaking. With his experience I feel that it can only get us better as we progress further into the campaign."
Continuing, Perry heaped praise on his teammate and Wales international Kieffer Moore, having watched the striker's equaliser against Belgium on Tuesday night at CCS.
"What a player he is," Perry explained. "It's a special place to be when I'm training with him every day, even if he's a nightmare to mark!
"He's very good on the ball, and he's certainly a player that we can use to score a lot more goals, when he's so good with the ball at his feet as well as his heading ability.
"He's a great character and works so hard, he's got a bit of everything."