PW7 Foundation | Blackburn Rovers vs. Cardiff City
Fixture News
31st December
Our hosts on New Year's Day, Blackburn Rovers, will be showing their support for the PW7 Foundation.
Rovers were Peter Whittingham's final Club, joining in 2017, and winning promotion with the side from League One in 2017/18.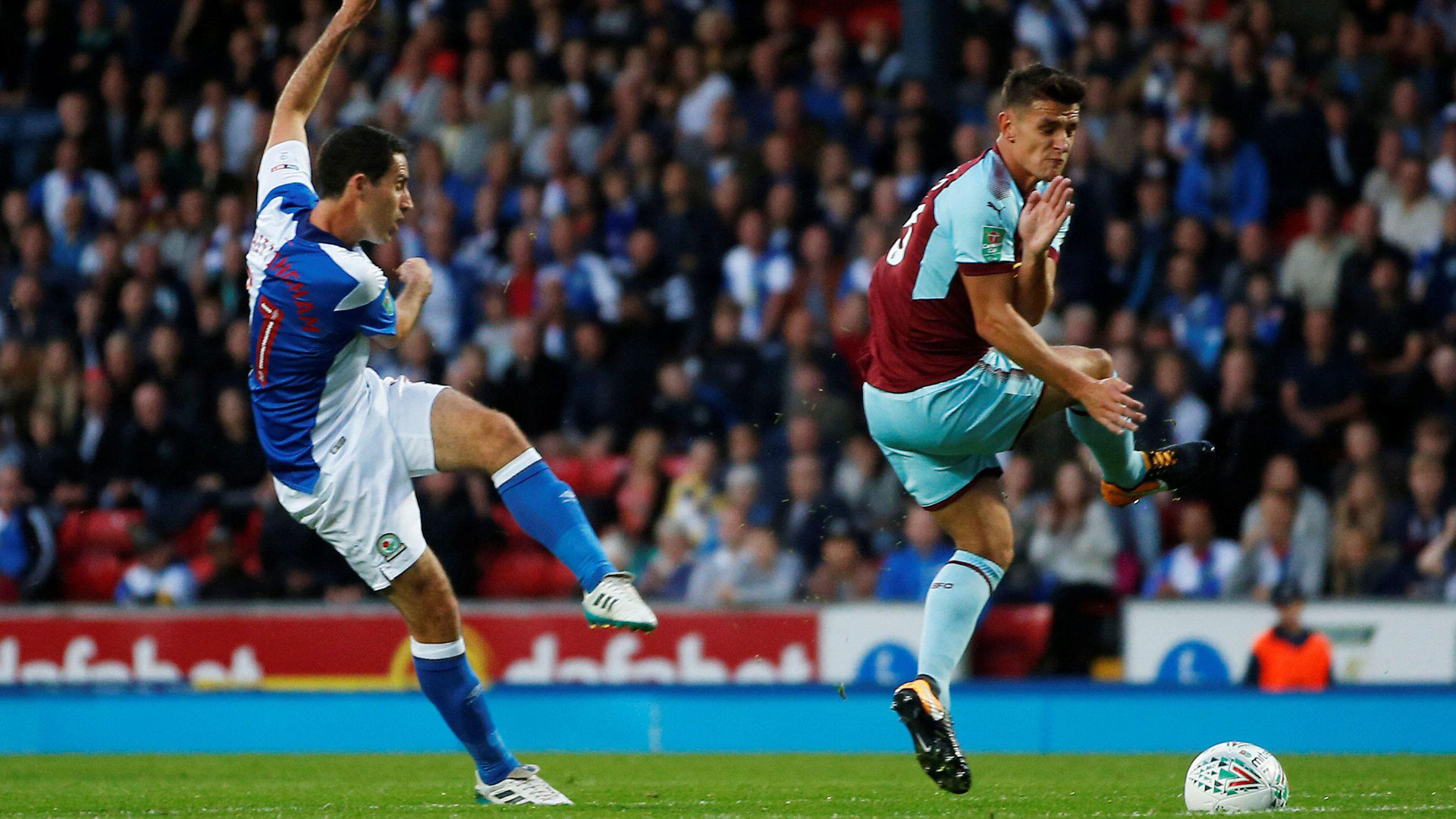 The PW7 Foundation was setup in 2021 in Pete's memory as a lasting legacy to the great man, supporting three very special causes - Winston's Wish, Cardiff City FC Foundation & Sports Bursary King Henry VIII, Coventry.
The Foundation's first event took place at CCS last month, with the Bluebirds taking on Pete's first Club, Aston Villa.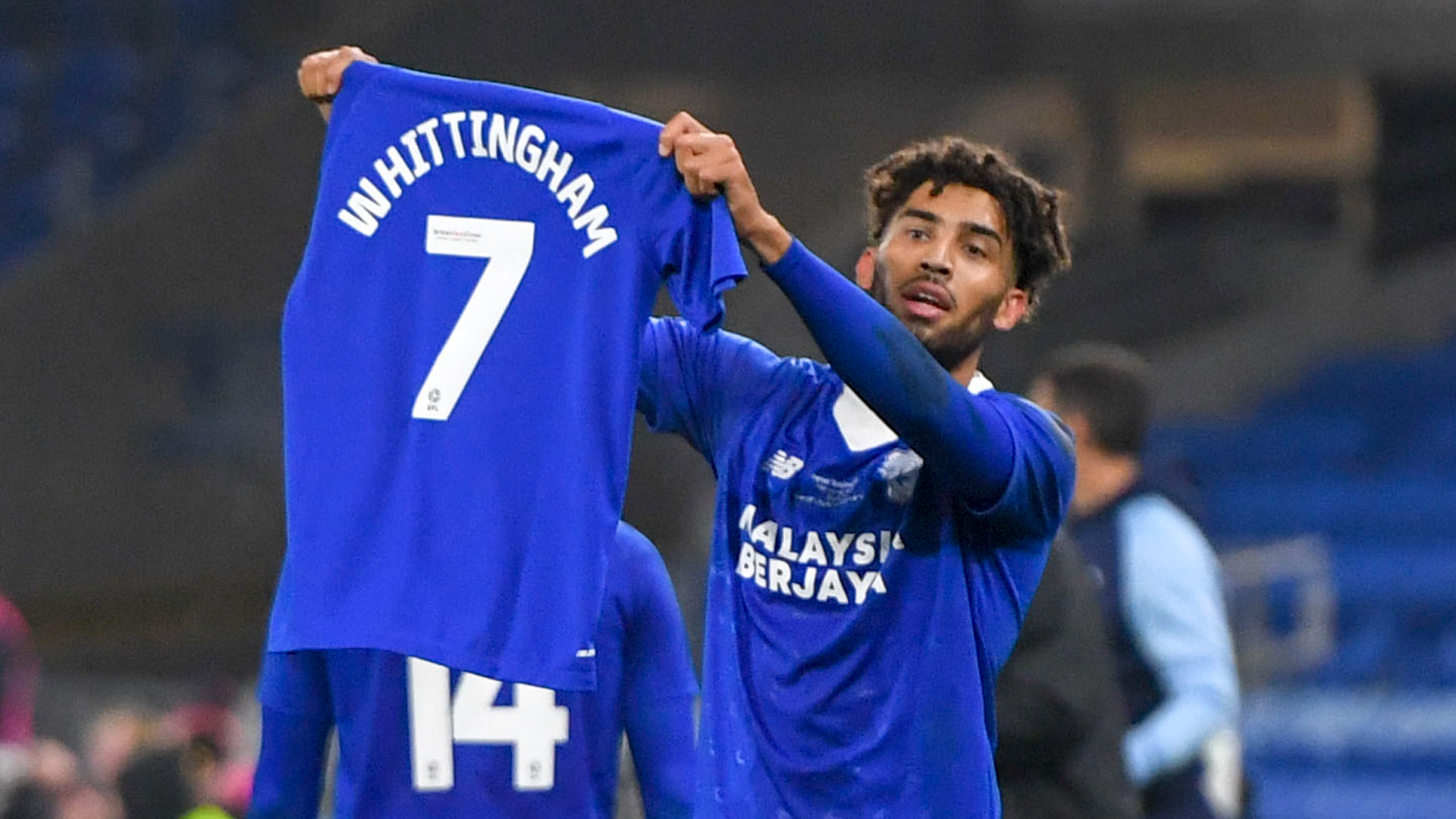 A bucket collection, with proceeds going to the PW7 Foundation, is taking place at Ewood Park pre-kick-off on New Year's Day.
Supporters can also show their support by donating online. Click here to donate now!