Rainbow Laces 2022 | Football is everyone's game
Club News
27th October
Cardiff City will be supporting the Rainbow Laces campaign at Saturday's fixture against Rotherham United at Cardiff City Stadium.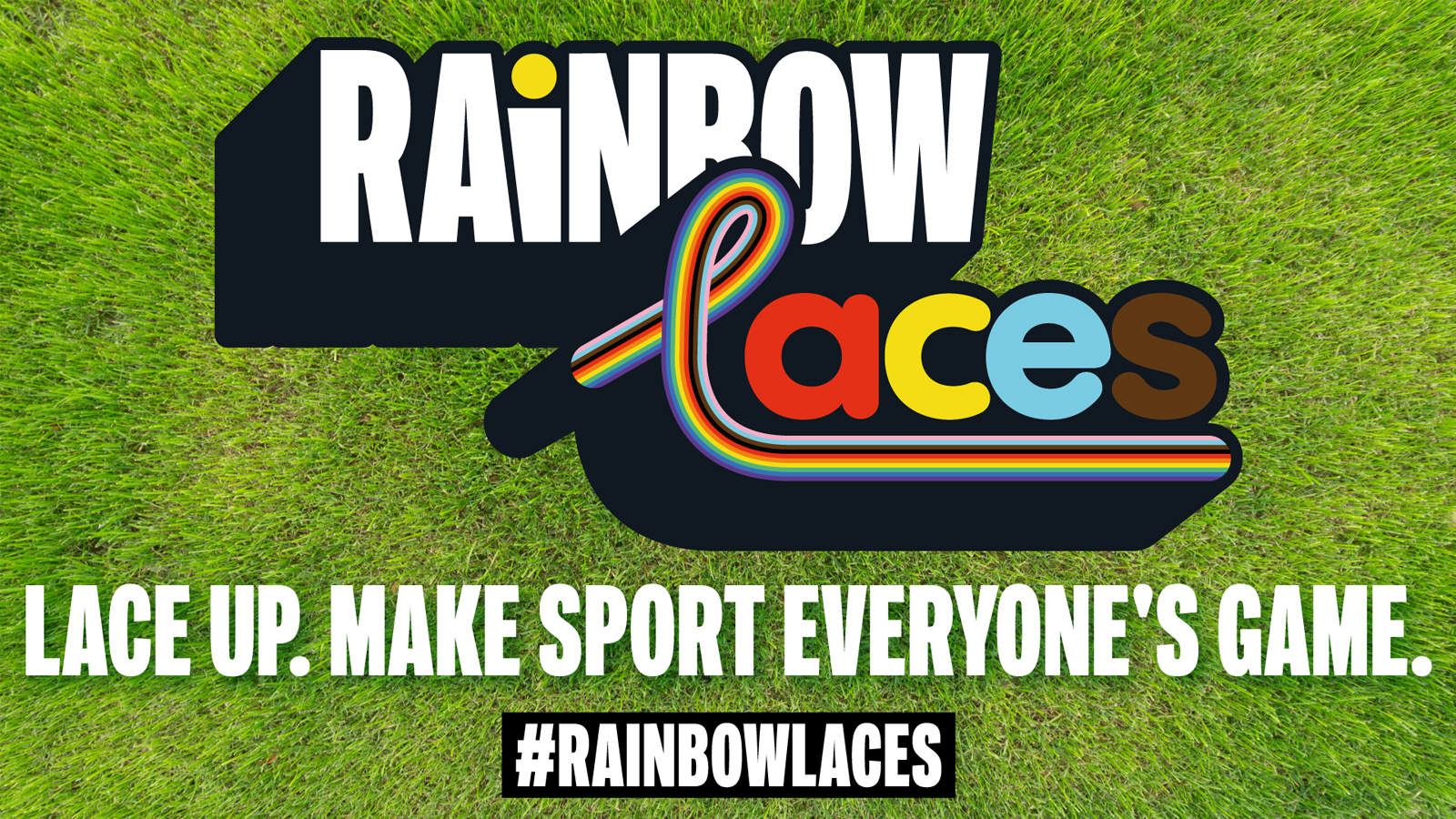 The Rainbow Laces campaign, ran by Stonewall, aims to use the power of football to make the game more accessible, enjoyable and welcoming to all supporters.
Stonewall is a registered charity which supports the rights of lesbian, gay, bisexual and transgender people, while the Rainbow Laces campaign celebrates lesbian, gay, bi and trans inclusion in football.
Alongside Stonewall, we believe that football is everyone's game.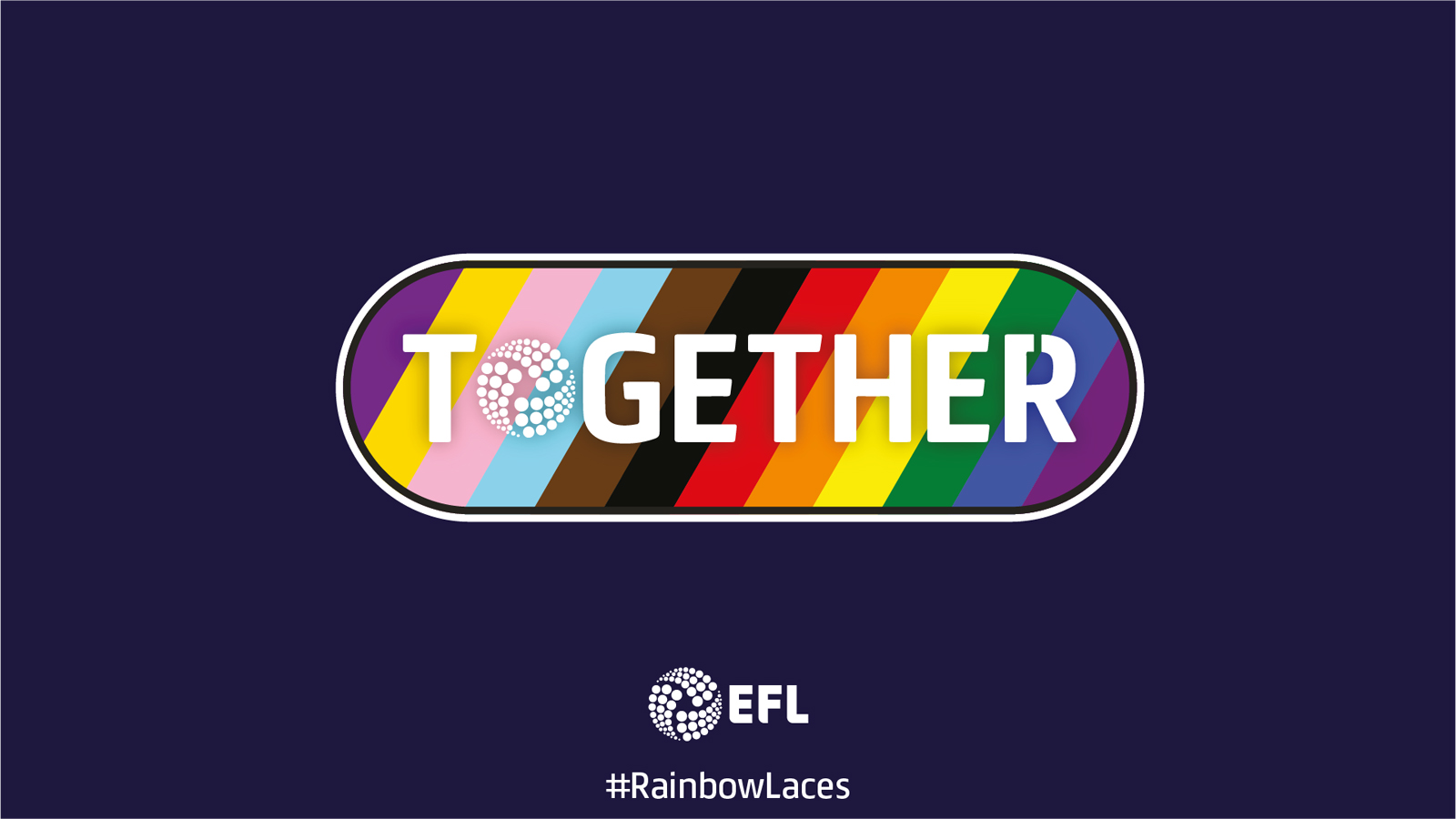 As part of the EFL's recently launched Equality, Diversity and Inclusion strategy, 'Together', the League are once again supporting Stonewall's Rainbow Laces campaign, which runs until Monday 31 October.