Ralls pre-Penybont FC | The group is getting stronger
Interviews
1st July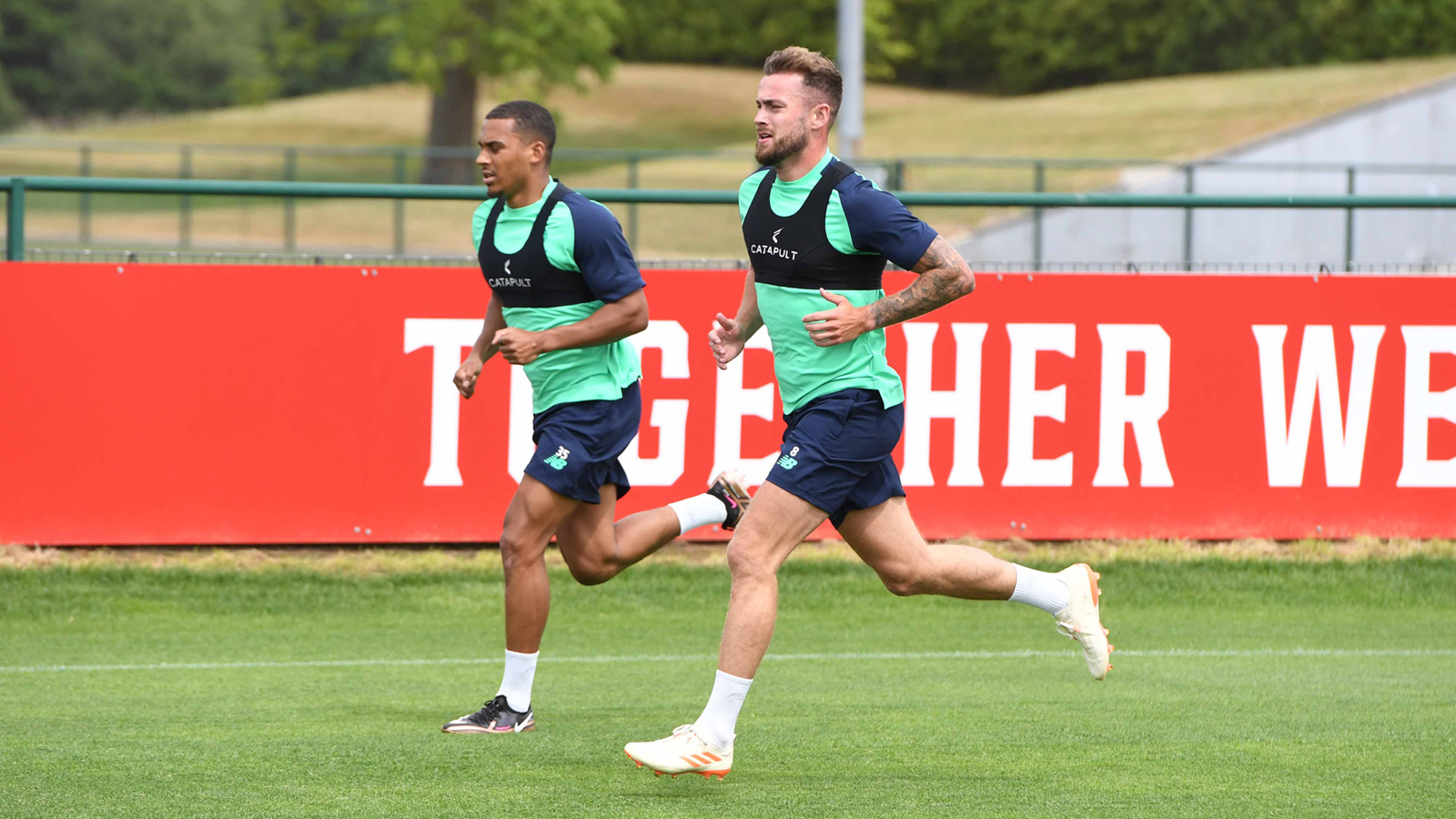 City skipper Joe Ralls spoke to Cardiff City TV ahead of our pre-season opener against Penybont FC at CCS.
"It's been really good." Joe began. "It's great to come back and see all the boys again, and obviously get back on the balls. It's been tough, but everyone is happy to have the balls out, and to be back playing football again. Training has been really good, really sharp."
Speaking of the new City coaching staff, Joe continued: "They are really good people, first and foremost. Erol is already trying to get his points across. At the moment it's about fitness, and trying to get us ready and sharp for the season, but there have been bits of detail already. It's good that the boys have been listening in and trying to pick up whatever they can.
"We had a lot of new players last season; we've had a year together now, so the group is definitely getting stronger. The team togetherness is getting better, so we're looking forward to this new season. It gives us a clean slate to have a crack at it."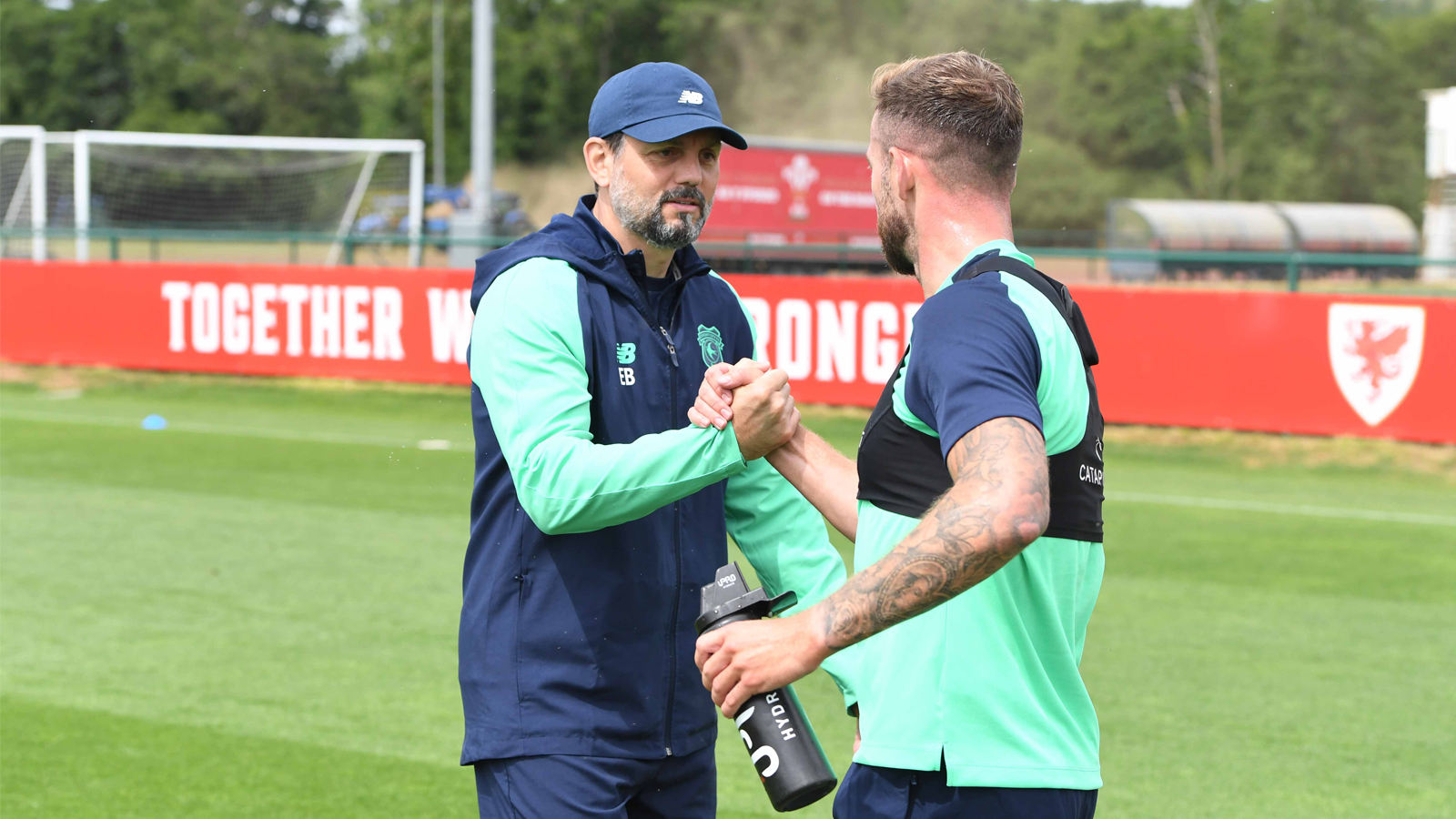 Commenting on our pre-season fixture schedule, Rallsy concluded: "I'm looking forward to it. There is a right mixture of teams, different opposition and different styles of play. We've got a lot of games in, which is great.
"We've got the tour [to Portugal], which is brilliant. I think tours are worth their weight in gold, in terms of getting the lads together, spending a lot of time with eachother and building that team spirit. I think that will be great for us.
"We've got a great game on Saturday coming up, and I think everyone is just looking forward to getting back that matchday feeling. You can do so much in training, but it's hard to replicate that feeling of games, so to have as many games as we've got in pre-season will stand us in good stead."