Ralls pre-Preston North End | Discipline, Structure & Competitiveness
Interviews
9th March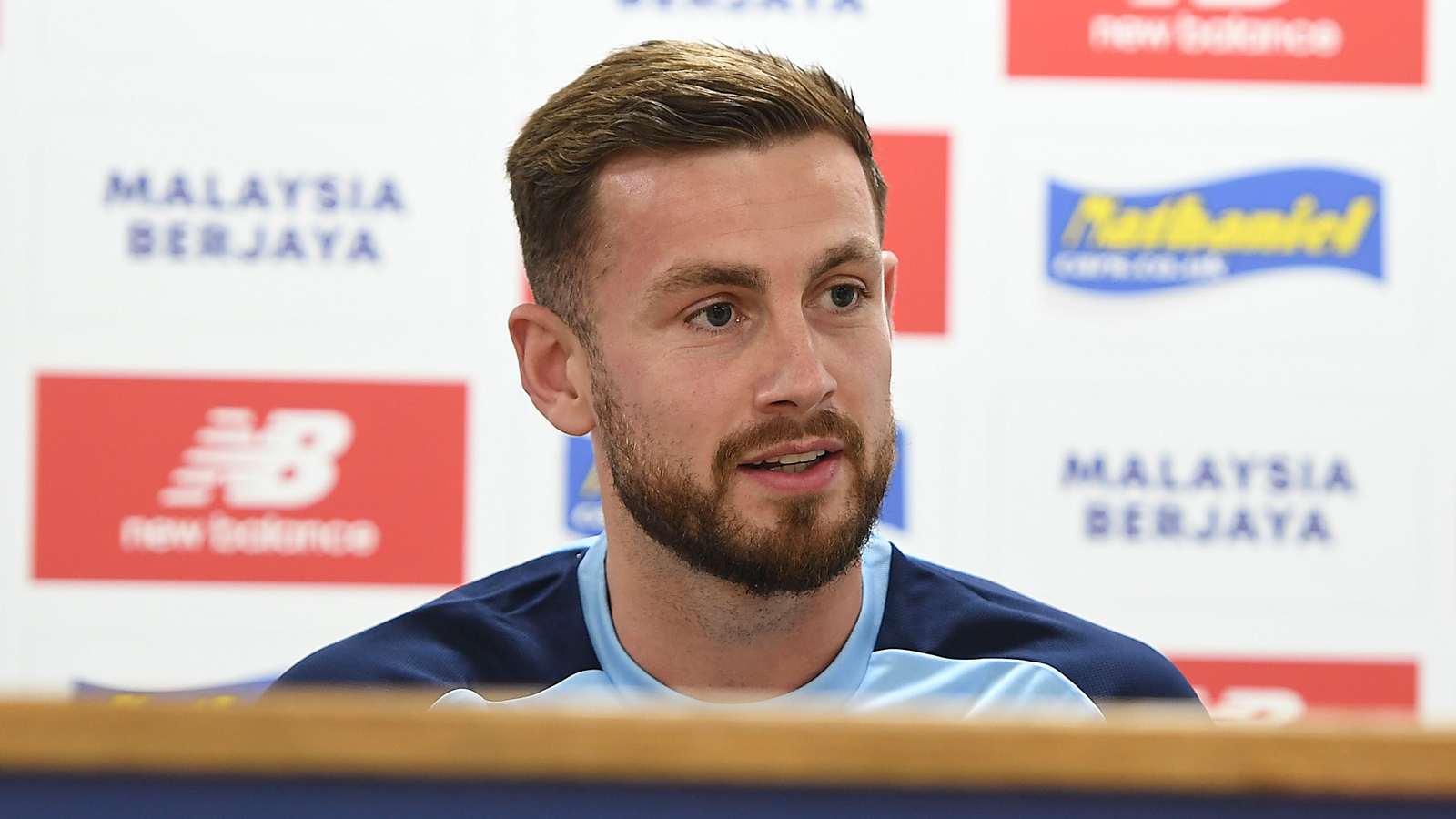 Bluebirds Captain Joe Ralls spoke about taking the confidence from last weekend's Severnside derby victory into a stern test against Preston North End at Deepdale on Saturday.
City have won three of their last four fixtures under Sabri Lamouchi, establishing a six point gap from the bottom six, and are now in a position to focus on who's above them as much as those below.
And speaking to press and media ahead of the weekend's game, Joe spoke about how the spirit of last weekend is something that will very much be taken with them on the road.
"Preston are always a solid opponent; home and away, you always have to compete against them," he said.
"If you go there and you're not quite right you can get beaten, so we'll have to make sure our preparation is right and go into it showing the confidence we've taken from our previous game. We're expecting a tough afternoon of course, but we're looking forward to it.
"We're going into the weekend on the back of a good win last time out against Bristol City and we're happy with the points return we've had from the last four games. The mood is good and we're looking forward to the games coming up."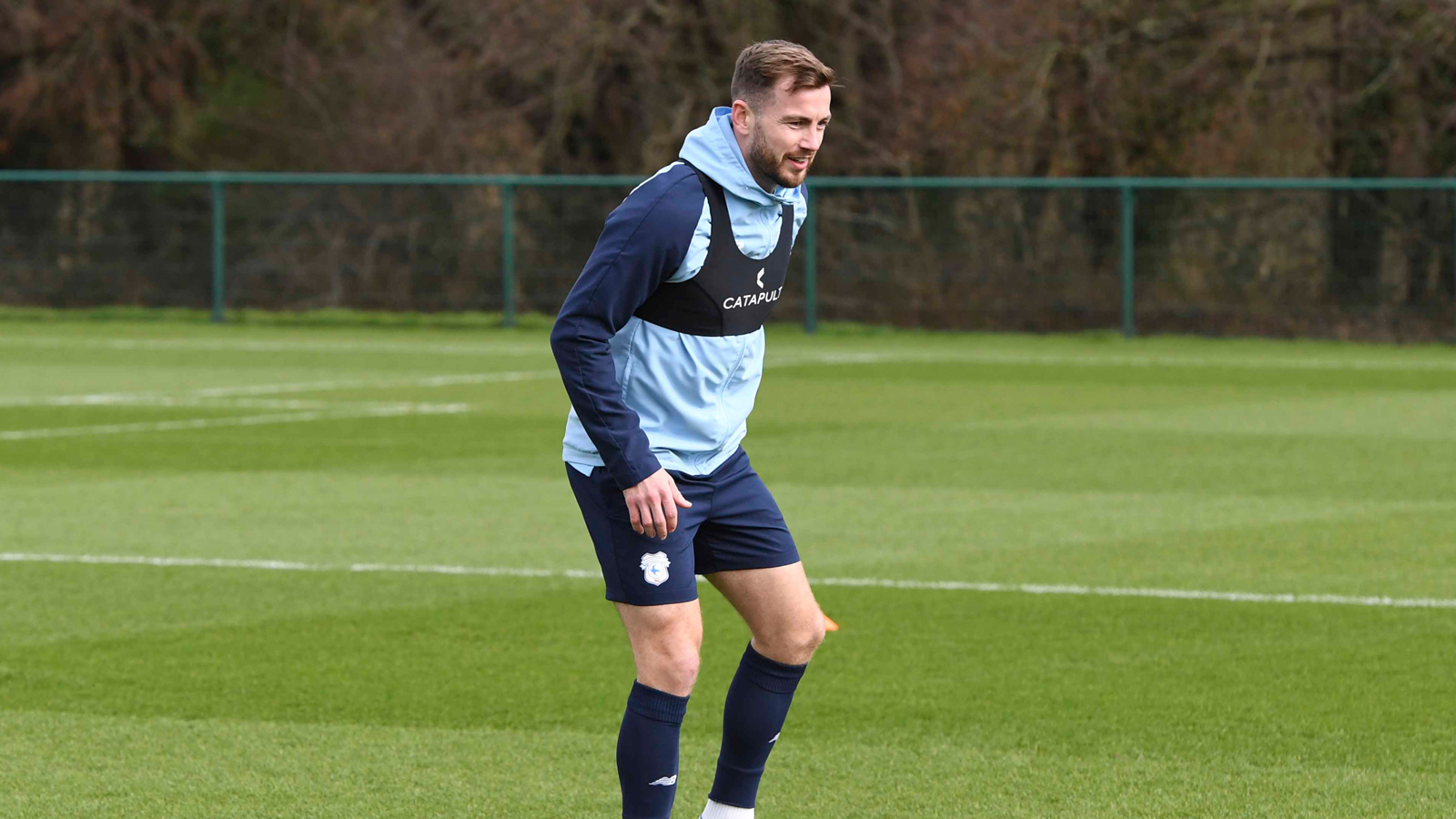 Sabri Lamouchi has spoken often about the impact and professionalism of his skipper, particularly after last weekend's victory in which Joe slotted into an unfamiliar left-wing back berth.
And of his new boss, Joe equally praised him for the changes he's made since coming to CF11.
"He's made a big impact," Joe stated. "He's bought a discipline and structure to the way we play, but also a real competitiveness.
"We're competing really well, in even in those games we haven't won, but we've also picked up some very good victories in recent weeks. We're enjoying winning games and playing for him."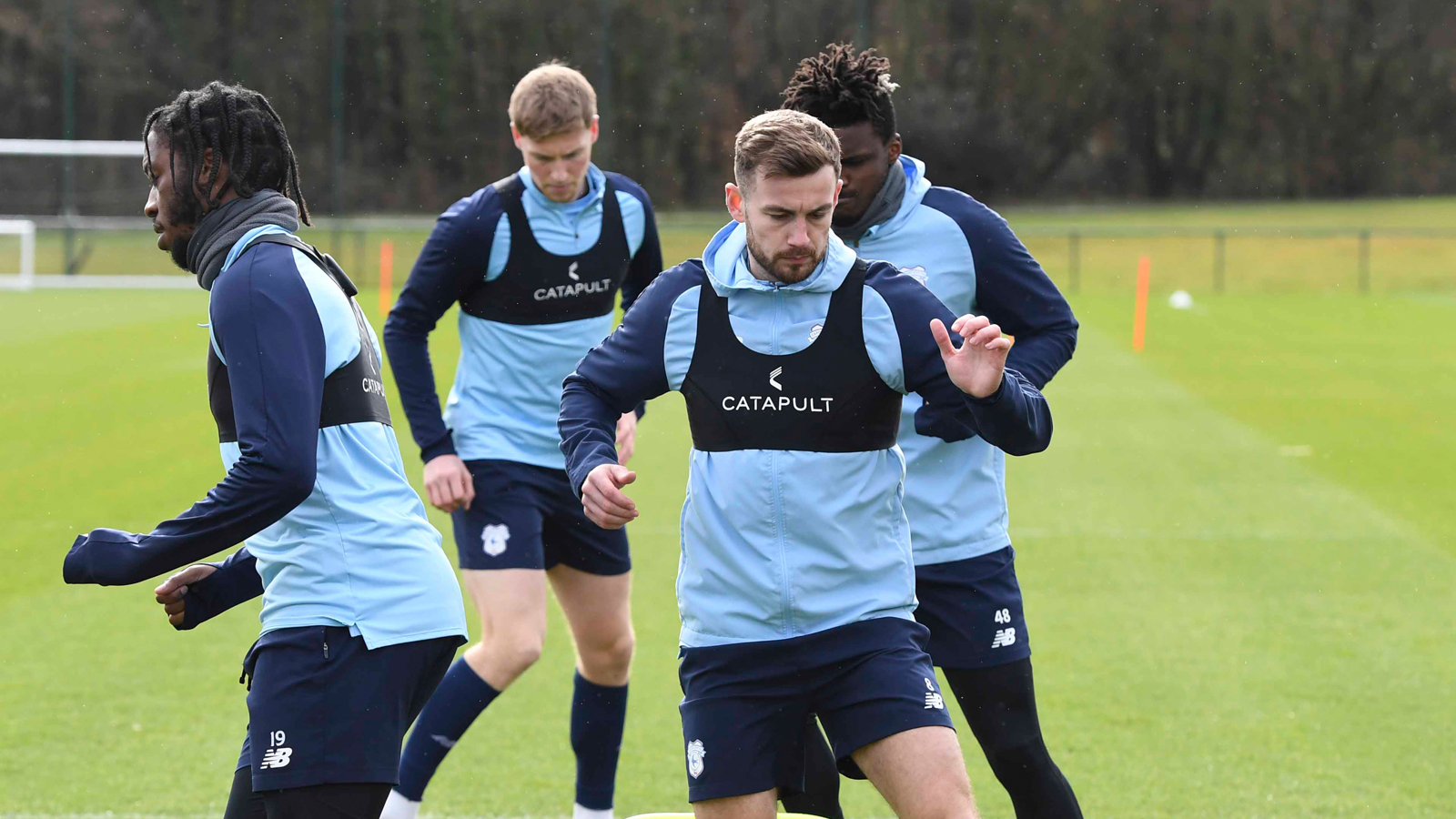 Looking ahead to the next fortnight, Joe spoke about the target for the next week leading into the final international break of the campaign, saying: "There's a bit of a gap there now which shows we've been picking up the points, but the job's not done yet.
"We've got to keep winning games now and pick up some more points over these next three big games leading into the international break, continuing to do what we've been doing which has served as well.
"You can never be complacent, and we've got to anticipate teams below us picking up points and make sure we do our jobs."