Reaction - City vs. Abergavenny | Darbyshire, Poole & Price
Women
17th November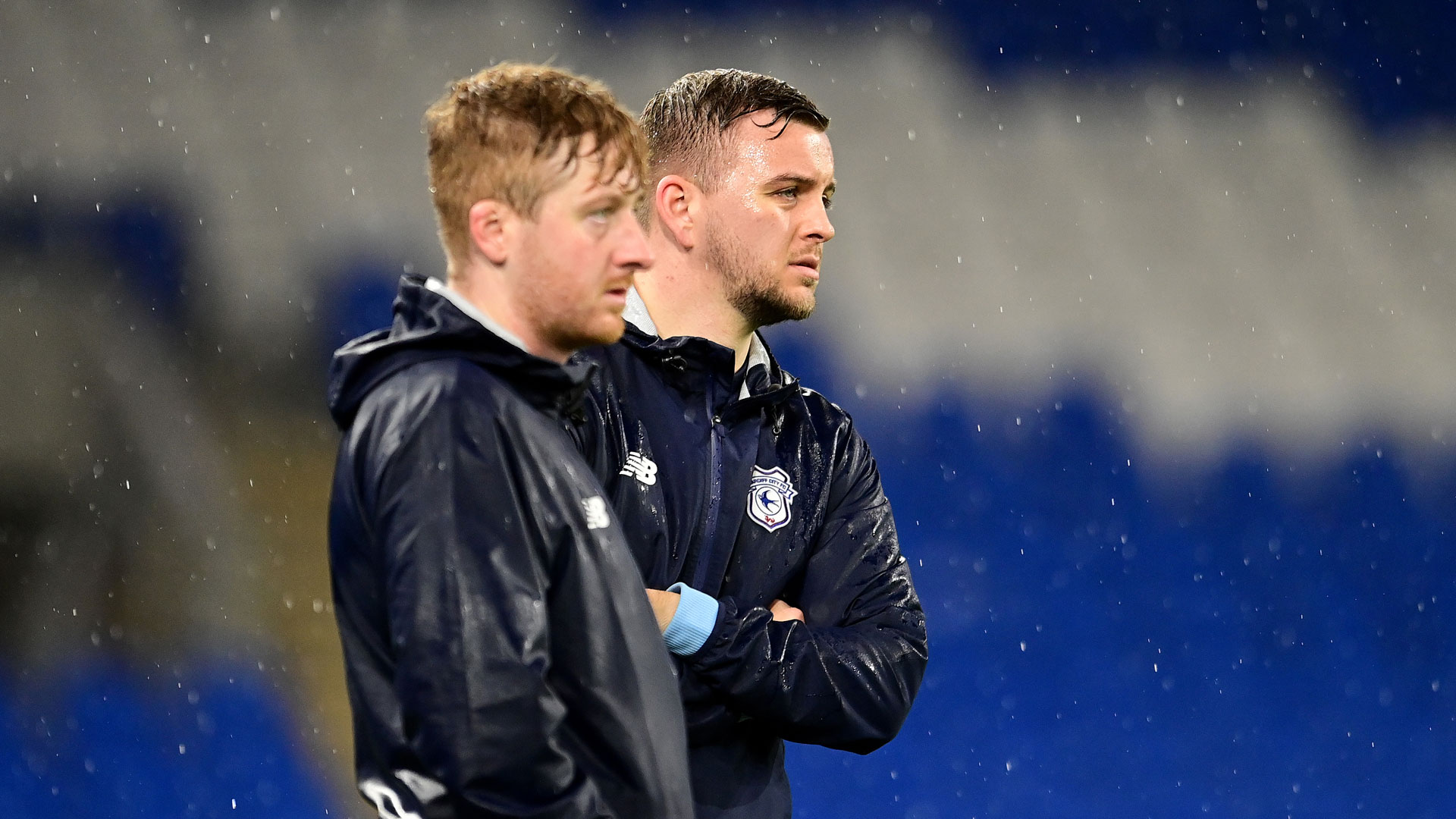 Cardiff City FC Women set a new attendance record for a Welsh domestic fixture this week, with a fantastic crowd of 5,175 at Cardiff City Stadium.
The Bluebirds marked the occasion with a fantastic performance, claiming an impressive 9-0 victory.
Commenting on a historic night at CCS, head coach Iain Darbyshire said: "It was incredible. I think it's one of the best footballing experiences I've ever had. It was really emotional. The fans really enjoyed the game, having 5,175, watching our team is just incredible and we're so grateful.
"We didn't break the record, we smashed it. It just shows the growth of women's football. It's all about visibility, showing everyone what we can do and the girls definitely did that tonight and they've been doing it all season. It's a credit to them, because if we don't get to the levels that they are now, we don't get that crowd, so it's a testament to the players and the club, who have been really supportive and we're really grateful for their support."
He continued: "The women's game is growing and there is so much interest in it and I think out of them 5,000 people there, I think probably 3,500 are young boys and girls. I hope we've inspired them. I hope that they want to come and watch us again on a Sunday and I hope that everyone that attended goes and watches their local team. It's not just about us.
"We want to inspire boys and girls and families to go and watch the grassroots game, to go and watch Tier One teams, Tier Two teams, Tier Three teams, whoever your local club is, go and support their women's team, go and support that club, because they really need it. If we do that collectively, the women's game will grow across the whole of Wales."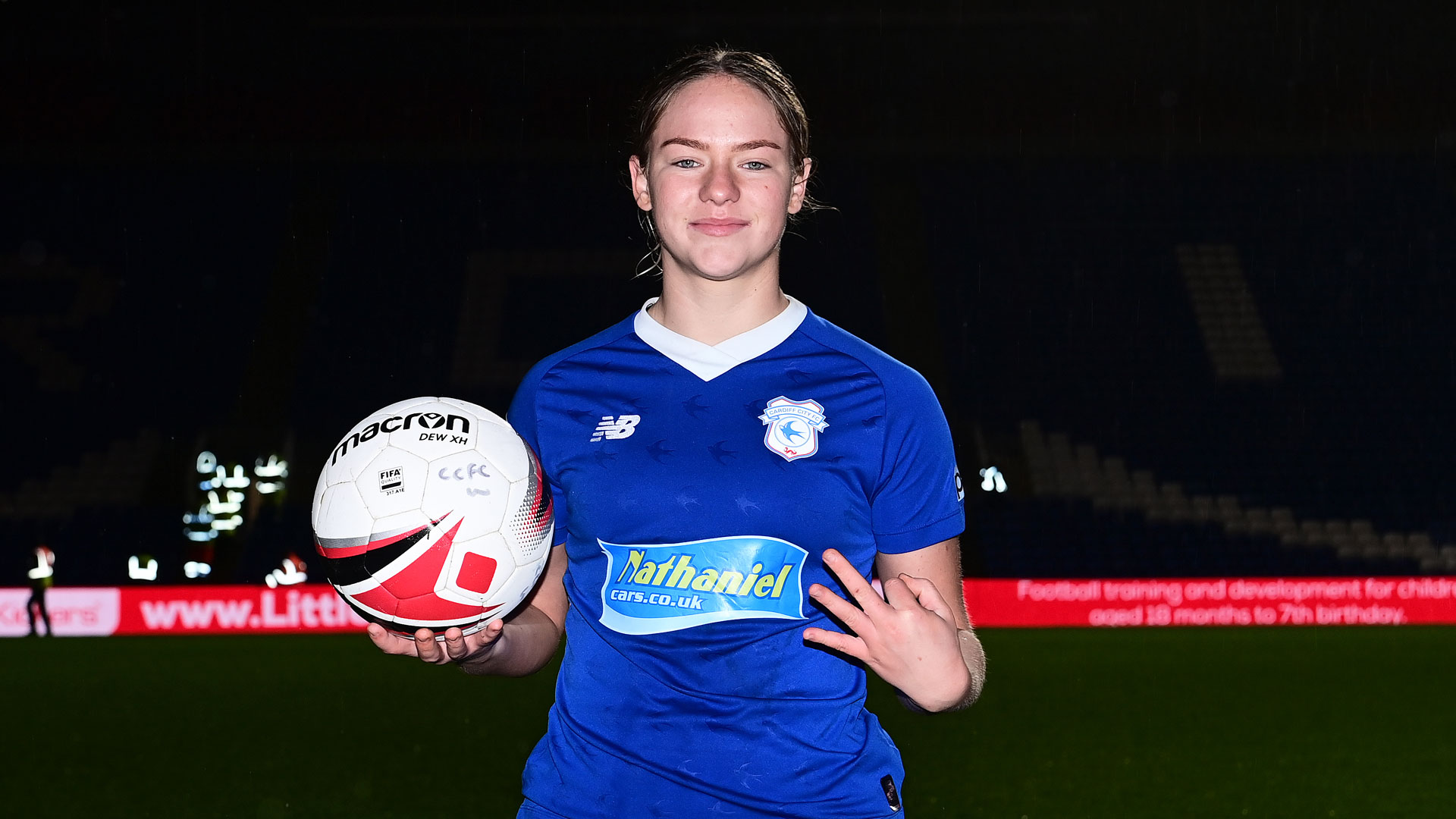 Striker Phoebie Poole put in a fine performance, netting a brilliant hat-trick, just as she did in the Bluebirds' 2021 outing at CCS against Briton Ferry Llansawel.
She added: "What an occasion. The crowd were unbelievable. We got so much more motivated from the crowd. It's amazing how many people came to watch the women's game and it's only going to get better and bigger. The girls were amazing. We came here with a plan and we executed it well. Credit to the girls, we were outstanding.
"You could just hear how loud they were when we scored. It was amazing. Credit to the crowd. It's amazing to see all the little girls afterwards, how star struck they looked at us and hopefully, we get more and more supporters. It looks like I like a hat-trick at Cardiff City Stadium, but I couldn't have done it without the girls.
"I think we could see on their faces, as soon we went over there, they were just so excited. It's amazing our sponsors have got involved and donated tickets to schools to make them come today and it just showed how much work is going into women's football. It's getting bigger and better and I'm just so excited."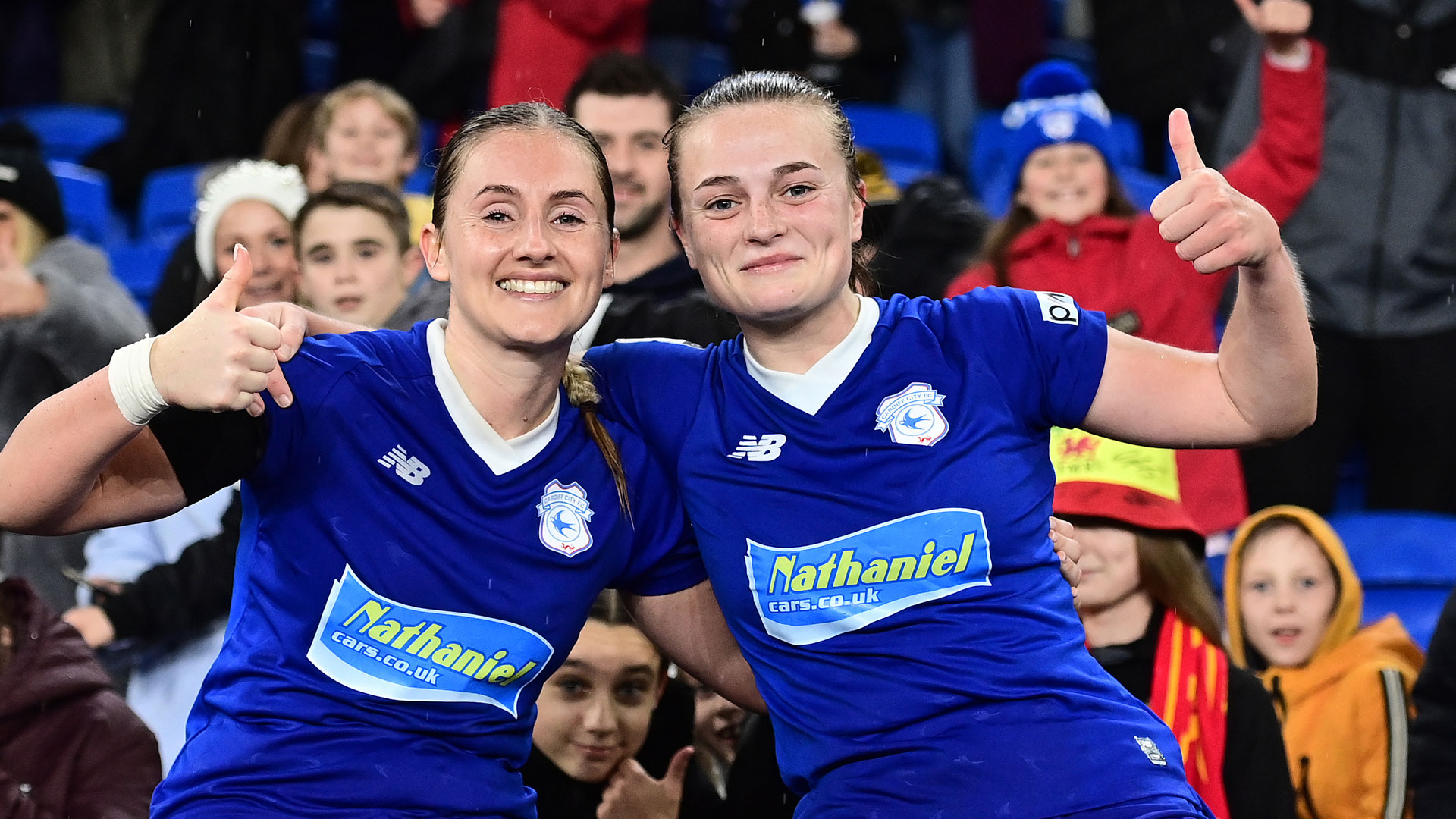 City wing-back Ffion Price, a lifelong Bluebirds fan, highlighted the positive steps being taken in the women's domestic game in Wales.
She said: "I haven't got the words to describe it, it's still surreal. It's crazy to think I have to go back into school now, but it was incredible for the girls, for women's football in Wales as well and hopefully we can continue to keep seeing these numbers at our home games and games across the Adran Leagues.
"It's incredible. It just shows how far the women's game has come since I started. It's only going to progress and keep developing. Thanks to everyone who came and please keep coming down and supporting us, because women's football is on the rise."