Robinson pre-Reading | We're going to need everyone
Interviews
16th February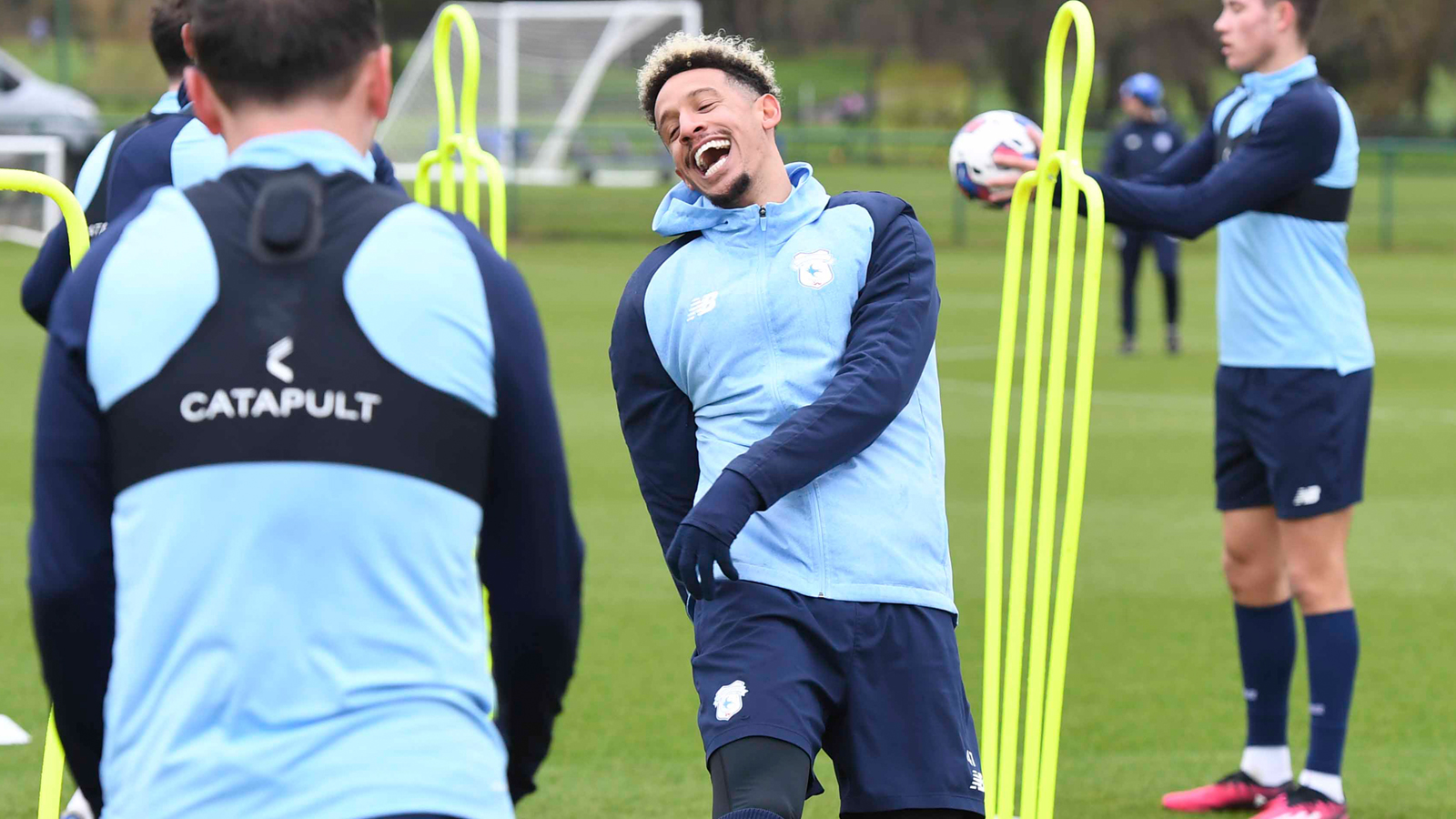 Callum Robinson spoke to Cardiff City TV ahead of our clash with Reading, discussing our recent form and the midweek win at Birmingham City.
"I think we've been close over the last two or three months." Robbo began. "I know it doesn't look great with the results, but in a lot of those games it's been a last minute goal from the opposition, and I feel like we've been very unlucky, so it was nice to get two late goals and get that win.
"You could see in my reaction, for myself and for the boys, where we are at, that it was a massive goal. I enjoyed it!
"It's been a busy week, but this season it's felt very busy, with the World Cup in between as well. If we can top the week off with another win, and six points in a week, that would be massive for us."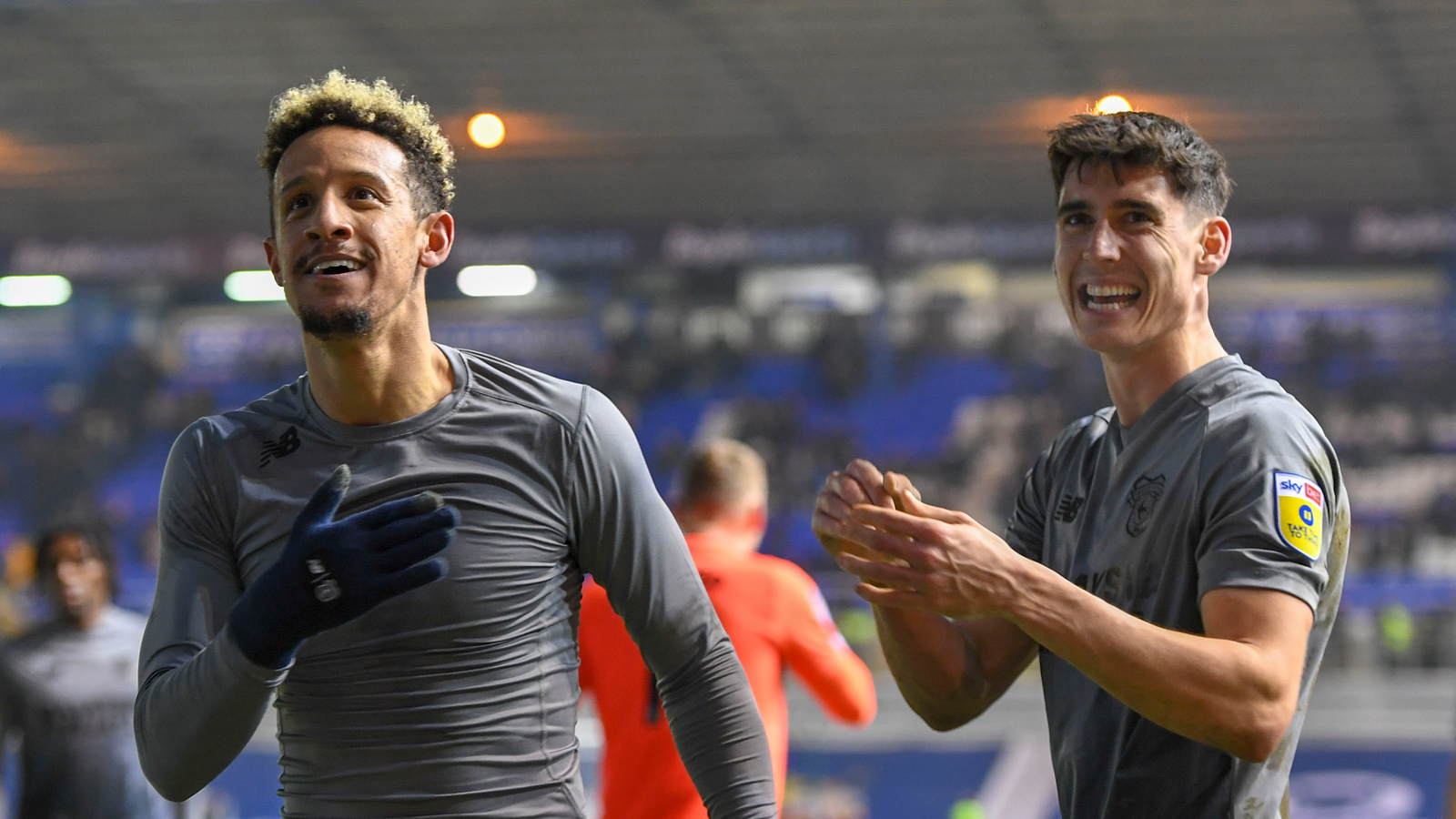 Callum spoke about the impact made by three new faces in the Welsh capital - Sabri Lamouchi, Sory Kaba and Connor Wickham.
"It's been good. When new faces come in, it always helps the group. Sometimes it's nice when you get lads that come in who are fresh, wanting to prove to the manager that they're good enough to play.
"Hopefully they can continue doing well and being positive on the pitch. Sory has done well, he got his first goal here which was good, on his first start, and I thought he did well the other night.
"Connor came on with myself and set me up as well. It's been good, and we're going to need everyone to get us over the line.
"The manager has come in and tried to give us some positives and a reality check at the same time, and we needed that."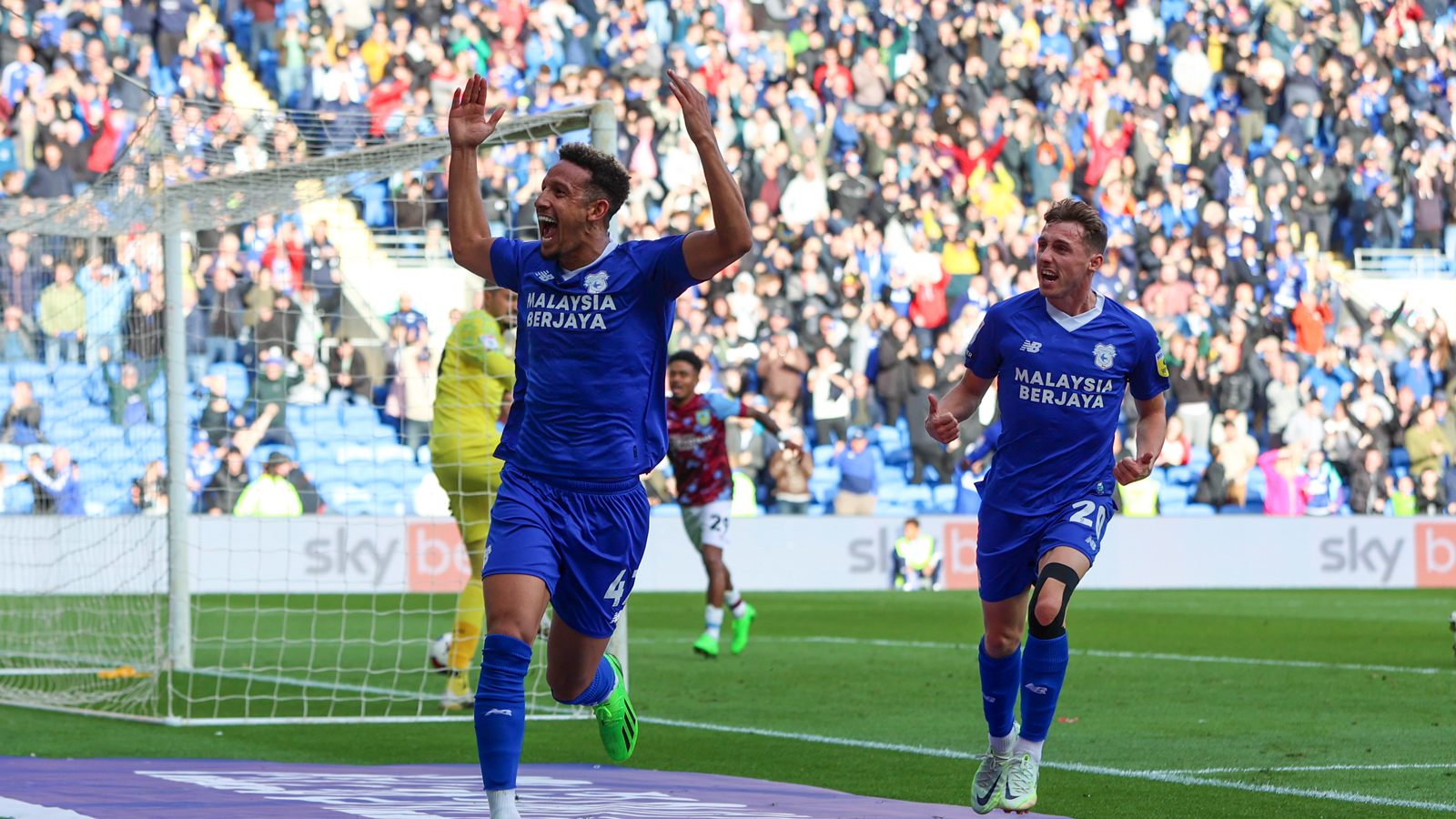 Reading visit CCS on Friday night, and Robbo concluded by discussing our upcoming opponents.
"If I remember rightly, they started [the season] really well. They've got a lot of experience, a lot of players that have played in this league for a long time, and higher as well in the Premier League.
"We know that they're a threat, but we know that we've got a lot of ability. Obviously they got the win on Tuesday night as well, and we got the win, so it should be a good game.
"I still back us to get the win. These are still the games that we do need to win, and I think we can do that.
"It helps, a win, especially when we went so long without one, just getting that feeling. We've been in all week, and we were in on Wednesday, and it was nice to see smiles back on people's faces.
"If we can have a good result on Friday night as well, then we've had a really good week, and hopefully we can continue it on."
Watch more from Callum and Sabri Lamouchi on Cardiff City TV.