Sabri post-Birmingham City | We fight together
Interviews
14th February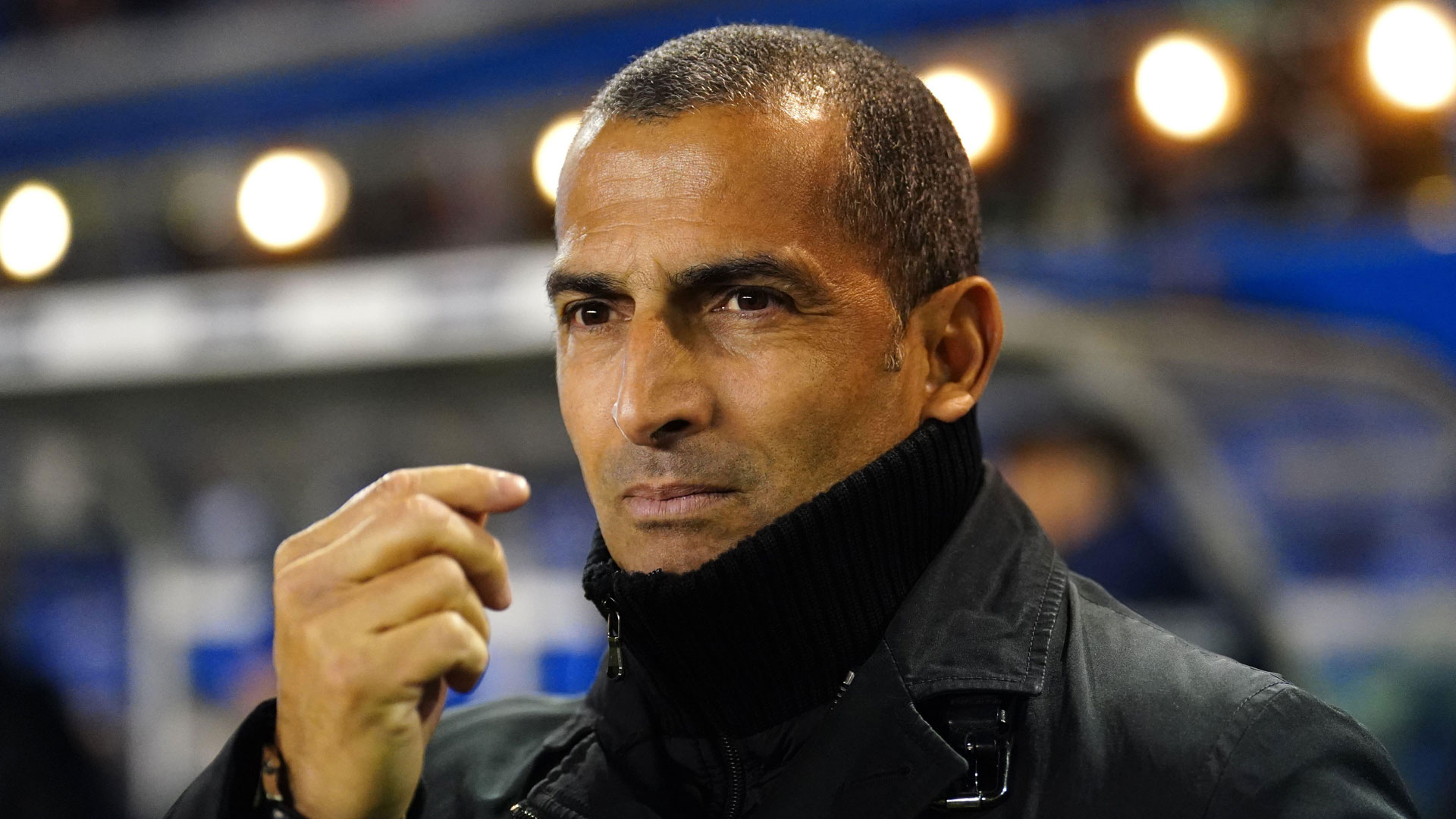 It was a very happy Valentine's Day for Cardiff City, who picked up a huge three points on the road with a 2-0 win at Birmingham City.
City boss Sabri Lamouchi spoke to the assembled press post match.
"What a performance from my players," Sabri began. "We changed the system today and a number of players as well. Their answer to this on the pitch was important.
"I'm happy for the fans. It's our first victory together. We need now to believe in our quality and what we are doing in every session at training. If they play with confidence, they're different players.
"We were close at Luton and we were close at Hull. Middlesbrough was different, because they have different qualities. We still disturbed them at times.
"Today though, my players absolutely deserved the three points.
"It's not easy to win here. I'm very happy with this win."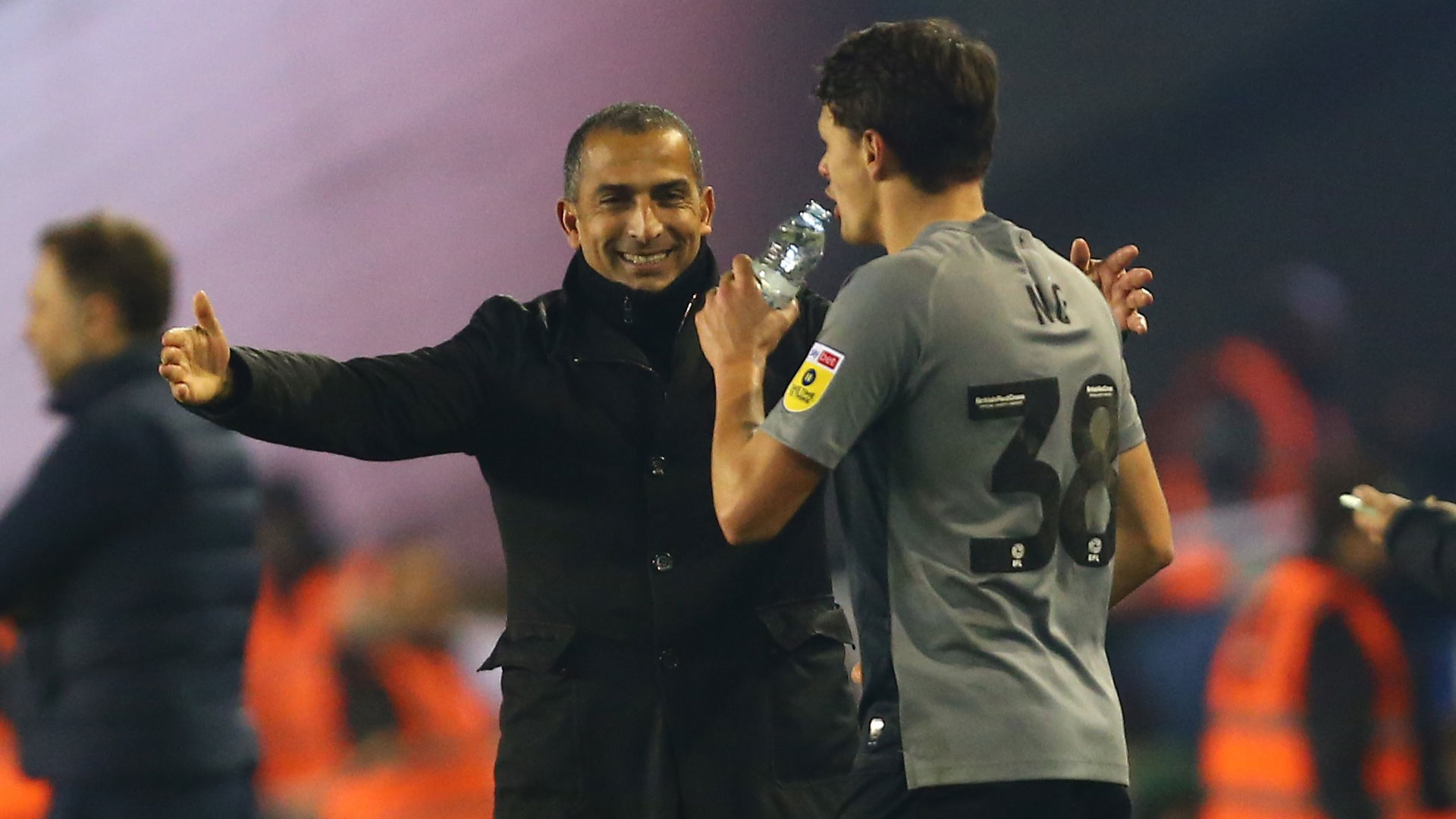 Perry Ng opened the scoring in the Midlands with a beautiful free kick from distance.
Sabri continued: "It was fantastic. Yesterday in training we had two goals from him like this. We said, 'put your feet in the fridge and tomorrow you'll give us the three points' and it was exactly like that. Fantastic. Congratulations to him."
Discussing our newest Bluebird, Connor Wickham, the City boss added: "Connor is an experienced player. He played 15 minutes and we immediately saw a difference."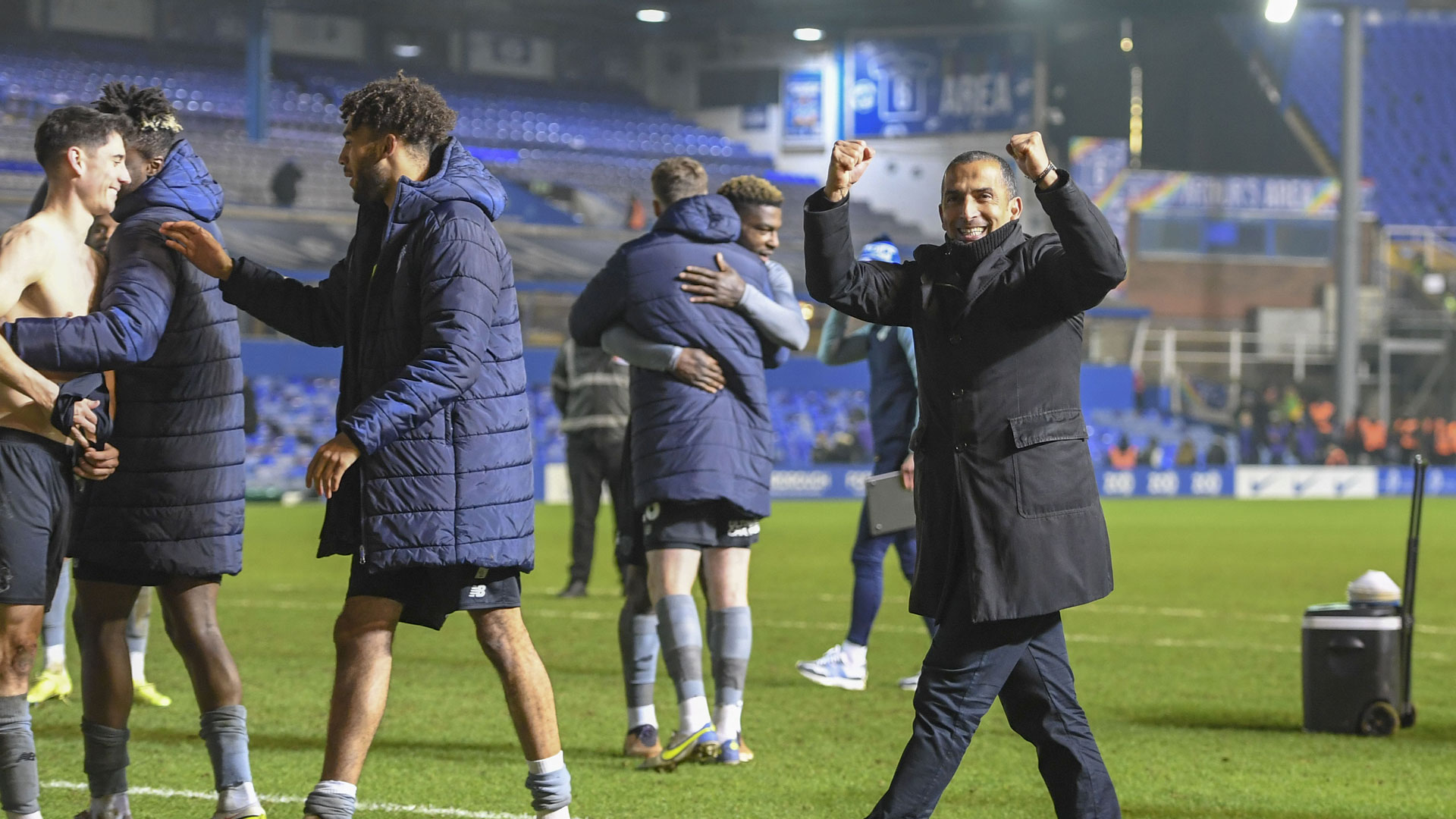 It was three massive points away from home for City, thanks to Ng's set piece and Callum Robinson's late individual magic.
"I know it is just one win, but the last one was in November," said Lamouchi. "We're very happy with the fighting spirit tonight.
"We fight together, we run together, we walkout together, as a team. I know with who I'm working. I know the quality I have in my squad.
"I like to see my players like that, happy in the changing room, working hard in a session and step-by-step we'll try to replicate this performance each time."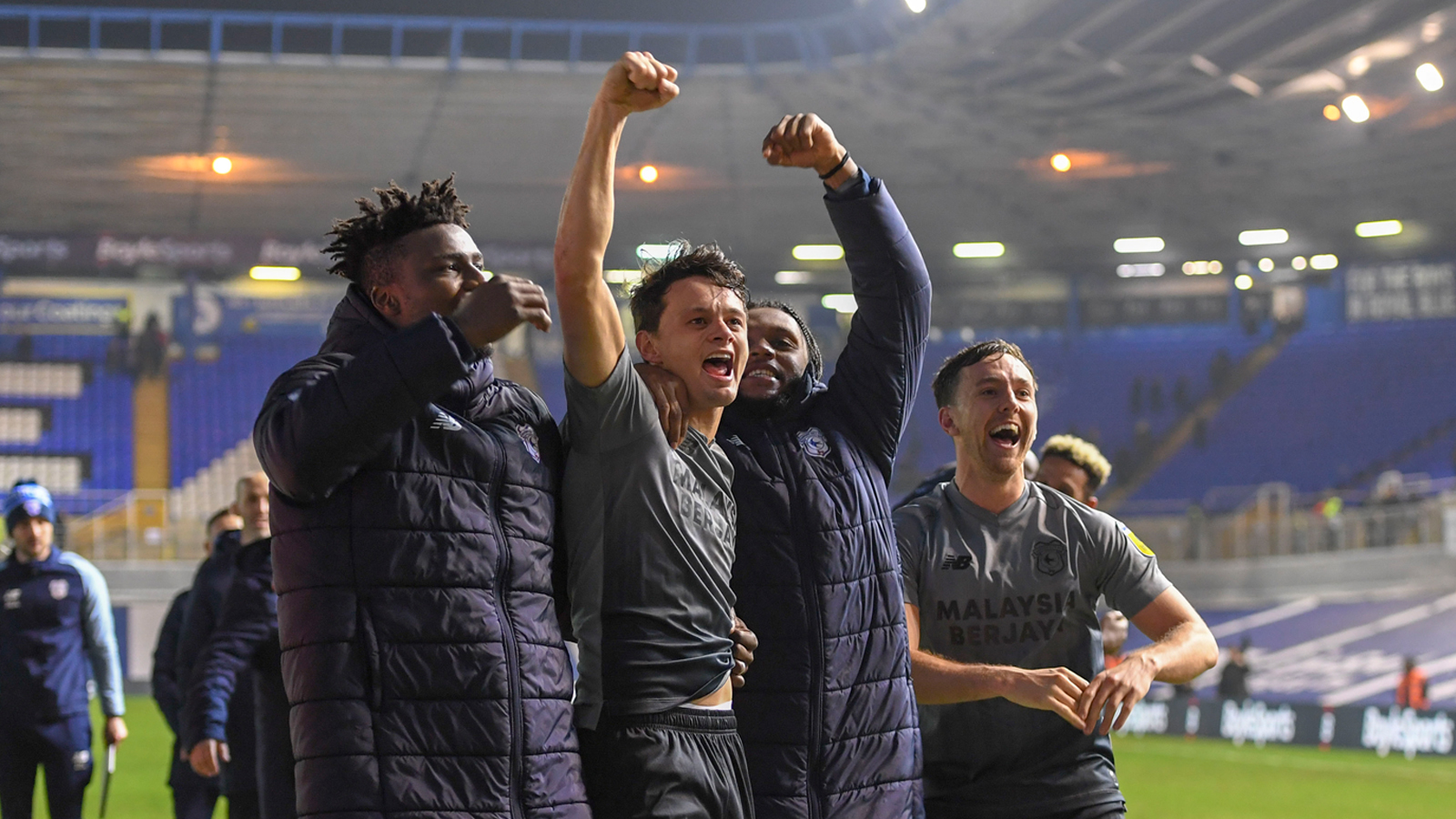 Sabri concluded his press duties with a word on the City support, saying: "We changed some players today. We'll probably change some players Friday. It as another game and another fight. Because, our fans deserve a victory in our stadium. From day one I felt the support from the fans.
"I said in my first press conference, without them it is so much more difficult in this situation. We will work hard. But we need to be all together.
"We have good professionals, who are doing what I'm asking. It is about confidence and respecting the plan.
"Step-by-step. Game-by-game. We move forward. Tonight is just three points. But an important three points."