Sabri post-Norwich City | We gave them two goals
Interviews
25th February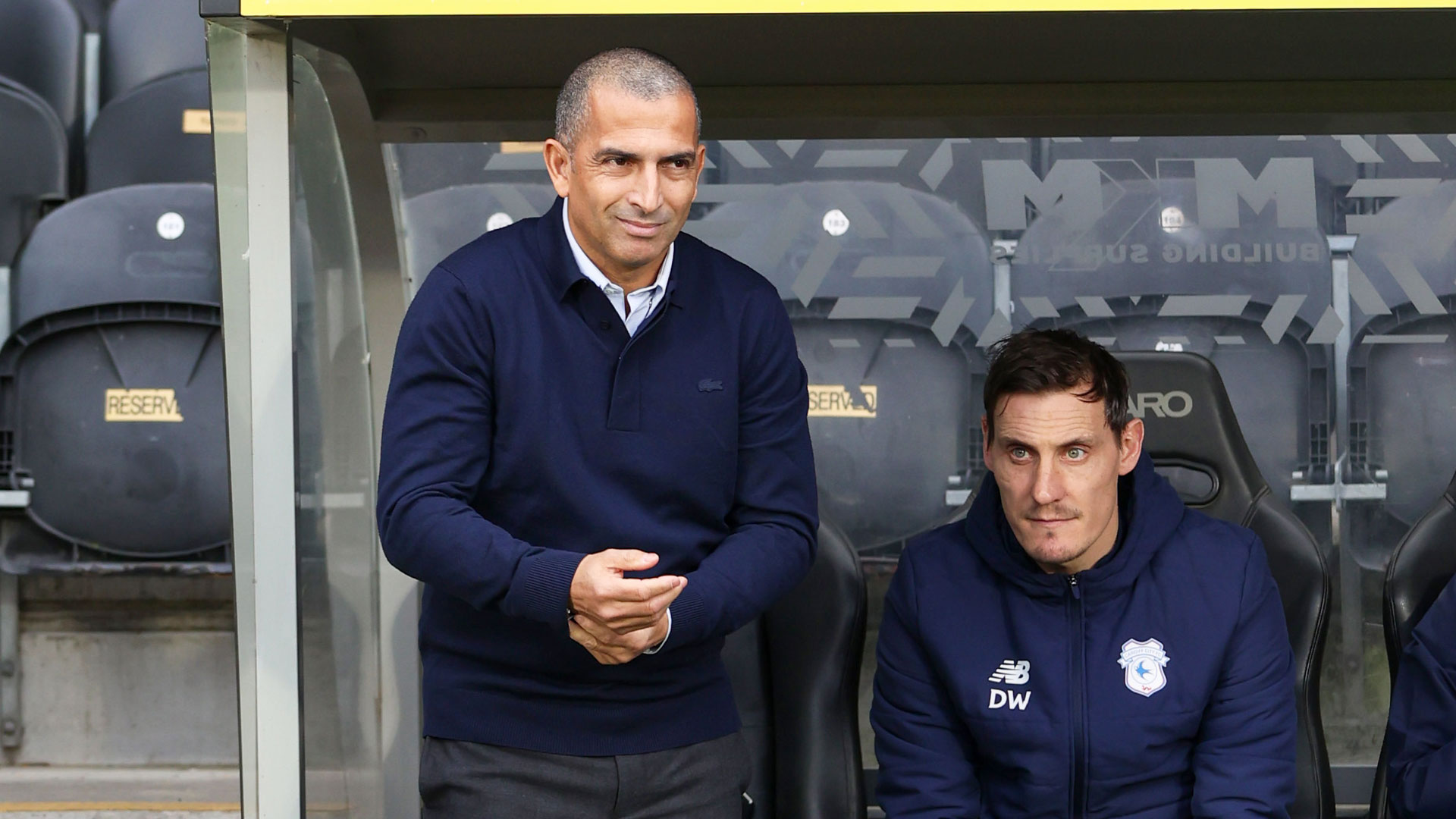 Sabri Lamouchi spoke to the press after his City side fell to defeat at Carrow Road.
"We gave them the two goals." Sabri began. "We started very well, and I liked the way we started. I told them that to play like this for half an hour in Norwich, it's not easy. So, when they give you the opportunities to score, we need to kill them.
"I changed three players to come back in the game, but we didn't create like in the first half. But, we will not play all games against Norwich, with their quality.
"That's why we are where we are. So we need to work in different aspects. I don't like to have the lowest attack. We created, here in Norwich, many situations, but we didn't score."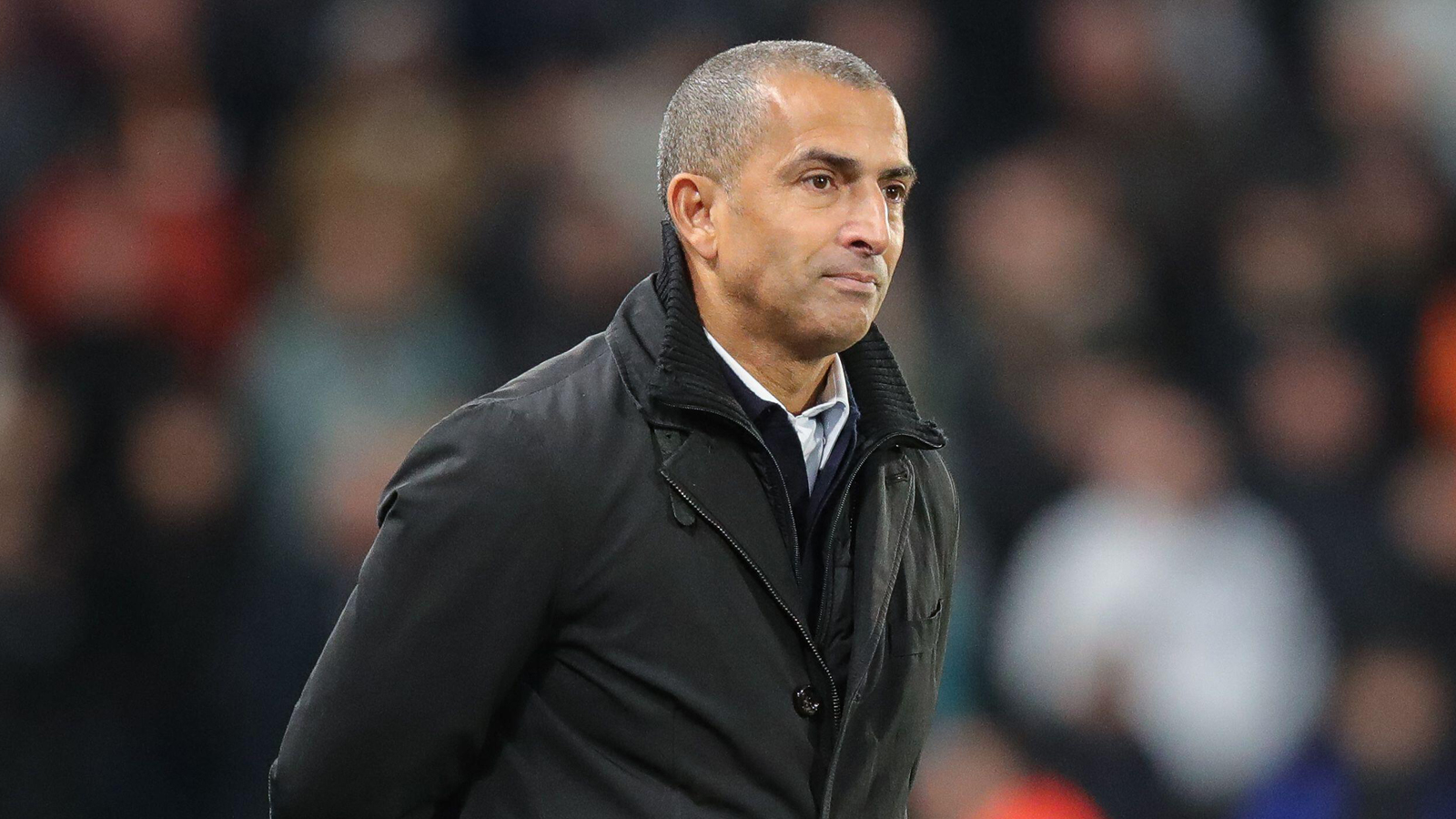 Sabri went on to discuss the goals his side conceded, which ultimately cost the Bluebirds after a strong start at Carrow Road.
"For a few minutes, we lost our minds and we gave them two goals. We need to be more aggressive, more compact, more determinate.
"We can't give them easy [goals]. They did not create the situation – we give them the situation. So that's why I'm not happy about these two goals.
"Defensively, we won two games, two clean sheets. We created, and we didn't score, and in football, when the opponent gives you some opportunities, some gifts - take it. And us, we gave them the two goals."