Sabri post-Rotherham United | Proud of the result & performance
Interviews
28th April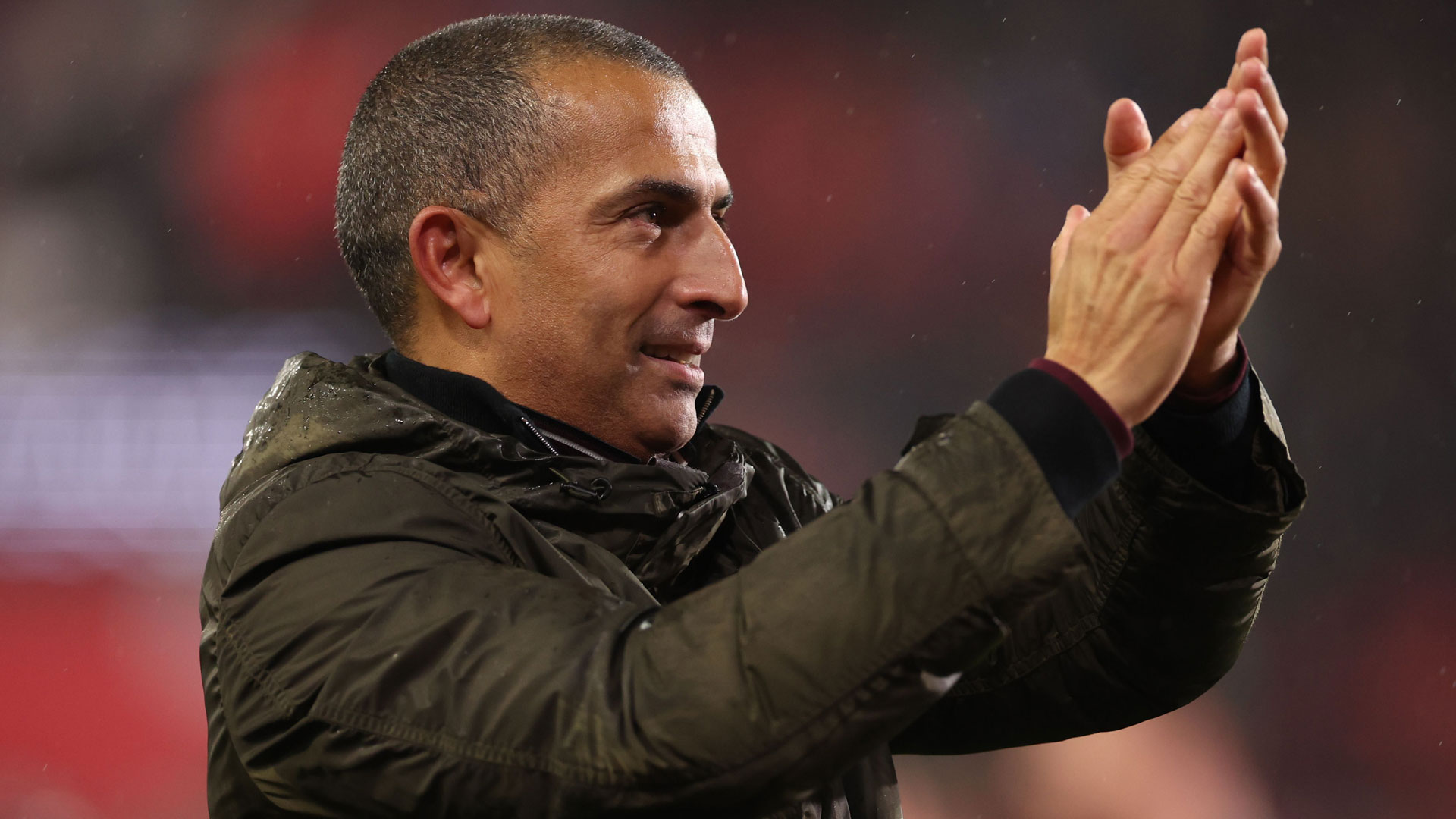 City boss Sabri Lamouchi spoke to the press following the dramatic late win over Rotherham United.
"I'm proud of the performance from my squad. The mentality too. It was not easy to come here and win and get the three points. The players deserve the three points. It's absolutely a massive result.
"To play tonight here in our condition was not so easy. We started not in a good way. We scored immediately though and created a lot. But we conceded a goal and gave them a chance to comeback. Before the break, we had a chance to maybe kill them, or at least take advantage with the penalty.
"The second half there was more quality from our side. We deserved the three points. I'm happy for the team and the fans. It's been a difficult season. I'm so proud about the performance and the result."
Cédric Kipré scored the all-important winning goal with just a few minutes remaining of the 90.
Sabri continued: "He needs to believe more in himself because he's an animal. He's a very strong defender. He scored an important goal against Watford and scored very important other goals for us. He has a big impact.
"But as you know, [Sory] Kaba is another one with the same impact. Even if he missed the penalty, he still has a big impact on the opponent. Without the Kaba goals, we'd be in a different position.
"My mission was to stay in the Championship. It's not done yet, but I'm happy with the result and confident with the next two.
"Now my only desire is to win the next game at home for our magic fans. They were nearly a thousand today. They'll come back at 3am in the morning for sure. So I would like to finish the season at home with a win."