Sabri post-Sheffield United | We gave a lot of effort
Interviews
15th April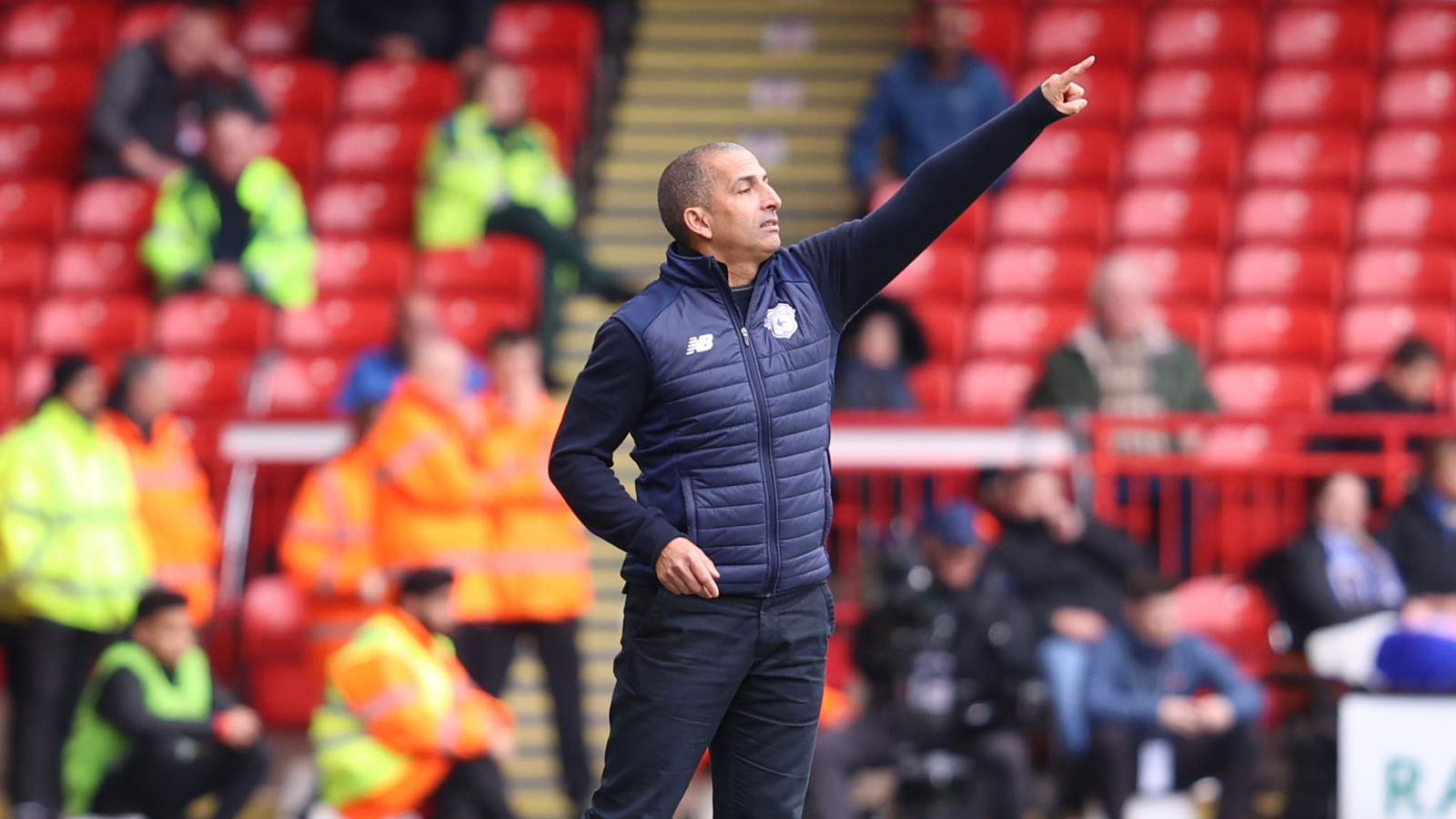 Sabri Lamouchi spoke to the press and media after City's defeat to Sheffield United on Saturday afternoon.
"We are really disappointed with the result, but not with the performance." the boss began. "The performance was very good in the first half, and probably we deserved to score one more.
"Like I said to the players during the break, if we were to play the second half like we played the first one, we would get a point.
"Unfortunately, we were close to coming back at 2-2 and then they scored to make it 3-1. This was the difference between them and us today.
"We need to take care of the small details, we need to take care of the mistakes, and to be more killer in both boxes."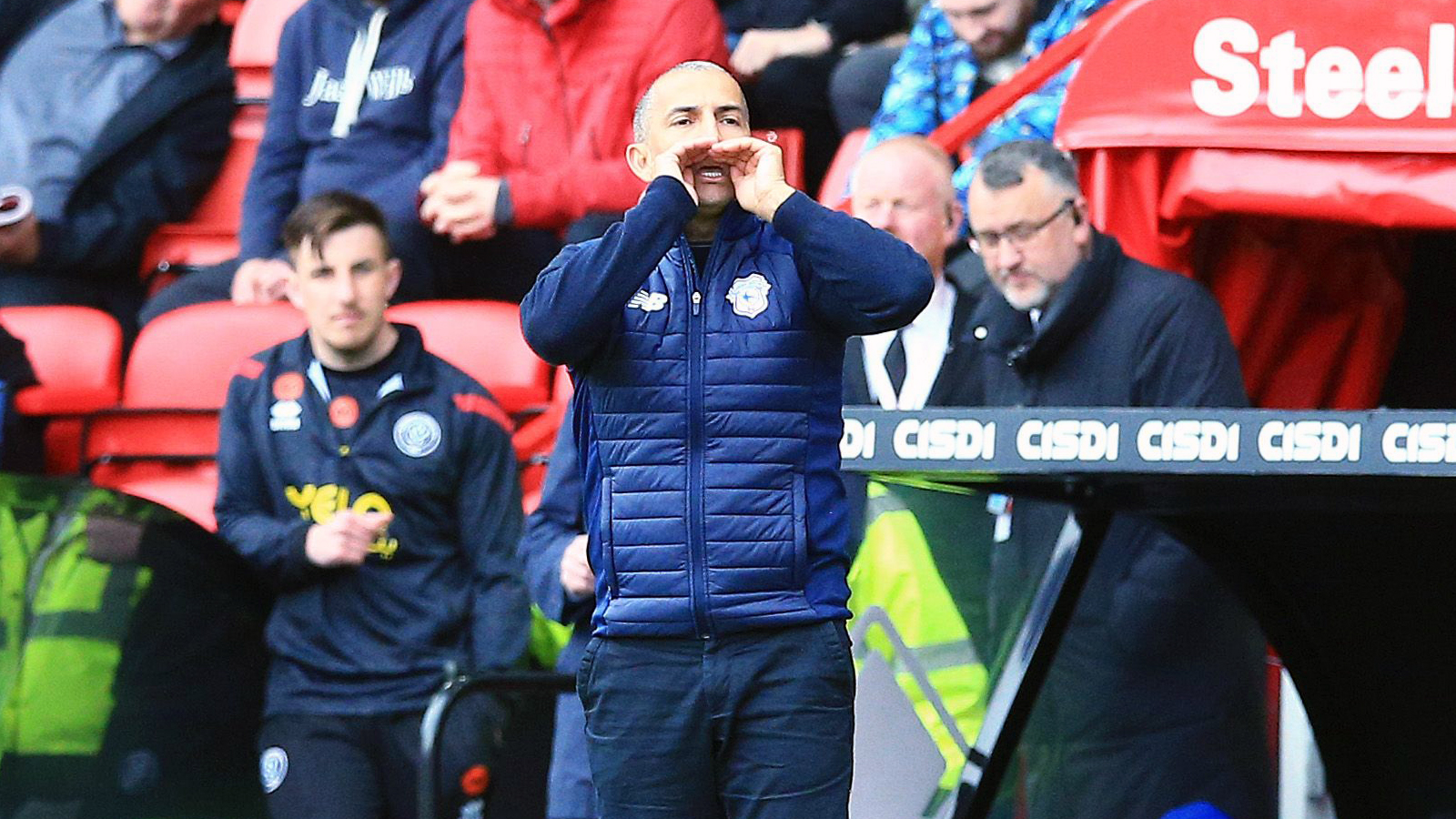 With the games coming thick and fast this month, Sabri praised the display from his players, urging them to take the positives into Wednesday's clash with Watford.
He said: "We lost against Sunderland with a different performance. Today we were sometimes unlucky, but I like the attitude from the players, the fight. They played well, and it's not easy to come here and play like they played.
"In the end, the small details were against us one more time. We have five games to play, so we will concentrate on our performances.
"There are a lot of games this month. On Wednesday we play Watford and on Saturday we play Stoke at home, so it is a lot of effort that we are asking of the players. But, they know absolutely what they have to do.
"We must take it game by game. For now, I'm upset for the players because they gave a lot of effort, especially in the first hour.
"They gave everything, so I cannot complain about my players. What I can say is, keep going and we will still be there. We must play like that for the next five games."