Sang pre-Leeds United | We've got to be switched on
Interviews
5th January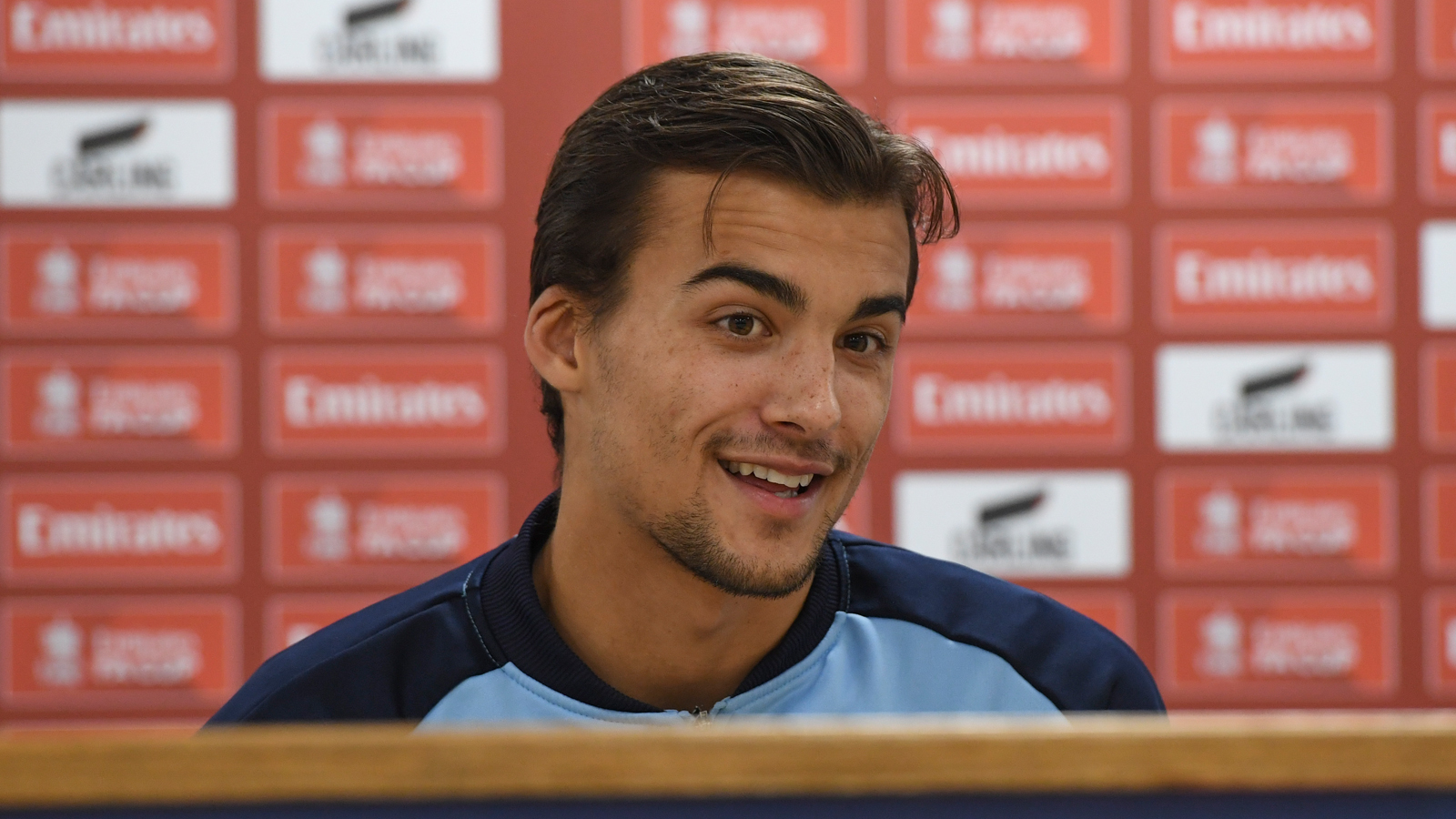 Tom Sang spoke to the press ahead of our FA Cup clash with Leeds United this weekend.
"I'm really looking forward to it." Tom began. "Any time we can get an opposition like a Premier League side, it's a big incentive for all the lads to go and do well, prove that we can get a result against them and move on to the next stage.
"I've seen all the clips, but the one that stands out to me is the goal where Lee Tomlin flicks the ball over his head, and Robert Glatzel goes and finishes it - that was a big moment!
"You know Leeds are always going to be at it from minute one, right up until the final whistle. Their intensity is really high; I think we've got to be switched on at all times.
"But again, I think we're going to throw everything at it, and try and get a good result. It's going to be a proper fixture, and have a lot of support behind it. That gets you going even more."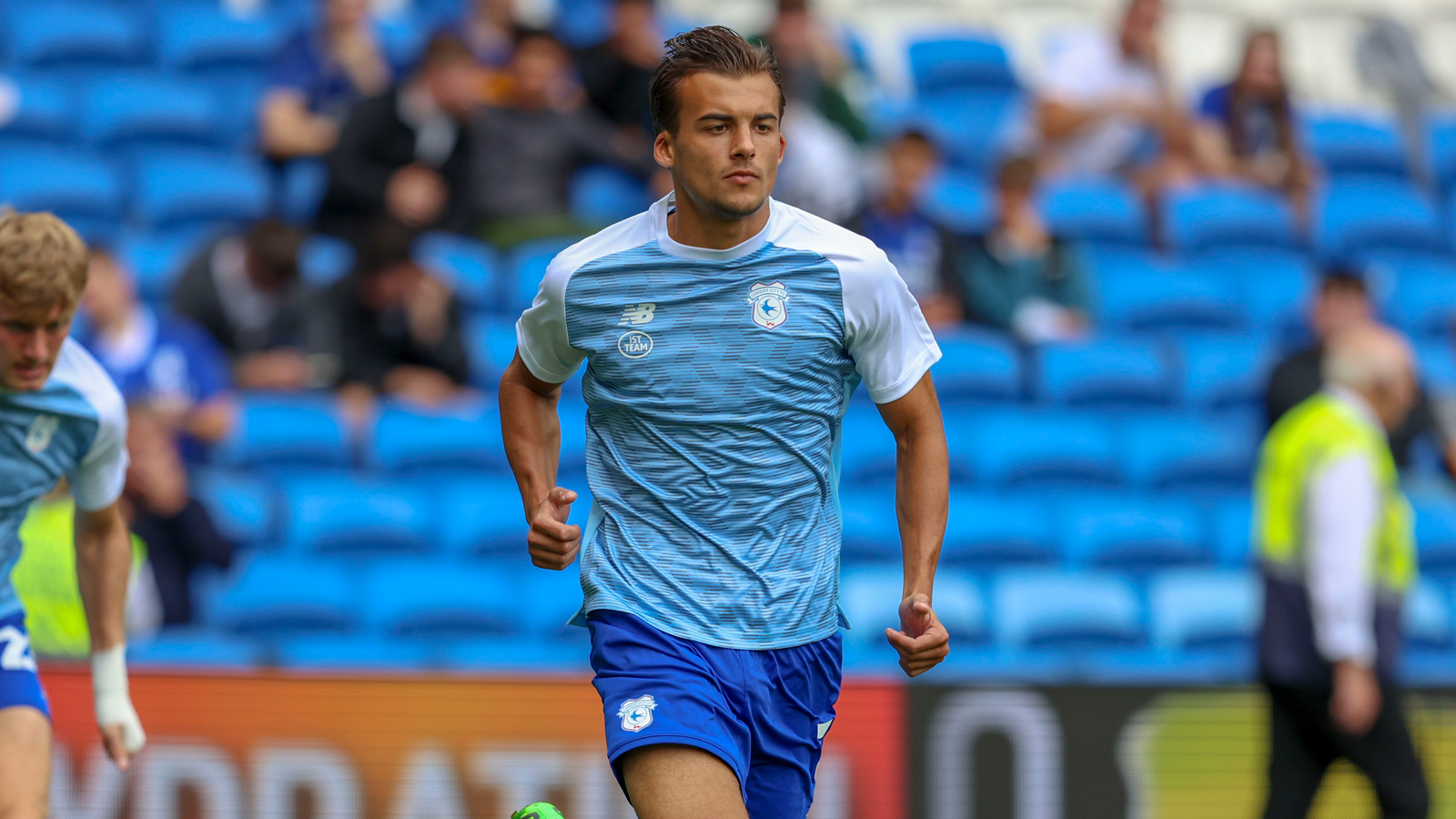 The 23-year-old commented on the mood within the Bluebirds camp heading into the fixture, and concluded with a word on his own run of recent appearances.
He said: "We're trying to win every single game. That winning mentality is huge for a football team, especially with the position we're in now.
"I think the lads are all positive, because there have been spells in each game where we look like a really good side. We have dominated halves, and we know it's there. It just takes a little switch for us to start winning."
On his recent form, Sangy added: "You don't wish injuries upon anyone, but when they come, I've got to be ready to step in. I've played in central midfield and I've played at right back, and I think it's a good asset that I can do a good job in both."