Sawyers post-Norwich City | We've set a marker
Interviews
31st July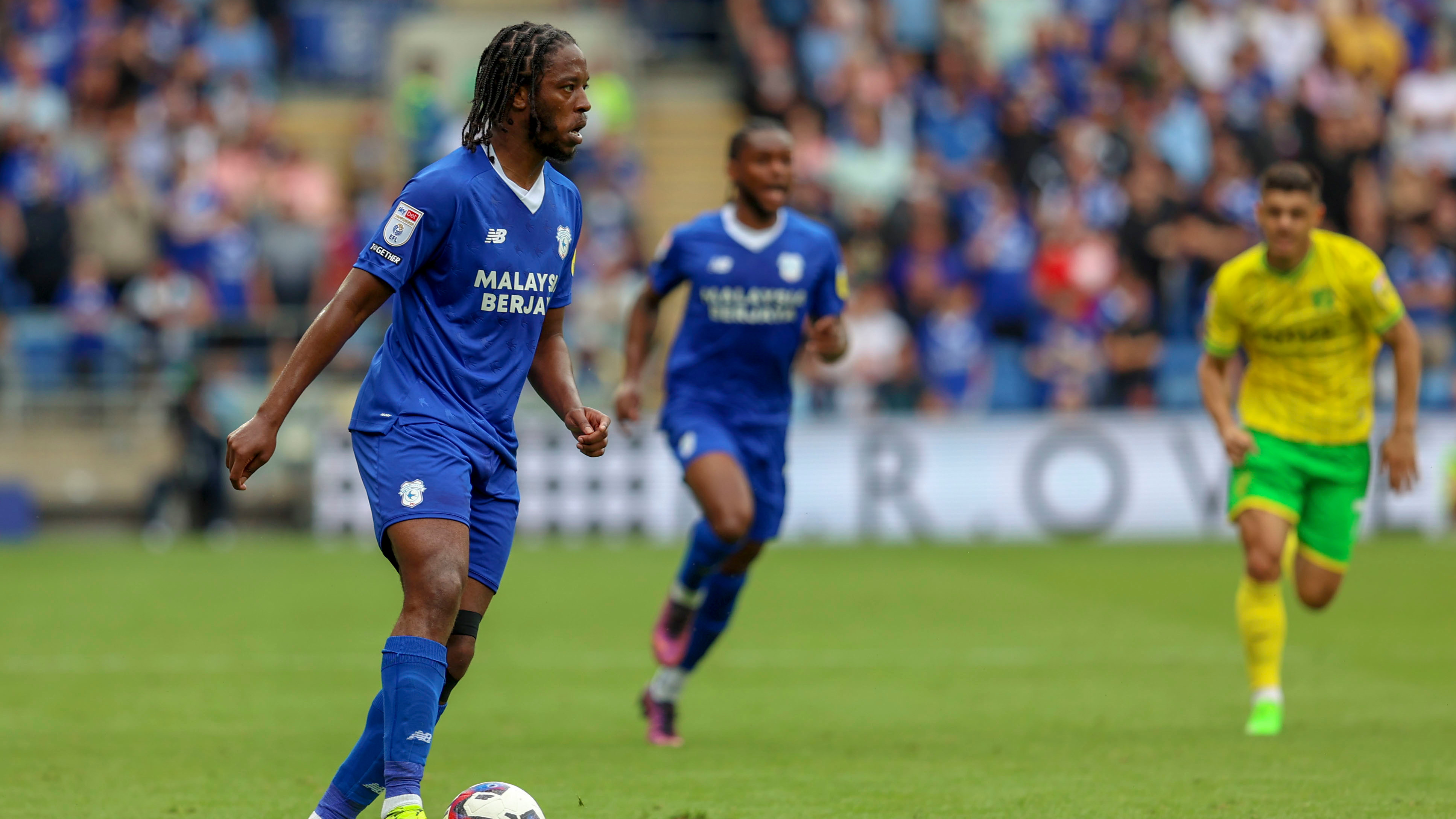 Romaine Sawyers spoke to Cardiff City TV after netting the match-winning goal in our season opener against Norwich City.
"I couldn't have planned for it to be any better as an individual," Romaine began. "And then, as a team, it's always nice to get a win.
"As long as it goes in, and it benefits the team, we're all okay! I think from when I hit it, to when it hit the back of the net, it was almost a slow-mo moment! 
"I think we've set a marker. A lot of people may have doubted us against ex-Premier League opposition. I'm sure they'll be right up there come the end of the season, so it's a good precedent to set.
"It's going to take time, but I think we showed a great resilience, and that's a good positive."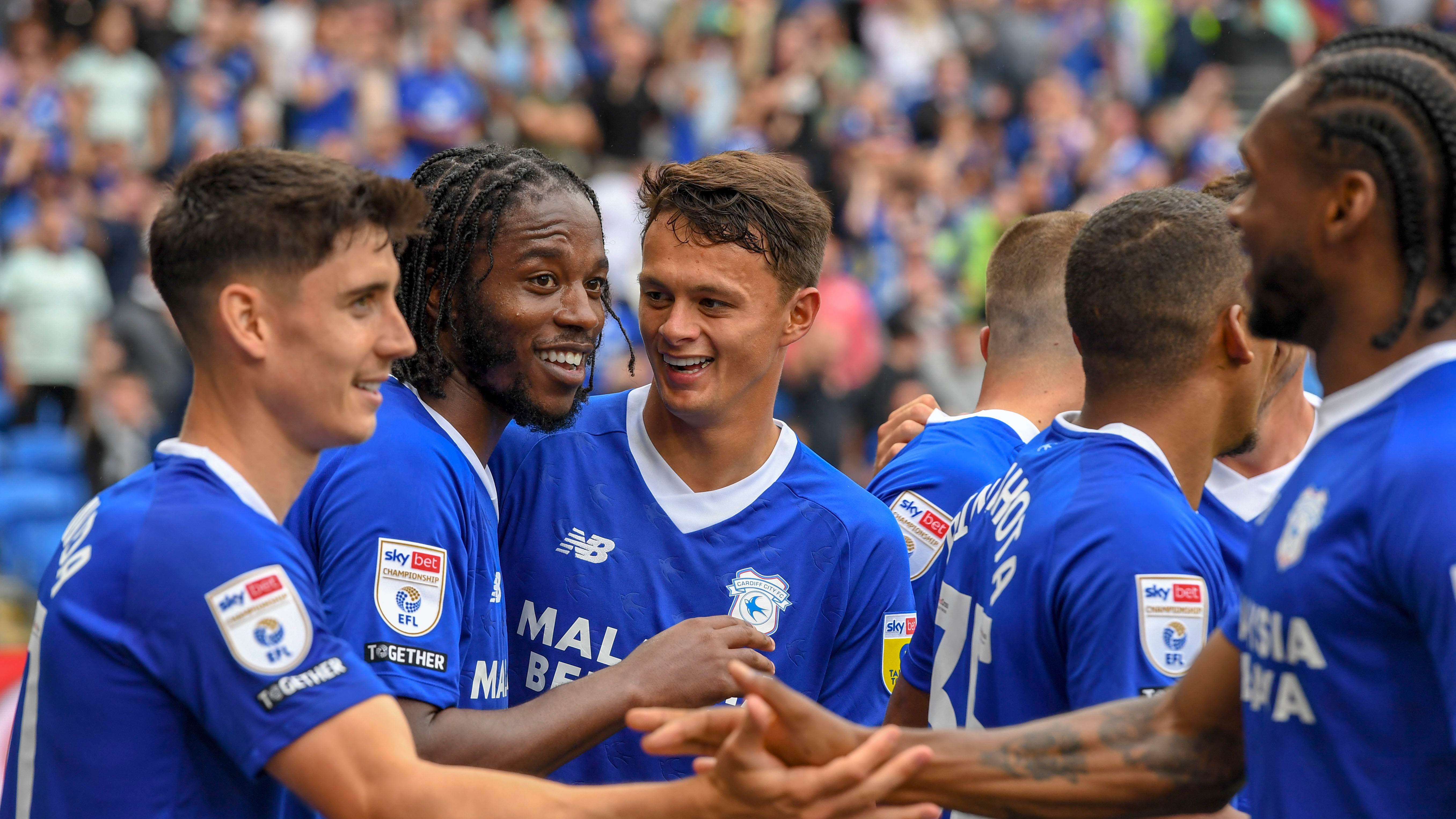 Romaine went on to speak about the style of play on display at CCS yesterday, and commented on the strong relationships already developing within our new-look squad.

"It shows what we're doing, and what the gaffer is trying to implement every day in training. We're a very tight unit; we go out to eat together, we are around the training ground laughing and joking, the cohesion is really high, which is always a positive.
"We've made a lot of signings, and we're in a transitional period. The gaffer had reiterated what he wants from us, and I think in that performance, you can see a lot of things.
"At times in the season, it's going to be frantic. But, long as we keep our calmness and our quality, we'll be fine."