Smithies pre-Luton | The away support has been fantastic
Interviews
26th November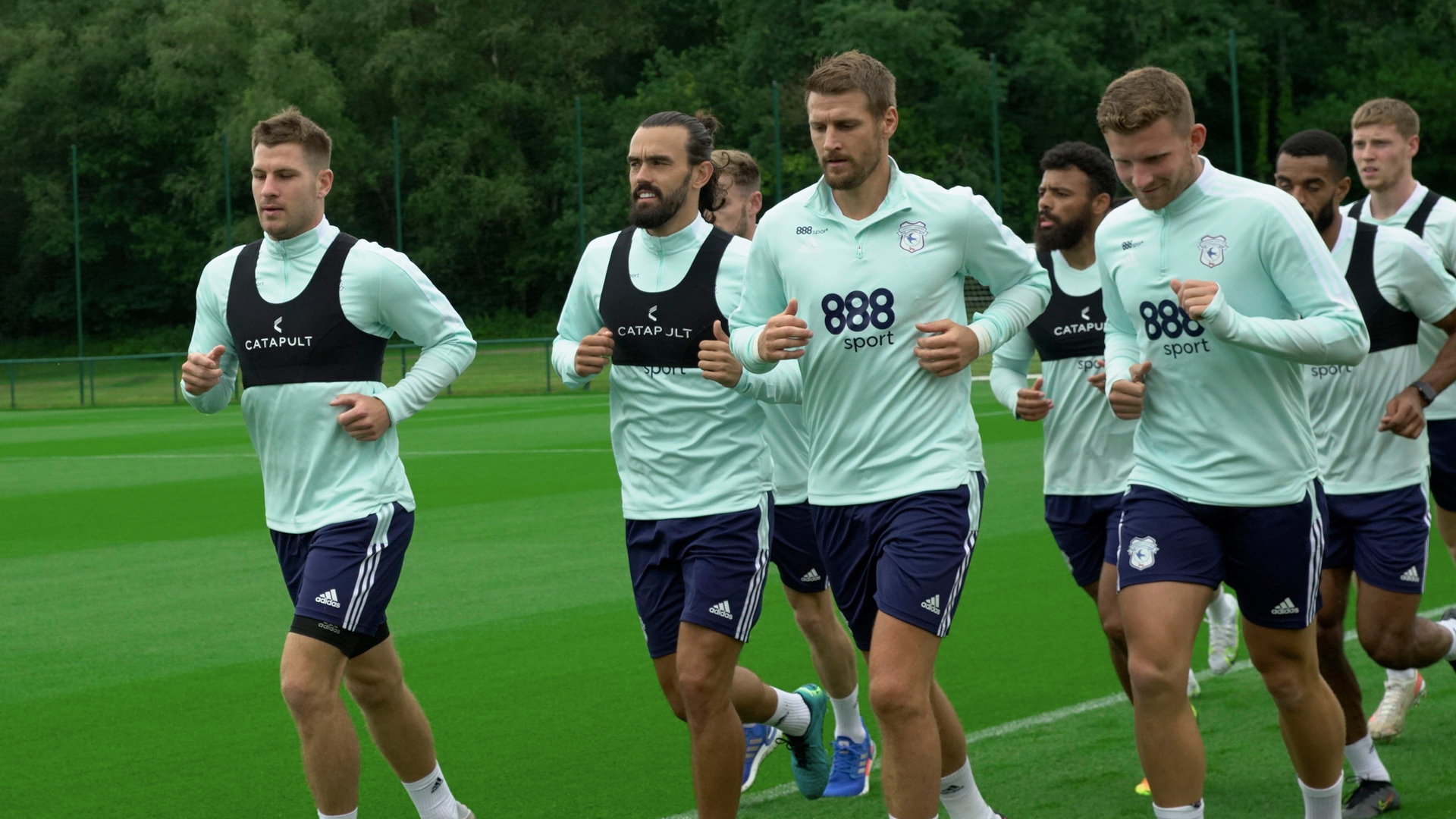 Ahead of Saturday's trip to Kenilworth Road, City 'keeper Alex Smithies spoke to Cardiff City TV to preview the Bluebirds' clash agains the Hatters.
Alex began by reflecting on Wednesday night's result against Hull City, with a focus on the changes brought in by manager Steve Morison. 
"We've been quite reflective on Wednesday's performance," began Smithies. "A lot has changed since Steve Morison has come in and taken over, and I think it's been the biggest change in style since I've been at the Club.
"There is a lot to take on board and as Steve said it is a process, so ultimately the results are the most important thing, which is why it's disappointing that we were beaten the other night.
"Looking at the bigger picture, there is still progress being made, but that does take time.
"As long as I've been at the Club we've always had a great dressing room, that is willing to listen to every manager that's been here.
"As I said, these ideas are probably the biggest changes, but we're a good enough team to take it on board and I think that people in the dressing room are very willing to put them into practice."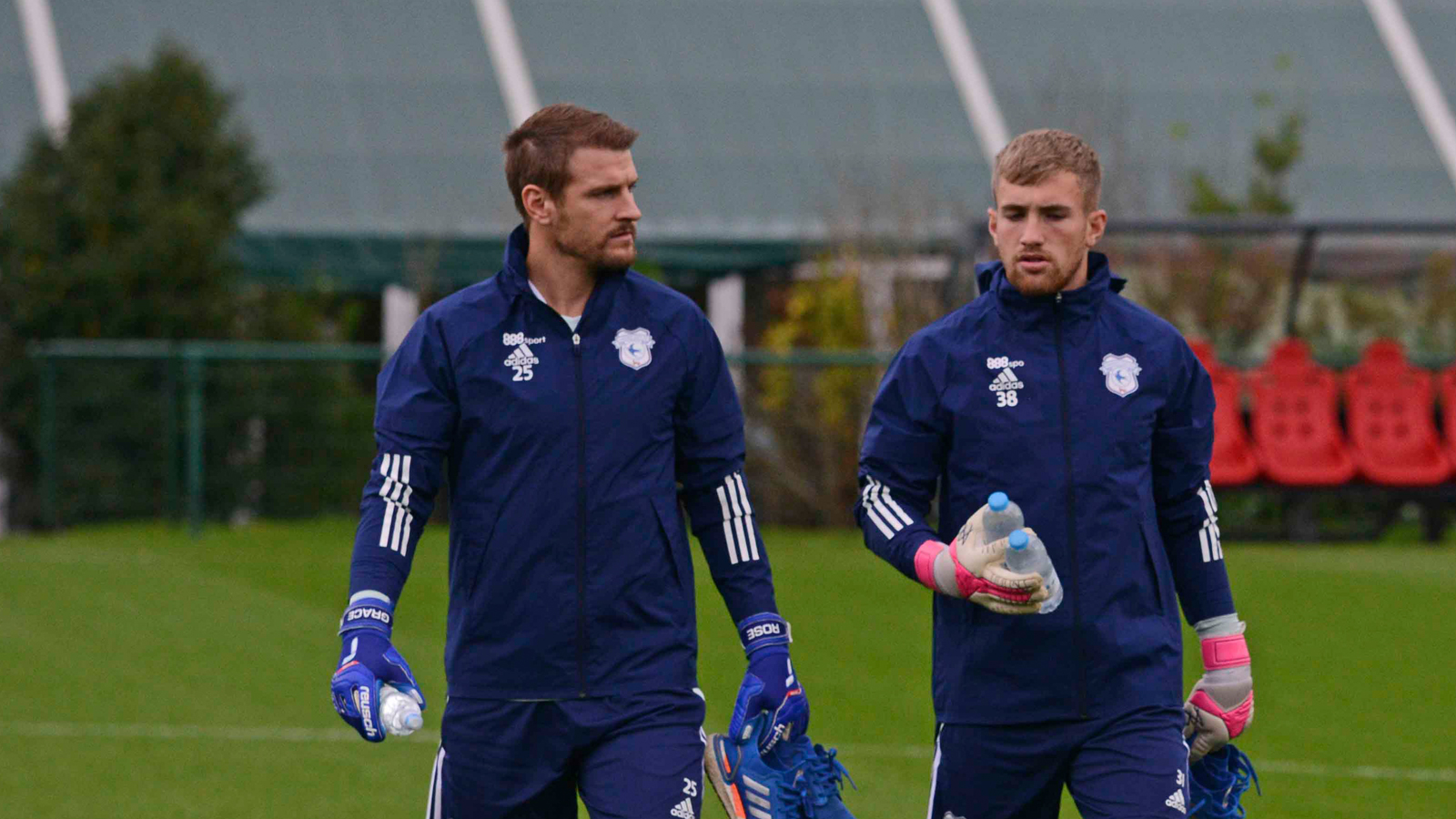 With the First Team squad being bolstered by several younger players throughout the season thus far, Alex continued by discussing his time spent training with George Ratcliffe, who joined the senior squad at the start of the 2021/22 campaign.
"Training with George is a little bit different," he explained. "He's been picking up on bits of information and learning as he's not played as much senior football yet.
"Having been there myself as a young 'keeper there is a lot to take in, sometimes you don't realise until you get out there and play what it is that you've been discussing in training.
"Eventually he'll have those experiences, but in the meantime he's listening keenly to mine and Dillon's [Phillips] conversations, definitely."
As more than 1,000 City supporters make their preparations for Saturday's journey to Luton, Smithies now looks forward to being greeted by a sold-out away end at Kenilworth Road.
He concluded: "I think that the support away has been fantastic. Looking back at the Preston game, the atmosphere afterwards when we were celebrating in front of the fans, and even at Stoke we managed to come back from nowhere and take a point.
"They were fantastic, and the noise from that end of the stadium will have a massive impact on us. It's always a good atmosphere there, it's an old-school ground."