Sol pre-Middlesbrough | We need you more than ever
Interviews
10th February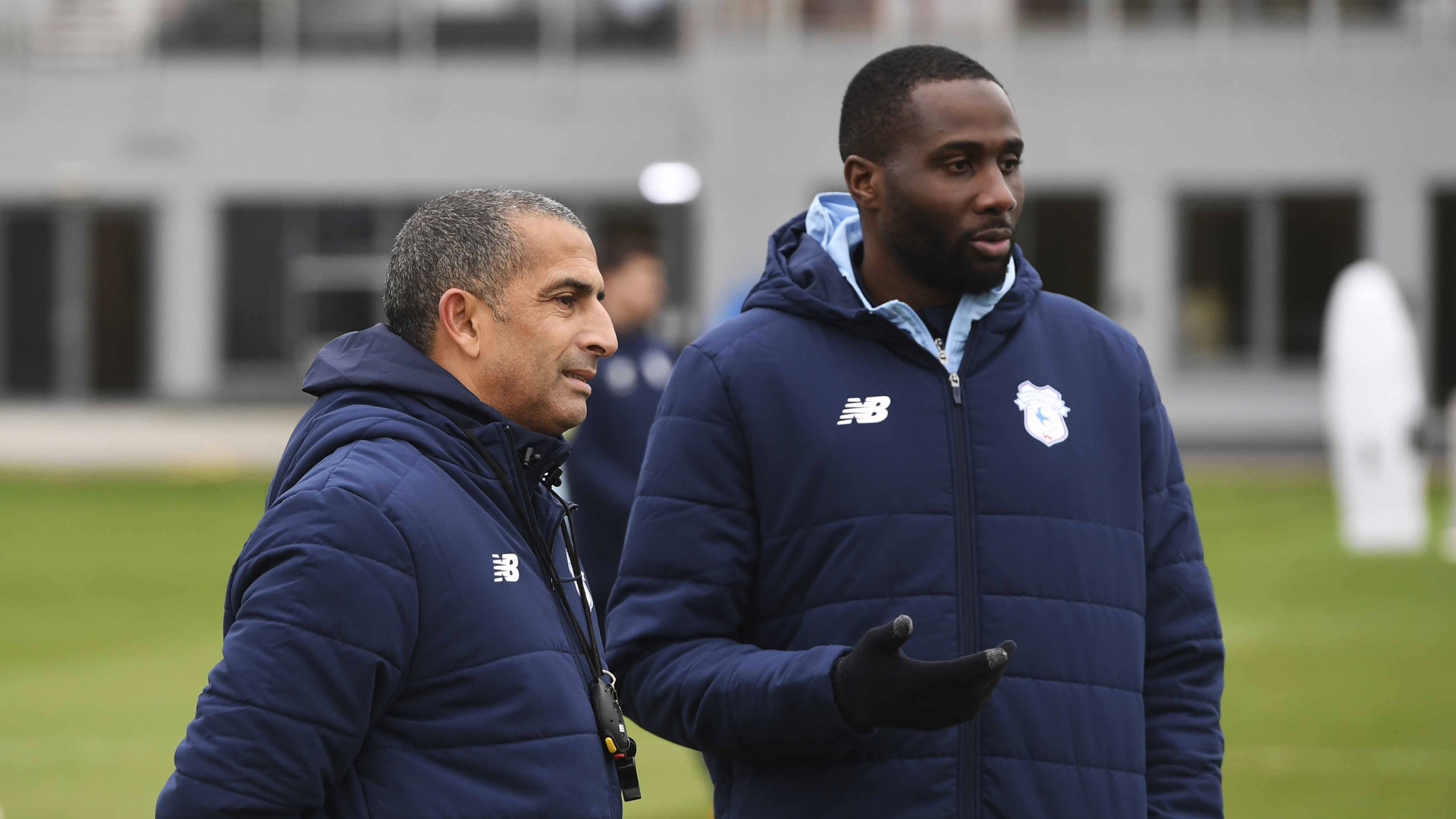 First Team Coach and former City defender Sol Bamba spoke to Cardiff City TV ahead of our clash with Middlesbrough on Saturday.
"It's good to be back!" Sol began. "I'm feeling much better; I caught the flu unfortunately, so it knocked me out for a couple of weeks. But I'm much better now, and looking forward to the first home game.
"We were disappointed with the results, because the performances themselves were good. We were looking to build on that, and it was a good week of training this week.
"Where we are at the minute, we need everyone. The games are coming thick and fast, so we need everyone as fit as possible."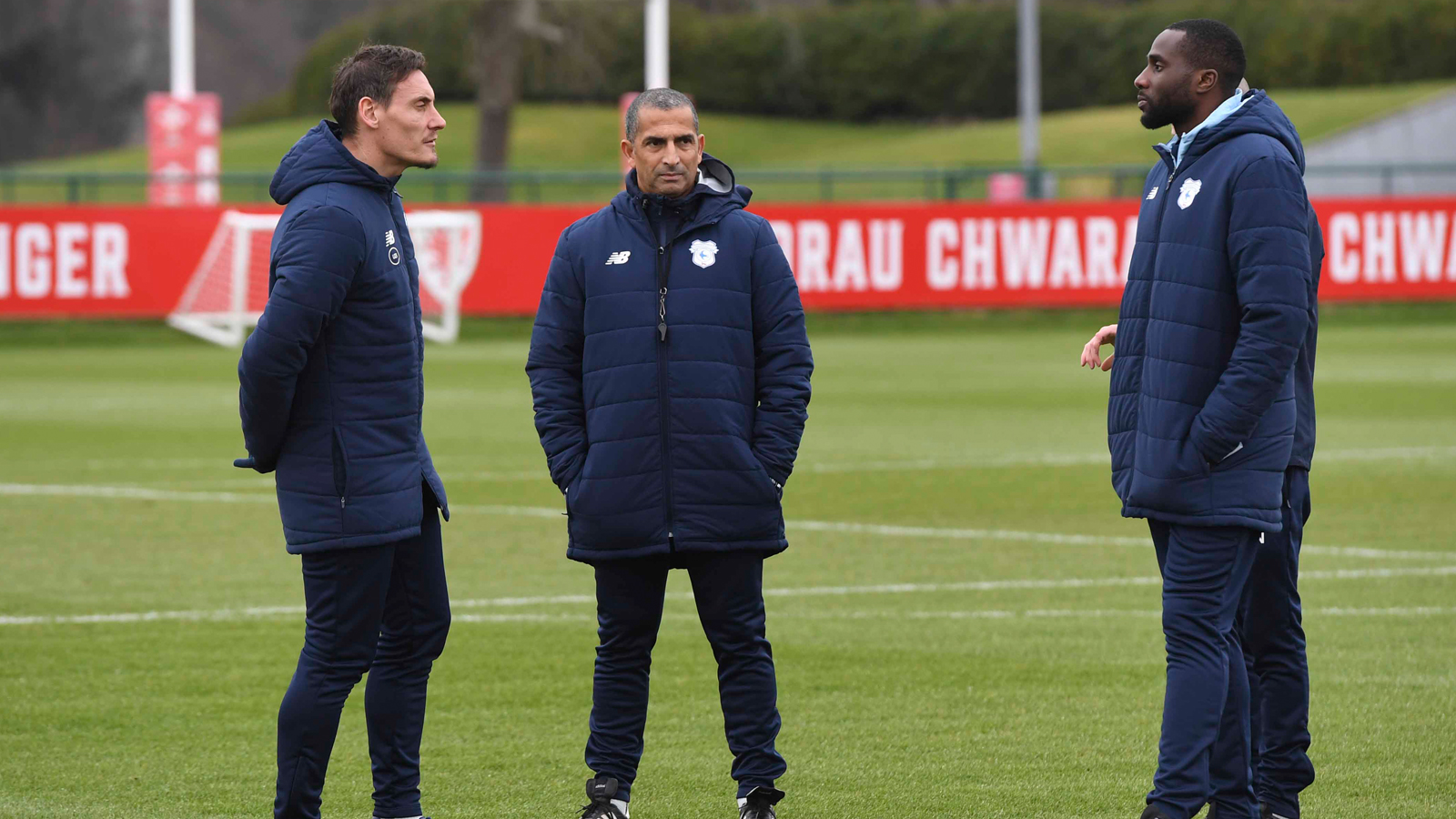 Sol looked ahead to tomorrow's match with a message to the City supporters, as his former side Boro visit the Welsh capital.
On our opponents, he said: "Typical, isn't it! I don't think there could be any better start. The club that I absolutely love, I'll be assisting the manager in front of the wonderful fans that I love as well, against my former club. 
"Unfortunately, when I left we had the pandemic, so I couldn't say a proper goodbye to the fans. I think I'll be emotional, I can't lie, but we've got a game to play and to win, so it's all about that.
"The gaffer has asked me a lot of questions about it, and I can't even explain, because you have to experience it! So we'll both be looking forward to it tomorrow."
Discussing the City faithful, Sol added: "They've always been behind us all the time, home and away, but at this particular moment of time, we need them more than ever.
"I know they are going to back us up, there is no doubt about this. But, if I can put the message across, I think it's important for them to know we need them even more than before."