Swansea City vs. Cardiff City | Cardiff City TV Live Coverage
Club News
25th October
Can't make it to the Liberty Stadium for Sunday's match against the Swans? Cardiff City TV has you covered…
Swansea City vs. Cardiff City
Sky Bet Championship
Sunday, 27th October 2019.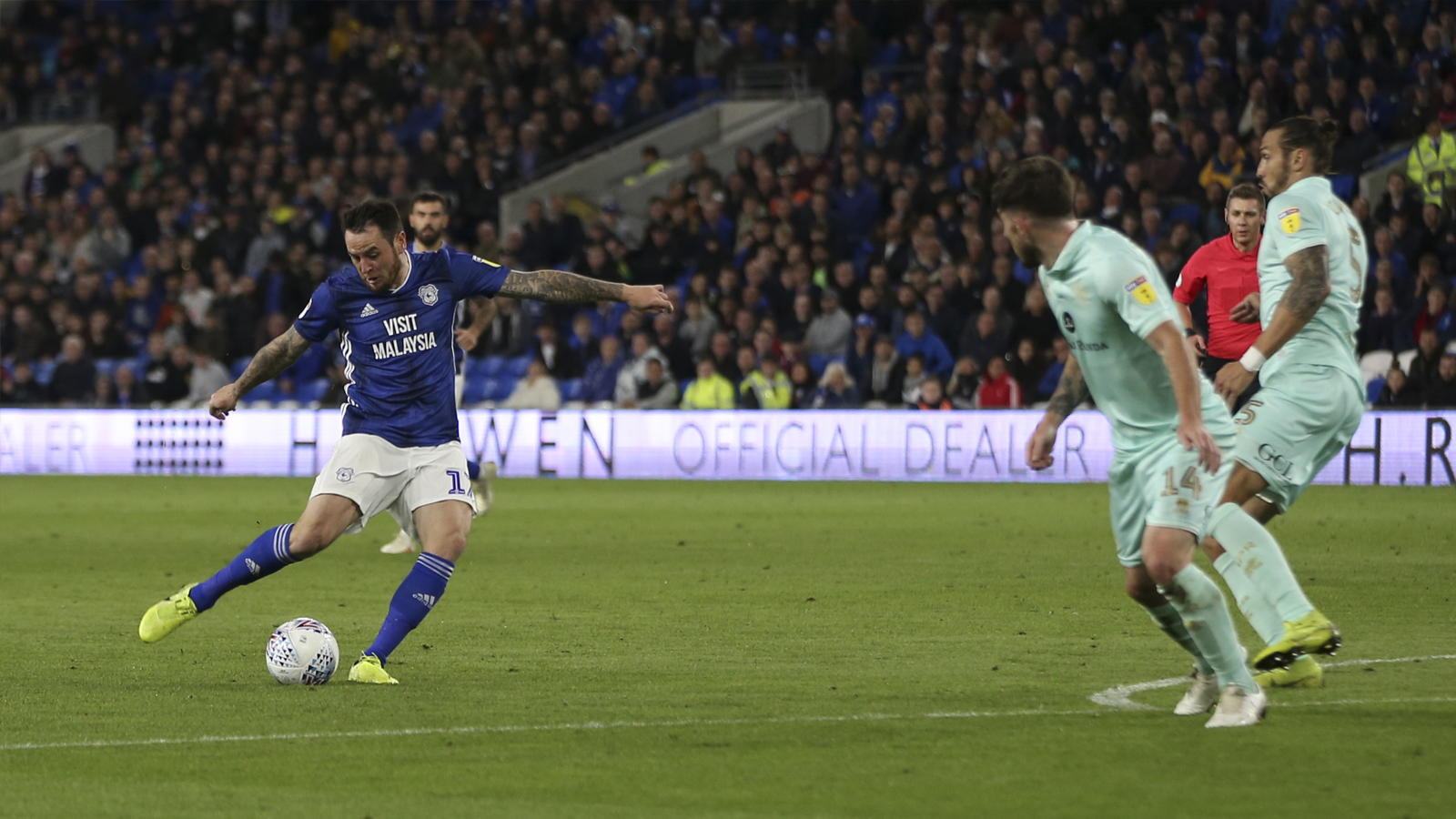 Live Video​​​
As Swansea City vs. Cardiff City has been selected for Sky Sports coverage, Cardiff City TV can only broadcast the match in select exemption countries, including Malaysia and the Philippines! (see below for full list of eligible countries.) 
Fans based in these countries can stream the match live with their Season Pass, or with a one-off Match Pass for £5!
If your country is not featured in the list below, live audio commentary is still available.
Live Audio
Supporters in the UK & Ireland can listen to live audio commentary of this match with a Cardiff City TV Audio Pass:
Countries Eligible for Live Video Streaming
Asia: Afghanistan, Bangladesh, Bhutan, Brunei, Cambodia, East Timor, Hong Kong, Indonesia, Japan, Laos, Malaysia, Maldives, Mongolia, Myanmar, Nepal, North Korea, Pakistan, Philippines, South Korea, Sri Lanka, Taiwan, Thailand.
Caribbean: Belize, Bermuda, British Virgin Islands, Cuba, Puerto Rico, St Barthelemy, St Helena, Ascension & Tristan da Cunha, St Kitts & Nevis, St Martin, St Vincent & the Grenadines, US Virgin Islands.
Europe: Armenia, Cyprus, Faroe Islands, Gibraltar, Hungary, Lichtenstein, Luxembourg, Malta, Netherlands, San Marino, Ukraine, Vatican City.
Middle East & North Africa: Gaza Strip, South Sudan, West Bank.
Oceania: American Samoa, Christmas Island, Cocos Islands, Cook Islands, Federated States of Micronesia, Fiji, French Polynesia, Guam, Kiribati, Marshall Islands, Nauru, New Caledonia, Niue, Norfolk Islands, Northern Mariana Islands, Palau, Papua New Guinea, Pitcairn Islands, Samoa, Solomon Islands, Tokelau, Tonga, Tuvalu, Vanuatu, Wallis & Futuna.
South America: Falkland Islands.
Sub-Saharan Africa: Botswana, Eritrea, Ethiopia, Gambia, Ghana, Guinea-Bissau, Lesotho, Liberia, Namibia, São Tome e Principe, Senegal, Sierra Leone, Swaziland, Western Sahara, Zimbabwe.