Today's Mascot | Olivier's story
Community
4th December
This afternoon, we welcome 5-year-old Olivier Roberts as mascot for our fixture with Sheffield United.
Olivier is a remarkably brave young Bluebird, currently undergoing treatment for the condition Diffuse Intrinsic Pontine Glioma (DIPG).
DIPG, which is diagnosed in just 30-40 children each year in the UK, affects those mainly between the age of 2 and 12. The condition causes patients to experience double vision, reduced eye moment, facial weakness and arm and leg weakness while also interfering with breathing and the heart as the tumour progresses. Olivier has finished radiotherapy to help stop the growth of his tumour, but sadly there is no known cure.
Marina, Olivier's mother, said: "Olivier hasn't complained once. He's said a couple of times that it's not fair that his sisters can have breakfast and he can't because he needs an empty stomach for his treatment, but other than that he's been incredible. What we've also found incredible is his resilience and his ability to adapt to the situation, even if he doesn't really understand it."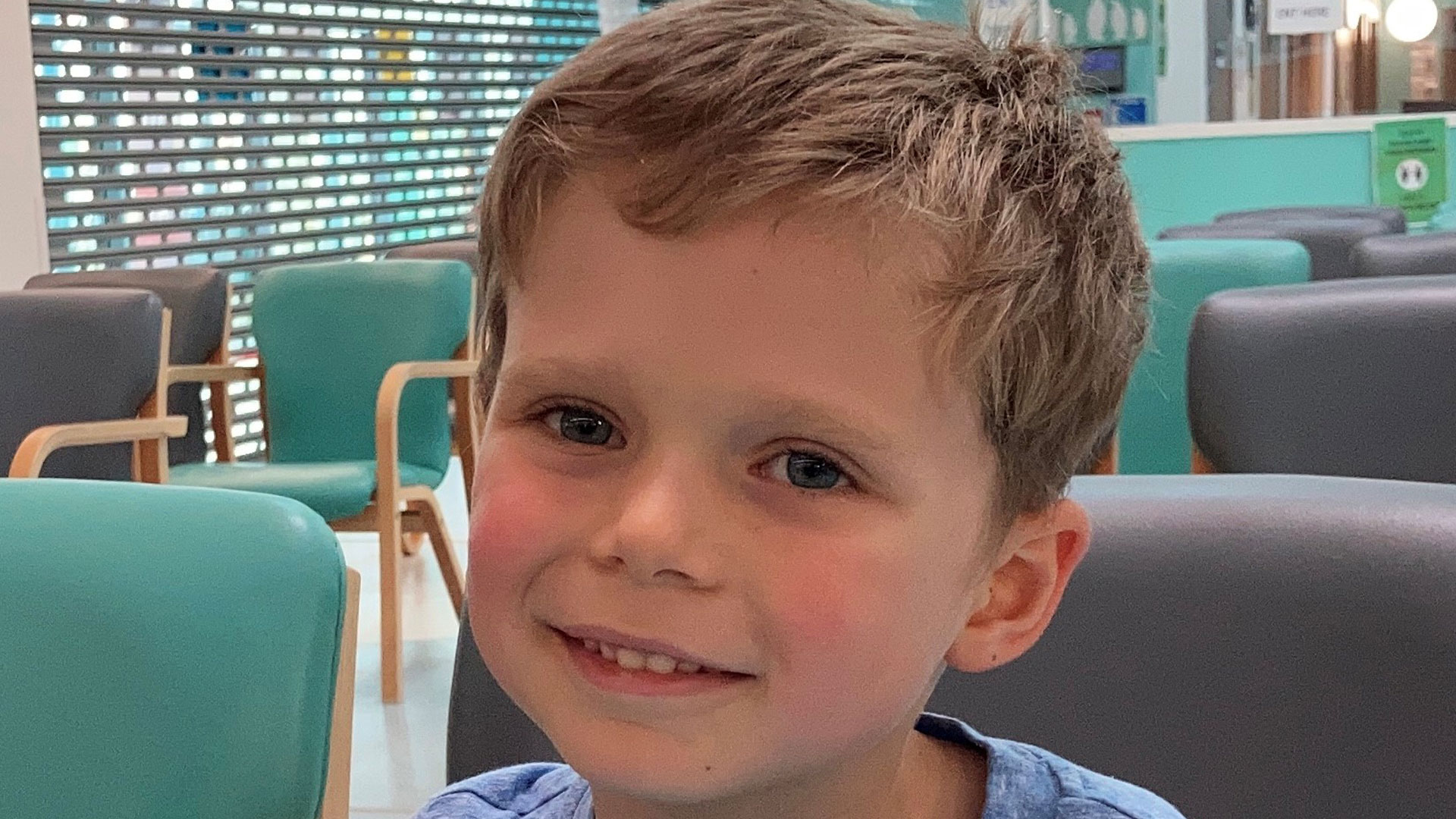 His family are raising money to help fund their involvement in trials to help with Olivier's condition.
Olivier's father Richard explained: "While there is no known cure for DIPG, there are a number of medical trials that have shown some promise in slowing the progression of the tumour. As DIPG affects so few children in the UK each year there is very little funding for trials and research to find a cure for this disease in this country. The majority of the trials are in the United States and a small number in Europe. Because of this, any potential treatment which may extend Olivier's life is highly expensive and difficult to access."
Over £30,000 has been raised so far!
Richard continued: "We're just so, so grateful to everyone who has been donating and contacting us and offering to help. The kindness of people has just been amazing."
To donate and find out more about how you can help, click here.