Tomlin | We're strengthening our foundations
Interviews
5th December
Ahead of Saturday's match against Barnsley, Lee Tomlin spoke with the press & media at The Vale Resort on Thursday afternoon.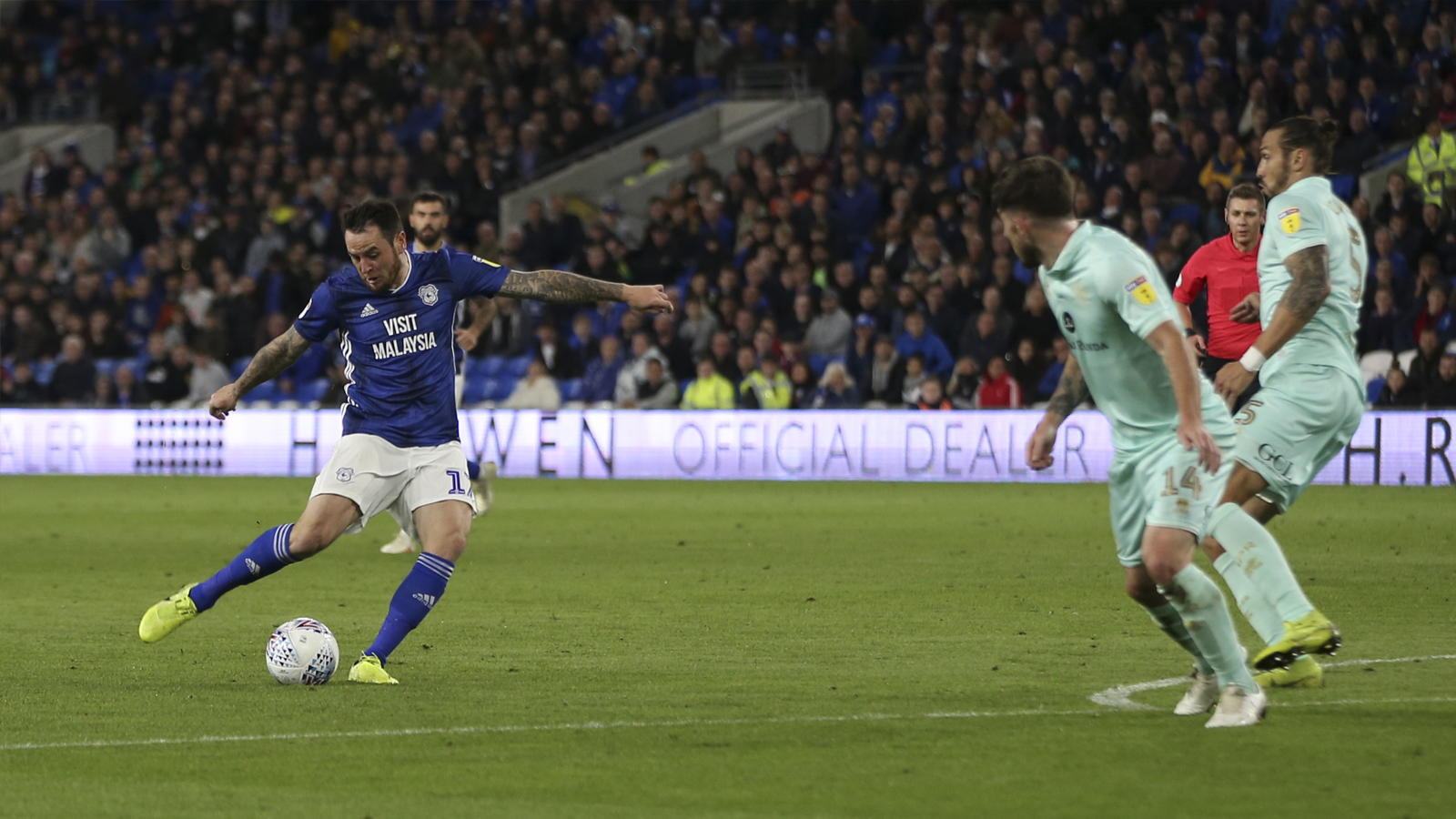 The midfielder began by discussing City's recent fixtures, following the appointment of new Manager Neil Harris last month.
"We've had a very good start under the new manager," began Tomlin. "Seven points in the last three games has been great.
"He's a young manager who's brought in new ideas to the squad, and you can see that from the results that we've had so far.
"There's been a focus on working as a team when we're out there playing and in training, so we've been working on strengthening that foundation.
"The Gaffer knows what I can do, as I've played against him before. He's seen what I can do with a football and what I bring to a side, so I'm happy to have played under him in the last few weeks."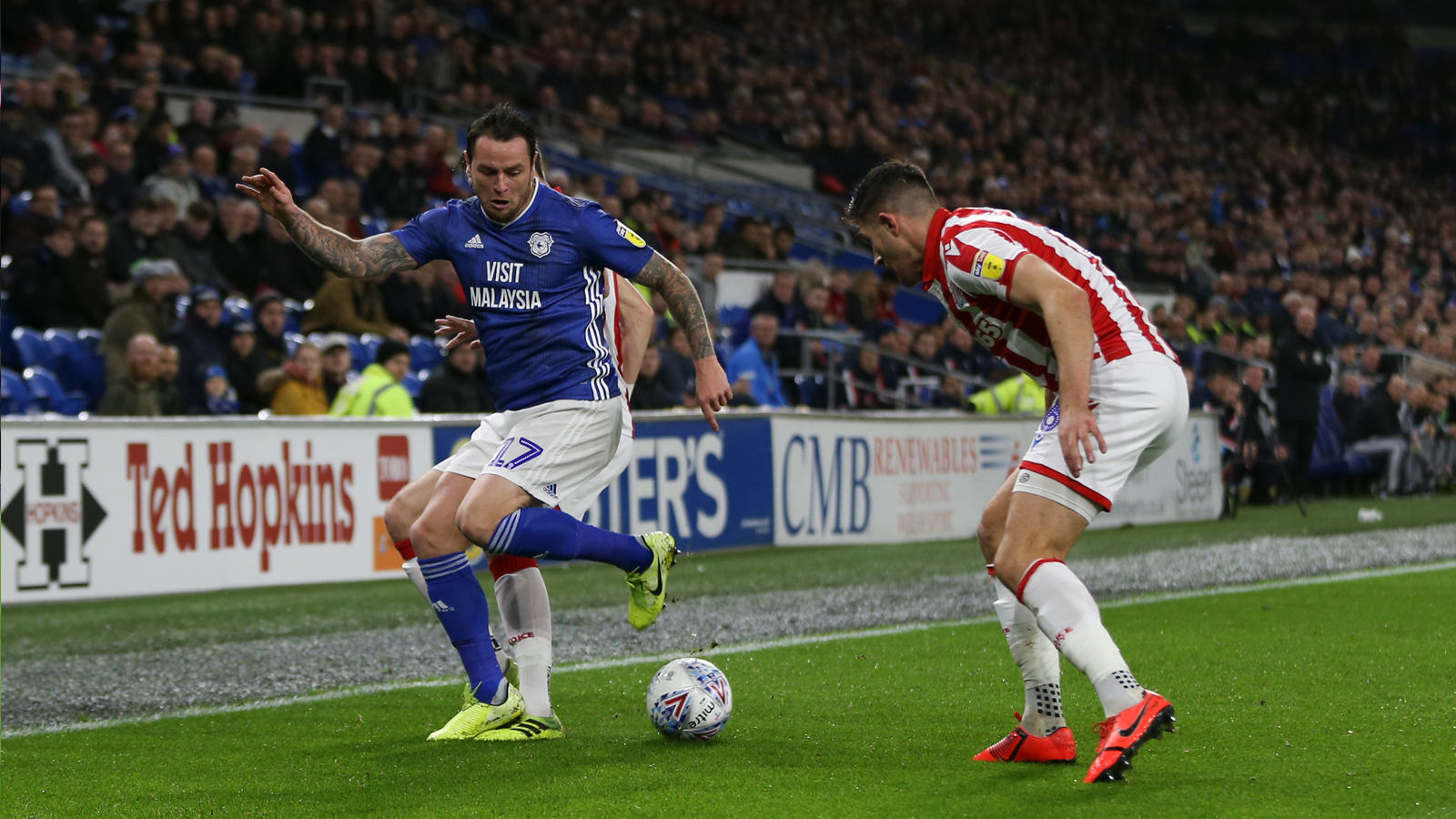 The 30-year-old has scored two goals so far this season, and has been a constant threat against his opponents with the ball at his feet.  Following City's positive recent form, Tomlin was full of praise for the squad, giving a special mention to striker Gary Madine, who has started in all three of City's matches thus far under Harris.
"We've got unbelievable players at the Club and a big squad to go with it," Tomlin explained. "There's a lot of experience here, where even if you're taken off the pitch you know that the guy replacing you will also be an experienced player.
"Ever since I've come to the Club the fans have been unbelievable with me, and I can't thank them enough really.
"Gary has been incredible. Ahead of the Charlton match we knew that he may be rusty due to not having played in a while, but he's been unbelievable in the these matches.
"We're starting to understand each other, and if that continues under the Gaffer then it suits me."
 Lee Tomlin's full press conference will be available to view from Friday morning on Cardiff City TV!