U21 Pre-Season Match Preview | Carmarthen Town vs. Cardiff City U21
Academy
15th July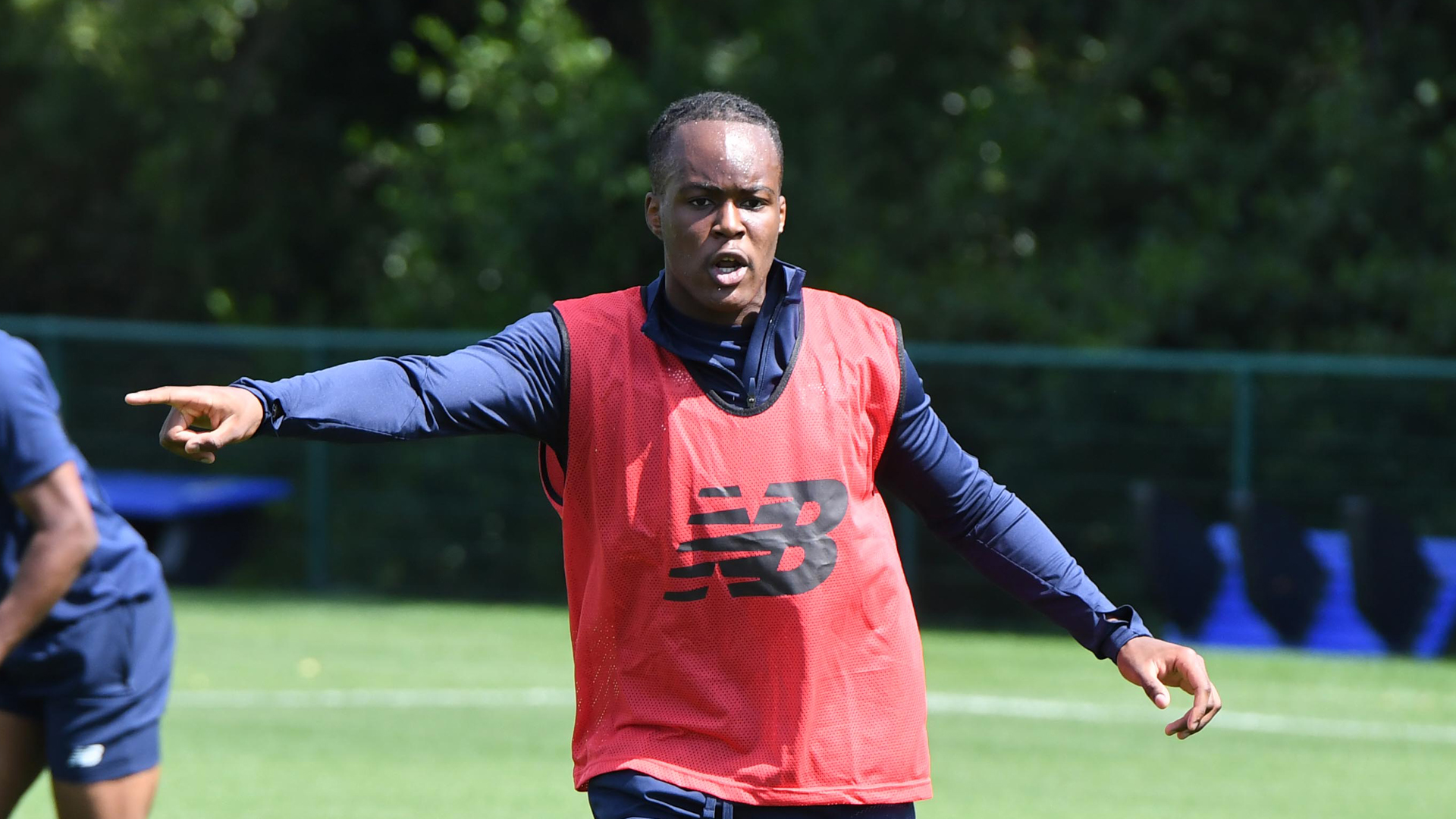 Cardiff City FC's U21 side begin their run of pre-season friendlies with a trip to face Carmarthen Town on Friday afternoon - kick-off at 7:30pm.
The Bluebirds will travel to Richmond Park for their pre-season opener, in preparation for their upcoming U21 PDL campaign.
Following a change to Premier League policy, Cardiff City FC Academy will now be operating an U21 side, changing from an U23 side as it has been known over the past several years. Changing the parameters to being an U21 programme better represents the younger ages that typically play at this level, with the amendment being made in time for the 2022/23 U21 PDL campaign.
Ahead of Friday evening's fixture, U21s Manager Darren Purse discussed the hard work that has been underway over the summer months in pre-season so far:
"From a U21s point of view, it's been really encouraging to see a number of players that have been around the First Team squad," Darren began. "Which is great to see both in training and in games. It's a massive positive for pre-season.
"Training has been good, with some recruitment still being ongoing and the squad starting to take shape in the weeks to come.
"We came back in for training around the same time as the First Team, so it will be nice to get these pre-season games started.
"I'm a big believer in getting your fitness from games; building your base in training and getting match fitness from playing.
"I can't see many of the lads playing the full 90 minutes on Friday night, but it will be a good introduction back into playing games, where hopefully the work that we've put in already can hopefully get us a result, laying some foundations for the matches to come."
Keep up-to-date with the latest from Friday's fixture via the Academy's official Twitter account, @CF11Academy!