U21 | Premier League Cup Fixtures Announced
Academy
15th August
Cardiff City's U21 side are set to face new opposition this season as they prepare to take part in the Premier League Cup.
With the fixtures now confirmed, the young Bluebirds will kick-off their Cup campaign with a trip to face Reading at the Select Car Leasing Stadium on Friday, August 26th, 2022.
With the remainder of the Cup matches taking place in November and December, City also share a group with Wolverhampton Wanderers and Sunderland, who will all face each other twice in the initial stages of the competition.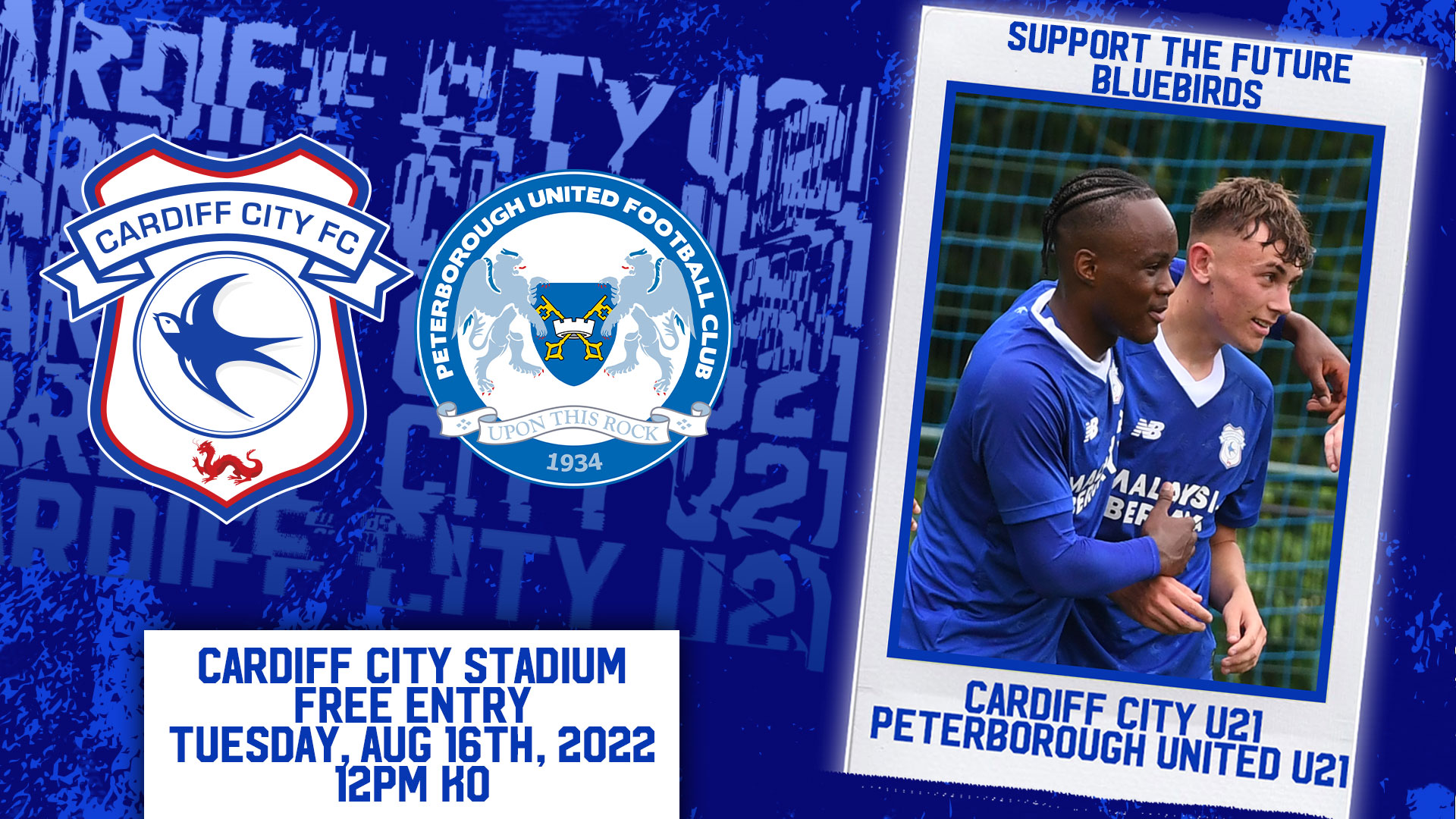 The full list of U21 Premier League Cup fixtures is as follows:
Fri Aug 26 Reading A (2pm, Select Car Leasing Stadium)
Mon Nov 21 Sunderland A (7pm, Eppleton Colliery Welfare)
Fri Nov 25 READING H (2pm, Cardiff International Sports Campus)
Sat Dec 03 WOLVERHAMPTON WANDERERS H (3pm, Cardiff International Sports Campus)
Fri Dec 09 Wolverhampton Wanderers A (2pm, New Bucks Head, AFC Telford)
Fri Dec 16 SUNDERLAND H (11am, Cardiff International Sports Campus)