U23 Match Preview: Cardiff City vs. Bolton Wanderers
Academy
9th September
On Monday afternoon, Cardiff City's U23 side will return to play in the PDL2 against Bolton Wanderers at Cardiff International Sports Campus - kick-off at 1pm.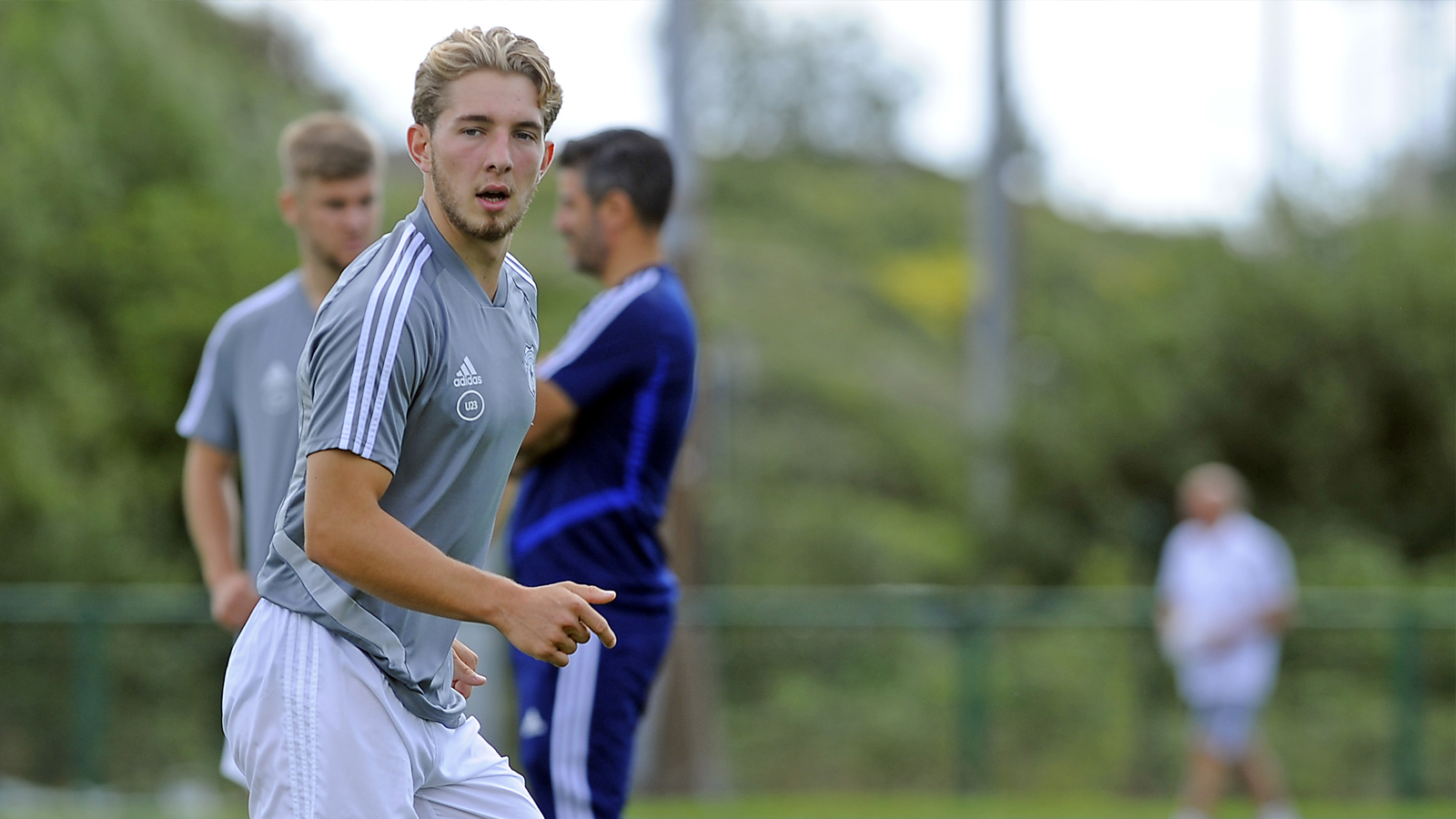 The Opposition
Bolton Wanderers finished the 2018/19 PDL2 season in fifth place on the North Division league table, having earned 43 points from their 28 matches played. Wanderers won 13 of these fixtures, and drew an additional four to reach their final position at the end of their league campaign, going on a three-match win streak towards the end of the season to jump above division rivals Barnsley.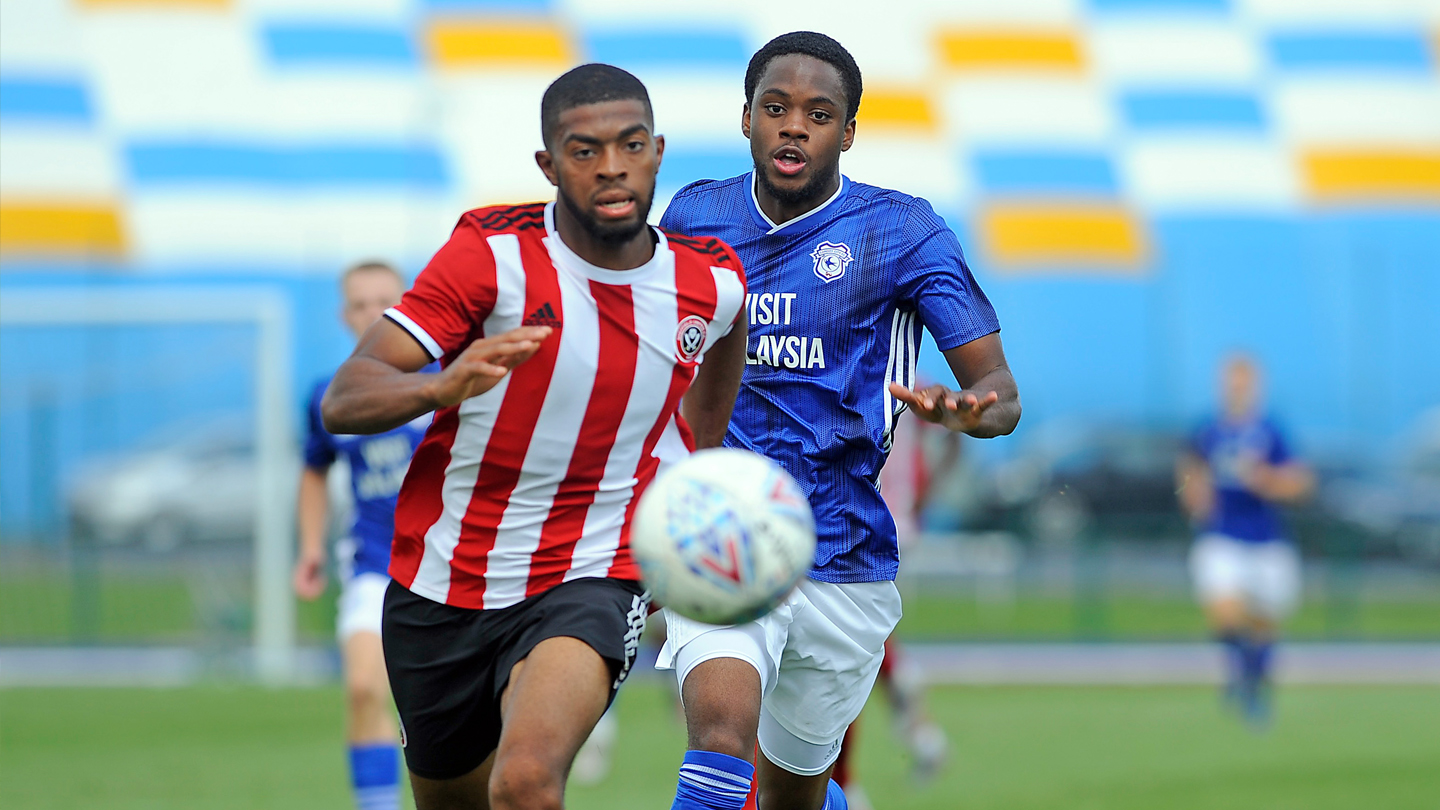 The last time that City played against Bolton, the Bluebirds came out on top in a 3-2 victory at home to close out the 2018/19 season. In a highly competitive match between the two sides, City pulled ahead with goals scored by Shamar Moore, Danny Ward and Sam Faniyan, leaving the visitors to chase a lead, scoring their two goals in the last 15 minutes of play in South Wales.
The victory for the hosts placed City in seventh position on the South Division of the PDL2 league table, overtaking Queens Park Rangers on the last day of the 2018/19 season, with a total of 32 points earned throughout the young Bluebirds' league campaign.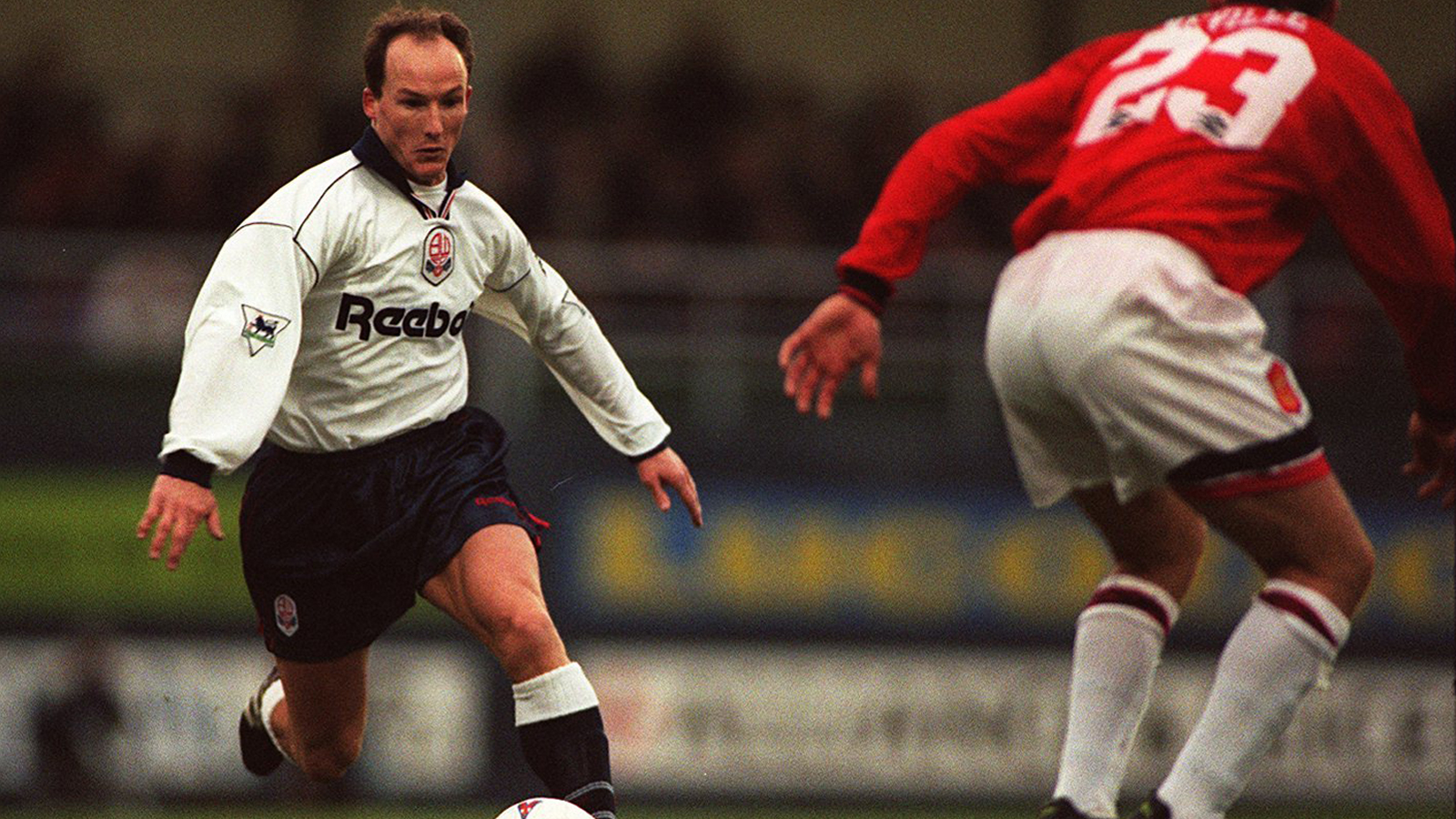 In the hot seat
Bolton Wanderers' U23 side Head Coach is former footballer David Lee. Beginning his career at Bury, where he enjoyed a five year spell and made over 200 league appearances, Lee played for the Wanderers between 1992-97. The midfielder made over 150 league appearances in total whilst at the club, and was an important part of the team when it was promoted to the Premier League at the end of the 1996-97 season, when Wanderers were named champions of Division One with 98 points on the league table.
Prior to this, Lee had also played the full 90 minutes of the 1995 Football league Cup Final at Wembley Stadium, as Bolton lost 2-1 against Liverpool in front of over 75,000 supporters. 
After playing for clubs such as Blackpool, Morecambe and Carlisle United, David joined Bolton Wanderers as Assistant Academy Director in 2008, returning to the University of Bolton Stadium. 
Keep up-to-date with City's U23 side by following Cardiff City FC's offciial Academy Twitter account @CF11Academy!