U23 Match Preview: Cardiff City vs. Crystal Palace
Academy
25th October
The young Bluebirds host Crystal Palace at CCS on Monday evening - 7pm kick-off. Entry for Monday's match is free for those who wish to attend (entry at Gate 3).
Monday evening's fixture is also available for live streaming via Cardiff City TV. 

The Opposition
Crystal Palace are currently eighth on the U23 PDL's South Division league table, having collected eight points from their opening nine matches so far in their current campaign.
The Eagles last ran out against Charlton Athletic, and were defeated 2-1 at home against the Addicks. The London-based side have won two matches so far this season, the most recent of which was a 5-1 victory over Bolton Wanderers on the 16th of September.
City last faced Crystal Palace at the start of 2019, playing the Eagles away from home for the first match of the calendar year.
The match resulted in a hard-fought draw between both sides, with Quivi Fowler scoring for the Bluebirds at 50 minutes before Palace equalised with half an hour of the match remaining.
Going a man down late on in the encounter, City fought hard to not concede a second goal, and earned another point on the road as they began the new year.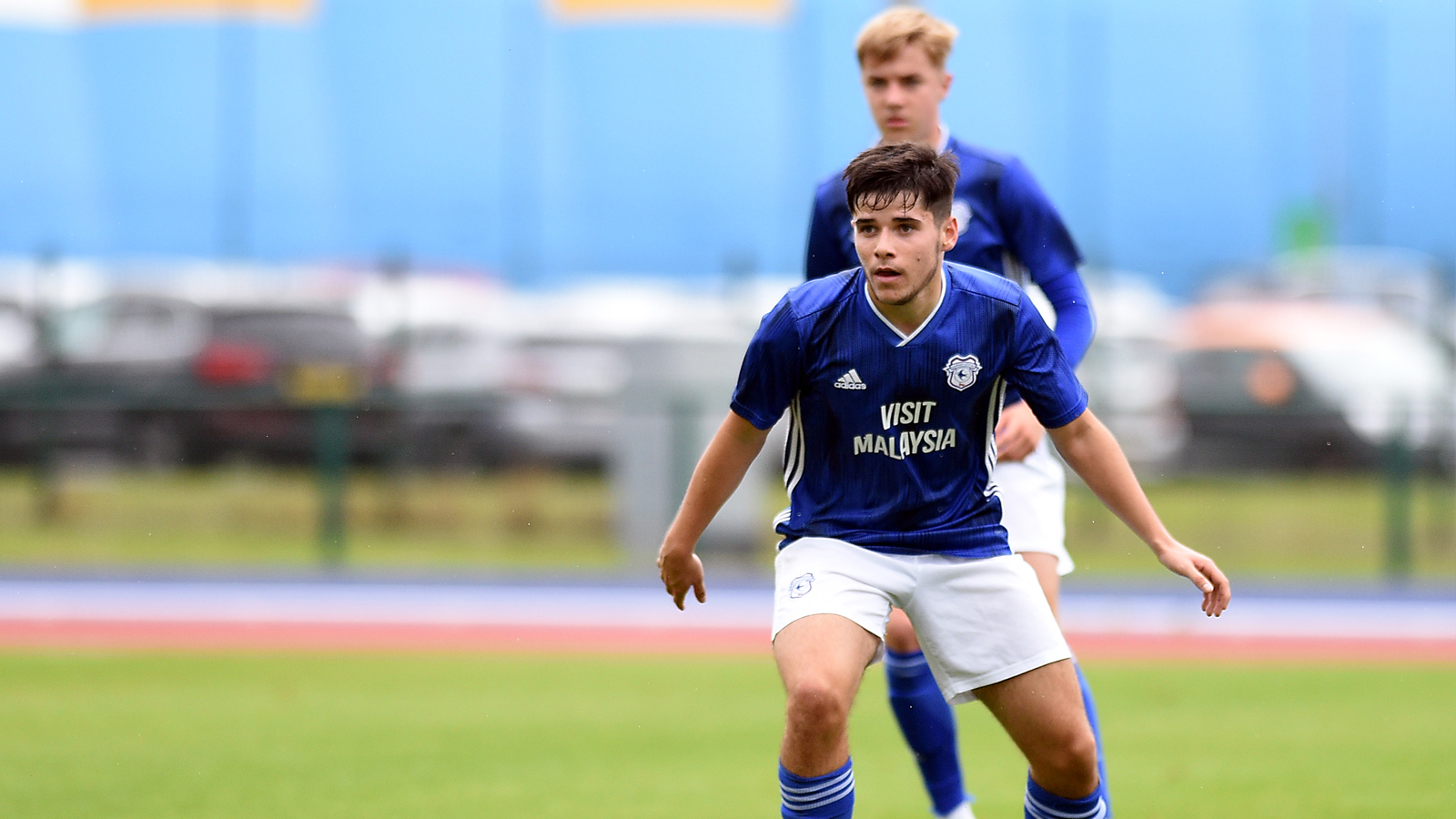 In the Hot Seat
Richard Shaw is in charge of Crystal Palace's U23 side, having been in the role since 2013. Shaw's footballing career began when he was a player for the club, making over 200 appearances for the Eagles between 1986-95.
Following another long spell at Coventry City, he retired as a player in 2008 at Millwall, before moving into coaching, including a stint as caretaker manager for the Lions in 2007.
Prior to coming into the role in 2013, Shaw also had experience with managing at Palace's First Team, when he served as both an assistant manager and caretaker manager on two separate occasions.