Ugbo post-Leeds United | We're aiming big
Interviews
6th August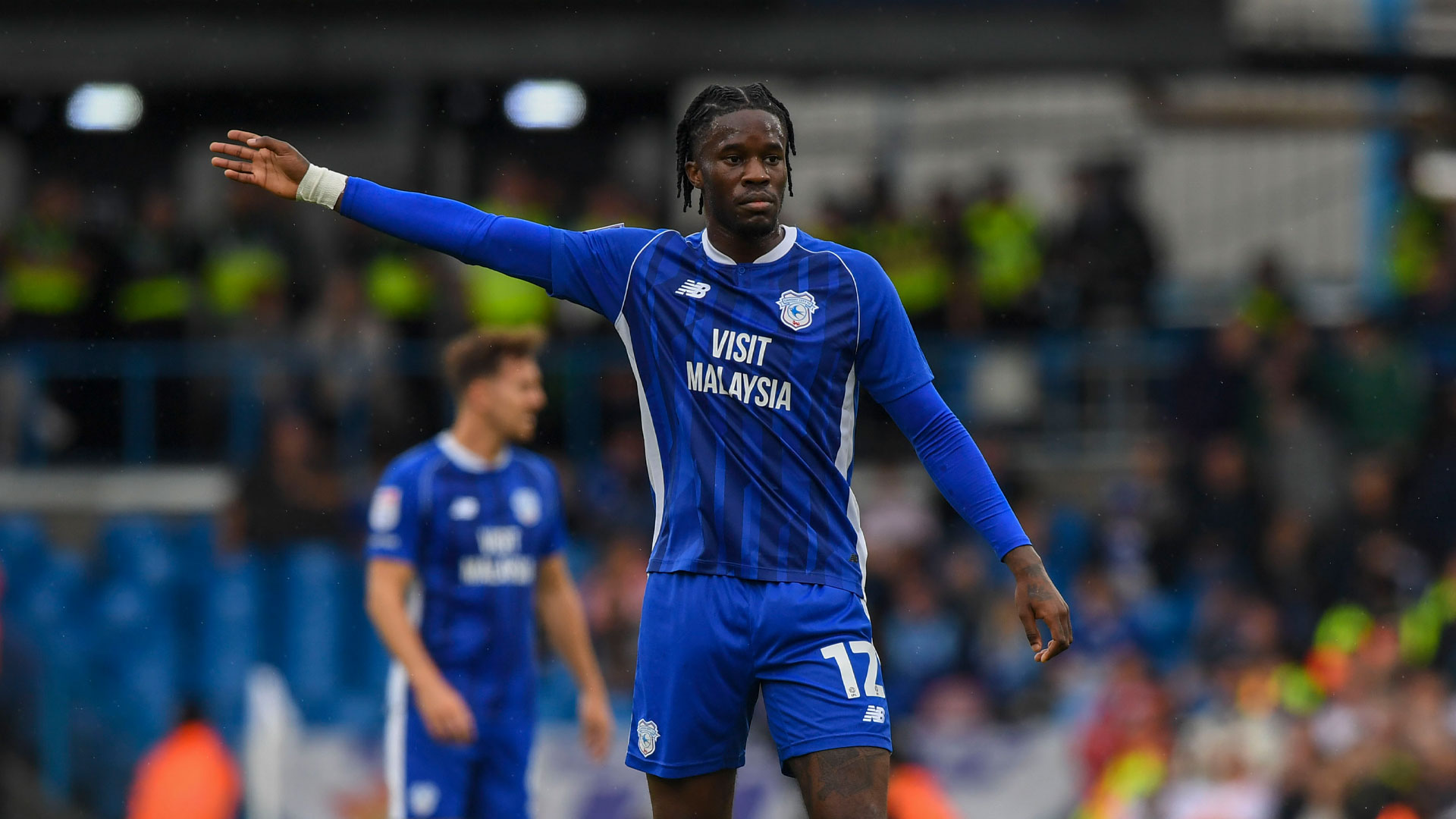 Iké Ugbo spoke to the press after the Bluebirds' 2-2 draw against Leeds United to begin the 2023/24 Sky Bet Championship campaign.
The striker marked his City debut with a goal, taking up a great position in the box and firing home from close-range.
"It was a bit unfortunate that we didn't get all three points, but this is a difficult place to come for the first game of the season," Iké began.
"I think everyone will take that, and I think the team did really well today. Leeds are a top side and we knew that they would come at us in the second half, but we had to stay strong and we did that well today."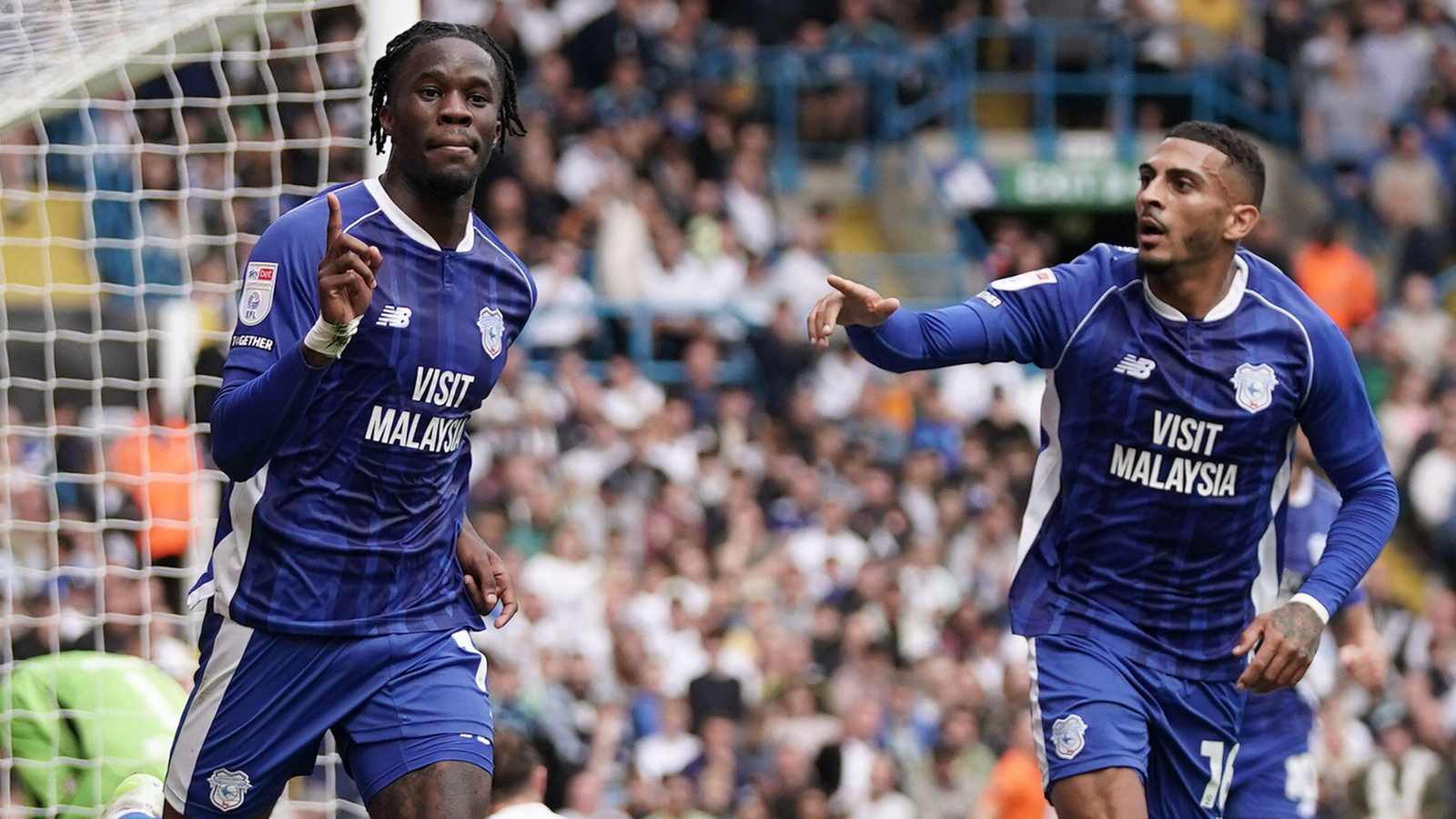 Fellow debutant Josh Bowler also got on the scoresheet for the Bluebirds, with five summer recruits in the starting XI for City.
Iké continued: "Josh did really well to get the first goal. It got our spirits really high and our mood in the right place. Getting the second goal gave us a lot of confidence. It was tough in the second-half to hold on, but we'll take a point.
"I think we're trying to achieve big things this season. We showed that today against a top side and I think we can push on from this game next week."
Having signed for the Bluebirds on loan from Troyes this summer, Ugbo netted his first goal for the Club 39 minutes into his debut.
"As a striker, you're always trying to get that first goal as soon as possible," Iké added. "It's always the hardest goal to get, your first goal. Now, it's about performing and doing my best for the team.
"I think the goal looks easier than it was. I was trying to be in the right place at the right time and I think I did that well today."
Watch more reaction from Iké and Erol Bulut on Cardiff City TV.