Wilson pre-Brentford | We're focused ahead of Boxing Day
Interviews
23rd December
Ahead of City's Boxing Day fixture against Brentford, Harry Wilson held a virtual press conference on Wednesday afternoon.
As the year draws towards its conclusion, Harry began by reflecting on his time spent so far with the Club, having been on loan in South Wales from Liverpool since the beginning of the 2020/21 season.
"I've enjoyed my first few months with the Club," explained Wilson. "I came somewhere that I wanted to play, and I had to get the games and the minutes that I wanted to with the Euro's at the end of the season.
"I wanted to get plenty of games under my belt and I've done that at here. I've scored two goals and had four or five assists so far, but I also want more.
"Hopefully the second half of the season can produce that."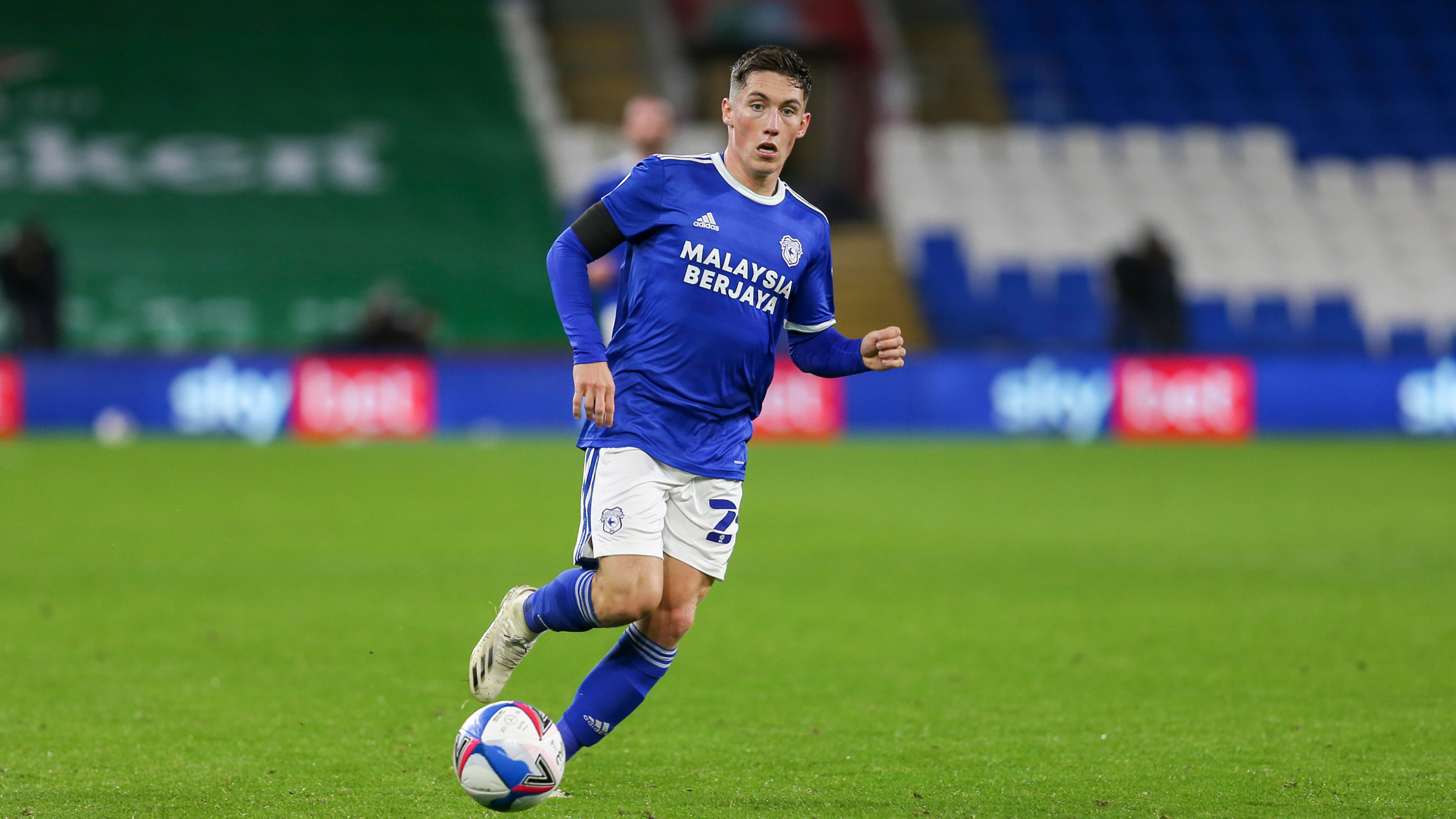 Looking towards the more immediate future, the Bees are set to visit CCS without having been beaten since October. Eyeing the challenge ahead, Wilson cited the preparations made by the First Team for the highly-anticipated clash on Saturday afternoon.
"Brentford are a good team," Harry explained. "And we know what a difficult game it will be against them, but we've had a week to prepare for it.
"We need to use that to our advantage and try to get out there and play at a high tempo, not allowing them the room to show off their quality.
"If we are going to get where we want to be then we've got to beat the teams above us and the teams towards the top of the table.
"When we played Bournemouth earlier on in the season I thought that we did really well. We got a draw on the day but we could have nicked it.
"We weren't at the levels where we wanted to be against Norwich, but they're a top team. Brentford are going to be the same, so we've got to make sure that we get back to the levels that we had against Bournemouth, and again not let them showcase their abilities all over the pitch.
"We didn't get the result that we wanted last weekend, but when the games are coming thick and fast you can't dwell on a bad performance, because you know that in three or four days you've got to go again.
"It's a long season, and we've got to make sure that we're always ready for that next fixture."