Wintle post-Wigan | I thought we were brilliant
Interviews
8th October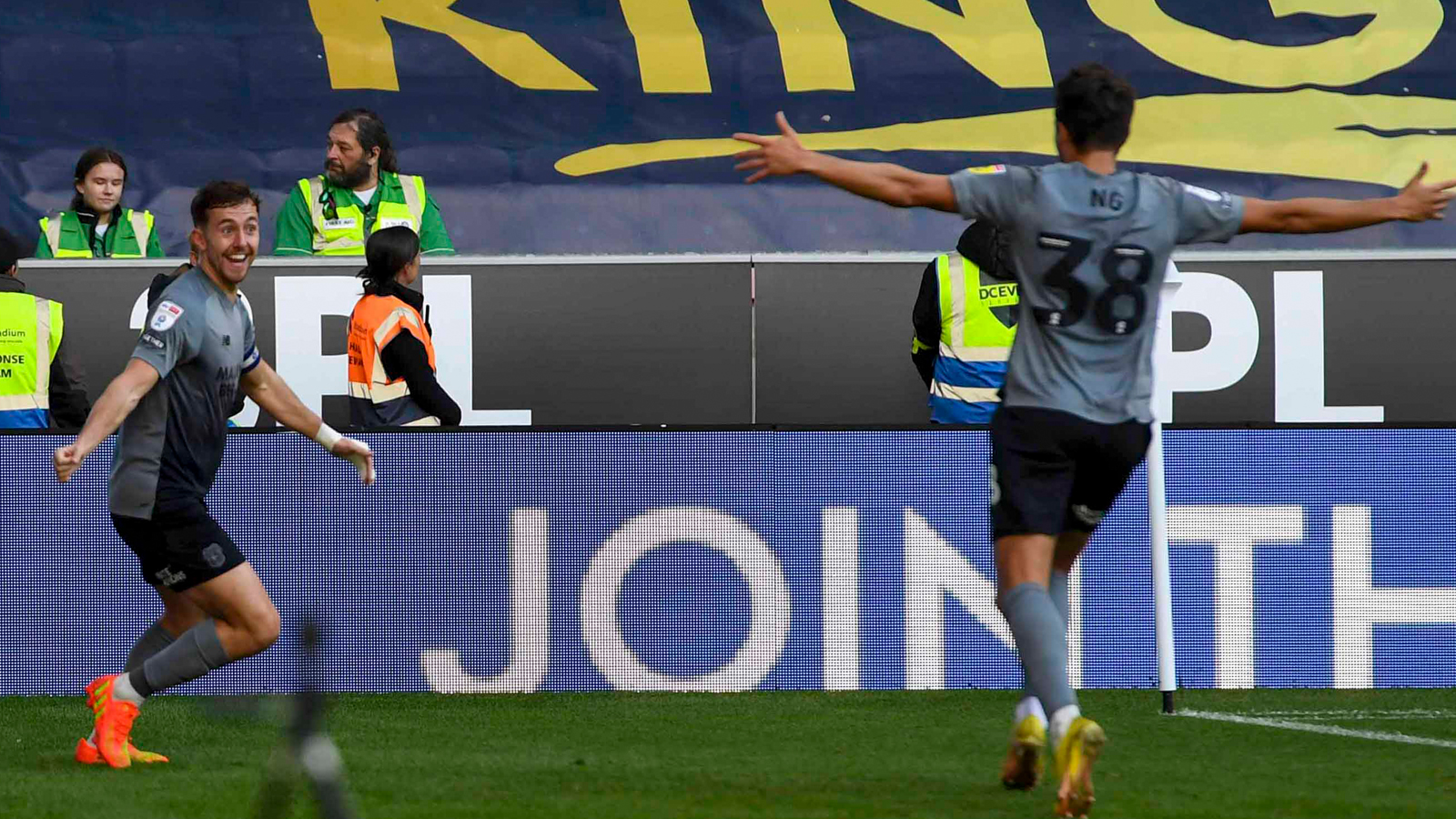 A delighted Ryan Wintle spoke to the media after netting his first Cardiff City goal on Saturday, a late free-kick at the DW Stadium to seal victory over Wigan Athletic.
"Obviously, I meant it!" Ryan began. "Perry (Ng) came up to me and said that he was going to shoot, so I thought that if he was going to shoot, I may as well shoot! Thankfully I did, and thankfully it killed the game off.
"I thought we were brilliant. We were together, and we stood up to everything that they threw at us. It was a different kind of game, with more long balls than we'd normally have to deal with, but I thought we dealt with it really well.
"We all work as a unit, and that's what we do every day in training. It was just about coming here, and making sure we came away with back-to-back wins."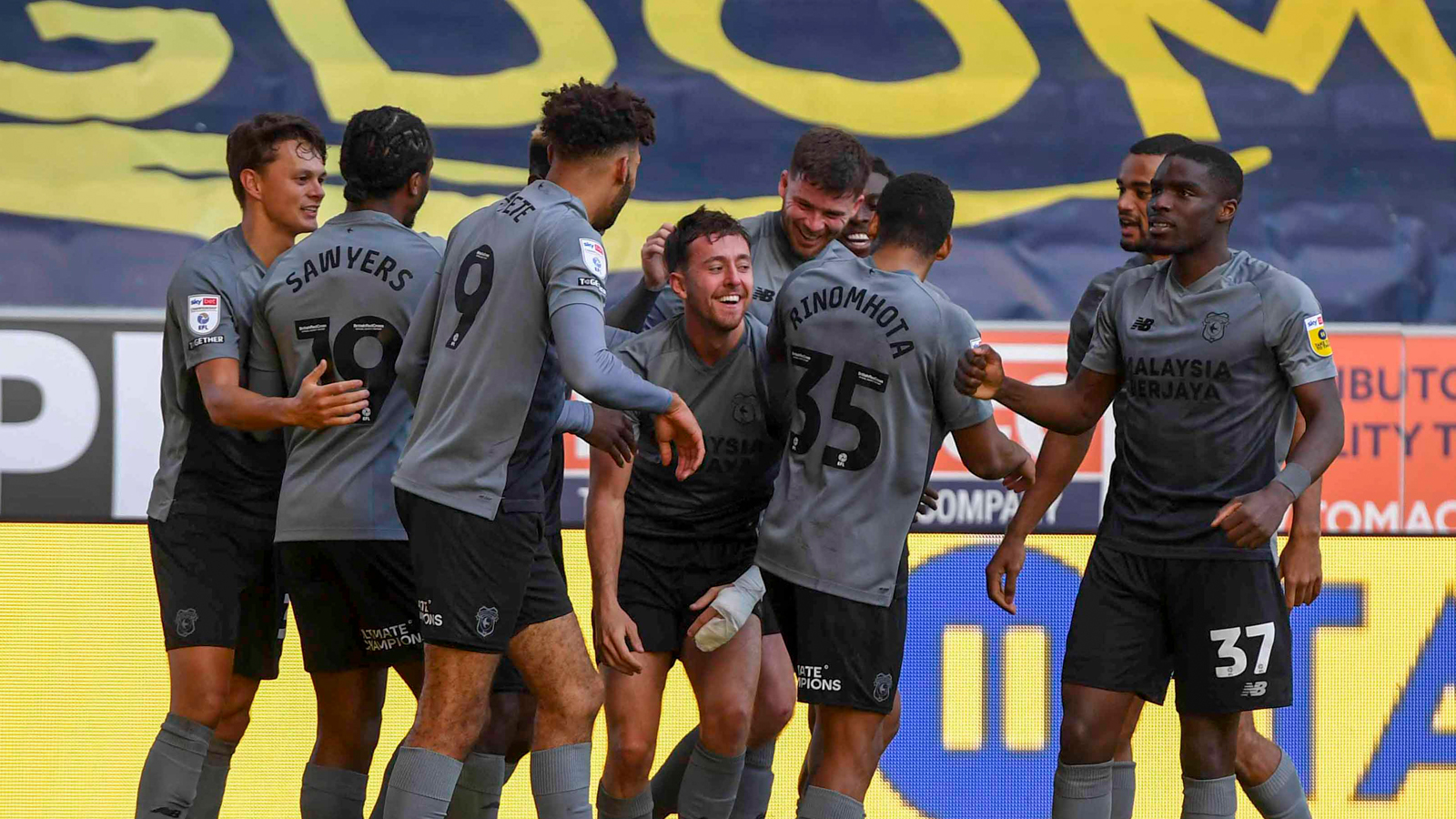 The midfielder went on to comment on the numerous chances created by the Bluebirds, including a goal earlier in the game which was ruled out for offside.
He said: "It was all about the people coming on, like Sheyi, and making an impact. I thought they did that, and we all stuck in there together.
"We won 3-1, but it could have been four or five. We had a few extra chances, and I got robbed of another goal, maybe! I think I was given offside, but watching it back I think it was very touch and go. At least we got the win!
"We want to put games to bed like that, and then the next team that we face will probably gives us a little bit more respect. We've just got to make sure that next game, we can do the same again.
"It's just about all working together, and putting those extra yards in, and that extra intensity. I think we've started doing that over the last three games."