Youth Development Week | Developing the person as well as the player
Academy
8th February
With the competition for places at the highest level of football, providing care, support and education for young Bluebirds in the Cardiff City Academy is a real priority.
Two people at the forefront of developing our Academy talent first and foremost as people are Player Care Manager Matthew Griffiths and Education Officer Oli Linton.
In keeping with Youth Development week, we caught up with Matt and Oli to discuss the current support of Academy players' development.
It's been an incredible year for the City Academy, with the likes of Rubin Colwill, Kieron Evans, Joel Bagan, Eli King and Isaak Davies have featured for the First Team.
Matt expressed that seeing players develop into First Team talent, a huge part of his role, is incredibly rewarding.
 
"If you look at the boys who have been in and around it like Kieron, Isaak, Rubin, they've all been here since they were eight. Then you've got people like Joel, who came over from Southampton, and did his scholarship with us. The schoolboy programme has always had talent in it. It's great to see that they're now getting an opportunity and there's a clear pathway for them into the First Team.
"It's really inspiring for our younger players now in the age groups to see boys that were in the academy a year ago now playing in the First Team. That could be them in a year's time. It's in a really good place at the minute."
With more players coming through the ranks at City, Oli works tirelessly to ensure the Academy talent have an education of high standard and have the opportunity to gain qualifications.
"The balance is vital. On our day release programme for U9s players up to U16s, we have three hours of education a day, then they get three hours of coaching.
"For the U18s, the education takes up ten hours a week, so they're with us all day on a Wednesday, a Monday afternoon and a Friday doing BTEC and an NVQ and it's really important for them to understand why they're doing it. It's very easy for them to just turn up, but slowly, we are getting there.
"This year is the first year that all the boys want to do their Extended Diploma, so that's the equivalent of three A-Levels, normally we get about three or four.
"Rubin, Sparky and Joel all did the Extended Diploma and now all the boys want to do it, so that's amazing. They may not need it until later in life, but it gives them such a big opportunity and options, whether that be universities, apprenticeships, jobs, so we try and drill into the players how important their education is."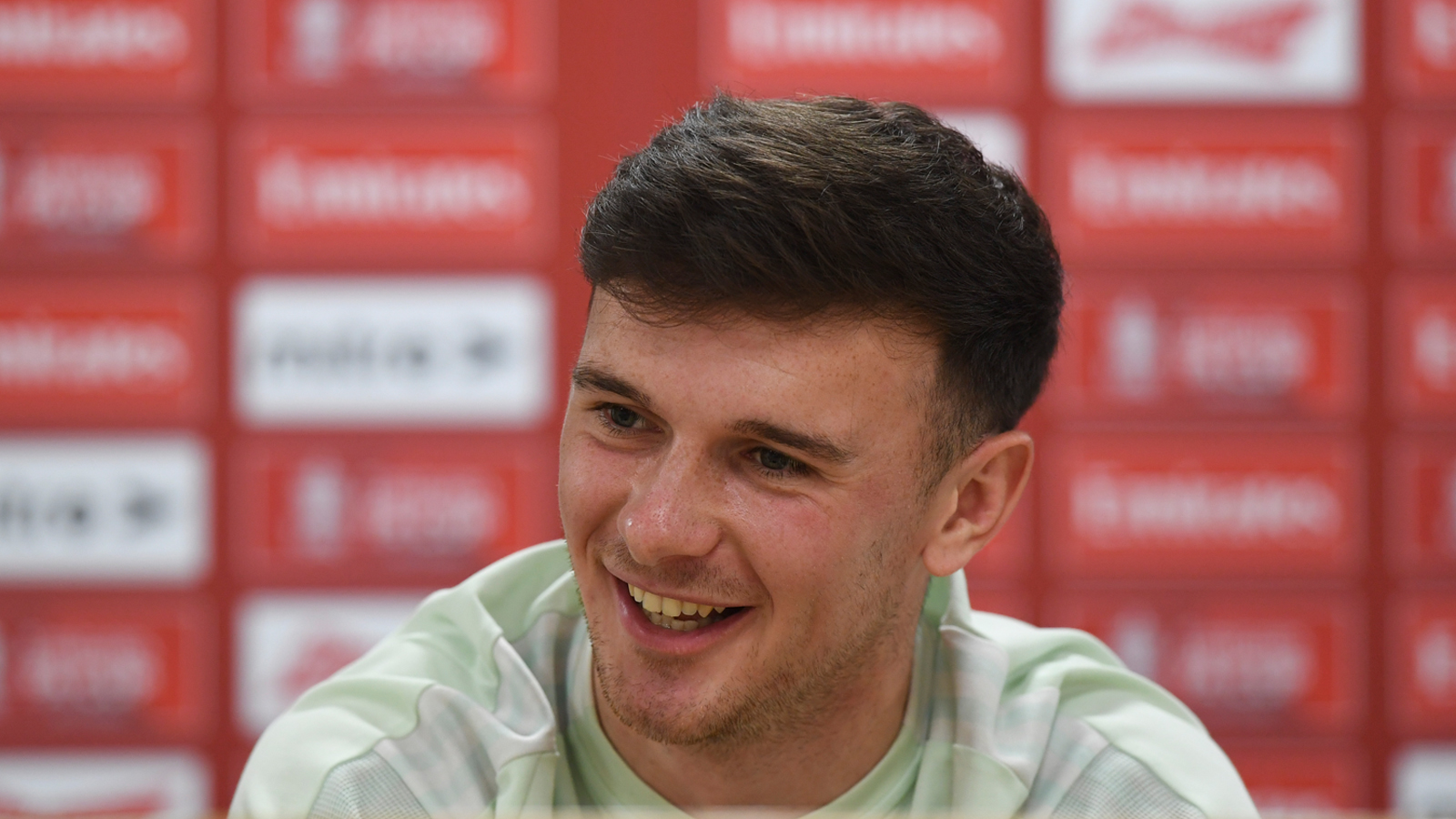 City's support for players spans across a wide range of age groups, right up to the U23s. Matt explained that even players on the brink of the First Team are given opportunities for qualifications.
 "Oli and the education team make sure that the boys have some great qualifications when they leave the academy." Matt added. "We're starting now to offer the U23s the opportunity to gain some qualifications.
"We've got a couple of lads who are trying to be entrepreneurs and opening their own businesses, so we're trying to help them as much as we can with that, but that's certainly the avenue the industry around supporting players is going down in terms of developing players for a career after sport."
Aside from education, the club are also keen to develop Academy players as people with life skills, such as cooking and nutrition. He continued: "I've got a bit of a thing about developing the person before the player. We try and develop good people as well as good players.
"They can be little things like cooking, different tasks we set them during lockdown, we've learned that there are a lot of opportunities to develop their communication skills, dealing with different people. Trying to get that social interaction between them as well is really important.
"If they don't become a professional footballer, the experiences they will have from the Academy is really positive. I think 90% of academies nowadays are doing the right thing and are developing players to being good people who can go on to have a good life.
"We've had doctors, teachers, boys who have gone on to play football, boys who are now international rugby players, so there are a lot of opportunities than can happen on the back of being in the Academy."
Despite the hugely encouraging number of Academy players featuring for the First Team of late, unfortunately not all take that step. Being released can have a devastating effect on a player's well-being, so it is a priority for the club to keep in contact to offer support.
"When I came into the player care role two years ago, just before the pandemic, something that was really prevalent in the wider football community was the support of players if they don't get a scholarship or that second or third professional contract.
"I think that's something that we've actively made a massive commitment to as a club. We contact our players regularly, that may be a phone call, a quick text message, but it does highlight the support that is available to them. That's something that has been a real learning curve within football, the support is really there.
"The LFE and the PFA do a wonderful job around the services they provide, but players can forget that the support is there, so our role is to support them and remind them of what is available.
"There are people like James Waite, who has just signed for Newport County, he went into the Cymru Premier and made an impression. I remember James and Sparky being there at U9 level on my first day when I started. It's important that we keep that relationship with them, because you never know when they're ever going to need a bit of help or a bit of advice."
Oli added: "What we do at the academy to nurture our players is amazing. Quite often, people leave school and they have no idea what they want to do and you can't just text your teacher to ask for advice, whereas with us, our phones are always on.
"It may be ten o'clock at night, it might be a weekend, but they can always get in contact with us. It's important that they know that they can always do that because we will always help them. We had a player who left six years ago who wanted me to be a reference for him to get a job and of course, we'll help them out, so it's really nice that we can remain in contact and help them."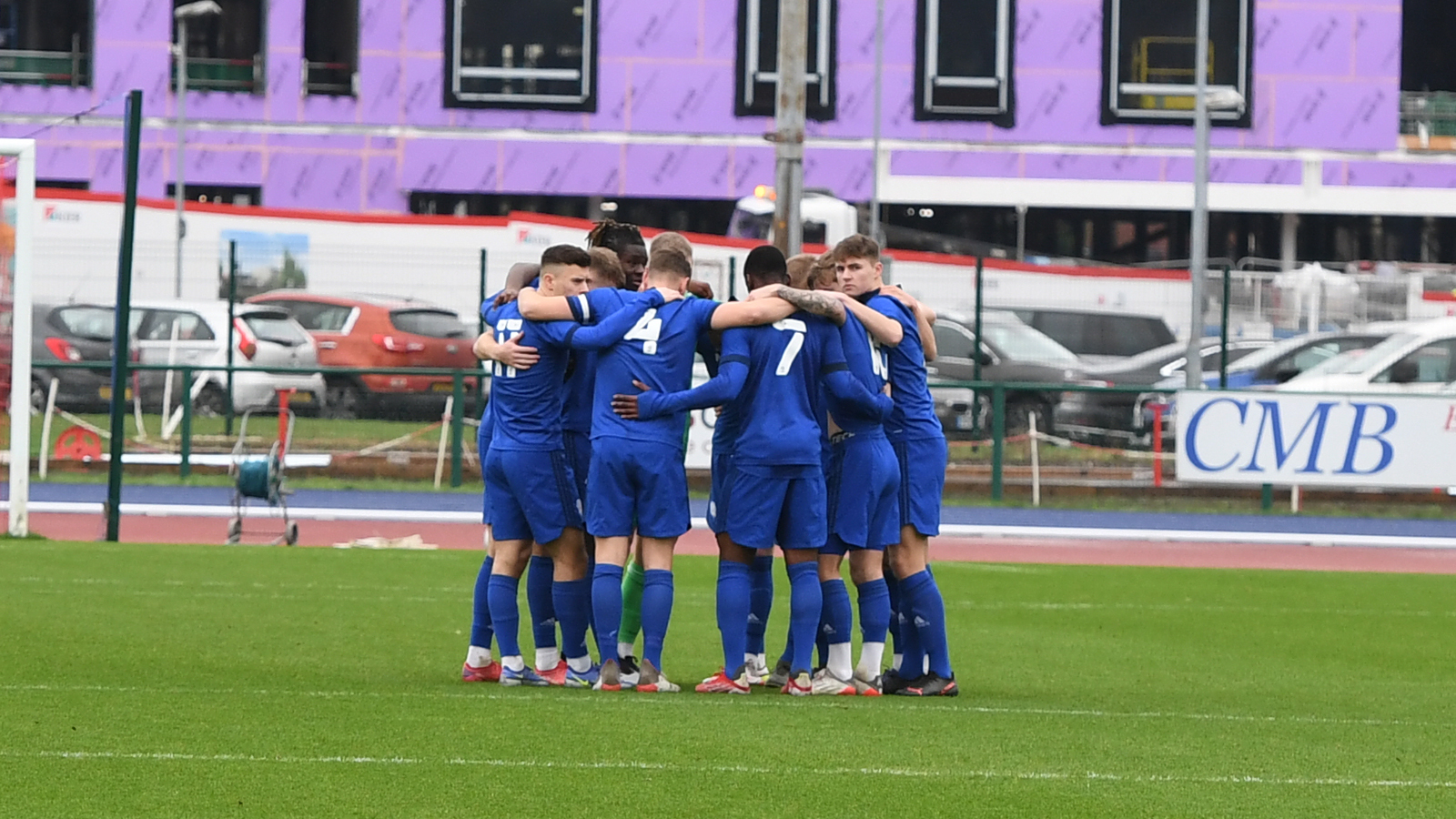 There is also support provided by the PFA and the LFE, who, as Matt insists, do a brilliant job to be there for players.
"The PFA well-being service for me in my role has been really good. During Covid and post-Covid, we've had a few players who have utilised their services. They're there for players during and post their careers. Some of the lads I've spoken to after they've left the academy, if they say that they're struggling, having that service can be a life-saver.
"It's such a good service and without it, football would be in a really tough place. Clubs are looking to develop strategies in terms of referrals and having people on board to help deal with it, but having the PFA as a first port of call is a massive help."