2020 Awards Night Update | 16/03/2020
Club News
16th March
Cardiff City FC's annual Awards Night, originally scheduled for Saturday, May 2nd 2020, has been postponed until further notice.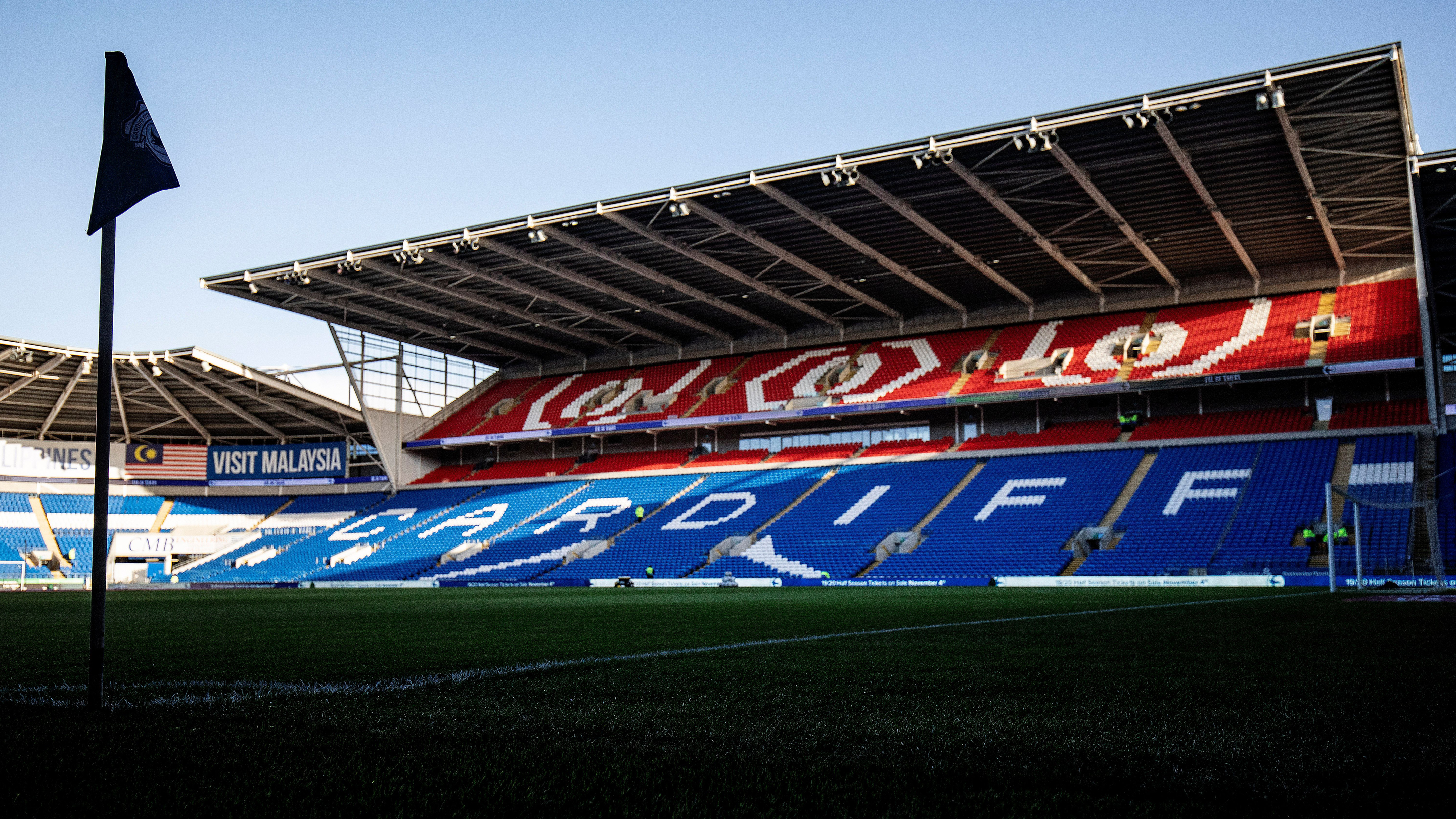 Any tickets already purchased will be valid for the rescheduled date. However, should the need to cancel the event in its entirety arise, the full value of the ticket will be subsequently refunded.
Please note that in the event that a ticket holder is unable to attend the rescheduled Awards Night, then a refund equal to the full value of the ticket will also be refunded.
We appreciate the patience and understanding of supporters at this time.