Academy in Focus | Owen Pritchard discusses U21 return
Academy
24th November
Having recently made his return to the U21 side following a year-long period of recovering from injury, Owen Pritchard discusses the process of stepping back onto the pitch for the young Bluebirds…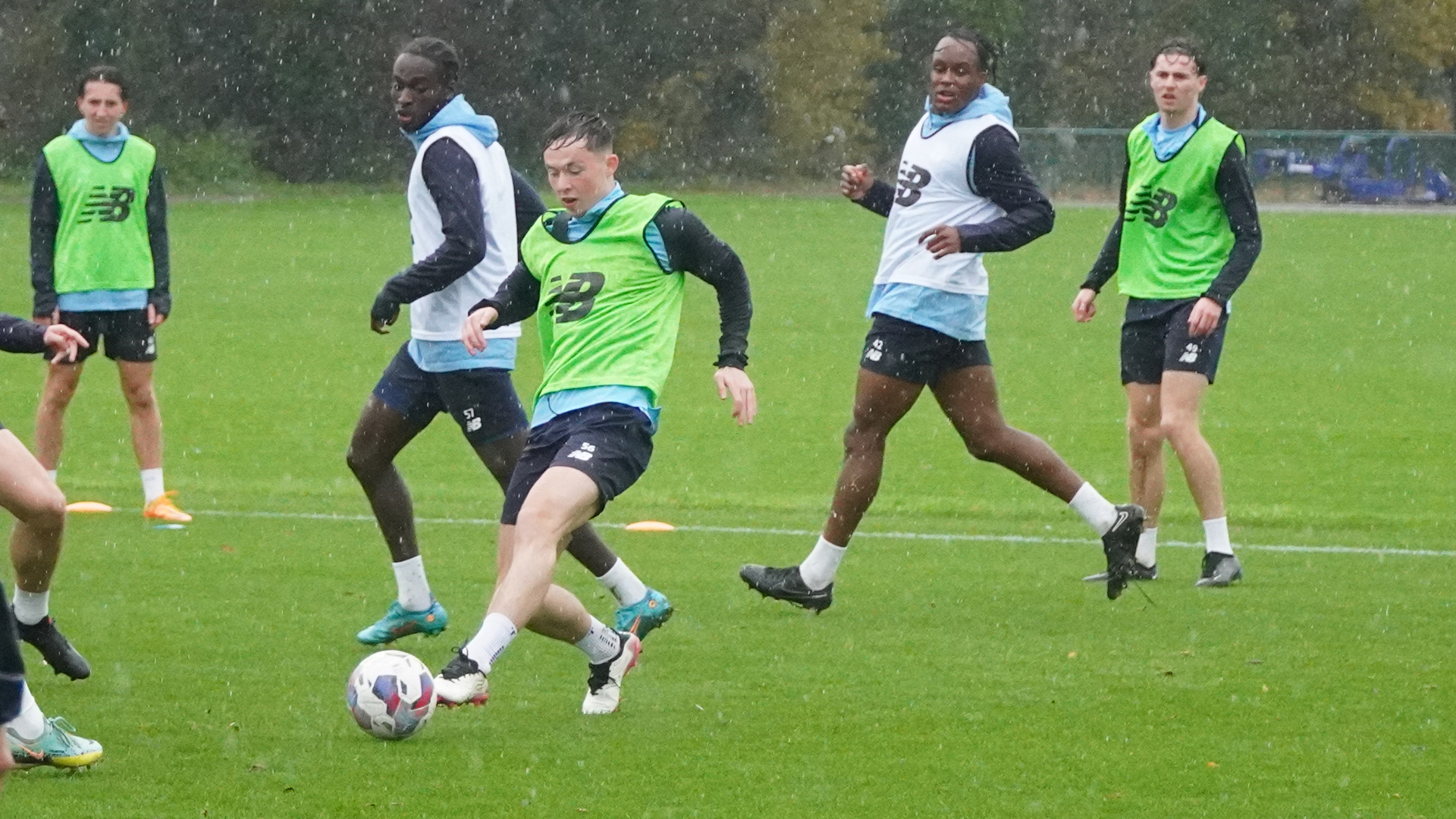 Featuring for the young Bluebirds in Monday night's 2-0 Premier League Cup victory over Sunderland, Owen's return to U21 action marks a significant moment as the young player continues his development within the Academy.
"It was great to come on when I did," Owen began. "I kept my focus during the game, but as soon as the final whistle went, the emotion of it got to me, to be honest. I'm quite a senior player within the group, and I know that they understood how much it meant to me. It reminded me of all the work that had gone in to get back onto the pitch; bike sessions, running with the physios and sports scientists, all the way through to it culminating with making an appearance at last.
"I'd travelled with the team to Birmingham last week, which helped me to prepare for getting back into things, in terms of being involved with the squad beforehand and focussing. It wasn't too daunting then when it came to being on the bench against Sunderland! It wasn't about the amount of time either when it came to being subbed on, I was just happy that I managed to get on."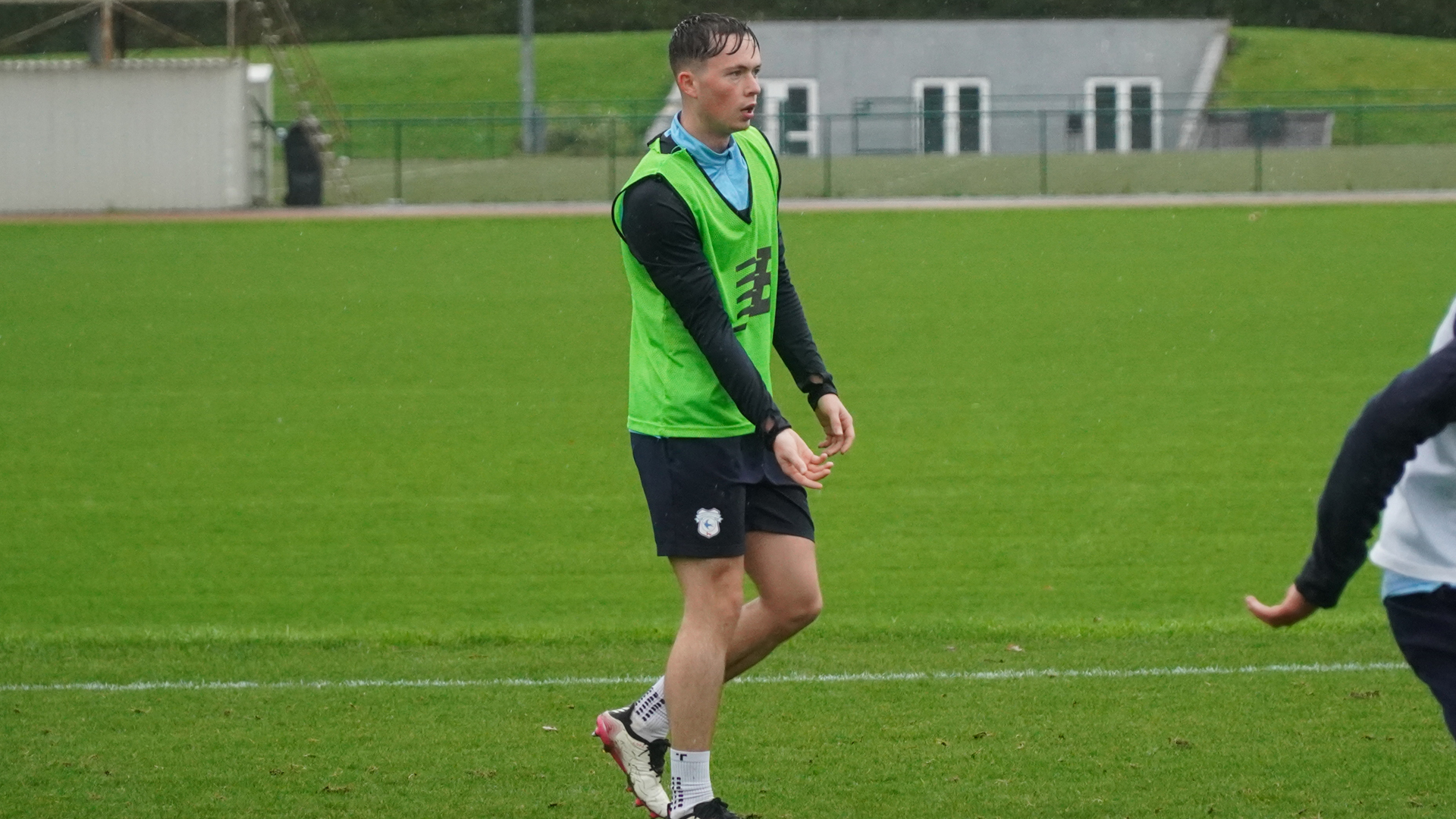 As his year-long journey back towards playing for the U21 side now comes to an end, the vice-captain reflects upon the time that he spent preparing for his return, and the support of those who helped him get there.
"The time has gone really fast for me, but when I look at the days that I'd spent in the gym and recovering, I realise how long it's been." he elaborated. "Before six weeks ago, [U21s Manager] Darren Purse had only seen me train twice! I think early on in his time with the U21 side he was trying to judge my character around the place as opposed to how I was as a player, so it's weird now having made my first appearance for him after all this time.
"I'd really like to thank Liam Donovan, Hayden Lau and Arron Garrett for their help with getting me back from my injury. They worked with me throughout and I view them as friends more than colleagues after the amount of time that we've spent together between sessions, whether they were in the gym or elsewhere.
"Liam was messaging me from Qatar checking in on me after the game on Monday night!"
With a run of fixtures in the running ahead of the end of the calendar year, the young Bluebird now has a set target in mind over the coming weeks...
"Both Pursey and Matthew Bloxham have been really patient with me throughout the whole process," he explained. "The nature of the injury meant that it was really up and down in terms of recovery, and it was an emotional experience at times. I really felt that he just wanted to get me right and ready, as opposed to wanting to get me back sooner.
"I'd have probably wanted to get back sooner, but he didn't want to rush it, as a quicker return to playing may have led to a return to injury. I'm coming back stronger now than if I'd been brought in earlier. Hopefully now I can stay injury-free and work to get into the starting XI.
"The next goal for me is to get back-to-back 90 minutes under my belt. It's good to be in the team, but it will be a challenge as we've been doing really well!"
The U21 side host Reading on Friday afternoon - 2pm KO. Read the Match Preview here!