Bagan post-Bournemouth | Very happy to have made my league debut
Interviews
22nd October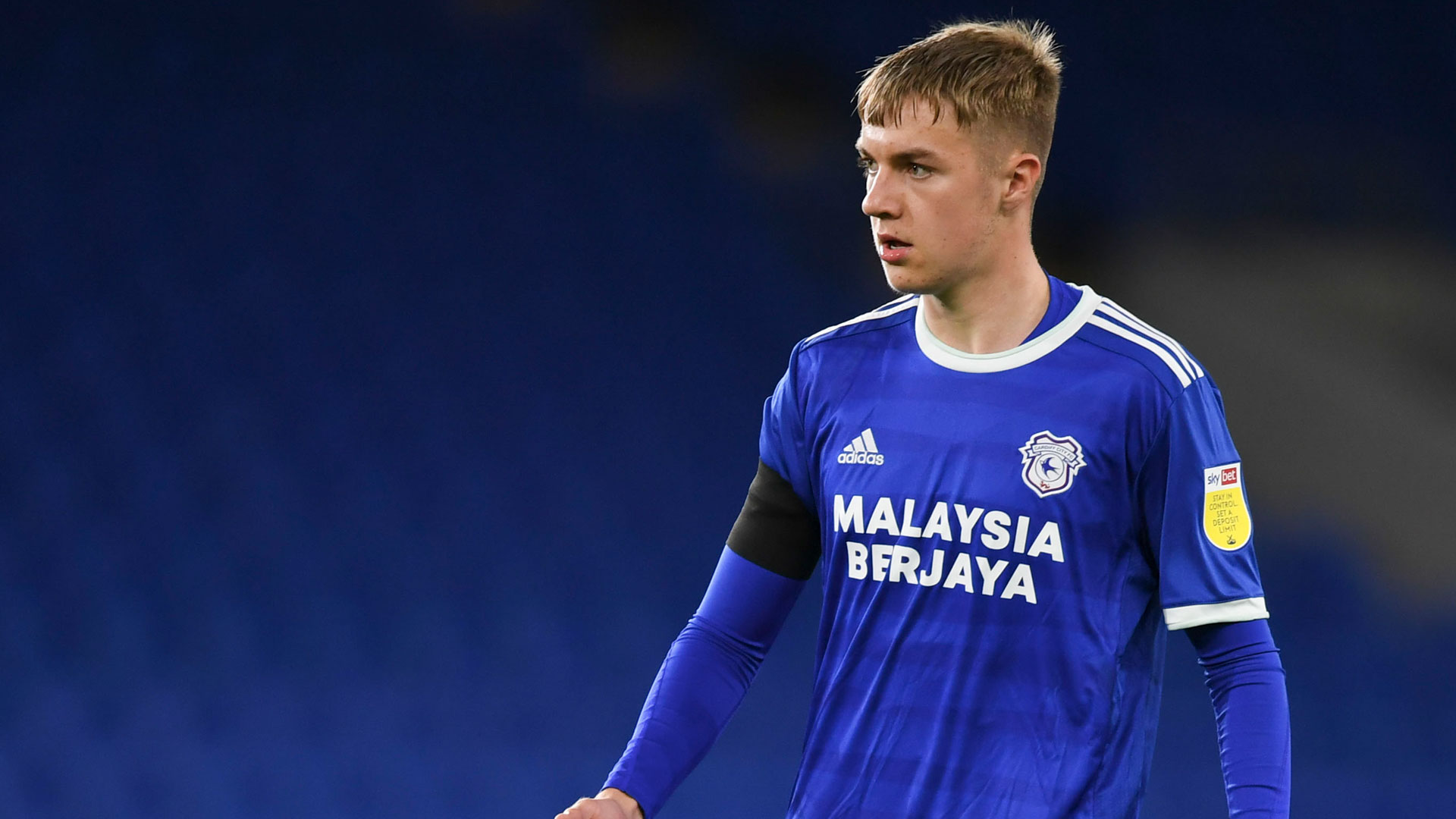 BOURNEMOUTH REACTION | BAGAN
Joel Bagan spoke to Cardiff City TV after making his full league debut on Wednesday evening.
Having played the full 90 minutes against AFC Bournemouth, the 19-year-old left-back reflected on the match.
"I'm very happy to have made my league debut," began Bagan. "Especially against a good team like Bournemouth.
"I'm happy with the result and with my own performance as well. It was tough when the first goal went in and of course we were a bit disappointed.
"We spoke at half-time and we knew as a team that we could do a bit more, so we made sure that we came out ready for the second half.
"It was good to get the goal, and we were on top for a lot of the second half, even though they applied the pressure for the last ten minutes.
"We had a lot of chances going forward, and a few of the boys were saying that it may have been the match where we've had the most chances so far this season.
"Not only that, but to play as we did against a team like Bournemouth brings confidence into the side moving on from tonight."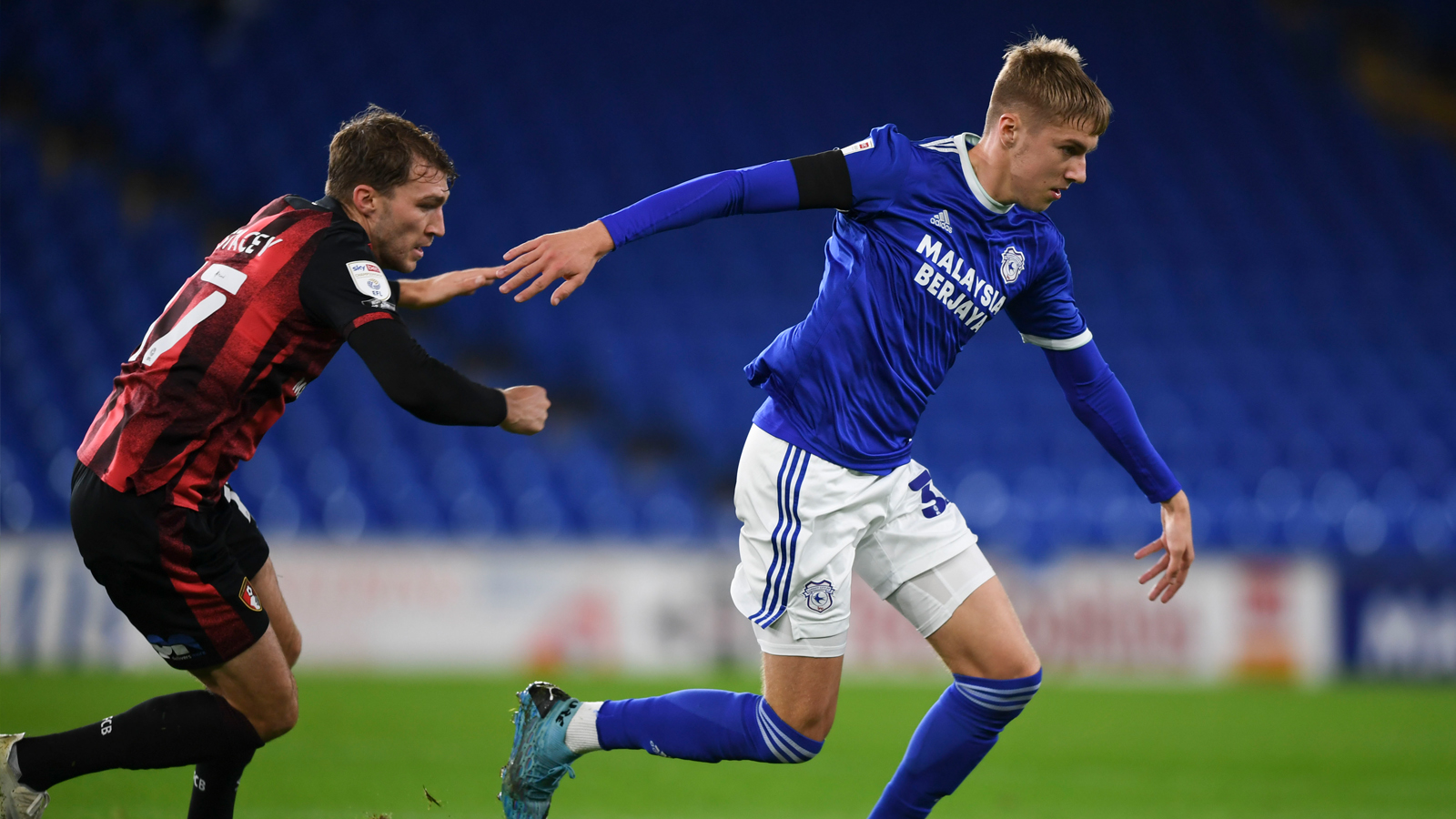 Having put in a solid performance both defensively and going forward for the hosts throughout the encounter, Joel now eyes City's next few matches eagerly, beginning with a return to CCS for Saturday afternoon's fixture with Middlesbrough.
"I think that we could have won the game in the end," said Joel. "We're happy to take a point though and move on to another big game on Saturday.
"It was good to get out there and I want to stay involved with the First Team," he concluded. "We have a few more days of training before getting straight back into it on Saturday, but I don't mind that!"
Watch Joel Bagan's post-match interview on Cardiff City TV...