The Bluebird | Cardiff City vs. Barnsley
Fixture News
5th August
The Bluebird - official matchday programme is back in all its glory this season!
There are 68 pages of great content available for every home league match in 2021/22.
We've got Mick's notes, exclusive interviews with Joe Ralls and Mark Harris, prize giveaways, puzzles, games and collectables for City kids, fan pics, Academy & Cardiff City FC Women news, in-depth opposition analysis, City history and so much more!
This Saturday - Matchday Programmes, priced at £3.50, can be purchased from selected programme booths and retail departments. Card only.
We're so happy to have the Bluebirds back with us at home!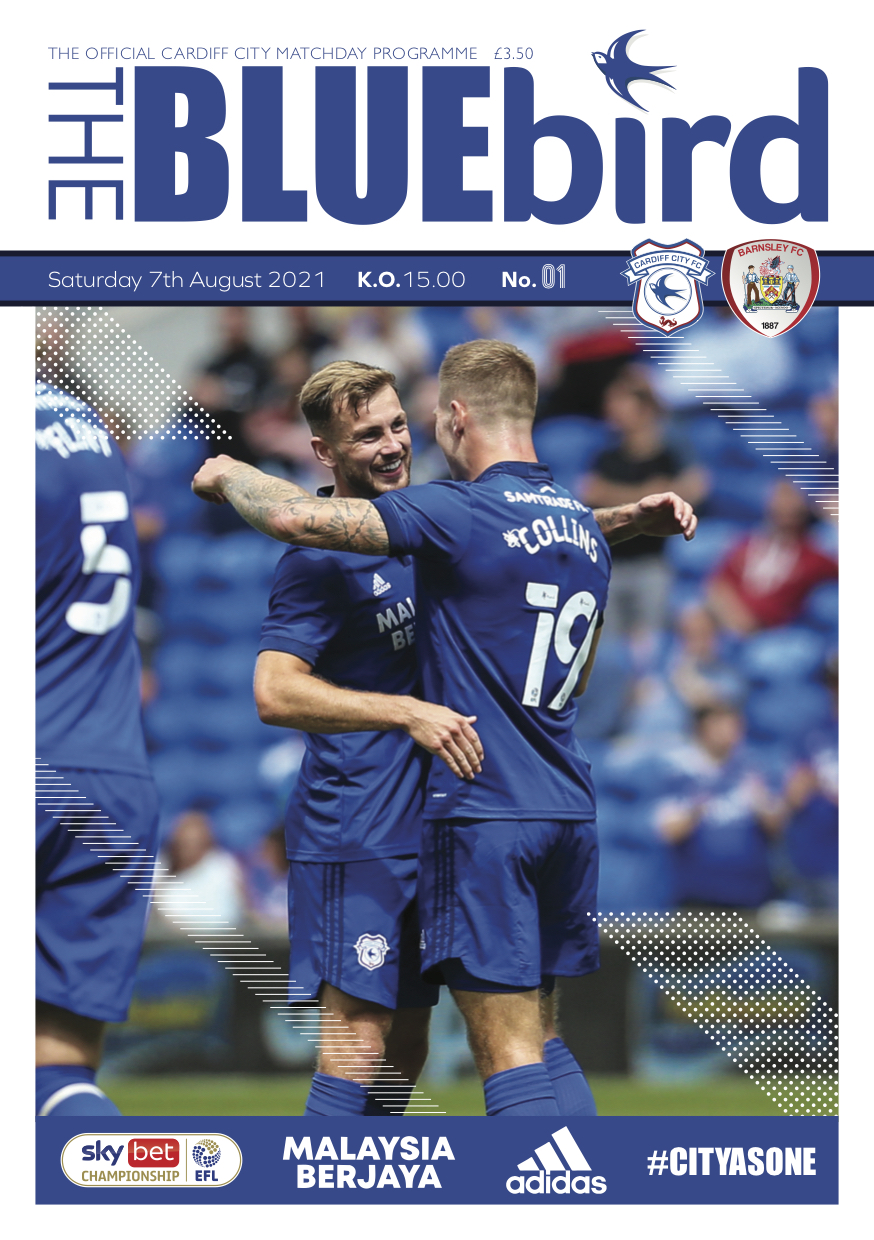 If you unfortunately can't join us at CCS this weekend but still wish to purchase The Bluebird - you can either enjoy our digital copy, which will be launched at 9am on Saturday, August 7th, 2021 via the Matchday Info App, or purchase a copy online!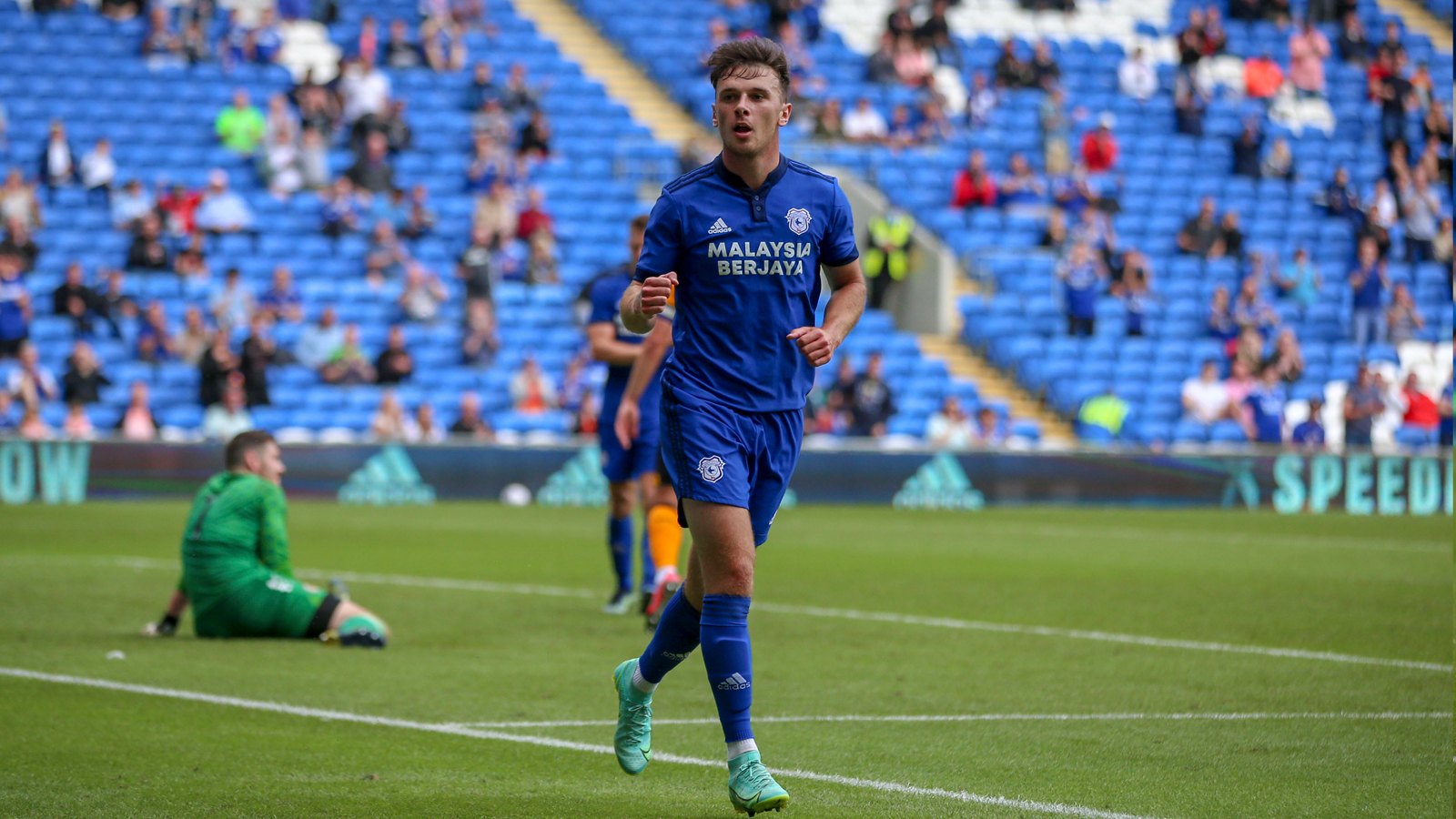 "It's been 18 months, so I can't wait. Even against Newport, it looked as if it was full! I can't even imagine what it's going to be like when the stadium is full - the atmosphere is going to be unbelievable. It's been long overdue, and I can't wait to see the fans back here." - Mark Harris
? @sparkyharris11: "I scored 3 goals last season, but nobody was there to see them.

"To score in front of the fans and hear that noise when the ball hits the net, was some feeling."

Read more in this weekend's edition of #TheBluebird!#CityAsOne pic.twitter.com/1JiKLeS9Pm

— The Bluebird (@TheBluebirdProg) August 5, 2021