Bluebirds & Cardiff Met collaborate on #CityAsOne in mental health programme
Club News
25th October
Dr Mikel Mellick, a Principal Lecturer and Practitioner Psychologist specialising in athlete mental health support at Cardiff Met University, has been working with Cardiff City Football Club on embedding a 'whole club' approach to mental health and well-being.
Earlier this month, Cardiff Met and Cardiff City Football Club organised a whole club event focusing on the pressing challenge of how each of us can better manage the mental health and well-being of a workforce operating within a dynamic, often highly pressurised, and typically reactionary environment. The day presented excellent research and innovation and practice from leading experts from Cardiff Met, including Professor Stephen Mellalieu, Dr Charlie Corsby and Dr Huw Wiltshire together with Osian Leader and Siân Edwards from Cardiff Met civic mission partner School of Hard Knocks.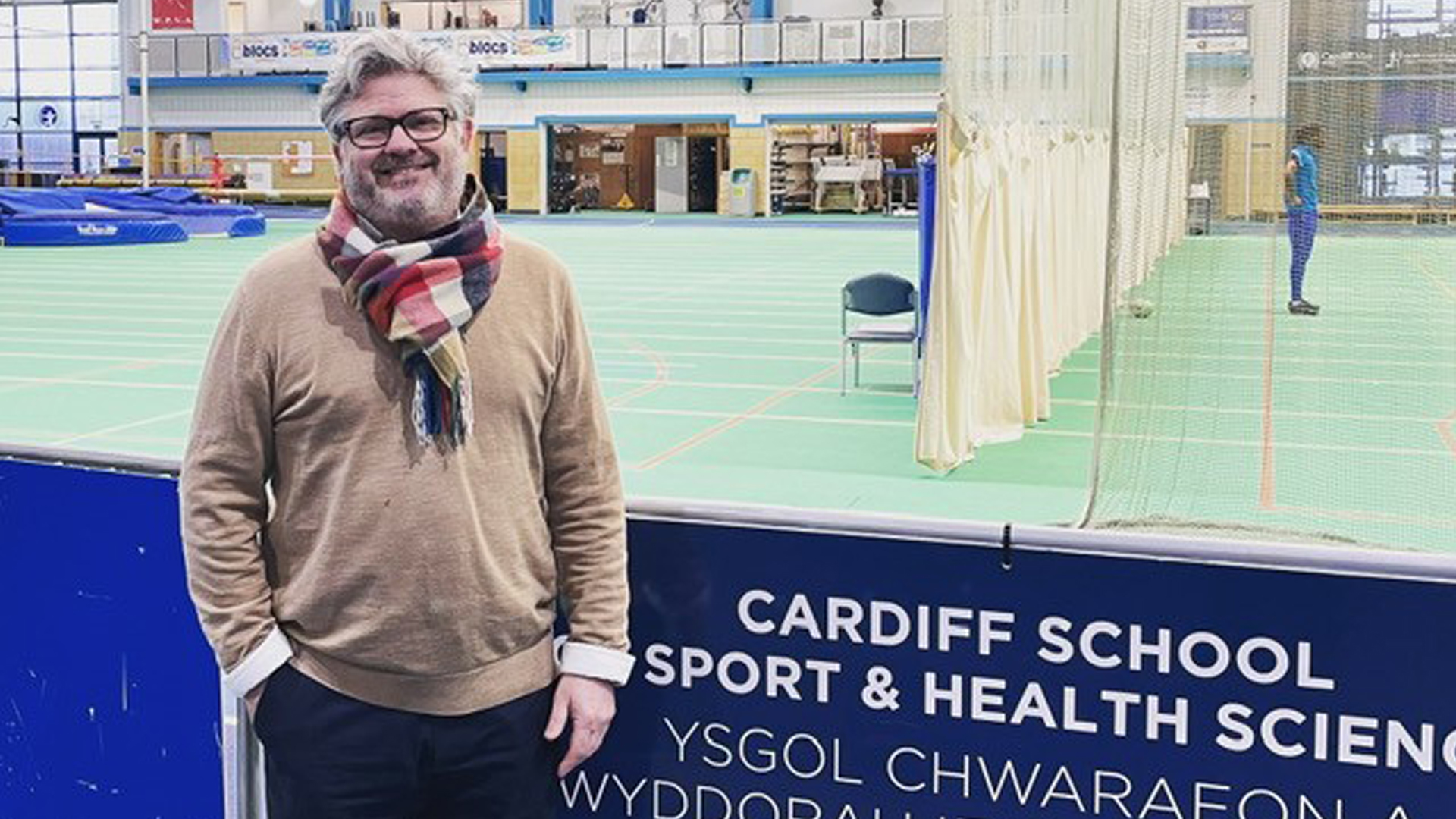 The event, with over 200 attendees, also included world renowned adventure athlete and world record holder Richard Parks presenting on how he has learnt to manage his well-being and mental health using coping skills that he developed as a result of having to get through highly challenging situations within his various adventure-based expeditions. Cardiff Met civic mission partner representatives also attended from GoAgain Mental Health in Football charity, ADAMAS, Platfform, School of Hard Knocks, LooseHeadz, The-You-Movement, England Rugby Elite Match Officials Department, The Real Birth Organisation, Wales Athletics and Antarctic Fire Angels.
This significant collaboration started in February 2022, with Dr Mellick's initial work focusing on interviewing players, managers, coaches, and player support staff at all levels of the Club about the current openness to discussing mental health difficulties and existing support structures available. Dr Mellick's early work indicated a player culture that wanted to be able to talk openly about mental health challenges in football but that may not have the words to do so confidently. When mental health challenges did emerge, it was clear that it was the physiotherapists or medical staff that would be sought out for initial disclosure. This early work also highlighted the vital role that senior players adopted in supporting fellow players during periods of difficulty. 
Collaborating closely with Cardiff City FC's Medical Director Professor Len Nokes and Football Support Executive, Lee Southernwood, the Club, in further collaboration with staff at Cardiff Met, put in place a club-wide mental health awareness training programme and mental health practitioner engagement and referral process. In undertaking a two-day mental health awareness training course, led by Dr Mellick, players, managers, and medical staff were equipped with the basic skills to better recognise and appropriately respond to players and colleagues who may be experiencing mental health difficulties.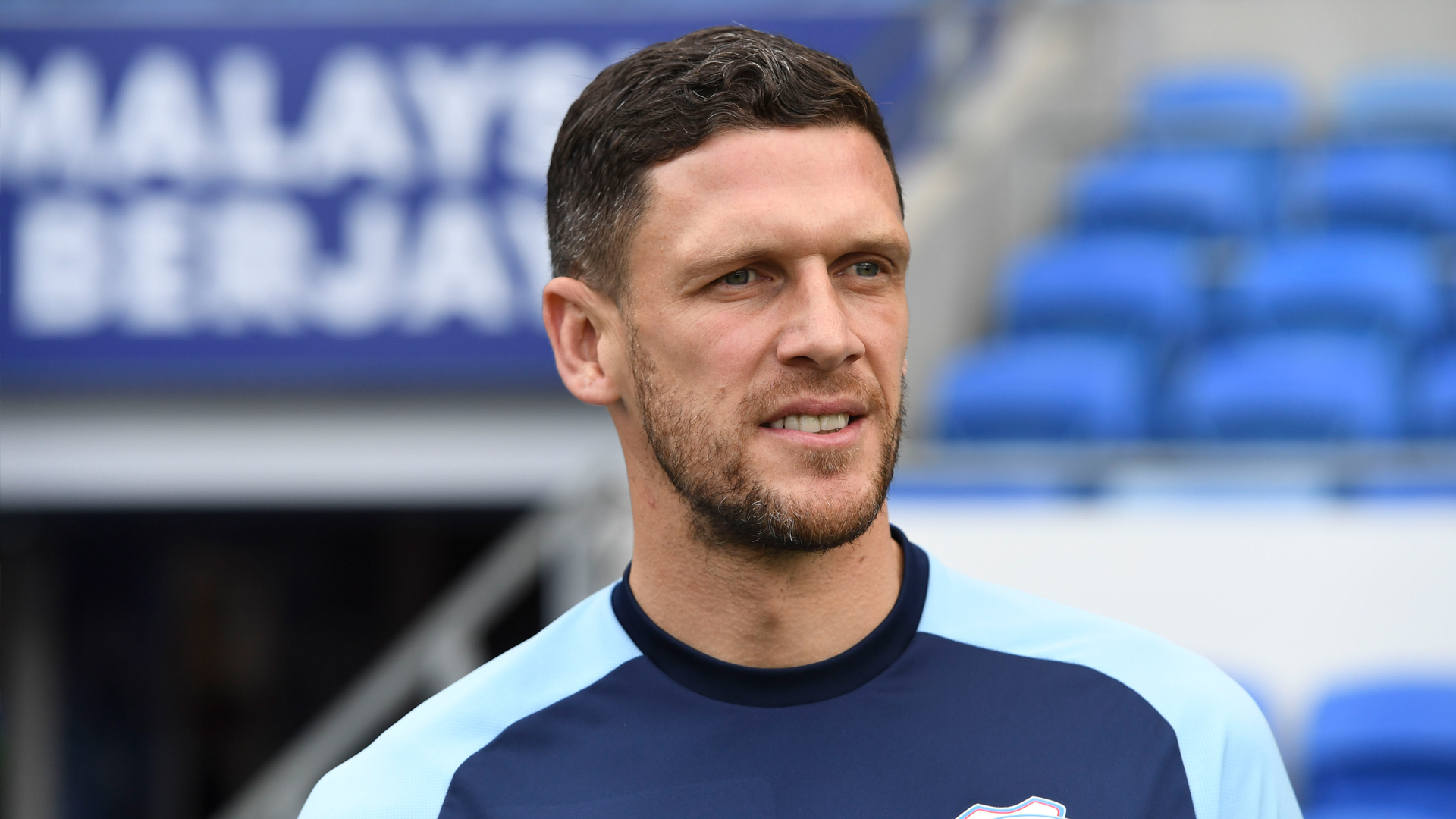 On completion of this training, Cardiff City Interim Manager Mark Hudson said of the event: "Mental Health awareness is hugely important, and it's something my family and I value. It's hugely important that the Club have put on this event with Cardiff Met and we want to continue the movement.
"There probably was support when I was a player, but it was very hard to find. Football and our club in particular is trying to open up avenues for easy access support; it's available whenever you need it. Len and Mikel have been hugely influential in pushing this event and I've been very happy to support it. It's helped me recognise what signs and symptoms to look for, and where to guide people; I walked in and pretty much saw every member of staff across the club, and that's what mental health awareness and support has to be: a one-club approach."
Dr Mikel Mellick said: "Cardiff Met is very pleased to be working in partnership with Cardiff City Football Club to provide mental health training, mental health practitioners and a clinical referral network.
"It is vitally important we increase understanding of mental health issues in football and equip the player support staff to help players in distress more confidently and signpost them to appropriate professional mental health services in a timely manner. This is best achieved through a whole club approach, and I welcome Cardiff City FC's commitment to this endeavor."
Cardiff City FC Medical Director, Professor Len Nokes, added: "Professional footballers experience a unique set of pressures: from the pressure of striving for success to performance setbacks and injury, to facing media scrutiny and preparing for retirement. By helping managers and player support staff to better understand the triggers and recognise the early signs of these pressures, Cardiff City Football Club are building a stronger and earlier support network around our players."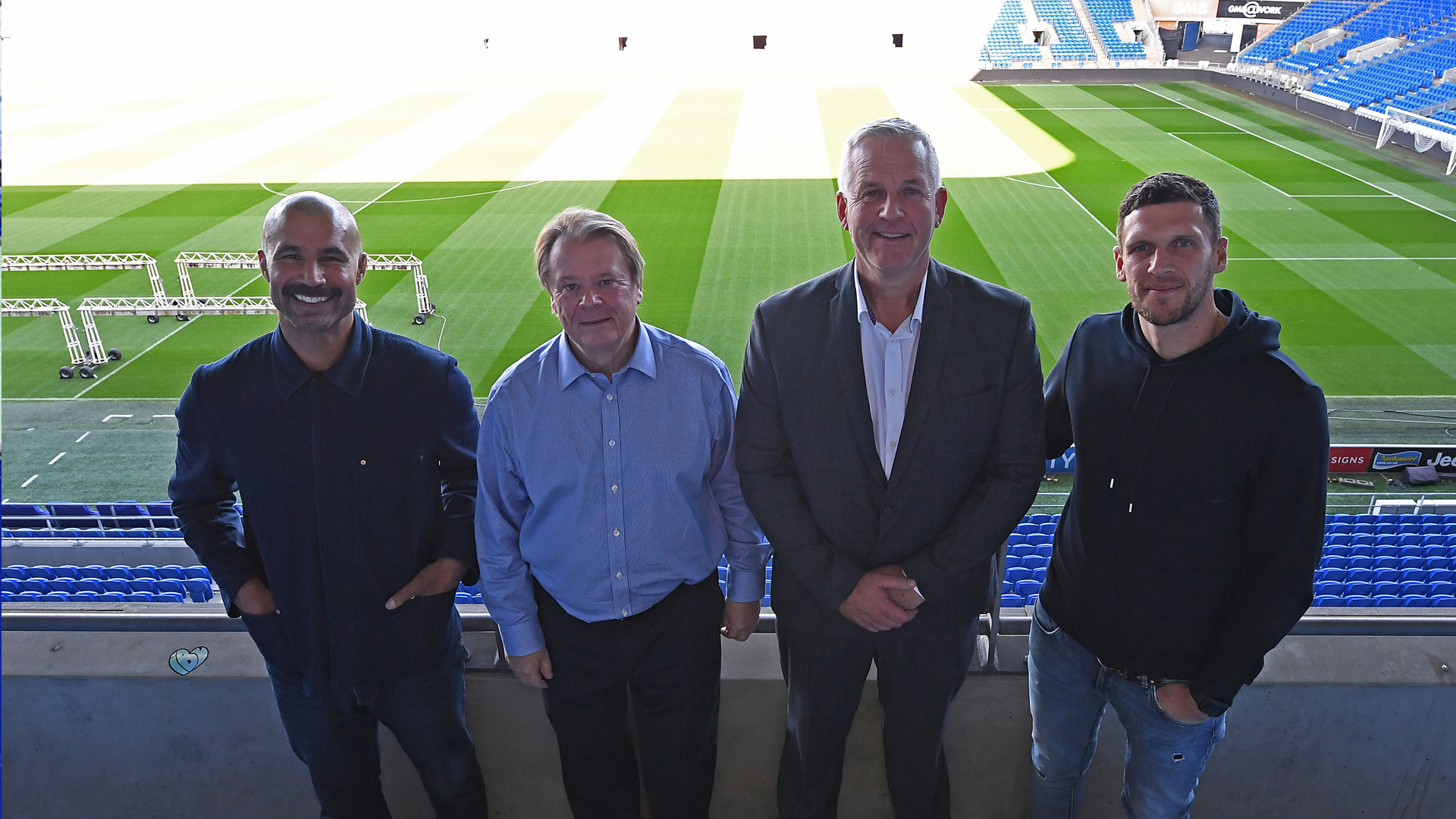 Professor Sheldon Hanton, Pro Vice Chancellor for Research, Innovation and Sport at Cardiff Met added: "As a university, we are committed to working collaboratively and compassionately to develop inter-disciplinary, international, and impactful approaches to improving mental health and well-being within sport and across a whole range of demanding environments. It is fantastic that Cardiff City Football Club is taking a lead in this critical area."
In taking this collaboration further, Cardiff Met and Cardiff City Football Club are now hoping to offer timely access to mental health and well-being support across all playing levels including offering on-site mental health clinics. They are also developing a 'new' player on-board well-being and mental health programme and introducing positive psychology interventions across the whole Club for all staff who need it.
Cardiff City FC Executive Director & CEO, Ken Choo, commented: "I would like to take the opportunity of thanking Dr Mellick, Len and all involved in this collaboration and indeed for the efforts that went in on the day for the benefit and wellbeing of our entire staff. I would also like to thank Cardiff Met University and look forward to strengthening our partnership together in this important field of work and development for the betterment of our people's welfare."
If you are affected by any of the issues raised in this story, there is help available:
Mind Infoline is open Monday to Friday from 9am to 6pm; to contact them call 0300 123 3393.

Samaritans offer a listening service which is open 24 hours a day on 116 123 (in the UK and Ireland this number is free to call and will not appear on your bill).

CALL (Community Advice & Listening Line) offer emotional support and information/literature on mental health and related matters to the people of Wales and can be contacted on 0800 132 737 or via

www.callhelpline.org.uk

The NHS offers help and advice through its 111 service.
For any queries or follow-ups further to this story, please email mcmellick@cardiffmet.ac.uk