Cardiff City FC Women welcome Nathaniel Cars as Front of Shirt Sponsor
Commercial
23rd August
We're delighted to announce a long-term partnership with Nathaniel Cars.
Nathaniel Cars have agreed a three-year deal with Cardiff City FC Women and will be our front of shirt sponsor for the First Team squad for the upcoming 2022/23 Adran Premier campaign.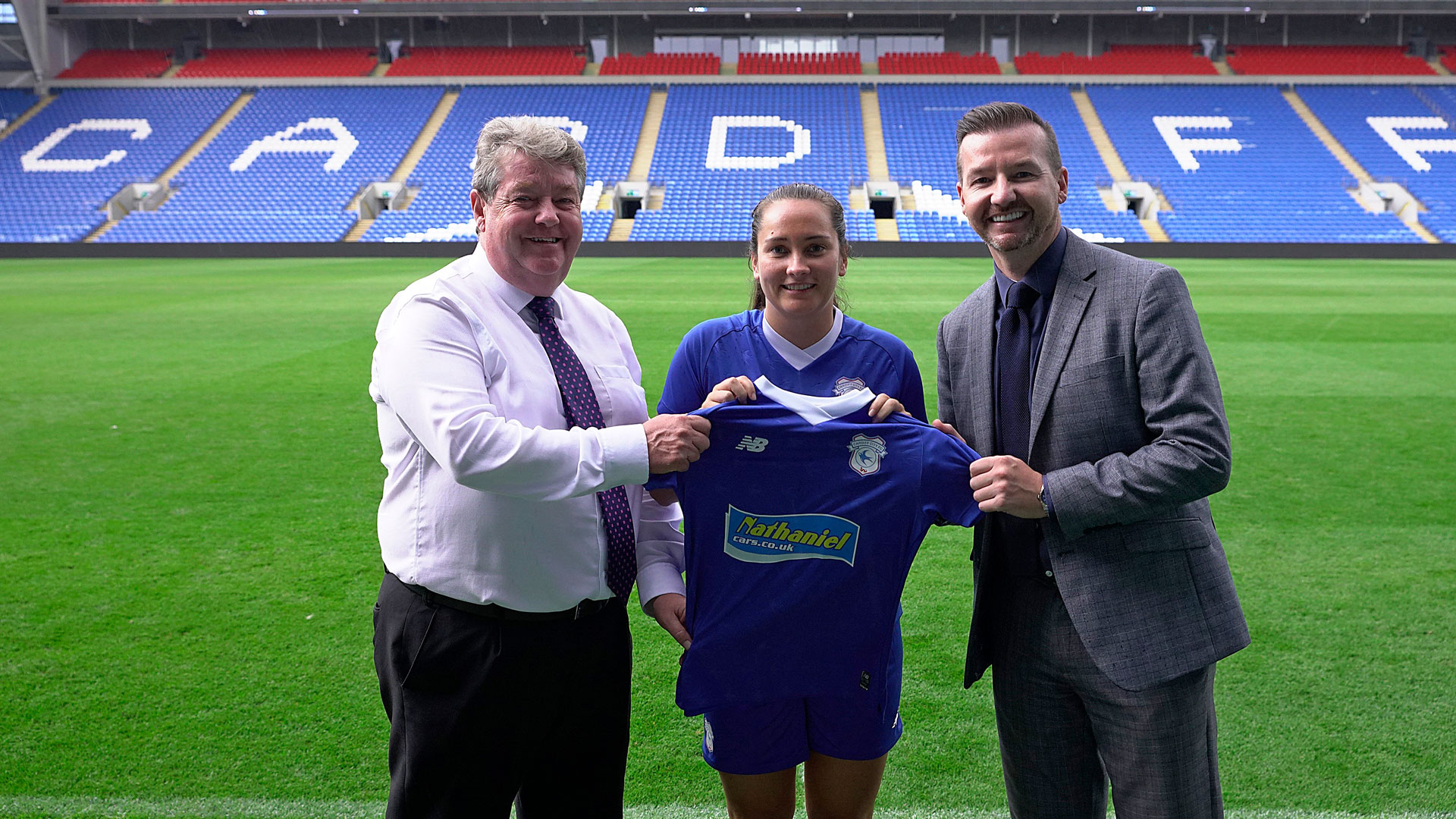 Nathaniel Cars offers a wide selection of quality new and used vehicles in Bridgend and Cardiff, South Wales. For over 40 years, Nathaniel Cars have taken pride in providing excellent customer service to each and every customer across South Wales.
We are delighted they have agreed to extend their support of the Bluebirds in this hugely important agreement. Nathaniel Cars joined us at Cardiff City Stadium at our team photoshoot ahead of the upcoming campaign.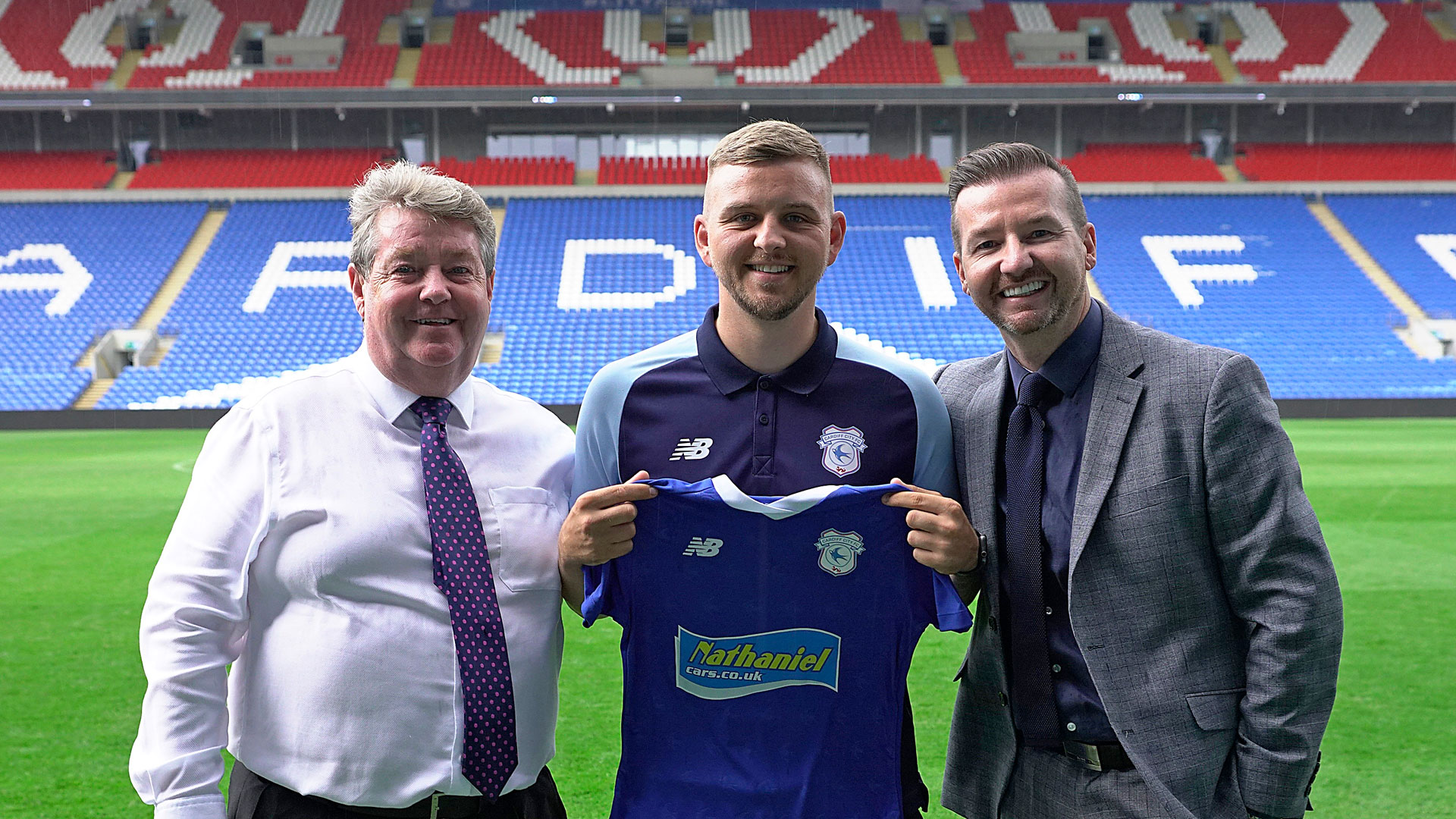 Wayne Griffiths, Managing Director of Nathaniel Cars, said about this fantastic new deal: "After a four-year partnership with Cardiff City FC, we are delighted to be the new front-of-shirt sponsor of Cardiff City FC Women's team. Women's football is one of the biggest female sports and growing rapidly. We believe that City are going to have an extremely successful season and are extremely excited to be a part of it.
"We are delighted to be supporting the women's game at this exciting time, we think there is no better time to get involved, especially with such an excellent team.  We look forward to the season and are fully committed to playing an active role, helping the team to achieve both success and national recognition."
Iain Darbyshire, Head of Women's & Girls' Football at Cardiff City Football Club, added: "I am delighted to welcome Nathaniel Cars on board. They already have a great working relationship with our Club, and by agreeing a multi-year contract, Nathaniel Cars have shown that they have a keen interest in helping to develop our Women's department.
"This sponsorship deal will play a crucial role in supporting the growth of Women's and Girls' football at Cardiff City, and I am confident that we will achieve great success together throughout this partnership."
To find out more about Nathaniel Cars and what they have to offer, visit: www.nathanielcars.co.uk