Cardiff City TV | City vs. QPR
Club News
11th August
Cardiff City vs. Queens Park Rangers - Saturday, August 12th. 3pm kick-off.
Cardiff City TV will be bringing you the latest from CCS as City return for the first home match of the league campaign!
Supporters based in the UK can purchase Audio Passes covering this match only for £2.50!
In respect of domestic streaming, the EFL has returned to the position as was prior to the pandemic when the live broadcast or streaming of any match in England, Wales and Northern Ireland is prohibited between the hours of 2:45pm-5:15pm on Saturday afternoons.
However, supporters in the UK can purchase a Monthly Audio Pass to listen in for just £5! For audio throughout the season, purchase an Audio Only Season Pass for £45.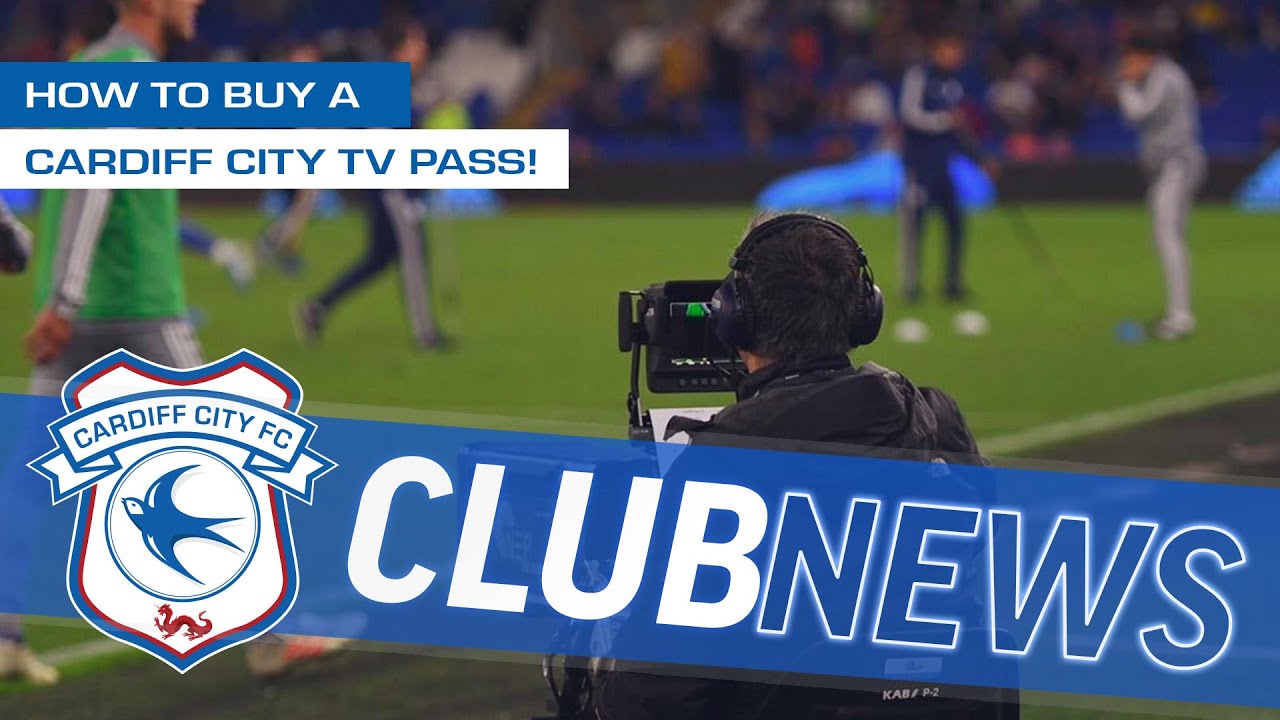 This fixture is available to watch live on Cardiff City TV for supporters based overseas.
Overseas supporters can watch City's match against QPR live on Cardiff City TV by grabbing an International Match Pass for just £10!
This season, Cardiff City TV's International Season Pass returns, and is currently available for its Early Bird price of only £140! Monthly Passes are also available for £25 per month. Take advantage of the Early Bird offer before it expires on September 1st, 2023.
As part of the International Match Pass, Cardiff City TV's coverage includes:
Pre-match build-up
Multi-camera production
Commentary
Replays