Cardiff City TV | Lee Tomlin on Luton
Interviews
7th February
"I'm always relaxed. I don't get nervous. It's a game of football and you've got to enjoy it."
And that's the way he plays. Pure joy of the game. Creative midfielder Lee Tomlin answered your Fan Questions this week.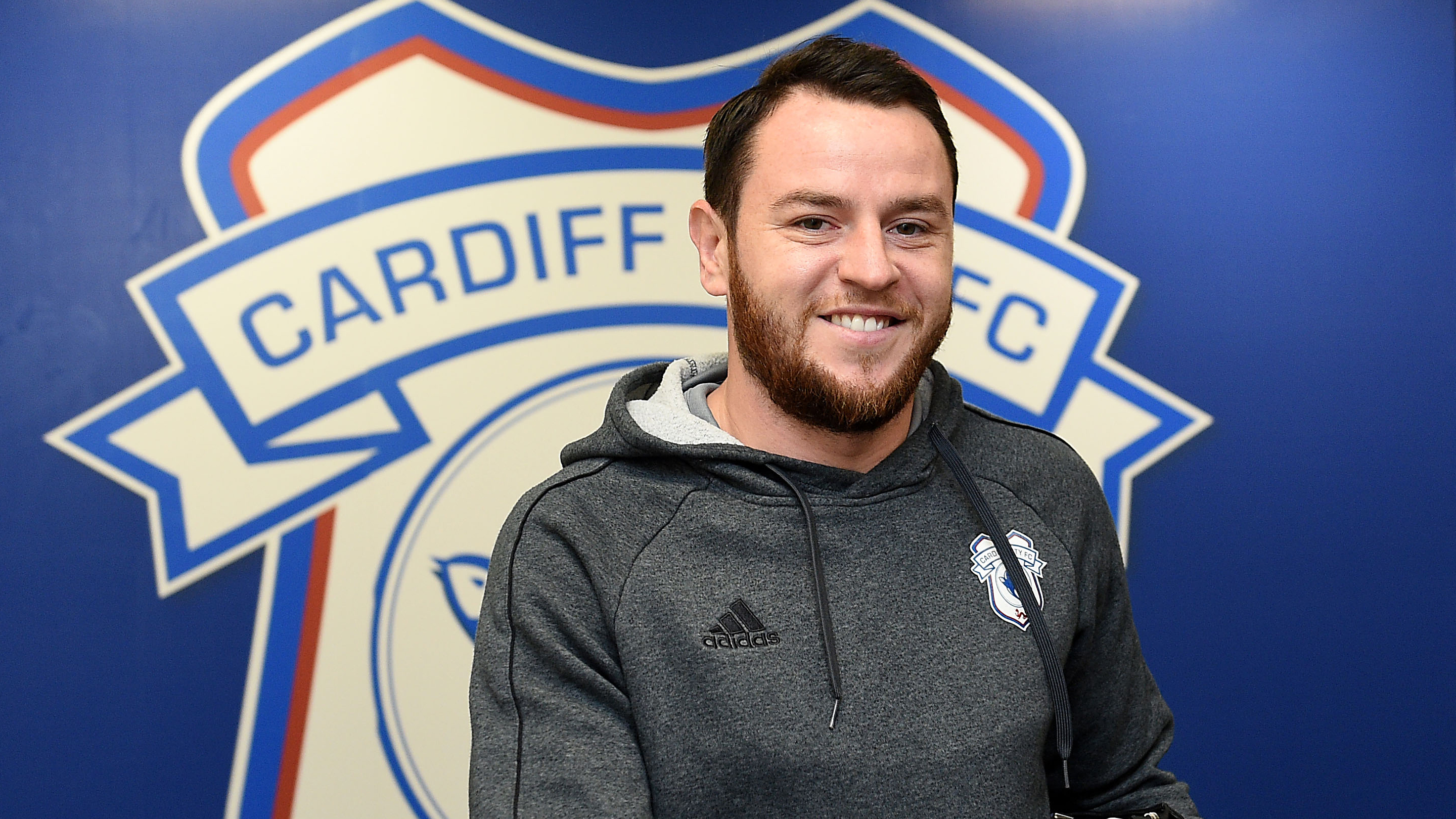 MATCH PREVIEW | TOMLIN ON LUTON & FAN QUESTIONS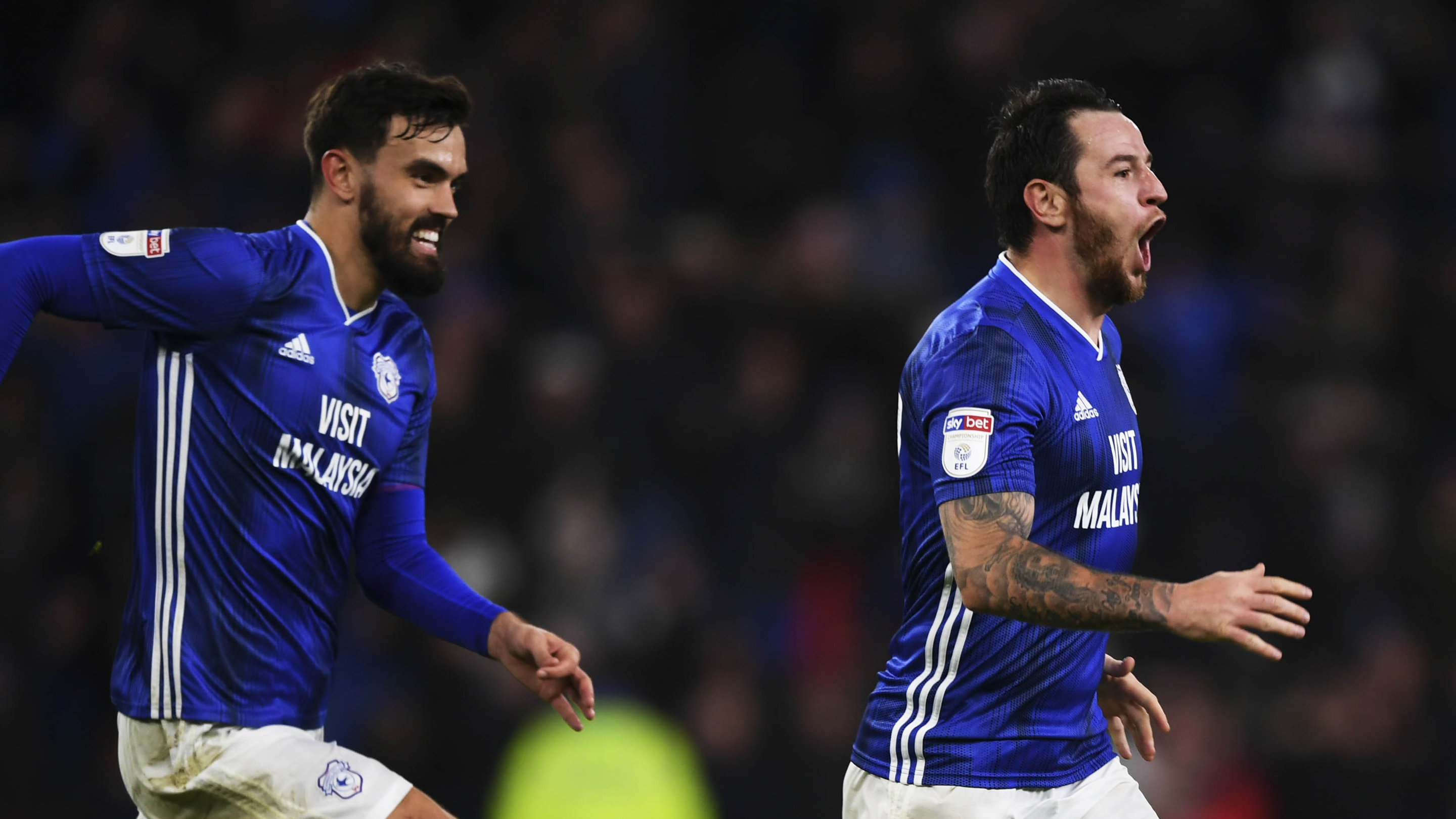 City's No.17 has been in fine form for the Bluebirds this season. His incredible assists and important goals have been key for Neil Harris' side – and it is exactly where the playmaker wants to be. Tomlin signed a new contract with the Club in January 2020.
"I've always wanted to stay. I worked hard over the summer to get back into the team.
"I'm enjoying it. The manager tells me to go and play every minute.
"I don't think I've ever been this consistent in my career before. Age is just a number. As long as you feel well in yourself and feel ready you can do it. I'm feeling better than I ever have."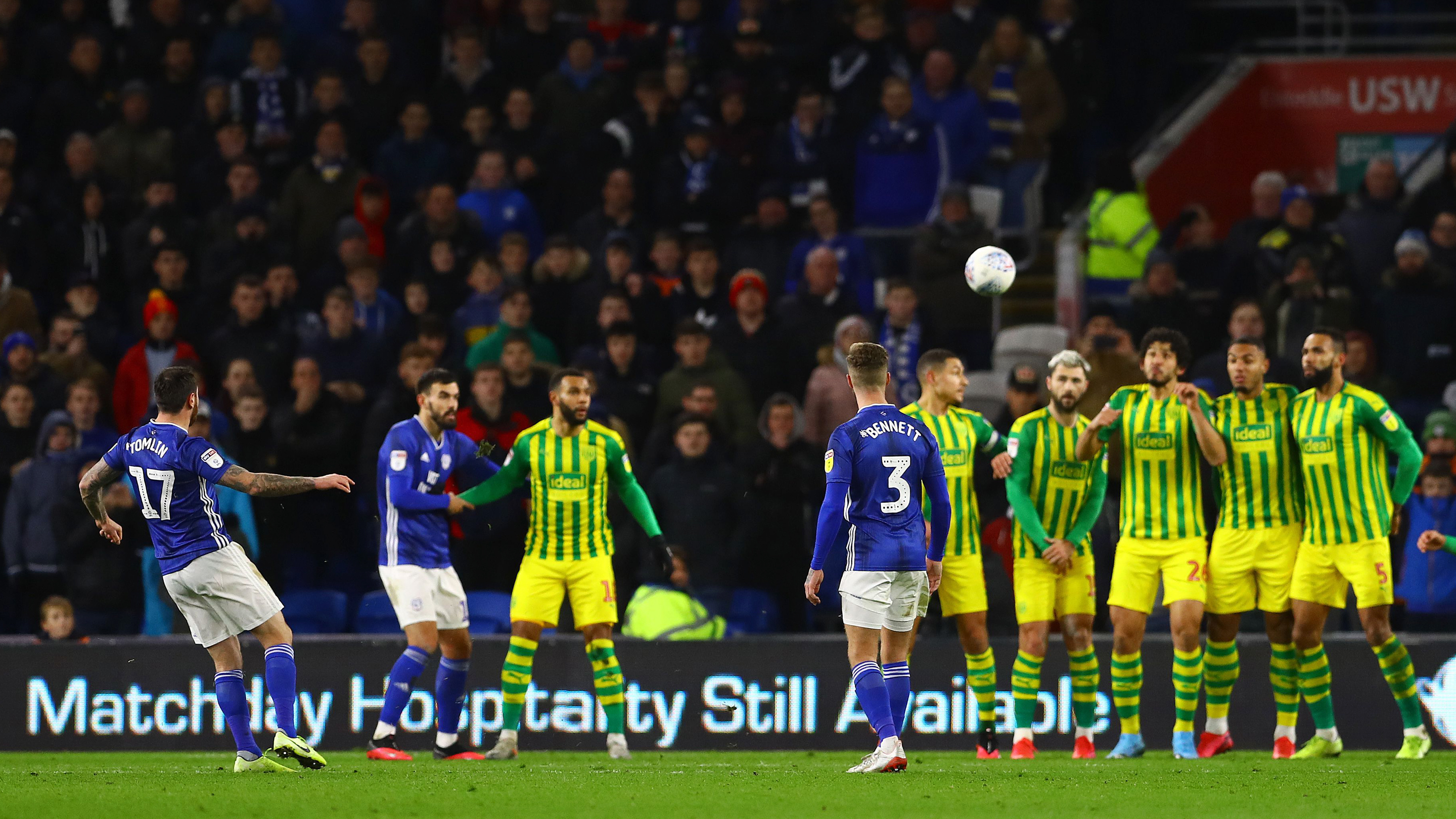 The Bluebirds head to Luton Town this weekend. The Hatters are bottom of the Championship currently – seven points away from Stoke City, who sit in 21st, just outside the relegation places.
Tomlin continued: "It's always tough when you're fighting to not going down to League One.
"They've got some very good players. We have to take our opportunities though. We need to win."