Cardiff City Women sign semi-professional terms
Women
8th August
Cardiff City Women's First Team squad have put pen-to-paper on semi-professional contracts with the Bluebirds.
City are the current Adran Premier champions, having been invincible in the 2022/23 league season, as well as winning the FAW Women's Cup for a second consecutive year.
The Bluebirds are set to compete in the UEFA Women's Champions League next month, travelling to face Lithuanian champions FC Gintra.
The contracts will see the Club strengthen City's position at the top of Welsh domestic football, aid us in continuing to support the Welsh international teams with exciting prospects and further the development of the Women's game in Wales.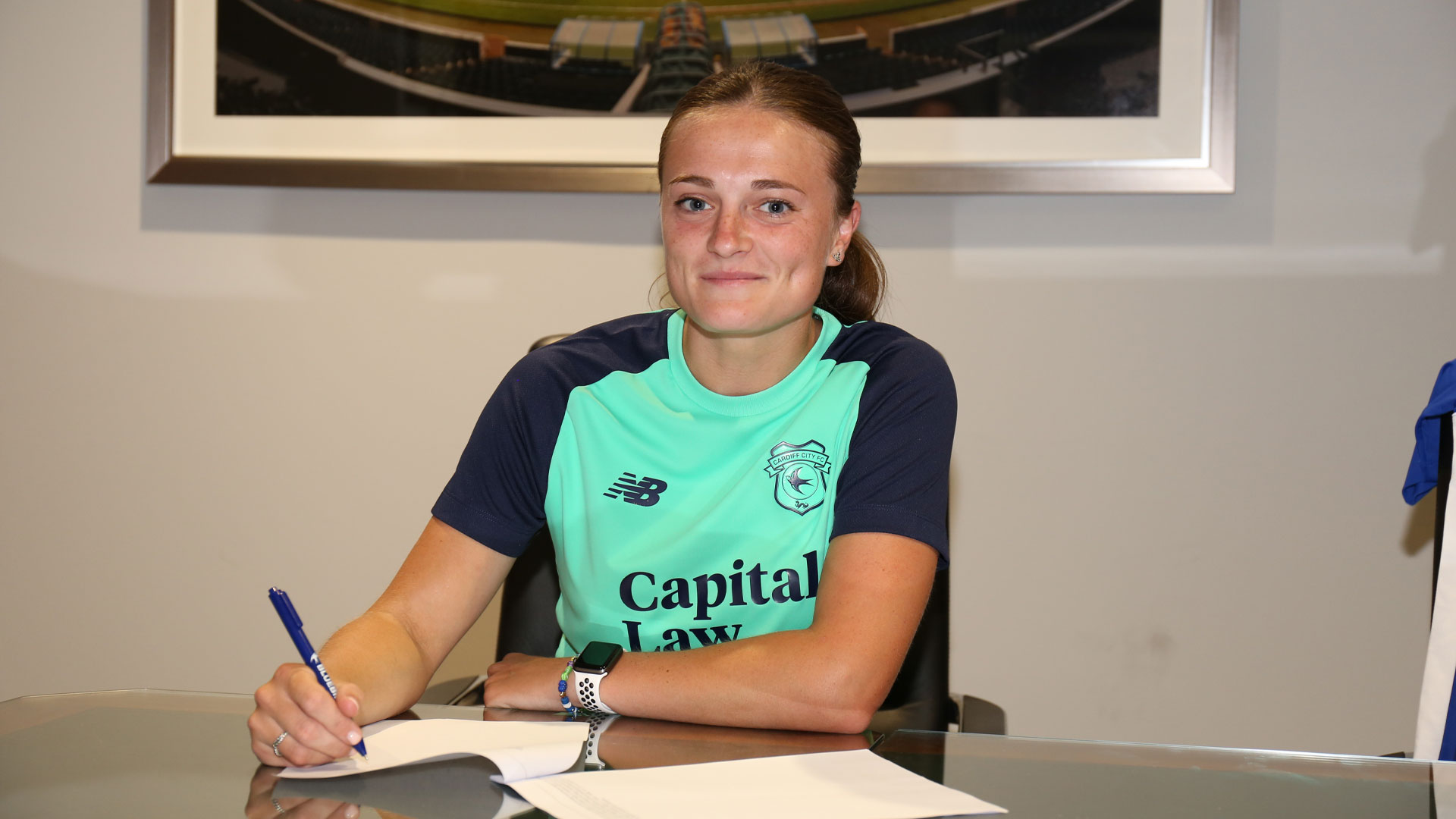 Speaking about the new development in the Women's programme at the Club, Iain Darbyshire, Head of Women's & Girls' Football at Cardiff City Football Club, said: "We are hugely pleased to be in a position, as a Club, to offer semi-professional contracts to our full senior squad. This is a massive milestone not only for us, but also for the Women's game in Wales.
"After such a successful season last year, our players deserve to be rewarded for their hard work and commitment to the Club and have certainly earned their contracts. The growth in the Women's game has seen us move to training three times a week, playing in front of larger crowds and an increase in commercial revenue.
"I would personally like to thank our operational staff and the Board of Directors for their support in delivering these contracts, and a special thank you to Capital Law who have guided us on this process.
"With our UEFA Women's Champions League campaign next month, our focus now turns to ensuring that we represent Wales with pride, as well as preparing for the upcoming 2023/24 Adran Premier campaign."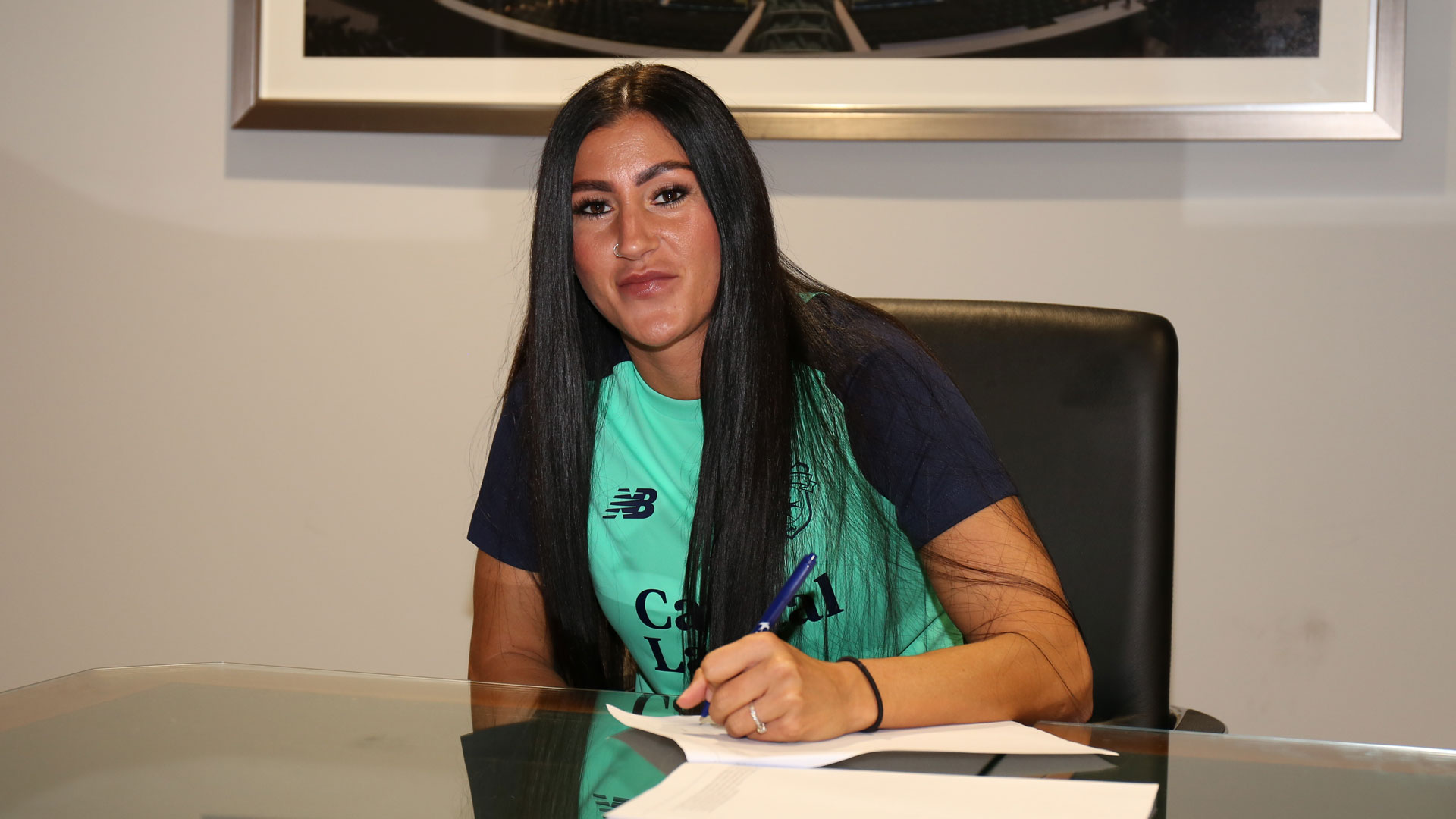 This summer has also seen some departures in the City squad. We'd like to wish Phoebie Poole, Lily Billingham, Manon Pearce, Michaela Major and Emily Roberts all the best in their careers.
Our fantastic sponsors have played a huge part in making it possible for our talented First Team squad to commit their future to the Bluebirds, as well as supporting us in our goal to grow the Women's game in Wales.
We'd like to take this opportunity to thank Nathaniel Cars, Capital Law, Airtec Solutions, Castle Care, Vanaways, CMB Engineering, Blackfords, PMD Finance and Dragon Signs.
Cardiff City Women squad: Ceryn Chamberlain, Amelia Forkings, Lisa Owen, Mikayla Cook, Megan Bowen, Hannah Power, Siobhan Walsh, Danielle Green, Hollie Smith, Ffion Price, Seren Watkins, Kelly Adams, Emma Beynon, Tija Richardson, Danielle Broadhurst, Molly Kehoe, Eliza Collie, Mackenzie Olden, Rhianne Oakley, Zoe Atkins, Catherine Walsh.