City in focus | Seren Watkins' story so far
Women
28th September
One of many positives for Cardiff City FC Women last season was the development and improvement of midfielder Seren Watkins.
Seren joined the Club from fellow Adran Premier outfit Pontypridd United and, after cementing a place in Head Coach Iain Darbyshire's starting XI, became an integral figure, making 23 appearances in her debut season as a Bluebird.
The Wales U19 international explained that her development throughout the campaign was testament to the Club.
"I've loved my time at the Club so far," Seren began. "All the girls made me feel welcome from the very start. It's like a family here – we're a very close group, so I feel very comfortable.
"The platform at Cardiff City is great. It's a decent league that we're playing in and for me as a player who wants to play for Wales in the future, it's a great place to be.
"I came in to fight for a place in the starting XI, which was difficult at first, but I felt that I adapted quite quickly to playing with a new squad and a new system.
The players at Cardiff City have a lot of quality, so coming into the training sessions, you have to be on it, which has helped me to improve as a player.
"I fit into the number six role much better than I did when I first joined the Club. I've settled into the squad and found my feet. Iain and Scott (Davies) have both been brilliant with me. They've given me a lot of advice when it comes to my position and role within the team, which has helped a lot. Last season, having Wales camps as well, Nic Anderson really helped me to understand my role and work on my positioning."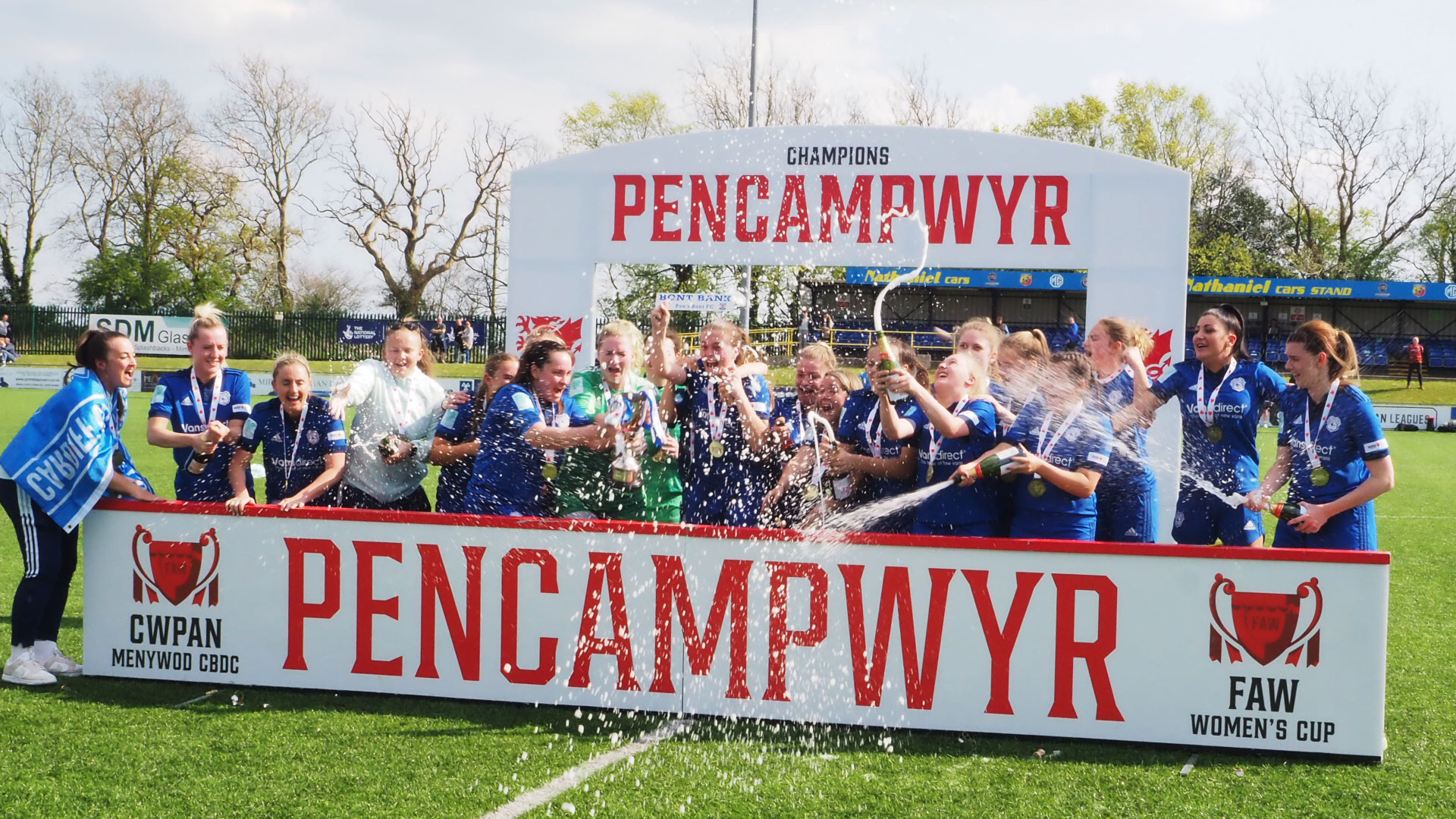 A clear highlight in Seren's first season as a Bluebird came in the final game of the campaign, as City were crowned FAW Women's Cup champions.
In a brilliant performance against Cardiff Metropolitan University, Seren's very first goal for the club couldn't have come at a better time, and she opened the scoring in a memorable 2-0 win.
She said: "It was a long wait, but definitely worth it. It was the best feeling to score, especially in the Final. I was over the moon.
"It was honestly the best day of my life. I don't think I slept for about a week, it was just so good. To finish the season by winning a trophy after all the hard work that we put in as a squad was an amazing feeling."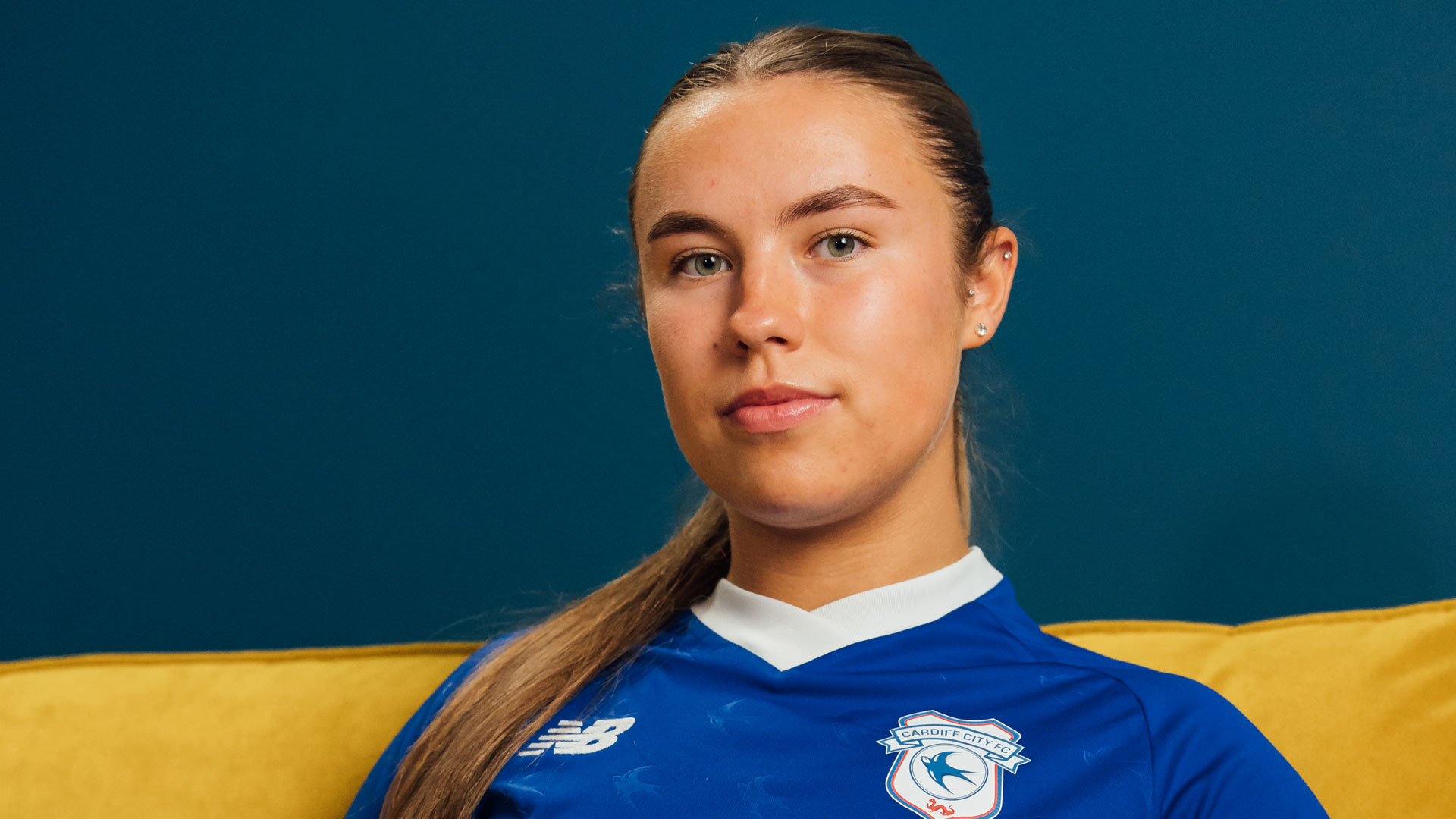 After a stellar first season with the Bluebirds, Seren expressed her desire to further improve and win more silverware in her second campaign at the Club.
The midfielder concluded: "As a player, I always want to get better. I felt that I improved last season, but it's about carrying that on now. As a squad, we want to be winning more trophies and competing at the very top of the league, and I think we're capable of doing it.
"It's a huge season for us. We've got a lot of confidence in each other to do well and last season, especially towards the end of the year, we proved to ourselves and to other people that we can do it. We've just got to make it happen now."