eSports | VPG 11v11 campaign kicks off! 
Community
20th April
The second season of the Virtual Pro Gaming English eSports 11v11 league kicked off at 8pm on Monday 20th April.
Who's involved?
The Bluebirds are going up against fellow Sky Bet Championship side Wigan Athletic and last year's winners QPR, among 18 EFL clubs involved.
The Club's official FIFA eSports team represent the Bluebirds – and Wales – in the league.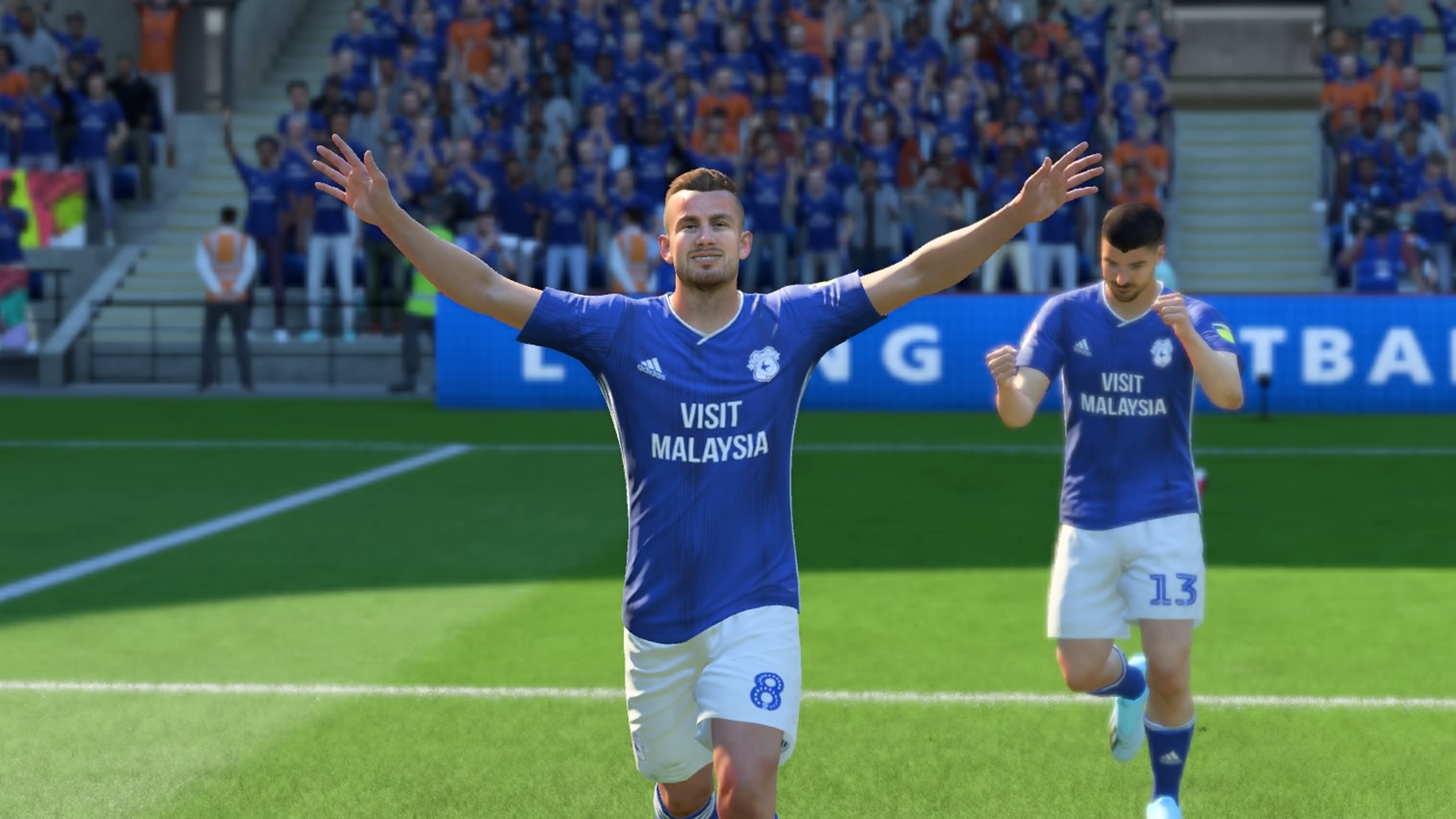 What's the format?
Matches are played on FIFA 20 Pro Clubs, with 11 team members each controlling their own pro player as they go head-to-head with the opposition.
The season will last three months, with matches played every Monday, Tuesday and Thursday at 8pm BST.
The 18 EFL clubs involved are competing in a league format, with players also up for individual awards for most goals, assists and more.